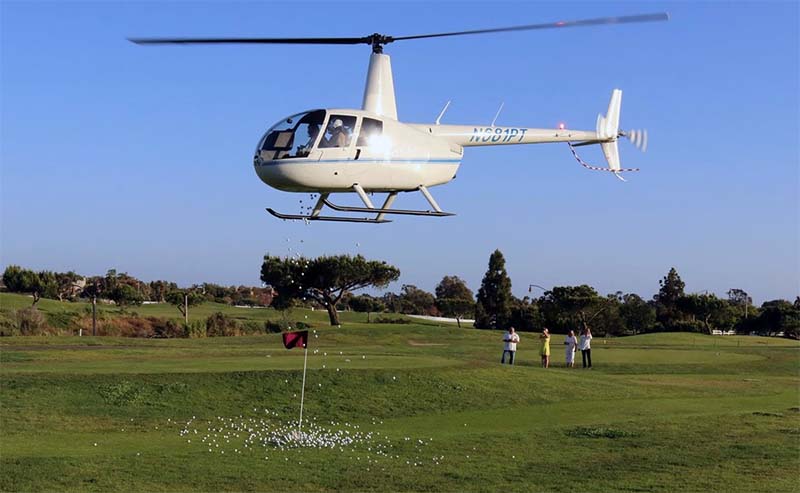 All funds raised will benefit children in foster care throughout TFI's Family of agencies in Kansas, Texas, Oklahoma, and Nebraska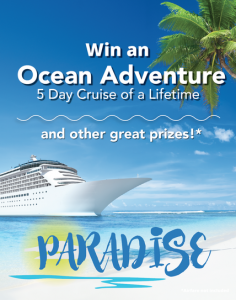 Donation:
1 golf ball for a donation of $10
3 golf balls for a donation of $25
7 golf balls for a donation of $50
15 golf balls for a donation of $100
Prizes:
1st: 5 Day / 4 Night Ocean Adventure Cruise for 2
2nd: $1,000 Visa Gift Card
3rd: $500 Visa gift card
4th & 5th: 2 event tickets good for events in any city throughout North America. Winner will browse their options in a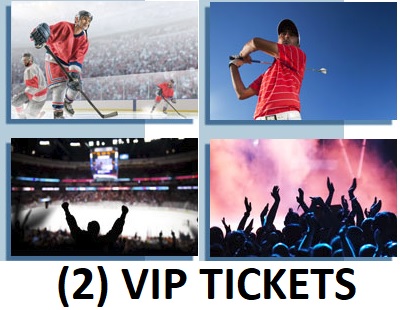 specific city of their choice and will choose an event they like; Concerts, Broadway shows, Musicals and more, along with major sporting events including NFL, NHL, MLB, NBA, NASCAR, NCAA College Basketball, and the CFL.
6th: $100 Visa Gift Card
7/8th:   $50 Visa Gift Card
9/10th: $25 Visa Gift Card
Maximum of 2,000 golf balls to be dropped. Participants must have donations turned in by Noon CST – Monday, October 29th for valid entry.
And the winners are………
1st 617
2nd 674
3rd 878
4th 111
5th 643
6th 815
7th 860
8th 95
9th 393
10th  407
CONGRATULATIONS!!!!!! Thank you for supporting TFI foster kids!!!
Rules & Regulations
If a ball falls into the designated hole during the drop it will automatically be considered the winning ball. If two or more balls fall into the designated hole, this will be considered a tie. In the event of a tie, the golf balls involved in the tie will be randomly drawn for the appropriate prize. If no balls fall into the designated hole, the balls that are closest to the hole will win. Distance to the hole is measured by the closest point of the ball to the rim of the hole, as determined by the judge, Jason Grewe – Fund Development Specialist for TFI. If two or more balls are equidistant from the hole, this will also be considered a tie.
In the event of any dispute in the contest, the contest judge will rule and the judge's discretion is final and incontestable.
Any person under 21 years of age on the date of the contest is ineligible to play.
Every donor will be listed with their corresponding ball on this page the day before the drop.
The winner need not be present to win. In the case of inclement weather, the drop will be rescheduled and new time announced on TFI's Facebook page as well as this website.
TFI will not withhold taxes from the winnings to be paid to the Federal Government. The winner will need to claim these withholdings as taxes withheld and the winnings as income. TFI is not responsible for State or Federal Taxes.
For more information or questions, contact Jason Grewe at [email protected]