Buy a Golf Ball, and you'll be entered for a chance to win one of several great prizes, and the proceeds benefit foster kids this Christmas! These kids are away from their friends and family during Christmas…help us bring them Christmas cheer this holiday season!
**The entry period has ended. Winners will be posted Monday.**
When: 7:45 a.m., Monday, August 2, 2021
Where: South Lakes Golf Course in Jenks 9253 S. Elwood Ave., Jenks, Oklahoma 74037
NEED NOT BE PRESENT TO WIN. WE WILL LIVE STREAM THE EVENT FROM OUR TFI OKLAHOMA FACEBOOK PAGE:  https://fb.me/e/8NXLRnmZl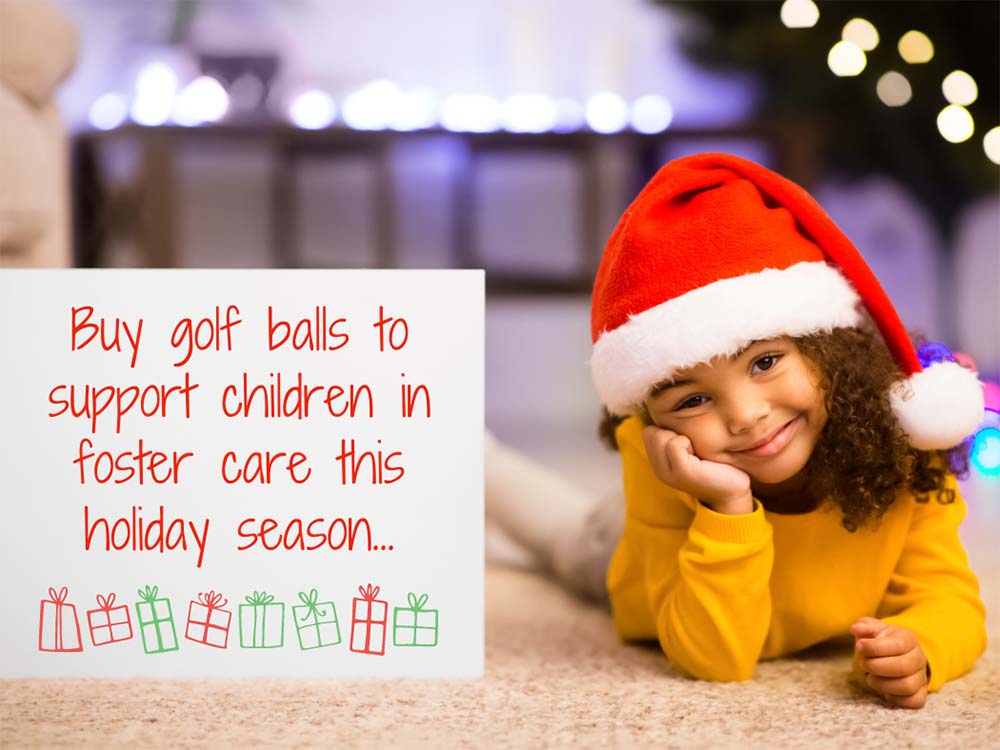 Golf Ball Number Assignments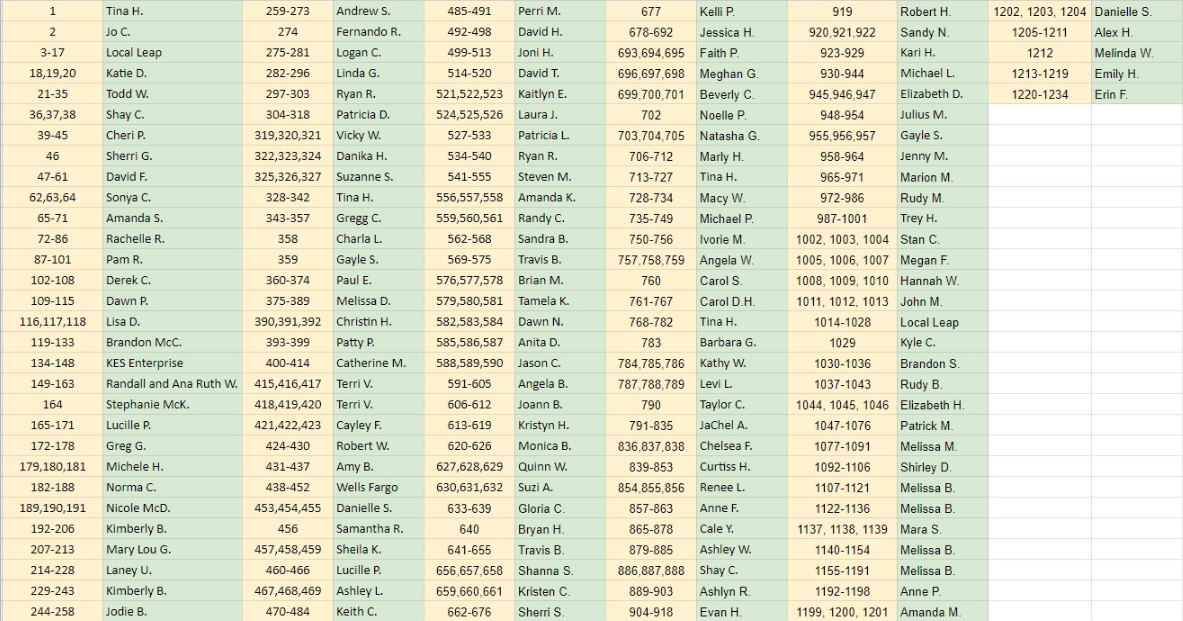 Rules & Regulations
1. If a ball falls into the designated hole during the drop it will automatically be considered the winning ball. If two or more balls fall into the designated hole, this will be considered a tie. In the event of a tie, the golf balls involved in the tie will be randomly drawn for the appropriate prize. If no balls fall into the designated hole, the balls that are closest to the hole will win. Distance to the hole is measured by the closest point of the ball to the rim of the hole, as determined by the judge, Steven Mandeville – Fund Development Specialist for TFI. If two or more balls are equidistant from the hole, this will also be considered a tie.
2. In the event of any dispute in the contest, the contest judge will rule and the judge's discretion is final and incontestable.
3. Any person under 21 years of age on the date of the contest is ineligible to play.
4. Every donor will be listed with their corresponding ball on this page the day before the drop.
5. The winner need not be present to win. In the case of inclement weather, the drop will be rescheduled and new time announced on TFI's Facebook page as well as this website.
6. TFI Family will not withhold taxes from the winnings to be paid to the Federal Government. The winner will need to claim these withholdings as taxes withheld and the winnings as income. TFI is not responsible for State or Federal Taxes.
For more information or questions, contact Steven at [email protected]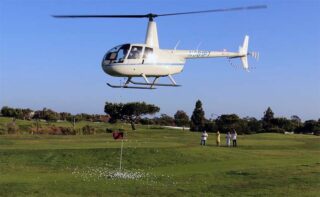 Prizes For Those Who Buy a Golf Ball: 
1st: $1000 Travel Voucher from Travel Center of Atchison
2nd: 5 Day / 4 Night Ocean Adventure Cruise for 2 – $1000 value
3rd: Choose Fitbit Versa 3 OR an Apple Watch Series 3 GPS – 38 mm – Sport Band – Aluminum Case – $200 value
4th: (2) VIP Tickets to Concert/Sporting Event/Broadway Play in the USA – $200 value
5th: $200 Wal-Mart Gift Card
6th: Fire HD Tablet 8" HD Display, 32gb, latest model/TWILIGHT BLUE – $90 value
7th: Echo Dot (4th Gen) Smart Speaker with Alexa/TWILIGHT BLUE – $50 value
8th: $50 Wal-Mart Gift Card
9th: $25 Amazon Gift Card
10th: $25 Amazon Gift Card
11th: $25 Amazon Gift Card
12th: $25 Amazon Gift Card