TFI Family Services is a leading child welfare agency providing experience, compassion, quality services and care. Our strength as an organization lies in the fact that we do what is best for children and families. TFI continues to create new resources and develop innovative solutions as we work to meet the needs of families and children.
Kansas Foster Care Blog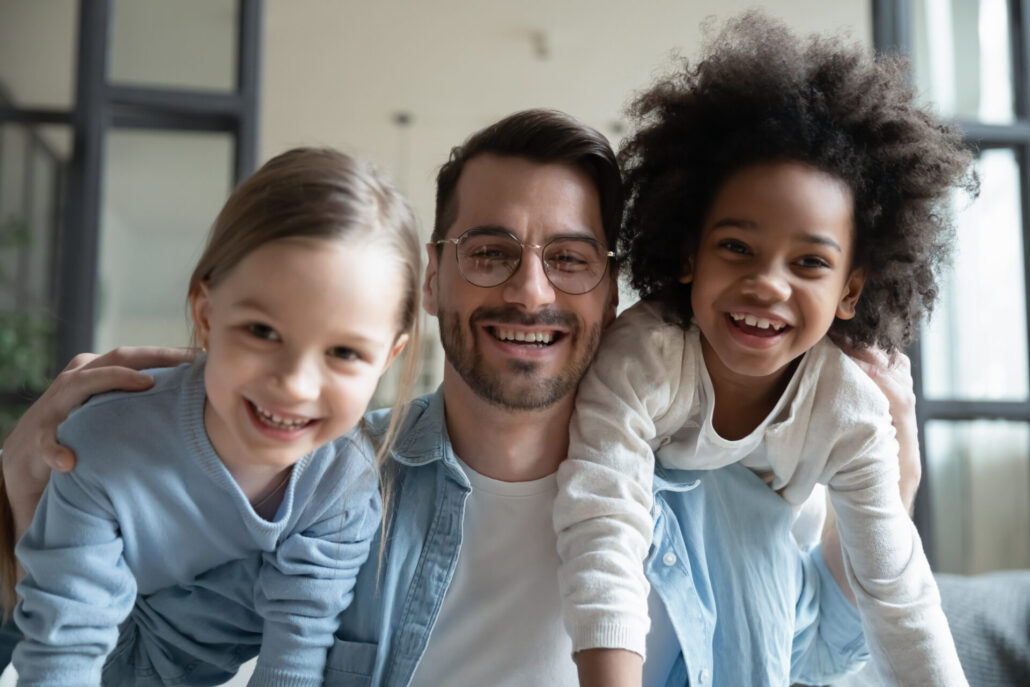 Are you thinking about fostering a child? If so, then you're probably being bombarded with advice from people who have never done so. As soon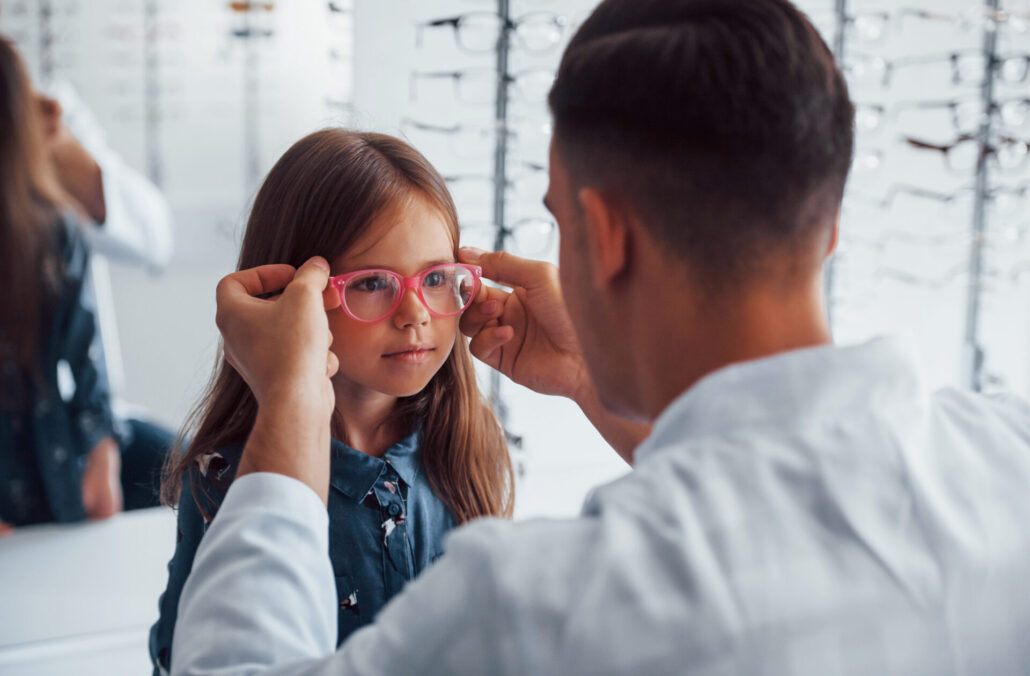 August is just around the corner and is also Children's Eye Health and Safety Month. It is an apt reminder to get your foster child's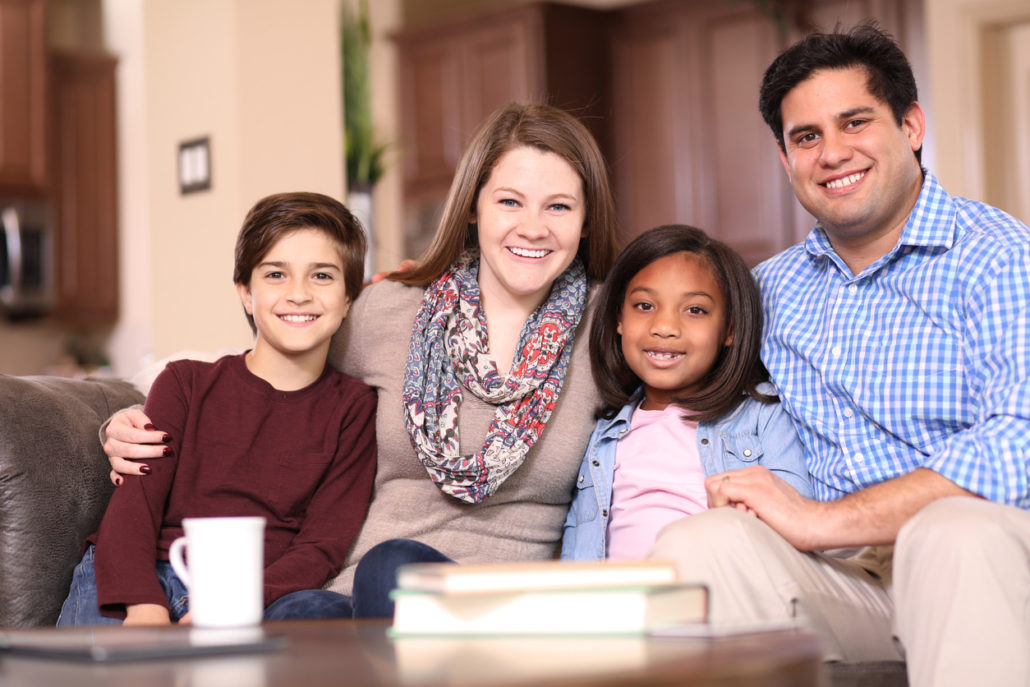 Every child needs to live in a safe home under the care of honest and well-meaning people. With thousands of kids out there looking for
Visit us on social media to stay up-to-date!