TFI Family Services is a leading child welfare agency providing experience, compassion, quality services and care. Our strength as an organization lies in the fact that we do what is best for children and families. TFI continues to create new resources and develop innovative solutions as we work to meet the needs of families and children.
Kansas Foster Care Blog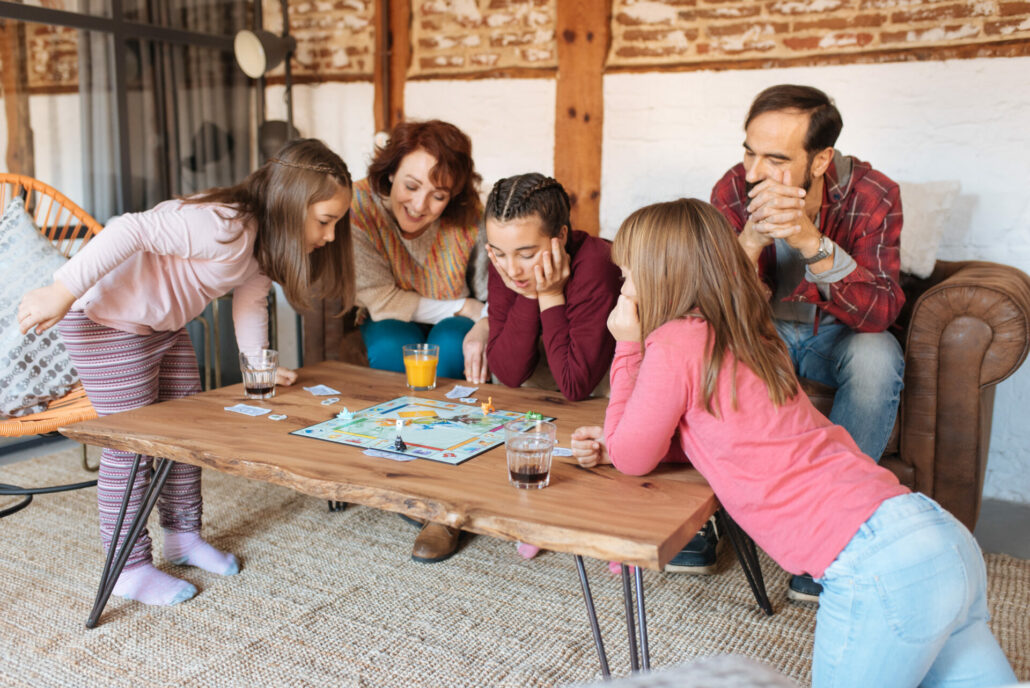 The family is an important social unit. It's the place where children are raised, nurtured, and educated so that they can become productive members of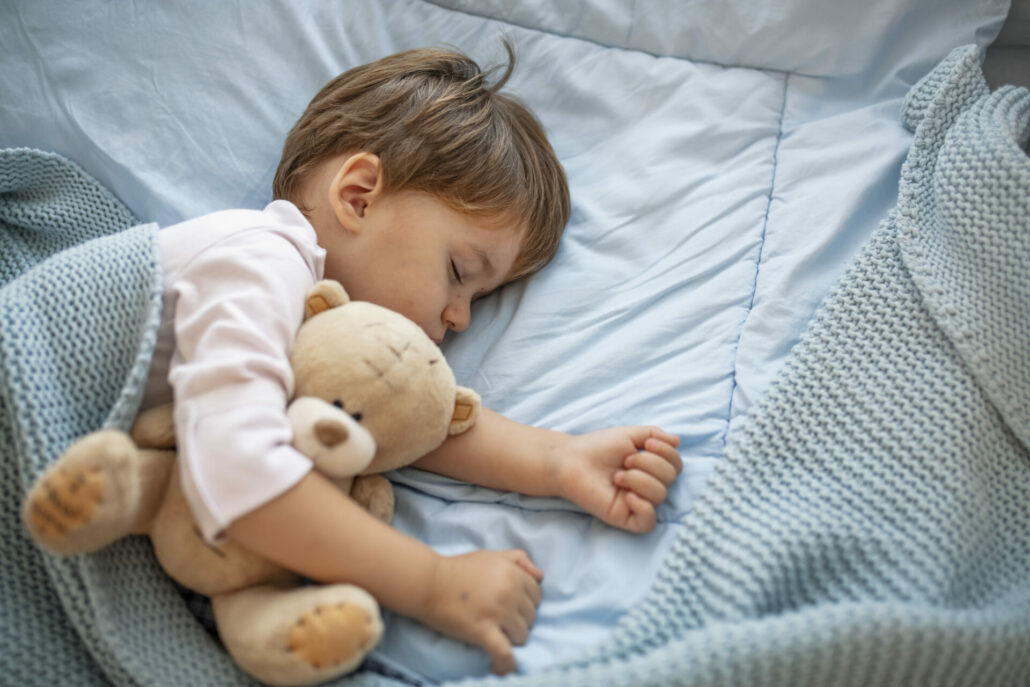 If you are looking into becoming a foster parent, this is a wonderful opportunity to change the lives of foster children for the better. However,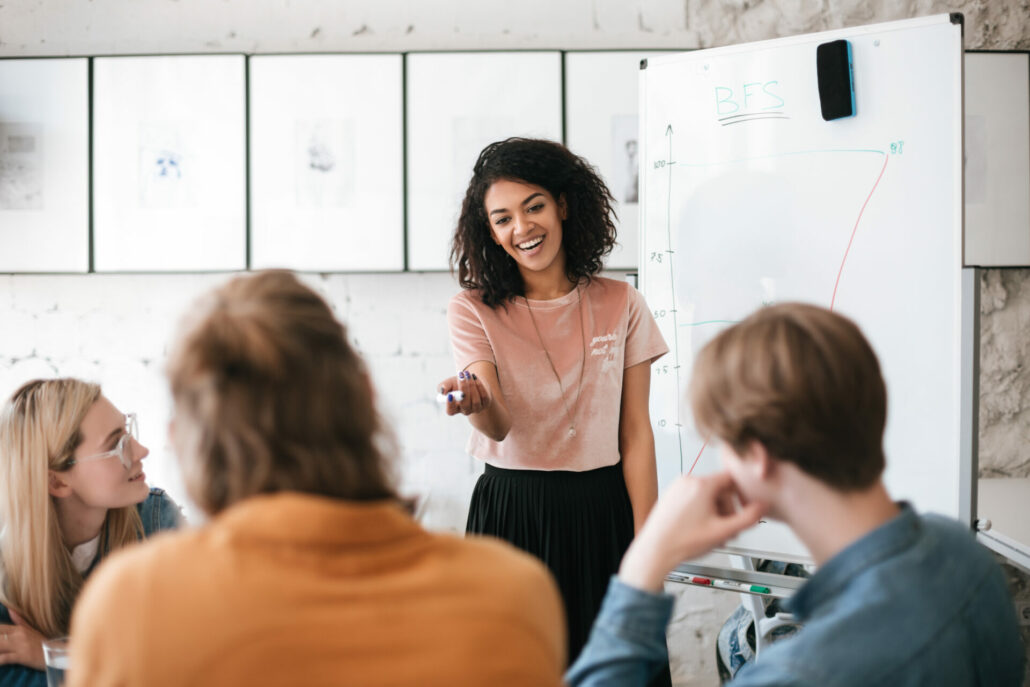 If you want to be a foster parent, it is imperative to undergo various training to understand how foster care works. These training and classes
Visit us on social media to stay up-to-date!