TFI Family Services is a leading child welfare agency providing experience, compassion, quality services and care. Our strength as an organization lies in the fact that we do what is best for children and families. TFI continues to create new resources and develop innovative solutions as we work to meet the needs of families and children.
Kansas Foster Care Blog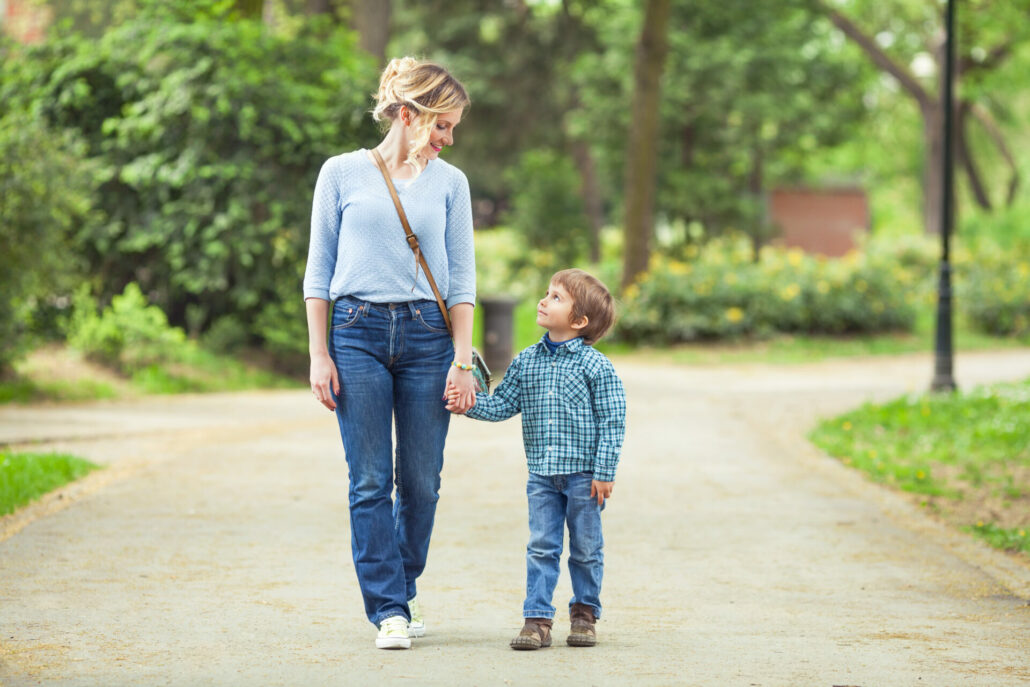 Being a foster parent means you have opened your home and heart to a new family member to whom you are not related. Connections do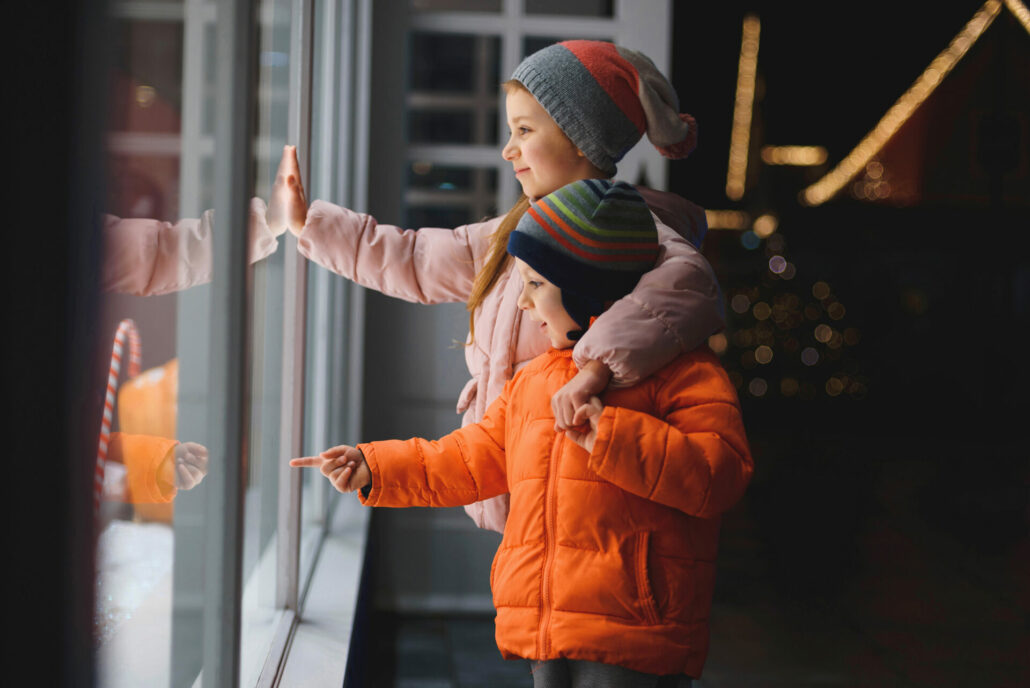 Many messages (movies, music, TV, social media, ads) tell us we should be cheerful, appreciative, and full of joy during the holidays. Most individuals don't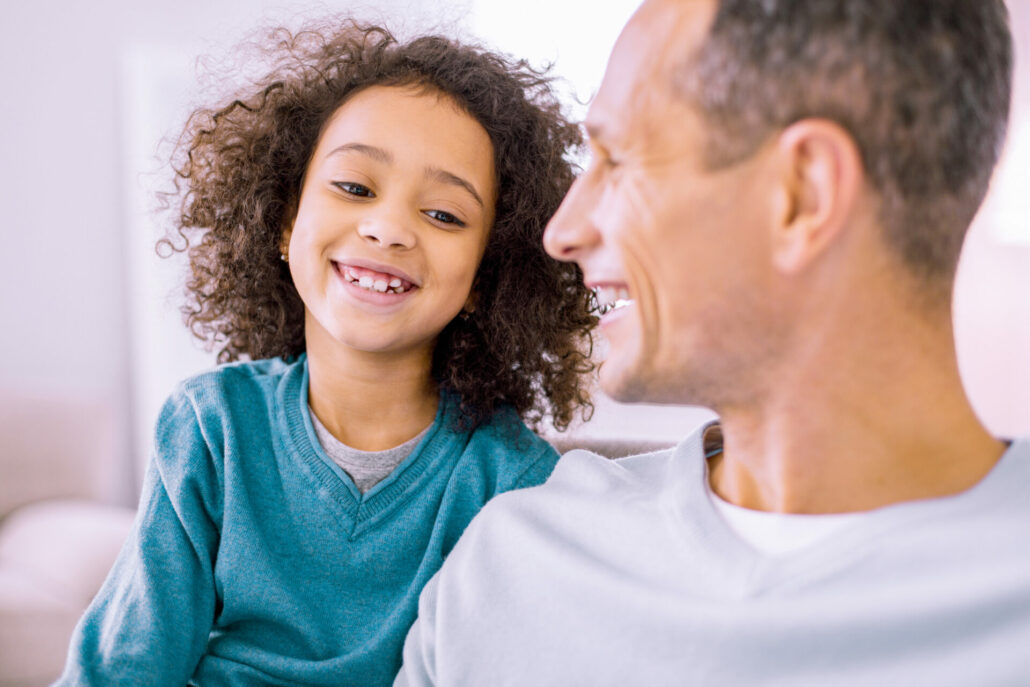 If you have recently become new foster parents, congratulations! You have taken on an amazing responsibility by welcoming a child in need into your home.
Visit us on social media to stay up-to-date!