TFI Family Services is a leading child welfare agency providing experience, compassion, quality services and care. Our strength as an organization lies in the fact that we do what is best for children and families. TFI continues to create new resources and develop innovative solutions as we work to meet the needs of families and children.
Kansas Foster Care Blog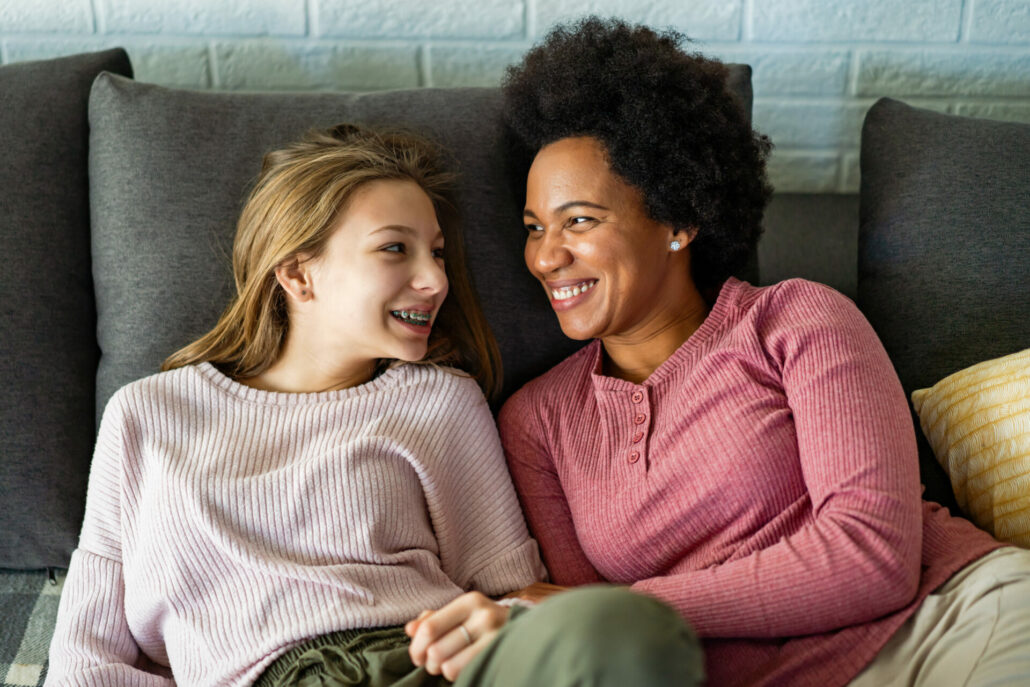 Becoming a foster parent gives one the opportunity to completely change the course of an infant, child, or adolescent's life for the better. Despite the

Summertime is the right time to talk about heat safety. (June 13, 2022, Topeka, KS) – Outside of vehicle crashes, heatstroke is the number one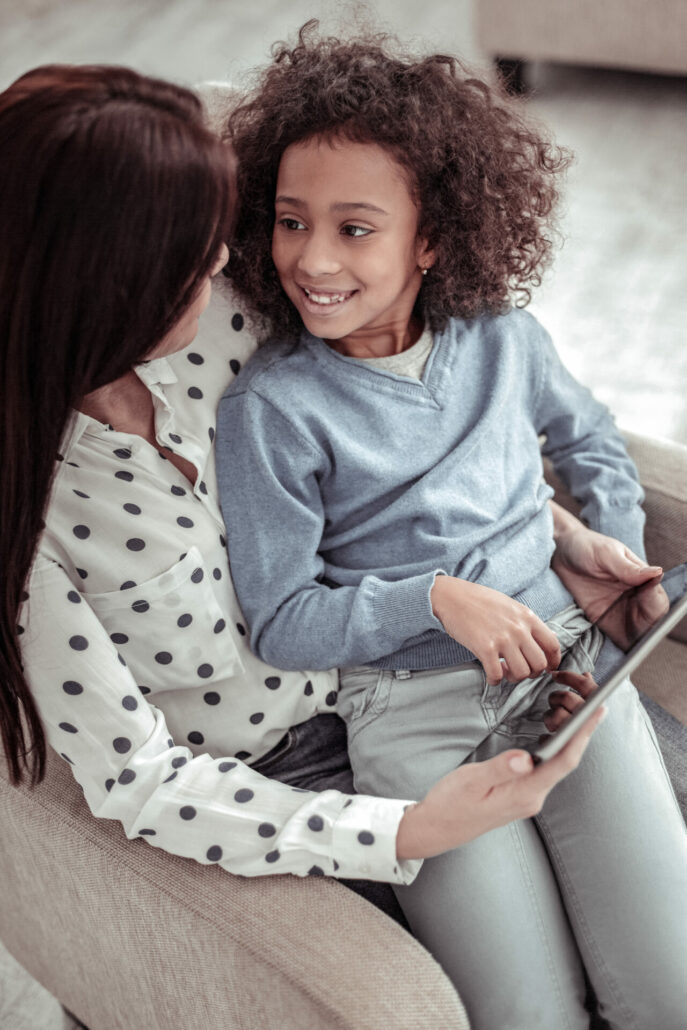 Foster parents play a vital role in the lives of foster children. They provide a safe, loving environment, essential for children adjusting to life in
Visit us on social media to stay up-to-date!