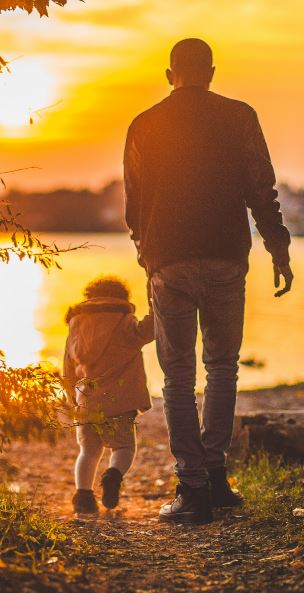 TFI is dedicated to keeping families safely intact. Therefore, TFI's Family Preservation services emphasize the importance of connections, warmth, genuineness, and being mindful and aware of the impact trauma has on child development and family systems.
To help families remain together safely, TFI utilizes a model that is characterized by mutual trust, respect, honesty and open communication between parents and service providers. In this model, families are active participants in the discussion and they are active decision-makers in selecting services for themselves and for their children. Key components of TFI's family-centered model include:
Working with the family unit to ensure the safety and well-being of all family members.
Strengthening the capacity of families by increasing protective factors to prevent maltreatment.
Engaging, empowering and partnering with families throughout the decision and goal-making process.
Providing individualized, culturally competent, flexible and relevant services for each family.
Linking families with formal and informal collaborative, comprehensive, culturally relevant, community-based and faith-based networks including non-custodial/non-residential parents and extended family for supports and services.
Levels of Care
Tier One
Tier one is a therapeutic intervention. A therapist is assigned to work with the family weekly, for up to five hours a week, over a six to eight week period, for a total of 30 hours of services. A tier one referral is made if there is a child(ren) at high risk of maltreatment or the family has a history of affirmed or substantiated child abuse findings. Therapists will make contact with the family within one hour of referral and will meet with the family within 48 hours.
Tier Two
Tier two is a case management focused model with a case manager and family support worker being assigned to work with the family. Services are provided weekly for three to six months, two to four hours a week. A tier two referral is made for families with a child(ren) where there are moderate to high risk factors. The family may or may not have affirmed or substantiated child abuse findings. The case manager and family support worker will have a caseload of no more than 12 families.
Both Tiers
The duration time for both tiers depends on each families' level of engagement and ability to minimize safety and risk concerns. All families referred to TFI for Family Preservation services will be made through the Kansas Department for Children and Families (DCF). The level of service provided is determined by DCF.