Help Some of our Most Vulnerable Children
TFI is excited to announce we are expanding our services to offer Therapeutic Foster Care and outpatient counseling services. If you are interested in becoming a therapeutic foster parent, additional training will be required and provided by TFI. All therapeutic services will be provided in home.
The Therapeutic Foster Care (TFC) Program assists school-aged children with unique life experiences that require enhanced patience, structure and an understanding of each child's individual needs. Children in TFC require more specialized therapeutic services to enhance their well-being.
Therapeutic foster families must be open-minded and willing to understand that these children come from hard places with behaviors that communicate unmet needs. Your home will provide the additional support and healing these children need to thrive. Therapeutic foster parents are reimbursed at a higher daily rate.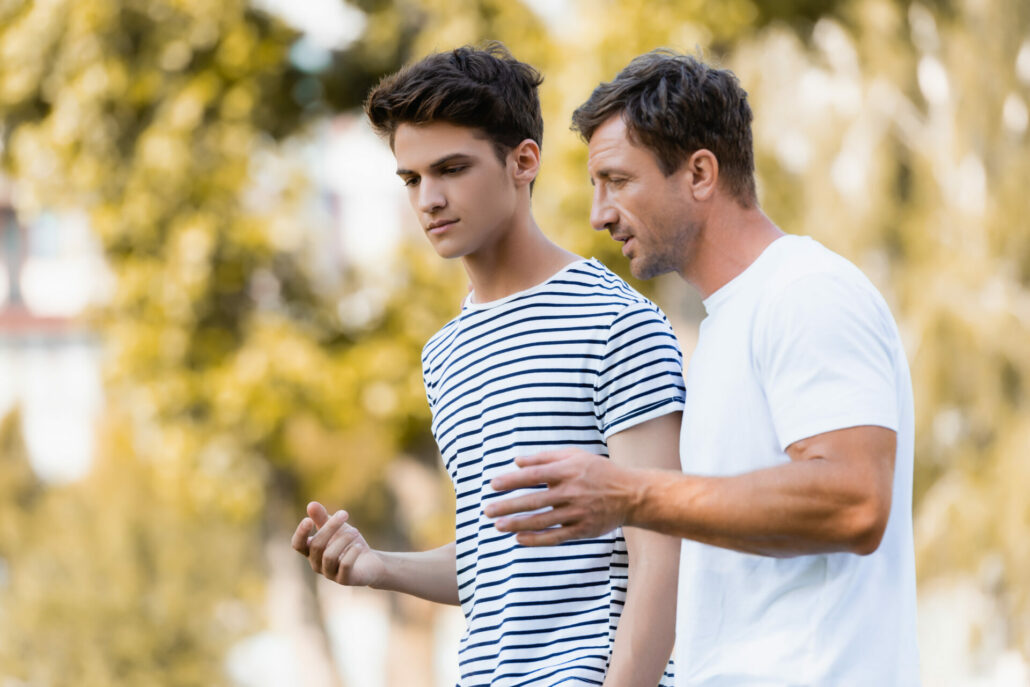 TFI includes efforts to help children heal so they can transition to traditional foster care. Therapeutic foster families receive several additional supports to help children succeed in their home, including:
Arranged respite care
Therapy serviced (provided in the home)
Access to 24/7 crisis response
Trauma-informed training – Pressley Ridge
Other supportive resources
If you are interested or would like more information, please call us at 833-7FOSTER or Contact Us.