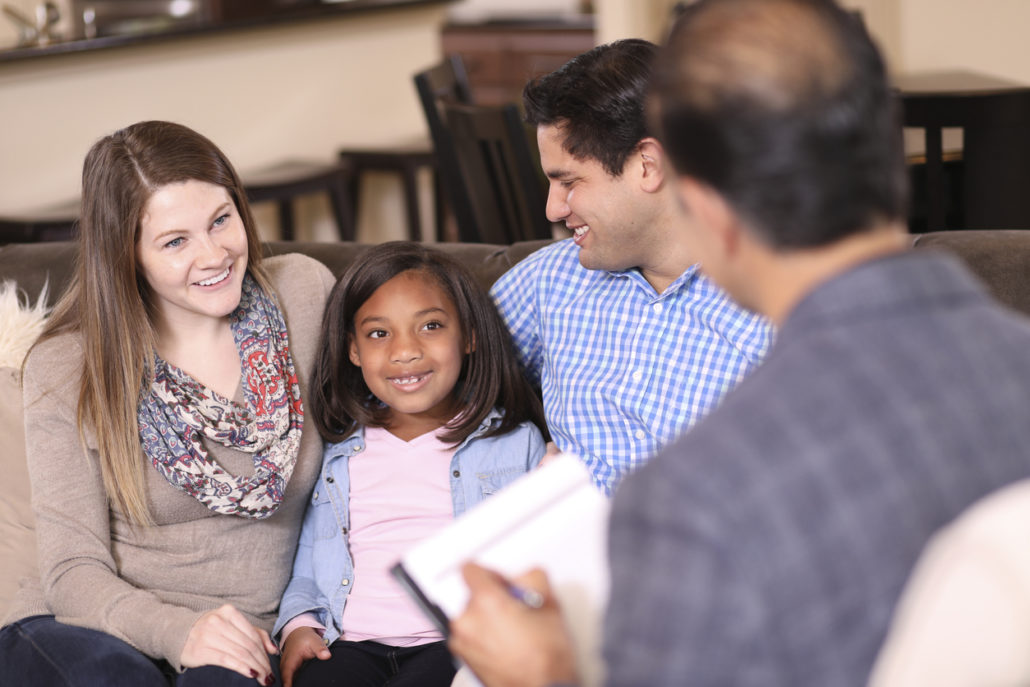 Children who are placed outside their home community in one day lose their parents, family, school friends, teachers, coaches, and sense of connection to their community.  They frequently miss school so they can have visits, or they don't see family because they need to be in school.  This sense of loss is compounded when they cannot be placed with their brothers and sisters due to no one having enough room.
Foster parents are needed to take children of all ages.  The average age of a child needing placed in Nebraska is 9.3 years old.  31.5% are 0 to 4, 24.3%% are 5 to 9, 24.7 are 10-14, and 23.5% are 15-18.  54.9% of children in out of home care are white, 18.4% are black, 9.7% are Hispanic, 5.9% American Indian/Alaskan Native, 10.4% are biracial, and .7% Asian, Native Hawaiian, and Other Pacific Islander.
Foster parents who are willing to take sibling sets of both genders and 6-18 are the biggest need in Nebraska traditionally.
An important role for foster care parents is to work with (a concept known as "bridging") the child's birth family towards the goal of reunification, and if that goal fails, to commit to raise/parenting the child.
The foster parent helps children to maintain permanent connections with their birth family, while acting as a mentor for that family.  Foster care is a service provided to the child's entire family.  Foster families come from the same community as the child, are willing to accept and agree to visitation and other types of contact with siblings, relatives, and other important people in the child's life.
Bridging with the family helps children to achieve permanence more quickly while enabling them to maintain connections with those who are important in their lives.  This ability to maintain connections, and achieve permanence more quickly reduces the level of trauma children in out of home care experience.