TFI Family Services is a leading child welfare agency providing experience, compassion, quality services and care. Our strength as an organization lies in the fact that we do what is best for children and families. TFI continues to create new resources and develop innovative solutions as we work to meet the needs of families and children.
Nebraska Foster Care Blog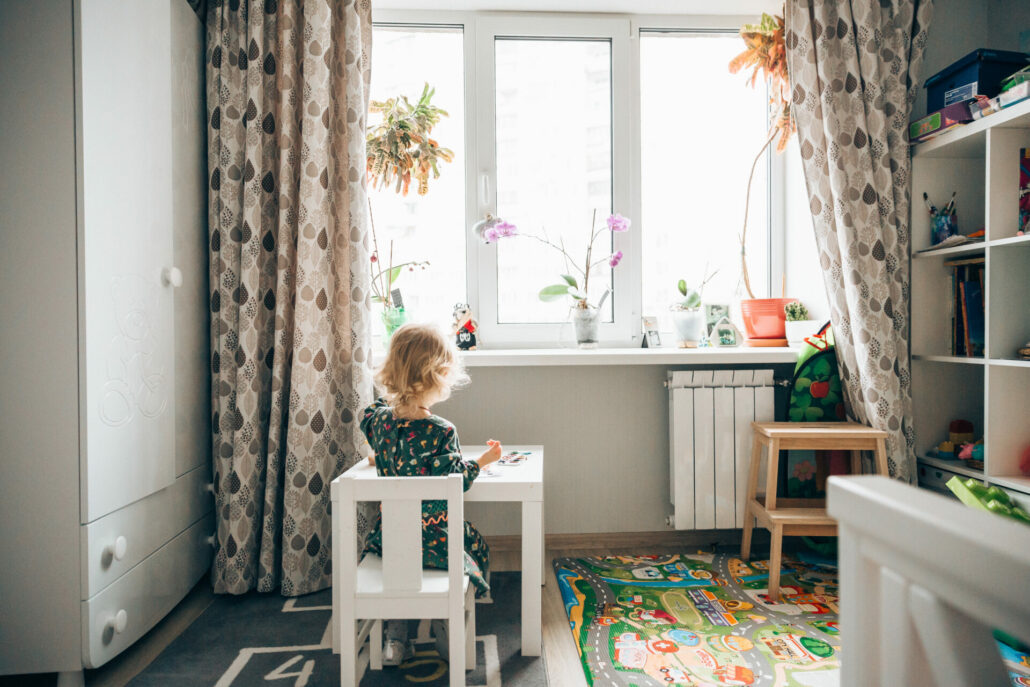 As a new foster parent, you'll need to prepare your home so that it will be safe and welcoming for the children who enter it.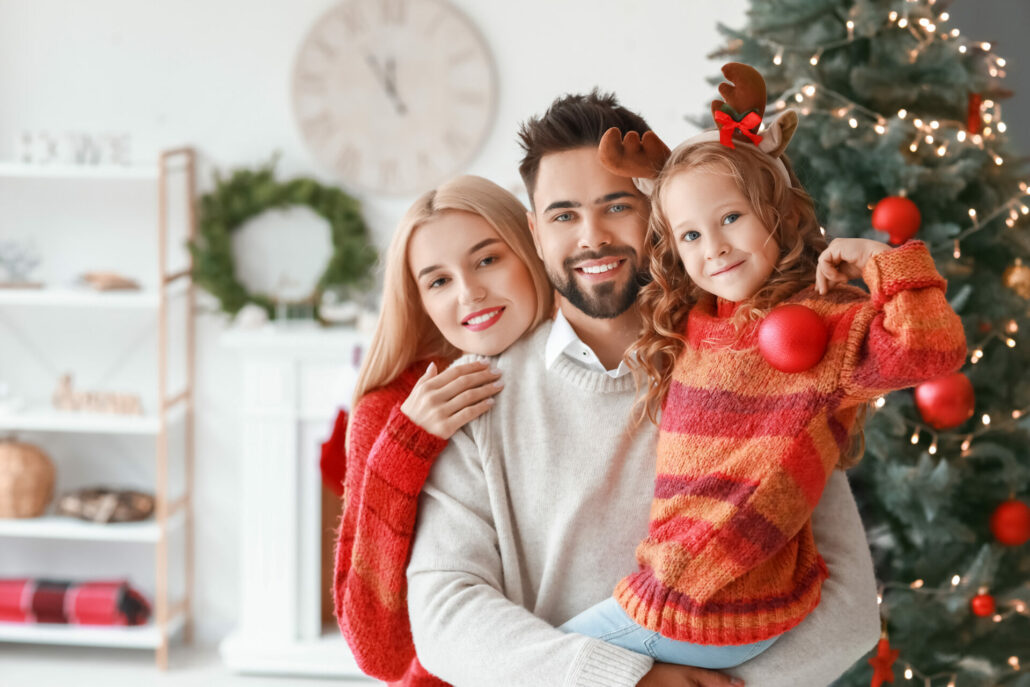 As the holiday season approaches, it is so important that foster families feel prepared for it. This will help make the holidays a positive experience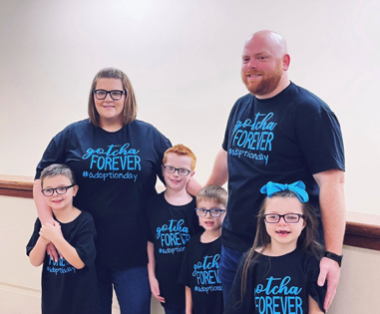 The Eggleston Family adopted on 11.04.2022. They share this story with family and friends to encourage others to foster. It all started on April 28,
Visit us on social media to stay up-to-date!