TFI Family Services is a leading child welfare agency providing experience, compassion, quality services and care. Our strength as an organization lies in the fact that we do what is best for children and families. TFI continues to create new resources and develop innovative solutions as we work to meet the needs of families and children.
Nebraska Foster Care Blog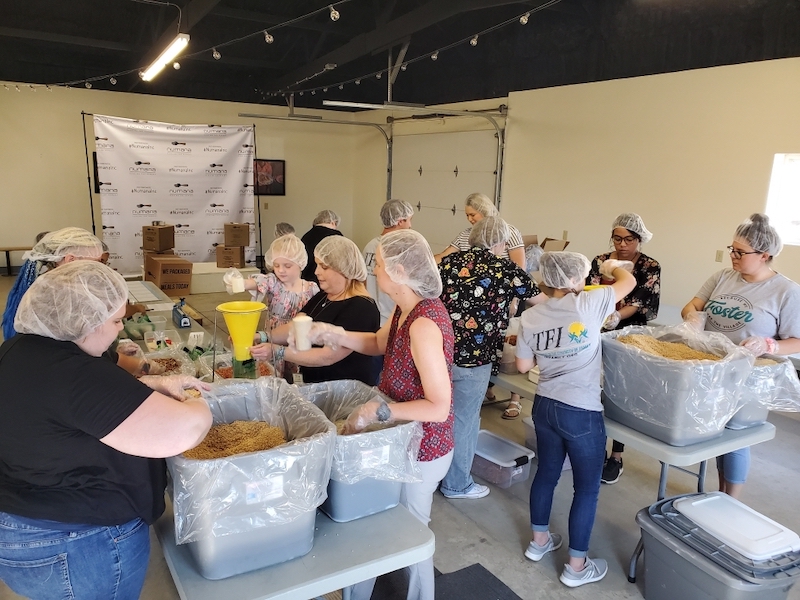 TFI staff utilize volunteer opportunity for team building KANSAS - On Tuesday, August 15, 11 TFI staff joined forces with Numana to pack meals for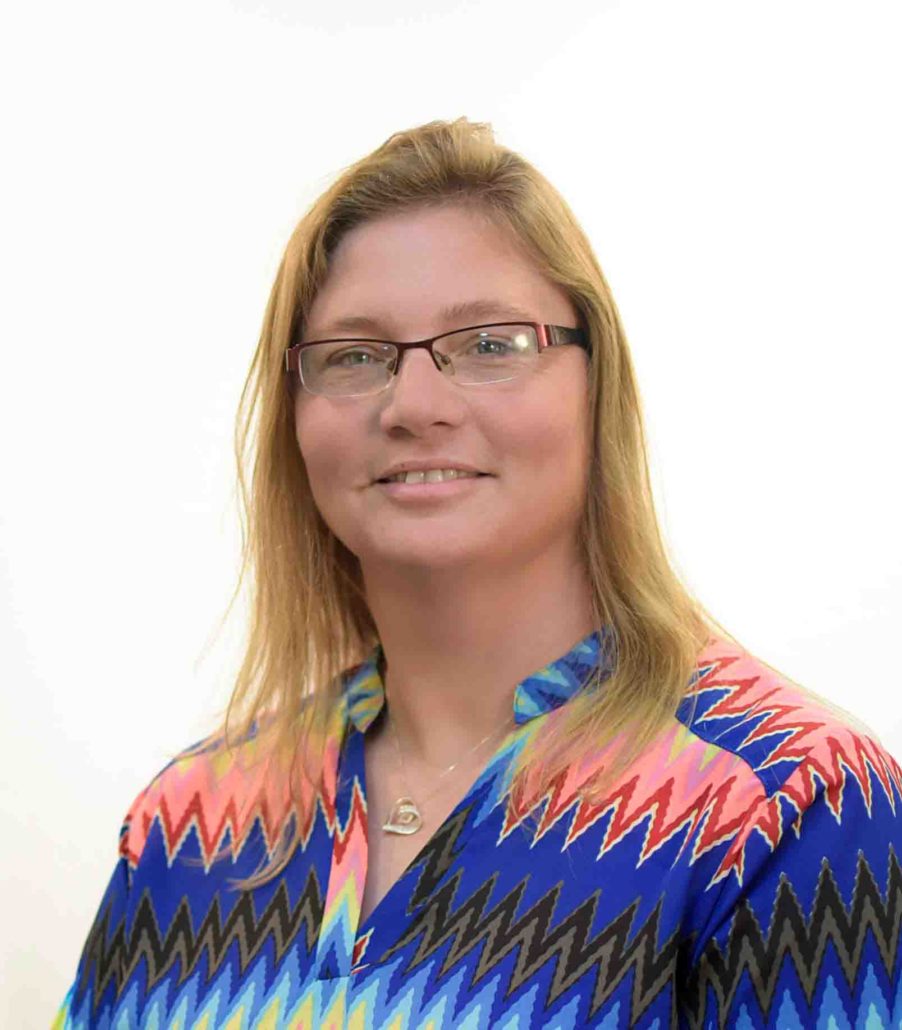 Long-time TFI employee & Chase County resident assumes role of CFO Emporia, KS - TFI is pleased to announce Carol Dold Harris as the new
Visit us on social media to stay up-to-date!