Coming Soon - A Safe Harbor for Human Trafficking Survivors
Nicole's House provides temporary care in a healing, therapeutic environment for female survivors of human trafficking. Nicole's House works with each youth to assess their specific experiences and circumstances to determine the best pathway toward healing and recovery.
A team of professionals provides comprehensive, evidence-based services to evaluate each survivor and determine the best path of treatment based on individual needs. The evidence-based models utilized at Nicole's House are Trust-Based Relational Intervention (TBRI), Positive Behavioral Interventions and Supports (PBIS), and Trauma-Focused Cognitive Behavioral Therapy (TF-CBT).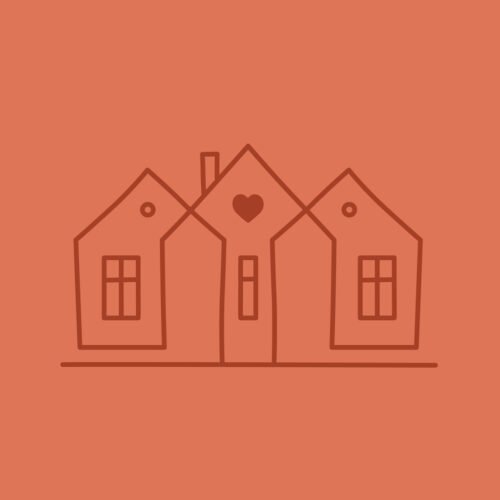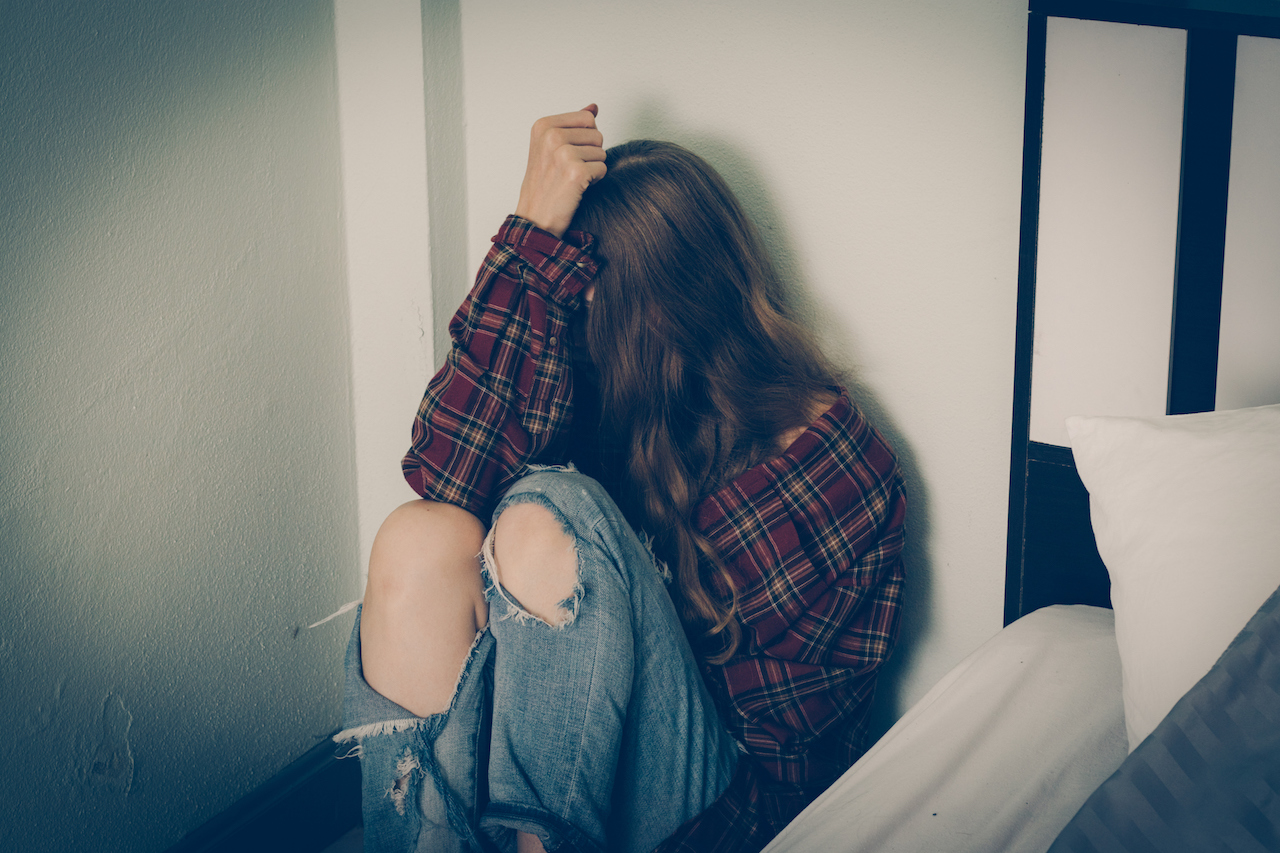 By the Numbers
There are thousands of youth and minor sex trafficking victims in Texas at any one time.
The five most common types of trafficking are:

Escort Services
Outdoor Solicitation
Illicit Massage
Residential Sex Trafficking
Domestic Work
It is no surprise that these are also the most common types of trafficking that involve children.
Nicole's House serves female trafficking survivors, ages 12 – 17, in a 10,000 square foot building that can accommodate up to 25 survivors, at one time.
Drop-in Services: Nicole's House offers an emergency short-term program, which is available to law enforcement, child welfare professionals and other stakeholders to drop off survivors for services.
Stabilization and Assessment: Nicole's House will conduct an in-depth assessment and utilize evidenced- based screening tools to determine risk factors, trauma, safety needs, mental health, family issues, substance use, and lack of basic needs.
Long-Term Residential Services: Our Long-Term Residential Center has 20 beds available for children to stay for an average length of stay of 90 days. In this program, survivors receive evidence-based, best practice therapeutic services to overcome their trauma, allowing them to thrive and become successful, healthy individuals.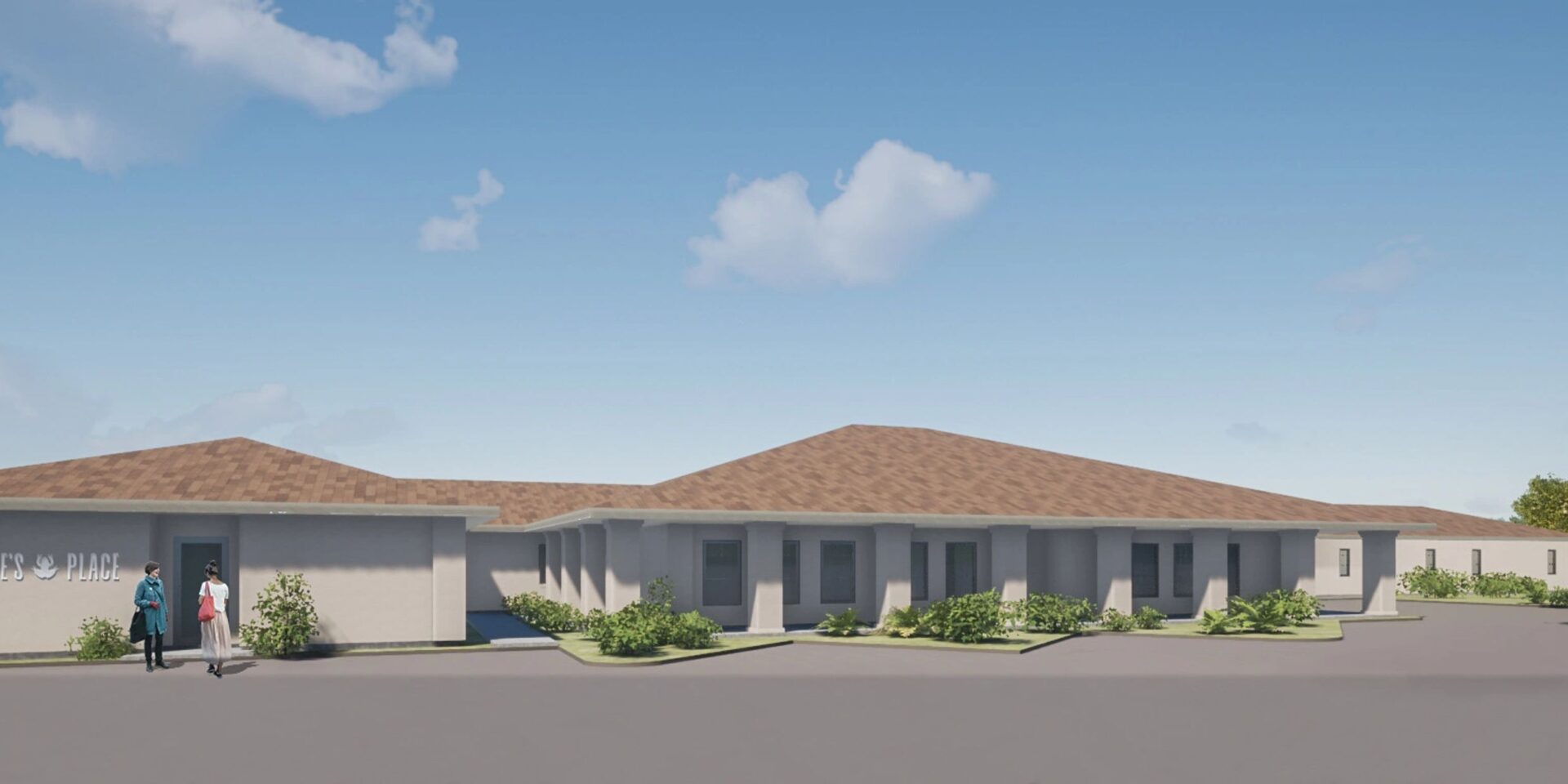 Nicole's House is a unique Stabilization Assessment Center because it offers a one-of-a- kind program to fill a gap in the community and best serve youth and young adults in need. Nicole's House also brings awareness to the surrounding community about the realities of human trafficking.
The survivors we serve are vulnerable and need our help, but they need your help too.
This center is a great opportunity for the local community to lend a helping hand to children in need. Give back to Nicole's House and help survivors of human trafficking through monetary donations or volunteering at Nicole's House.
Nicole's House is operated by Texas Family Initiative (TFI), a child welfare nonprofit with more than 55 years of experience providing quality services to children and families across the Midwest. The TFI team is equipped to offer comprehensive, research-based, therapeutic programming to evaluate each survivor and find the best path of treatment based on individual needs, allowing survivors to heal and thrive.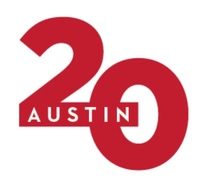 The Austin 20, a locally-based grassroots group of citizens determined to make a difference in the lives of our most vulnerable children will be raising funds, awareness and providing services for Nicole's House.