TFI Foster Care Blog

Between Families – November 2018
Fun Activities That Will Strengthen Your Family Bond As the holiday season approaches, many of the members of your family
Read more.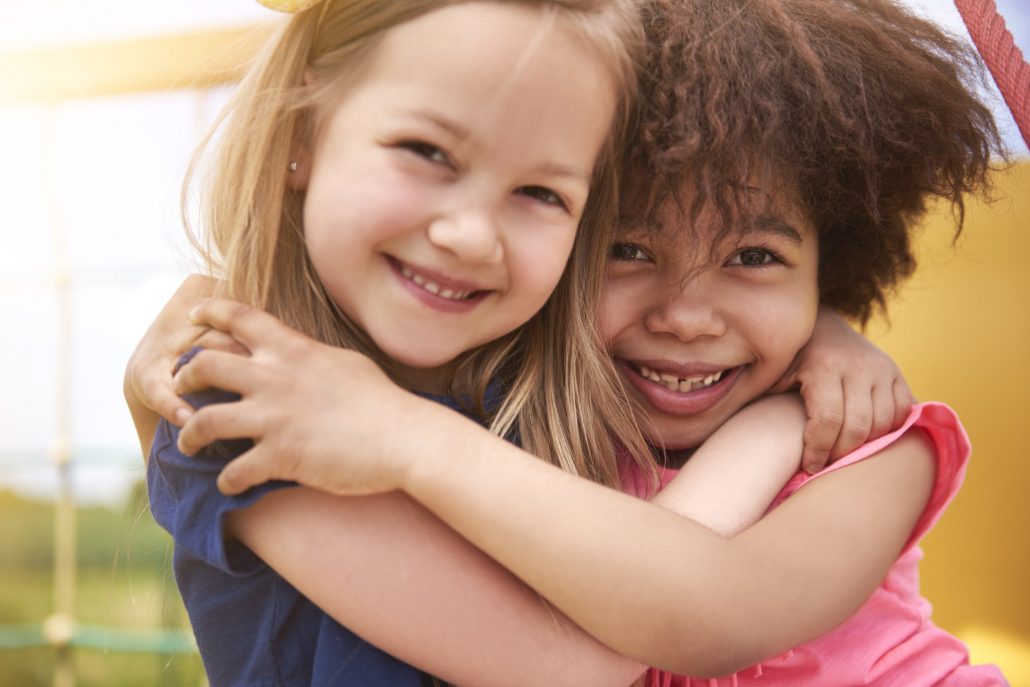 Statement to Kansas Foster Parents
To our valued foster parents, You may have heard about the lawsuit brought against the Kansas Foster Care System specifically
Read more.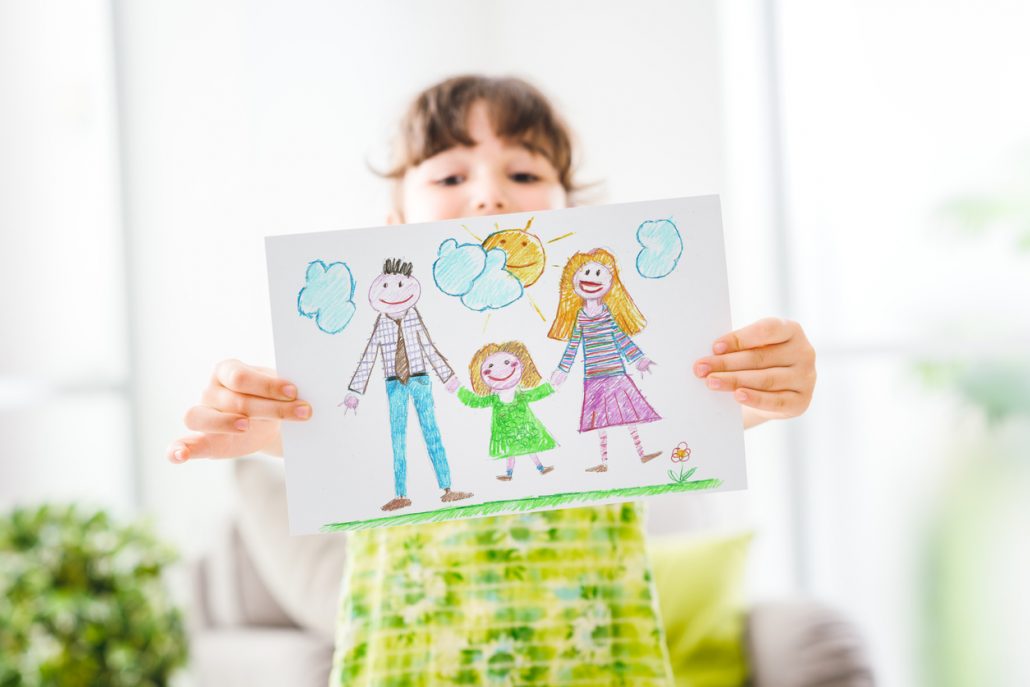 The Importance of Family Foster Care
There are many types of foster care settings. These include group homes, emergency shelters, and residential care facilities. Maybe the most
Read more.
TFI Newsletter Signup
Sign up for the monthly TFI Family Newsletter. It provides tips and resources for foster parents and those interested in fostering children in Kansas and Nebraska!