Television portrays an unrealistic view of what foster parenting is. It is most often depicted as something people do to earn easy money whilst neglecting the children in their care. This view is an unrealistic view of people being paid to be a foster parent for two reasons:
First, foster parents are visited every three months by their caseworkers. If the children in their care suffered neglect, they would be taken to a different resource home and the foster parent's license would be revoked.
Second, the money given to foster parents by the state would not be enough for a sustainable household income alone.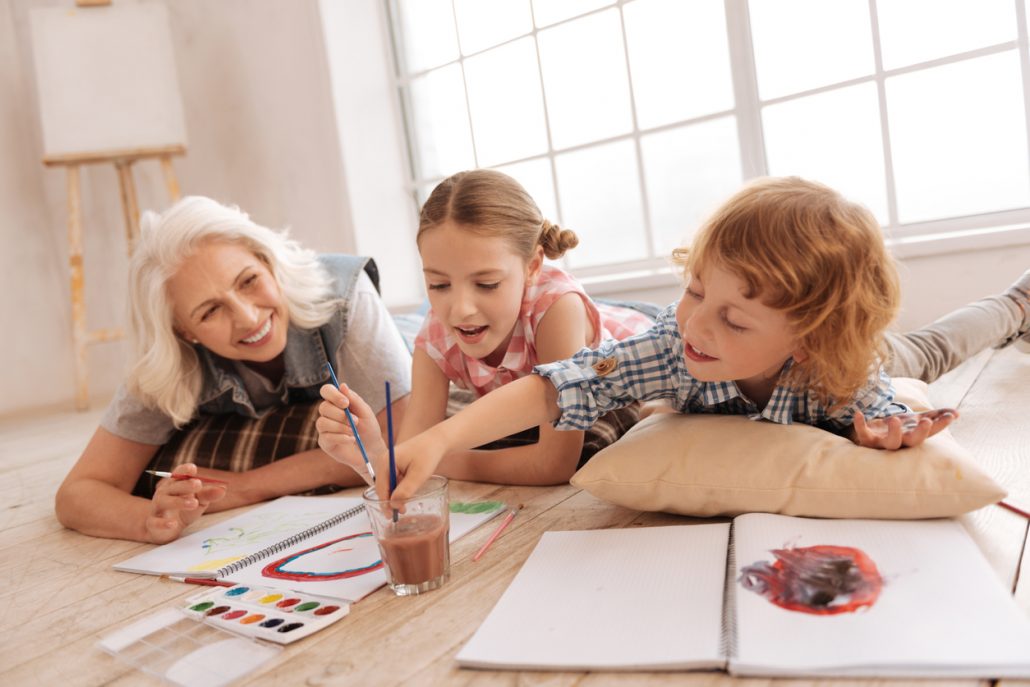 Not Paid, but Reimbursed
People are not paid to be a foster parent but reimbursed. Although the total subsidy payment varies based on how many children are placed in the home and what their exact needs are, We Have Kids (a popular fostering advocacy blog) states that estimated monthly payments fall somewhere between $450 and $650 per month.
If a set or group of siblings are placed in your home, you will receive more than if you were fostering a single child. Likewise, if you foster a special needs child you will receive additional monies because they will require additional items or care.
These payments are meant to assist in providing the children with their basic needs while in your care. This might include clothing, food, extracurricular activities, toys, and school supplies.
Additional Assistance
Foster children in Oklahoma also have health insurance called SoonerCare. This insurance covers physical health, mental health, dental, and medications with no co-pays. Transportation assistance to and from these appointments is also available at no cost.
Sometimes a child will be allotted a clothing allowance. This is typical of children who have just been placed in the foster care system with limited to no personal belongings and is usually around $100 twice a year.
Even with these payments, however, nobody is getting rich from becoming a foster parent. People who go into fostering with the idea they will make a livable income will quickly learn the truth.
It is not unheard of for foster parents to spend beyond their financial assistance on the children in their care, and at most, families break even on their expenses. Therefore, it is vital resource families decide on fostering because they want to make a difference, not earn a few dollars.
Learn More About How You are Paid to Be a Foster Parent
For more information on foster care or the financial assistance provided to resource families contact us today.