There are thousands high-needs youth in the Texoma region in need of a safe, structured place to receive treatment when they are placed in out-of-home care. To help fill this need, Pathway Family Services, an agency of TFI, is currently renovating a 16,000 square-foot property in Wichita Falls to create a residential treatment facility. Once completed, this facility will serve approximately 26 high-needs youth in out-of-home care in DFPS Texoma and Big Country Region 2. Construction kicked off Fall 2022 and we anticipate opening our doors in Spring 2023. Additionally, this new facility will also deliver many great high-level career opportunities to the Wichita Falls area. PFS anticipates employing approx. 30-40 staff at this facility.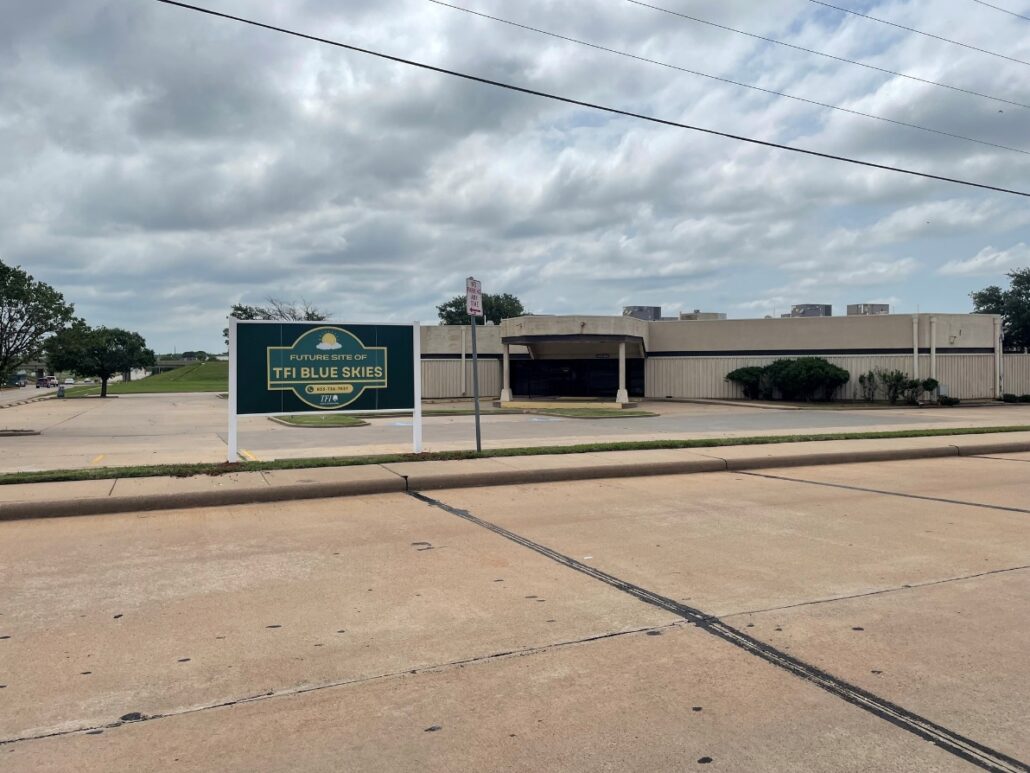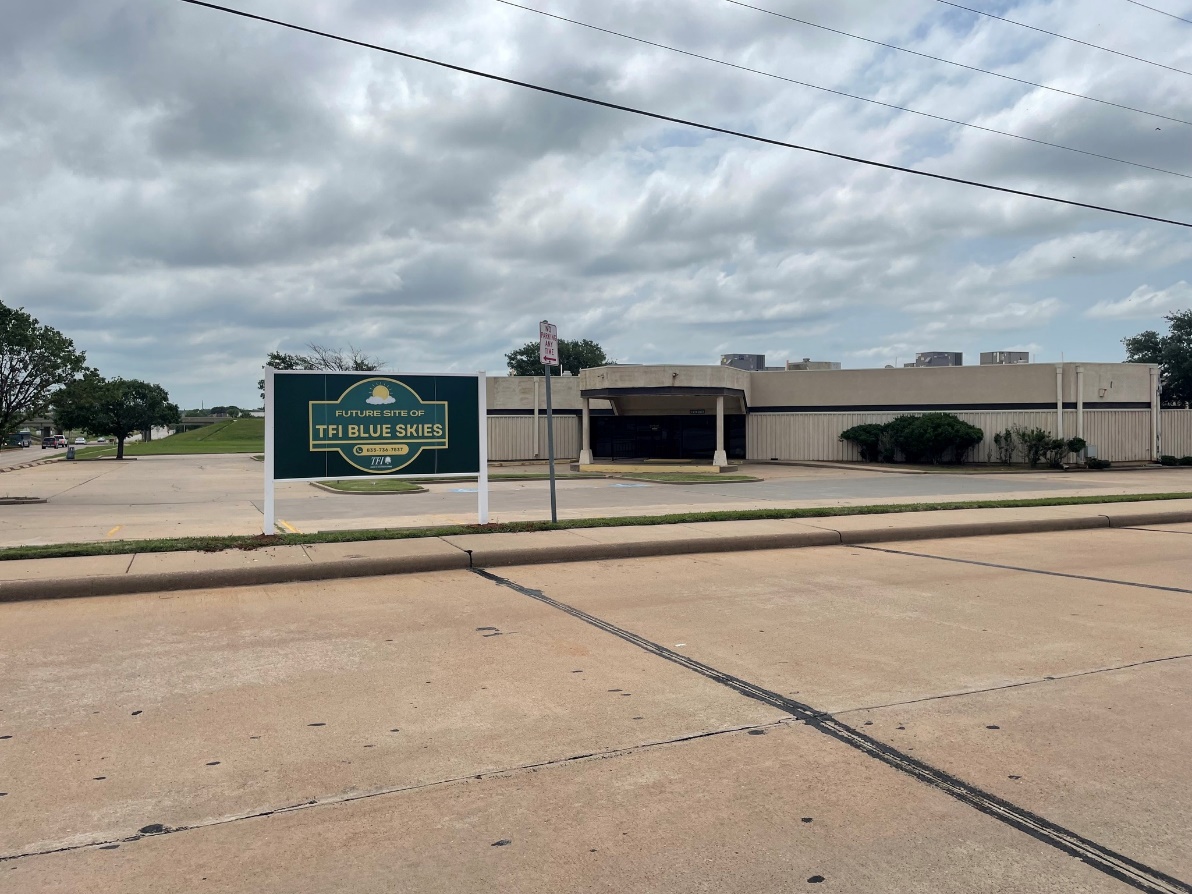 Renovating this facility isn't a small task. We are asking the community to come alongside us to serve these children in need! Our capital campaign to raise funds for Blue Skies is still open and accepting donations. Donate today to make a lasting impact on the lives of hundreds of children.
To donate, please contact Fund Development Specialist Steven Mandeville at smandeville@tfifamily.org or (918) 728-3378.
You can also CLICK TO DONATE below.
Thank You to Our Partners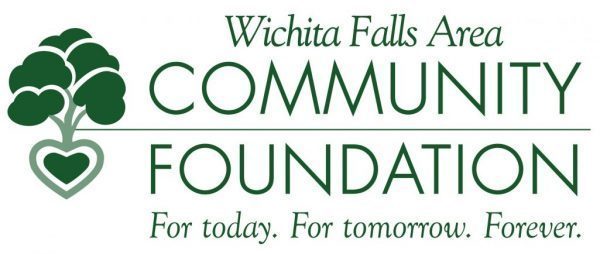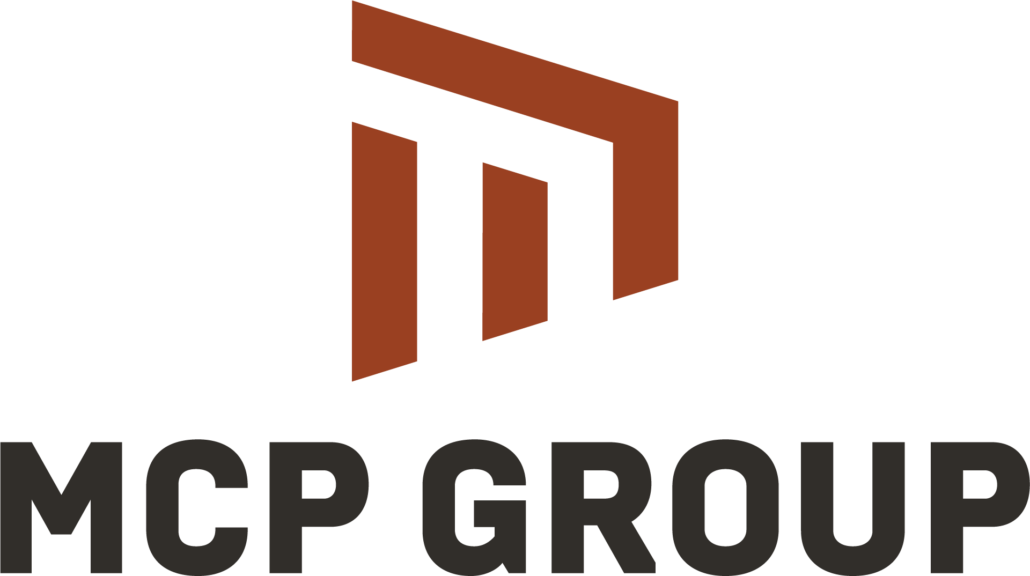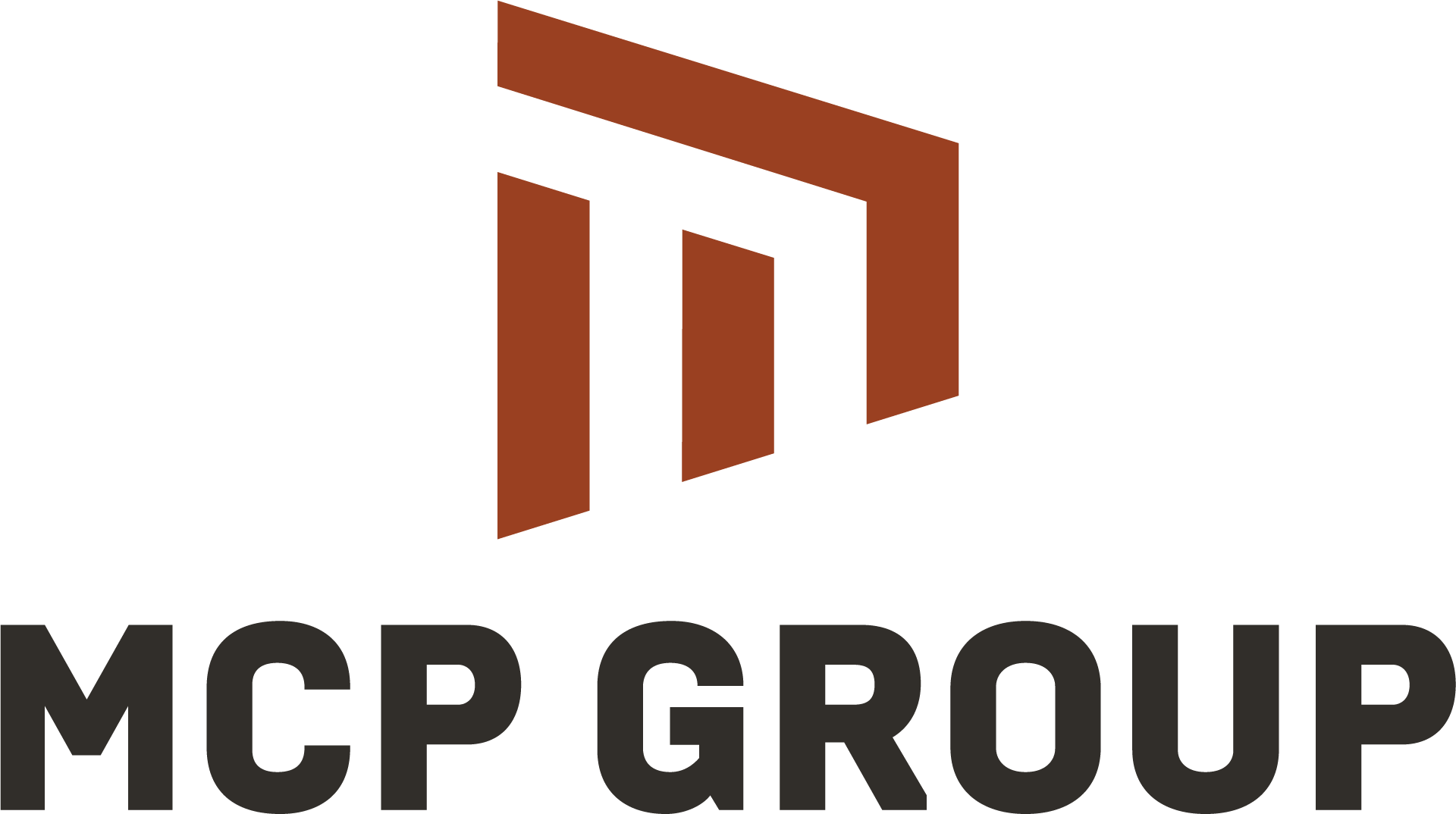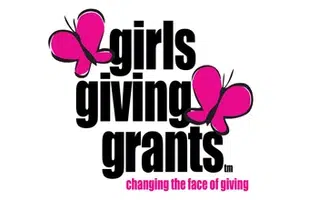 JAMES N. McCOY FOUNDATION