Fostering a child is a rewarding journey that can change the lives of both you and the child in your care. At TFI Family, we are here to guide you through every step of the process. This article outlines the key stages of becoming a foster parent with us.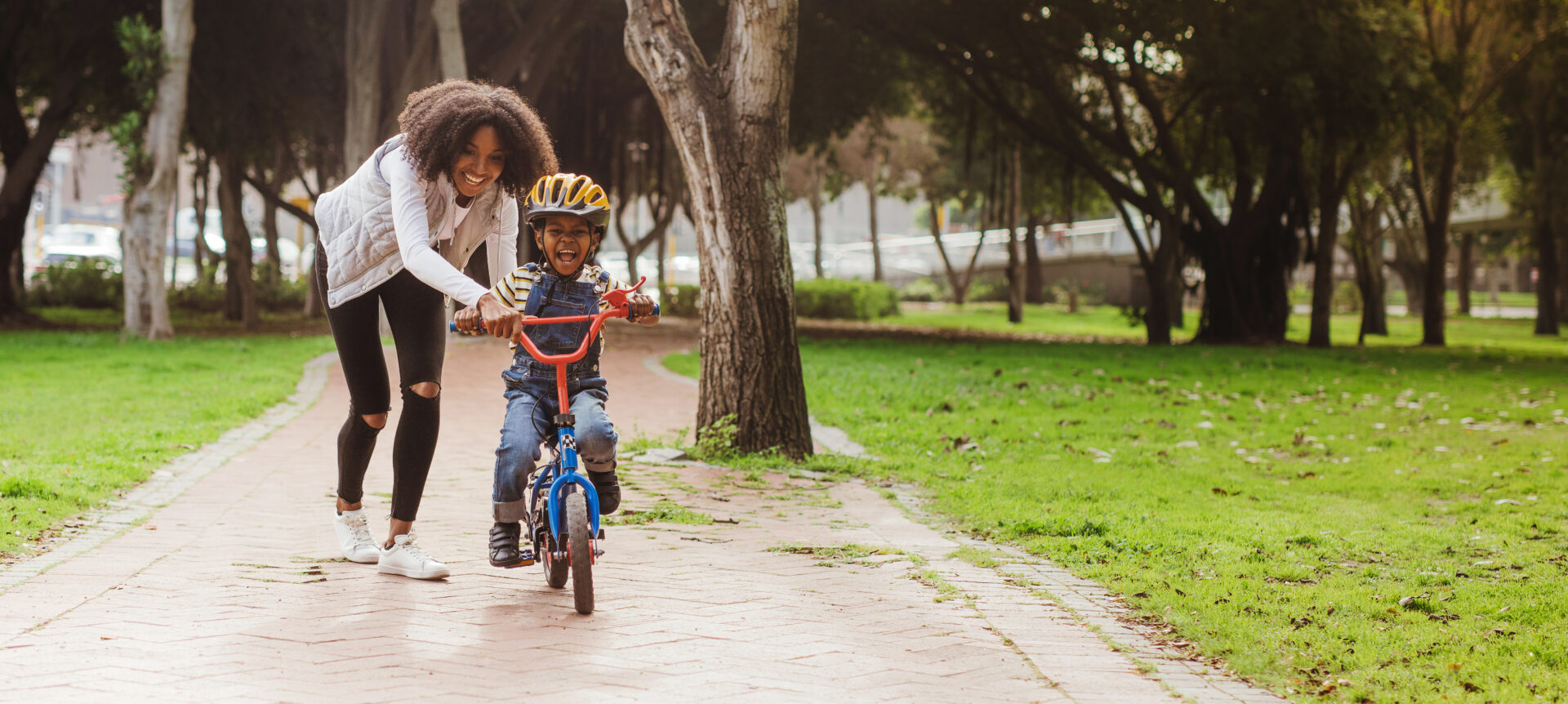 Step 1: Initial Inquiry and Information Session
The journey begins with your initial inquiry, either through a phone call or our website. We'll provide you with detailed information about fostering, what it involves, and how TFI can support you. We highly recommend attending one of our no-obligation information sessions, where you'll have the opportunity to ask questions and hear from experienced foster parents.
Step 2: Application Process
Once you decide to proceed, you'll need to complete an application form. This step involves providing us with important information about you, your family, and your living environment. We'll guide you through this process, answering any questions you may have.
Step 3: Home Study Assessment
A home study is a thorough review conducted by one of our professionals to determine if your home is a suitable environment for a foster child. The home study includes an assessment of your home's safety, interviews with all household members, and a review of your personal background, financial stability, and overall readiness to foster.
Step 4: Pre-Service Training
Before becoming a foster parent, you'll need to complete a state-required pre-service training program. The training covers topics such as understanding trauma, child development, and how to support a child in foster care. At TFI, we supplement this training with our own resources and support to ensure you're fully prepared.
Step 5: Approval and Licensure
Once you've successfully completed the home study and pre-service training, your application will be reviewed for approval. After approval, you'll be granted a foster care license by the state, and you officially become a foster parent.
Step 6: Placement
With your license in hand, you're now ready to welcome a child into your home. We'll work closely with you to match you with a child whose needs align with your skills, experience, and family dynamics.
Step 7: Ongoing Support
Your journey as a foster parent doesn't end at placement. We provide ongoing support, resources, and training to ensure you and your foster child thrive. This includes 24/7 on-call support, counseling, and opportunities to connect with other foster parents.
Becoming a foster parent is a significant commitment, but the rewards are immeasurable. At TFI Family, we're here to support you at every step of this journey, ensuring you have the knowledge, resources, and confidence to provide a safe, loving, and nurturing home for a child in need.
Remember, no one becomes a perfect foster parent overnight. It's a journey filled with learning, growth, and profound love. If you're ready to embark on this journey, contact us at TFI to take your first step.