TFI offers a variety of services to best assess your family's needs to provide a forever home to a child.
Adoption through Foster Care
TFI offers foster care services to place children legally available for adoption in nurturing and loving homes.
Every child deserves a family to provide them with love, protection and support. Through no fault of their own, children of all ages, including teens and sibling groups, are waiting for permanent homes and a "no matter what" family. Adopting a child is a life-changing experience and the first step is having an open heart and home.
Adoption is a process and a successful adoption is a collaborative effort between all the significant individuals involved in the child's life, which includes social services, the legal community and in some cases, the child's natural family.
Steps to take to become an adoptive family –
Complete a Foster Care Application.
Take the state required PS-MAPP Training (Model Approach to Partnerships in Parenting).
Pass criminal background checks.
Participate in specialized assessment/home study of the family in order to match the family with a child they are best suited to parent.
At this point, a family may choose to become a licensed Foster Care home to 'foster to adopt', although not a requirement.
When a family is selected to become a child's adoptive parents, TFI provides the family with a full array of services which include –
Pertinent and extensive information about the child's history
Preparation to meet the child
On-going visitation until the child is placed in the home
Planning the transition of the child into the home
Support through the legalization of the adoption
Continued support for the family and child in the year following the legal finalization of the adoption
As we look toward the future, TFI continues to grow and diversify its programs and services. Our adoption program is no different and will continue to grow as we strive to provide what is needed so that families and children can look forward to brighter tomorrows.
To contact us for more information, please call 800-279-9914 or feel free to email us at recruitment@tfifamily.org.
Post Adoption Resources
TFI is here to support you before, during, and after adoption. The map below identifies organizations who can offer assistance to you post-adoption. Find your county to see which services are available to you.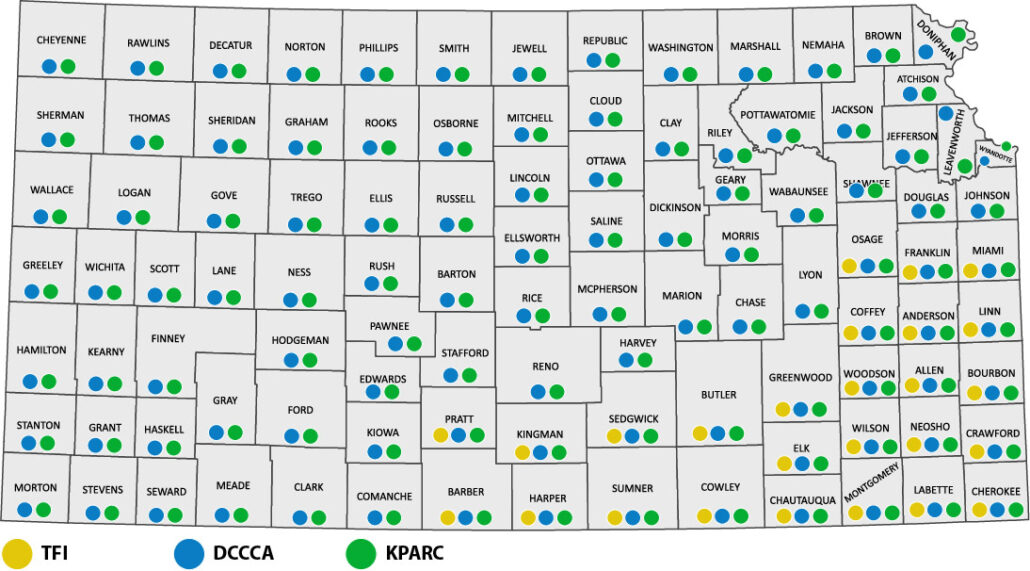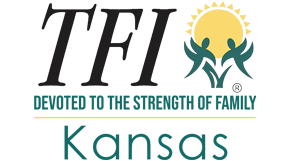 TFI is a leading child welfare agency providing experience, compassion, quality services and care. Our strength as an organization lies in the fact that we do what is best for children and families.
Call: 877-942-2239
Email: kball@tfifamily.org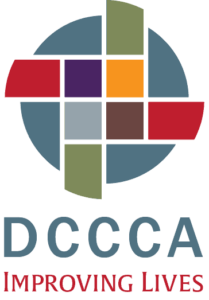 DCCCA is committed to providing social and community services that improve the safety, health and well-being of those we serve. We are here to help families that are finding they might need additional resources and support after adopting. The resources might include respite, therapy and training opportunities.
Call: 785-330-9016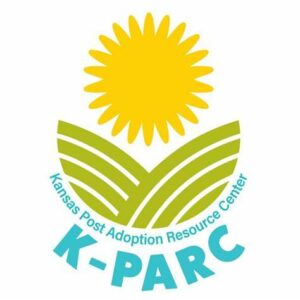 K-PARC is dedicated to strengthening kinship and adoptive families in Kansas. We're a group of families just like yours, working together to connect parents to great services and the professionals that are doing great work.
Call: 913-717-0183