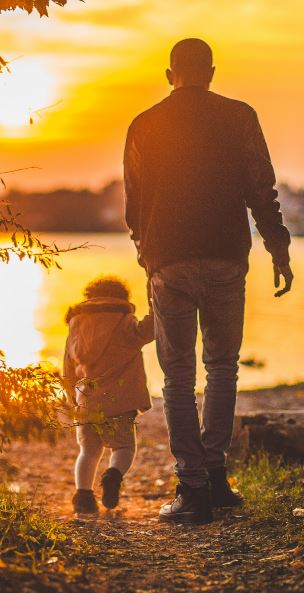 TFI Family Services is dedicated to keeping families safely intact. Therefore, TFI's Family Preservation services emphasize the importance of connections, warmth, genuineness, and being mindful and aware of the impact trauma has on child development and family systems.
To help families remain together safely, TFI utilizes a model that is characterized by mutual trust, respect, honesty and open communication between parents and service providers. In this model, families are active participants in the discussion and they are active decision-makers in selecting services for themselves and for their children. Key components of TFI's family-centered model include:
Working with the family unit to ensure the safety and well-being of all family members.
Strengthening the capacity of families by increasing protective factors to prevent maltreatment.
Engaging, empowering and partnering with families throughout the decision and goal-making process.
Providing individualized, culturally competent, flexible and relevant services for each family.
Linking families with formal and informal collaborative, comprehensive, culturally relevant, community-based and faith-based networks including non-custodial/non-residential parents and extended family for supports and services.