TFI Oklahoma is a private not-for-profit 501(c)(3) organization that provides experience, compassion, quality services and care for the children and families. We hold Foster Care Recruitment Contracts with the Oklahoma Department of Human Services (DHS) throughout most of the State of Oklahoma. As a partner with DHS, we help support families throughout the foster care approval process, during placement and care of children in their homes, and help provide an understanding of the child welfare system.
Oklahoma Foster Care Blog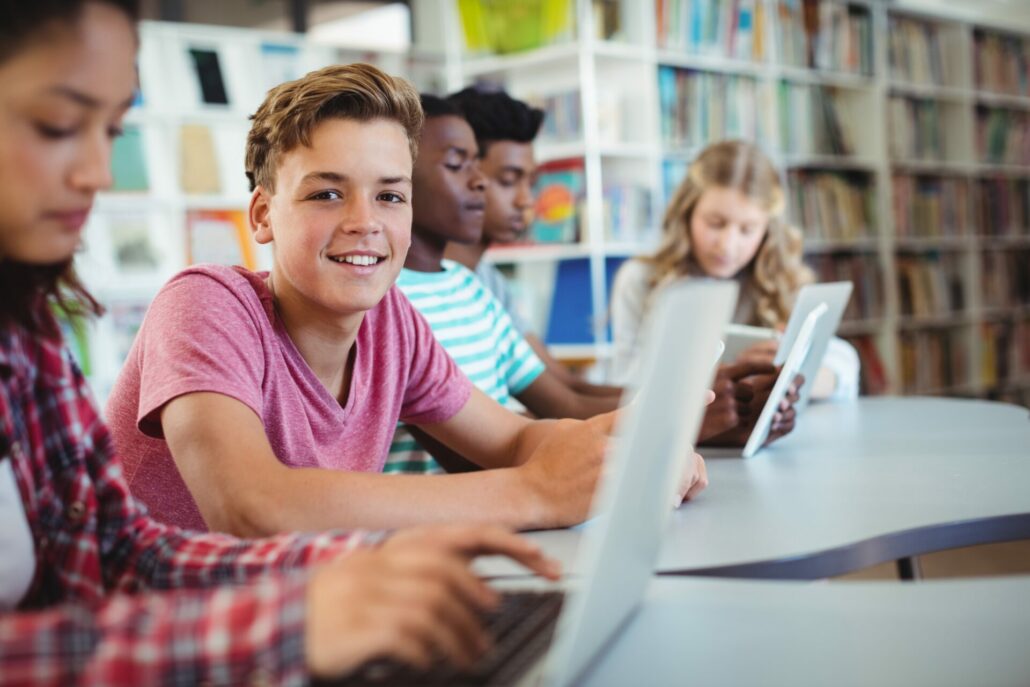 Tween age is that between 10 and 13 years old, just before children become adolescents. During this period, children grow quite fast, both physically and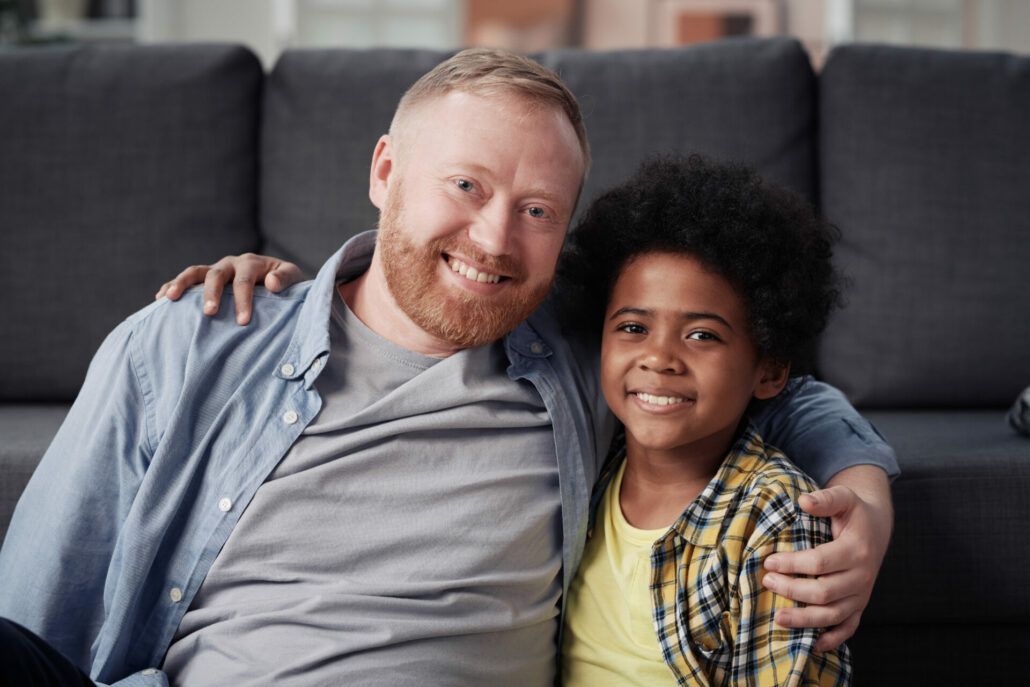 The decision to open your home for children who need one is beautiful.  You should first decide what type of foster family you want to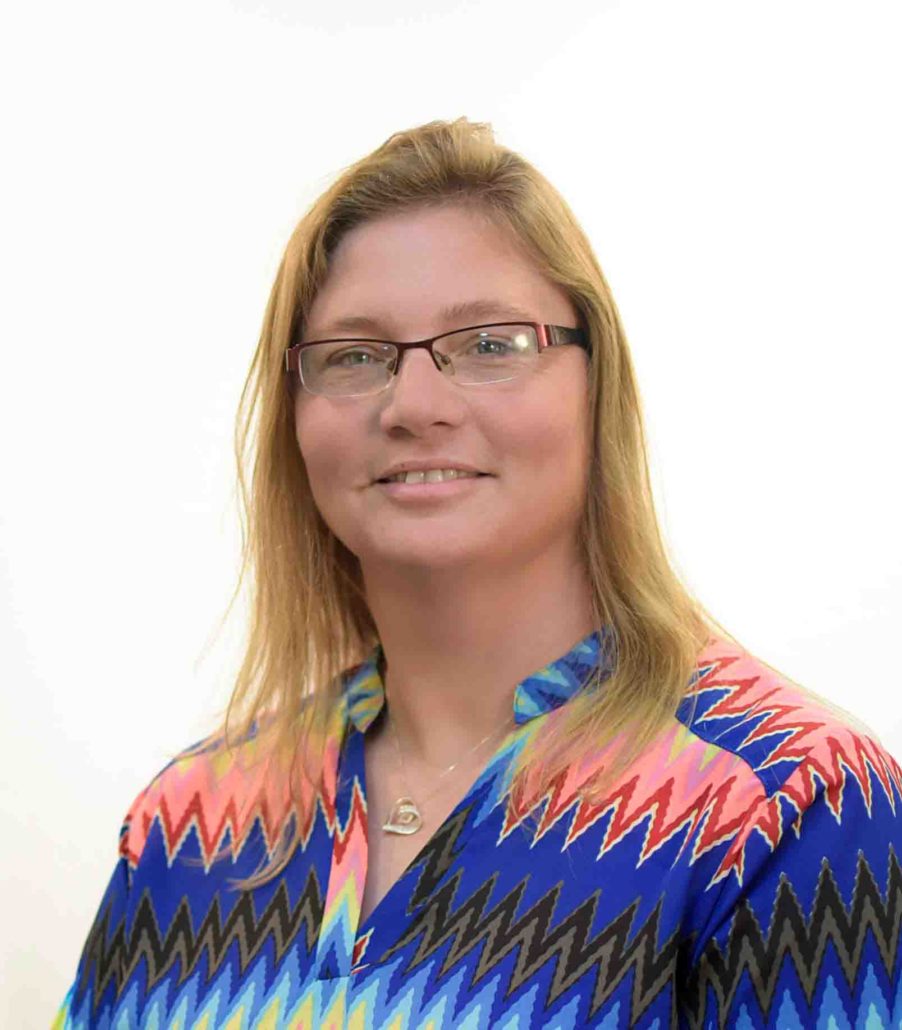 Long-time TFI employee & Chase County resident assumes role of CFO Emporia, KS - TFI is pleased to announce Carol Dold Harris as the new
Visit us on social media to stay up-to-date!