TFI Oklahoma is a private not-for-profit 501(c)(3) organization that provides experience, compassion, quality services and care for the children and families. We hold Foster Care Recruitment Contracts with the Oklahoma Department of Human Services (DHS) throughout most of the State of Oklahoma. As a partner with DHS, we help support families throughout the foster care approval process, during placement and care of children in their homes, and help provide an understanding of the child welfare system.
Oklahoma Foster Care Blog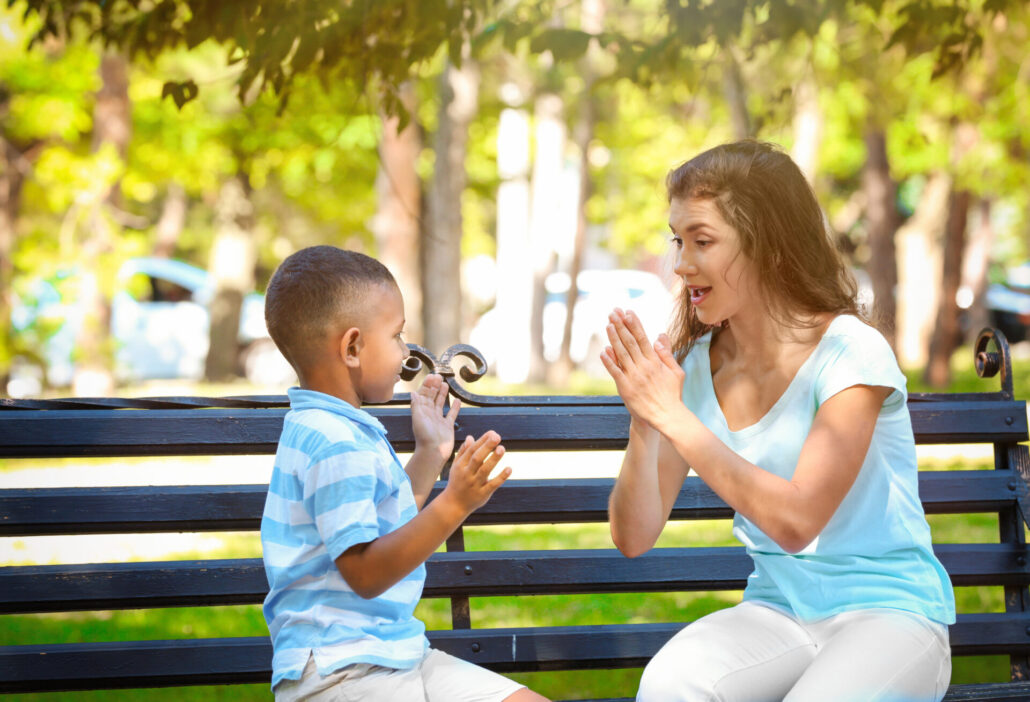 Cultural competency skills are one of the many skill sets that foster parents need. It's a matter of promoting respectful and effective interactions among people from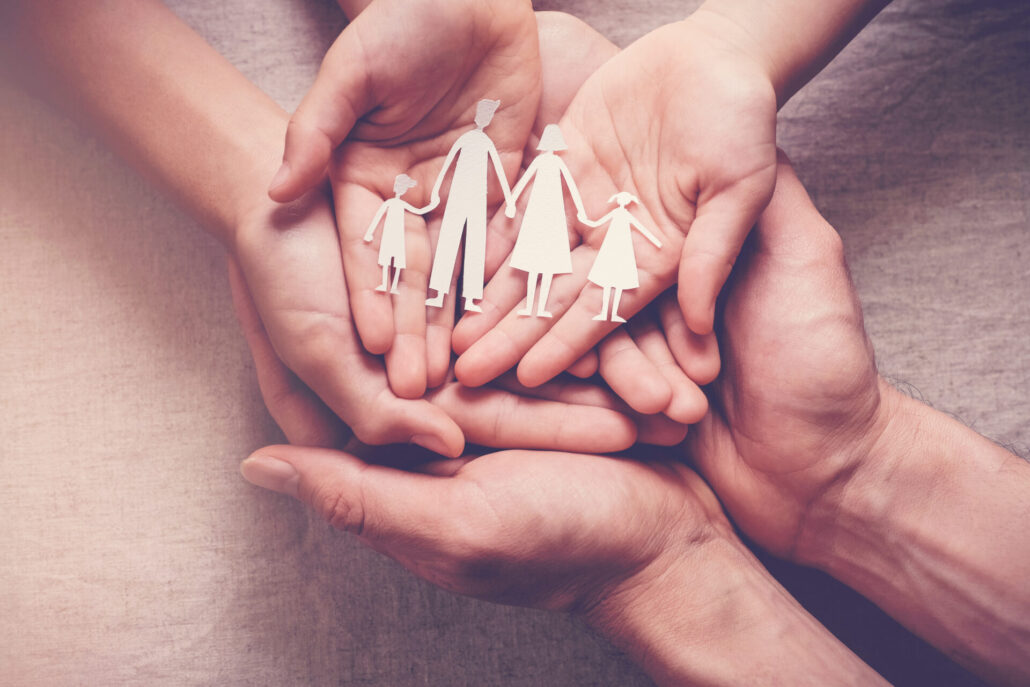 Respite foster care is an important part of keeping a foster family healthy. If a family finds themselves hesitant to commit to full-time fostering, or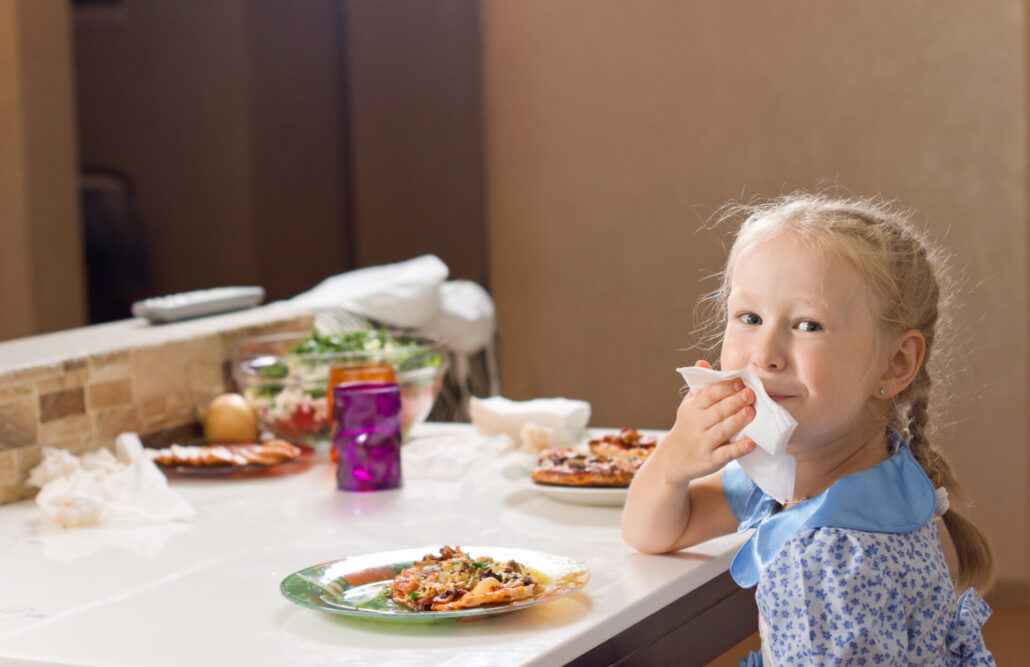 Table manners are a valuable skill you can teach in your foster care home. Children are better prepared for the adult world when they understand
Visit us on social media to stay up-to-date!