TFI Oklahoma is a private not-for-profit 501(c)(3) organization that provides experience, compassion, quality services and care for the children and families. We hold Foster Care Recruitment Contracts with the Oklahoma Department of Human Services (DHS) throughout most of the State of Oklahoma. As a partner with DHS, we help support families throughout the foster care approval process, during placement and care of children in their homes, and help provide an understanding of the child welfare system.
Oklahoma Foster Care Blog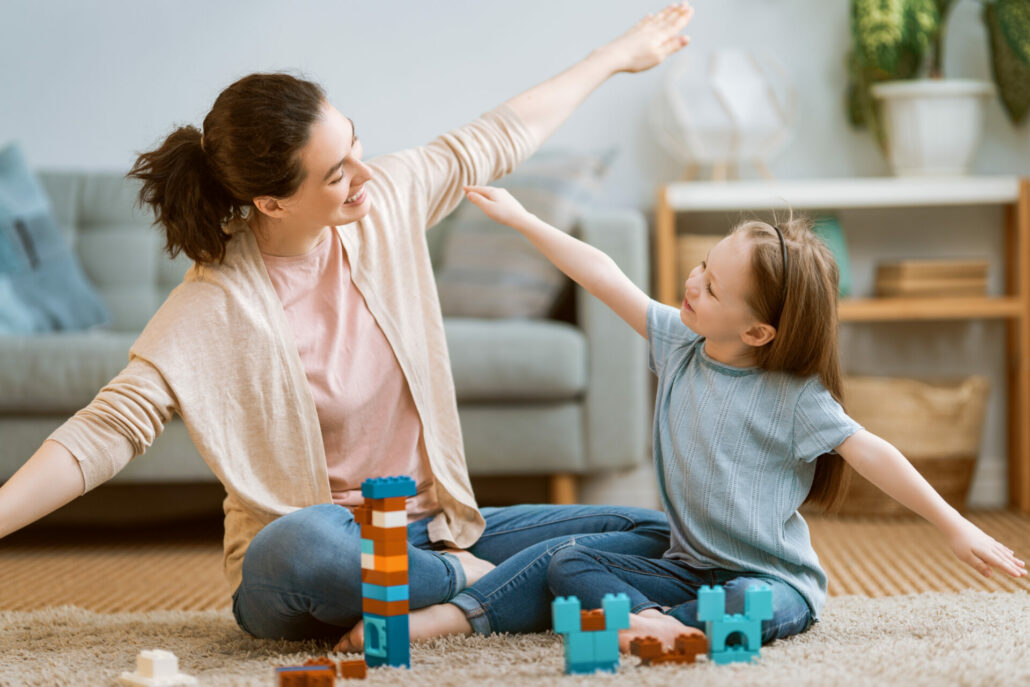 Connecting with your foster child may be challenging during the first days of welcoming them into your family. However, this factor shouldn't discourage you as

Summertime is the right time to talk about heat safety. (June 13, 2022, Oklahoma City, OK)  – Outside of vehicle crashes, heatstroke is the number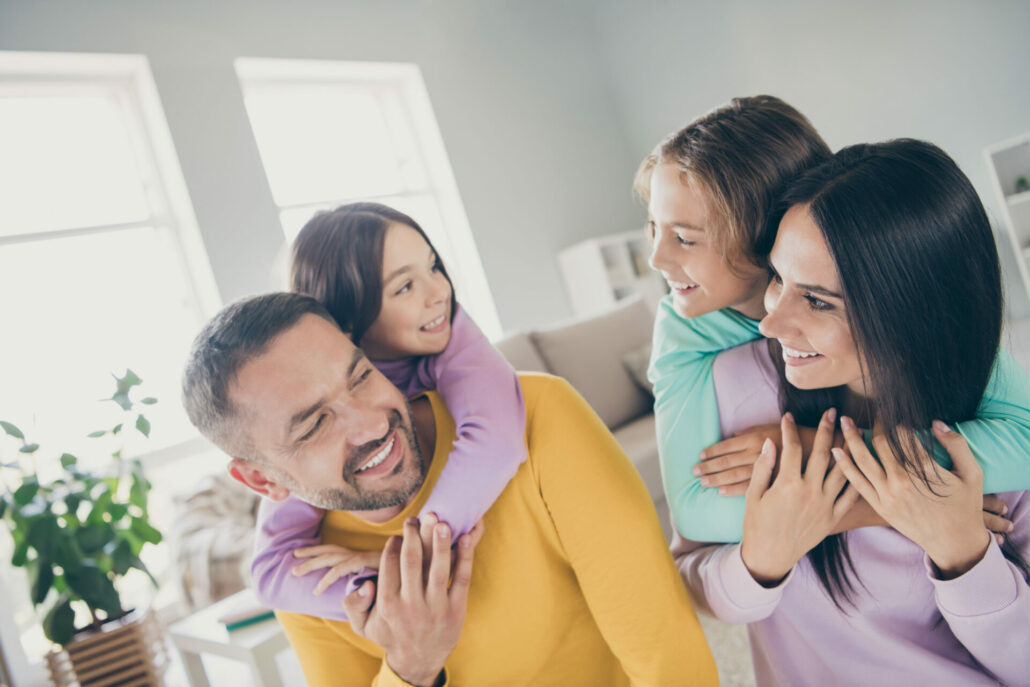 It's the phone call you've been waiting for; the children are on their way!  Your home has been thoughtfully prepared: food is in the fridge,
Visit us on social media to stay up-to-date!