Texas Foster Care Blog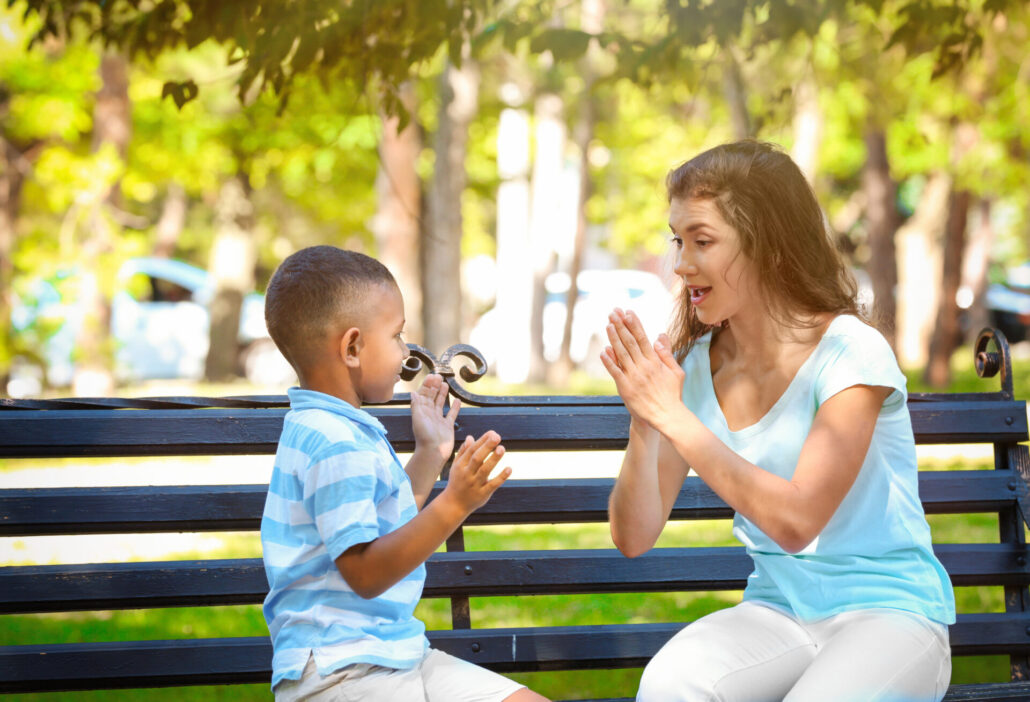 When you first start looking into the fostering process, you may feel a bit overwhelmed with all that there is to know. However, with time,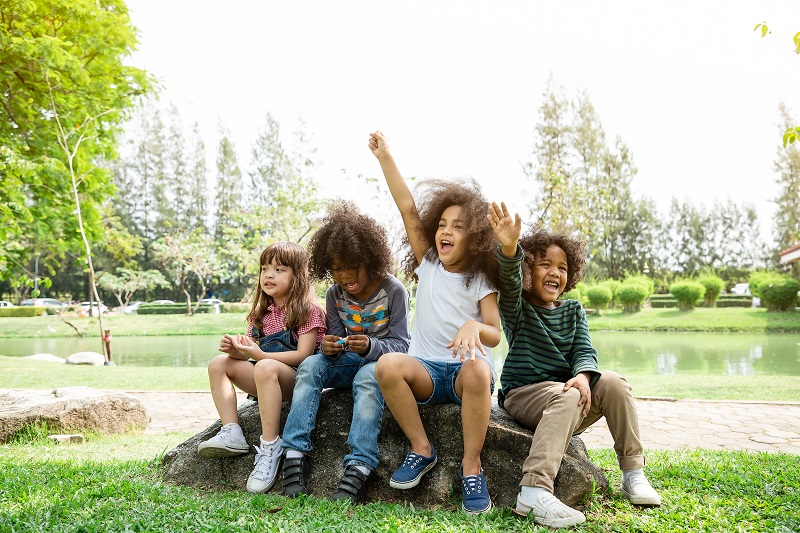 When a child or minor is placed in a residential care facility or privately owned and is state-certified to provide them with the basic needs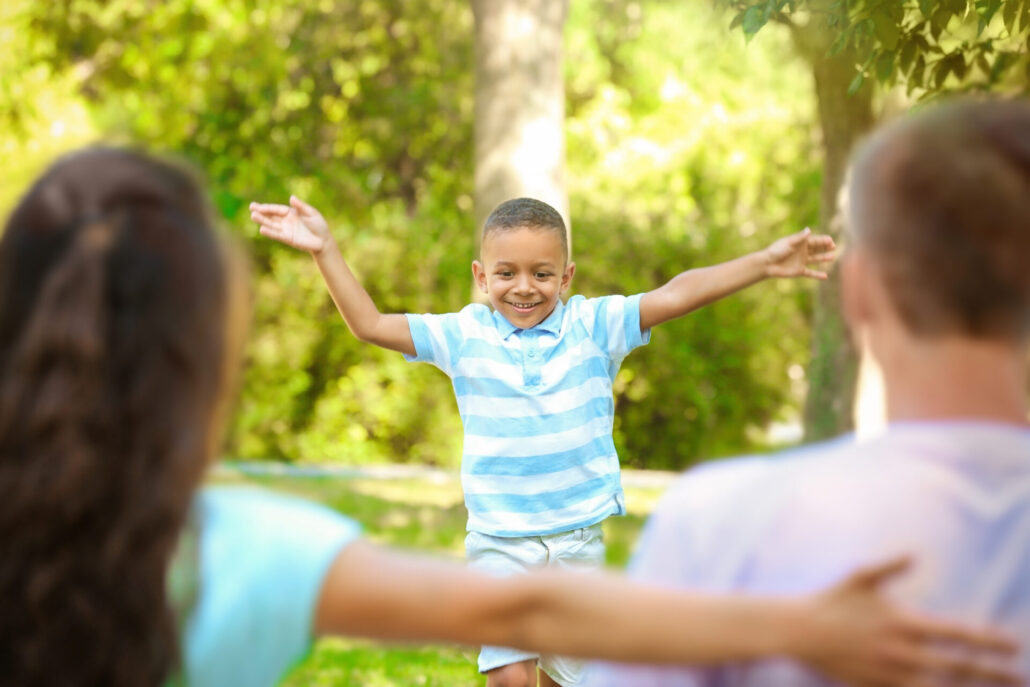 Becoming a foster parent is one of the most direct ways to positively impact the lives of children in need. In the United States alone,
Visit us on social media to stay up-to-date!