Texas Foster Care Blog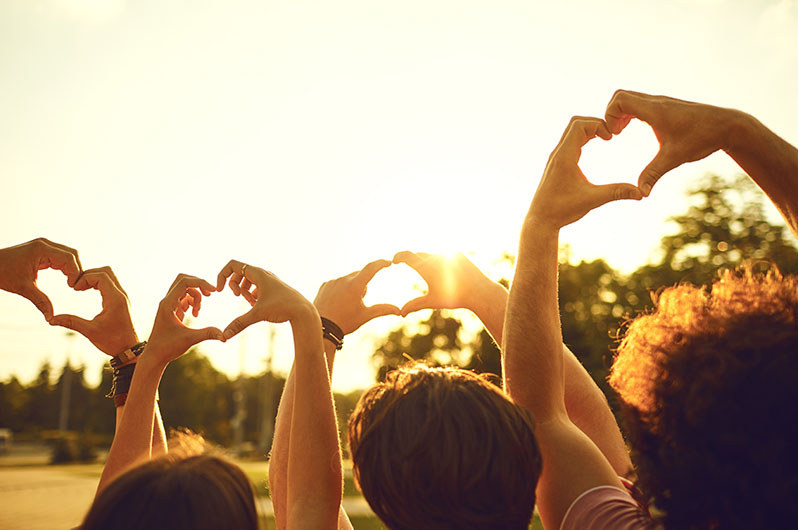 Wichita Falls, Texas (July 7, 2020) – In all aspects of our work, Texas Family Initiative (TFI) is dedicated to improving permanency outcomes for Texas.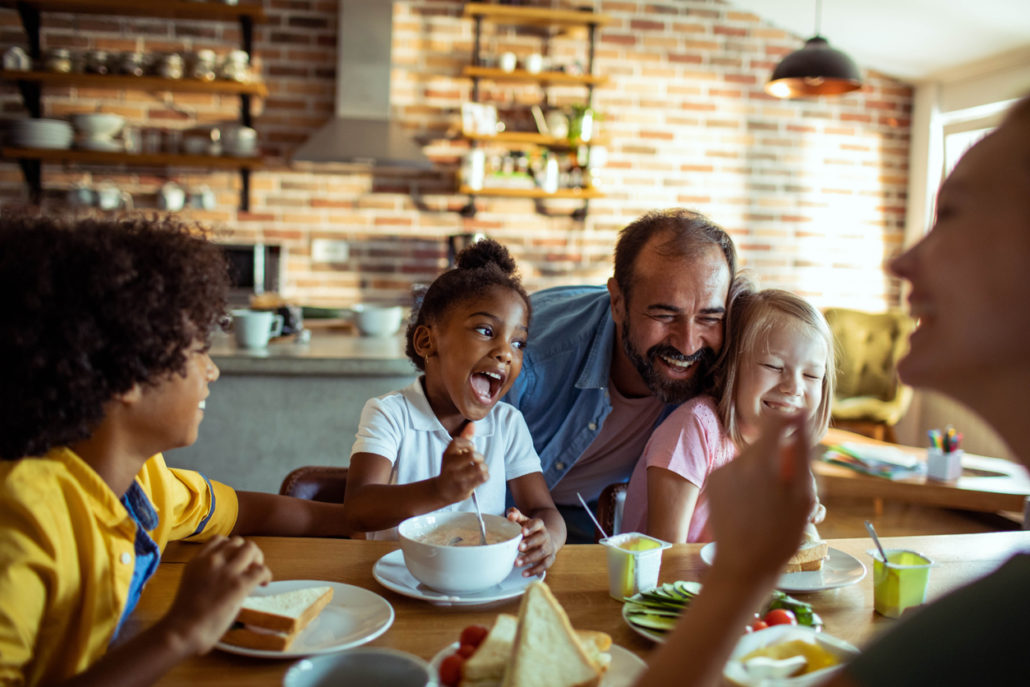 Being a foster parent is something that can be life-changing and can help you to grow as a person so much. However, it can also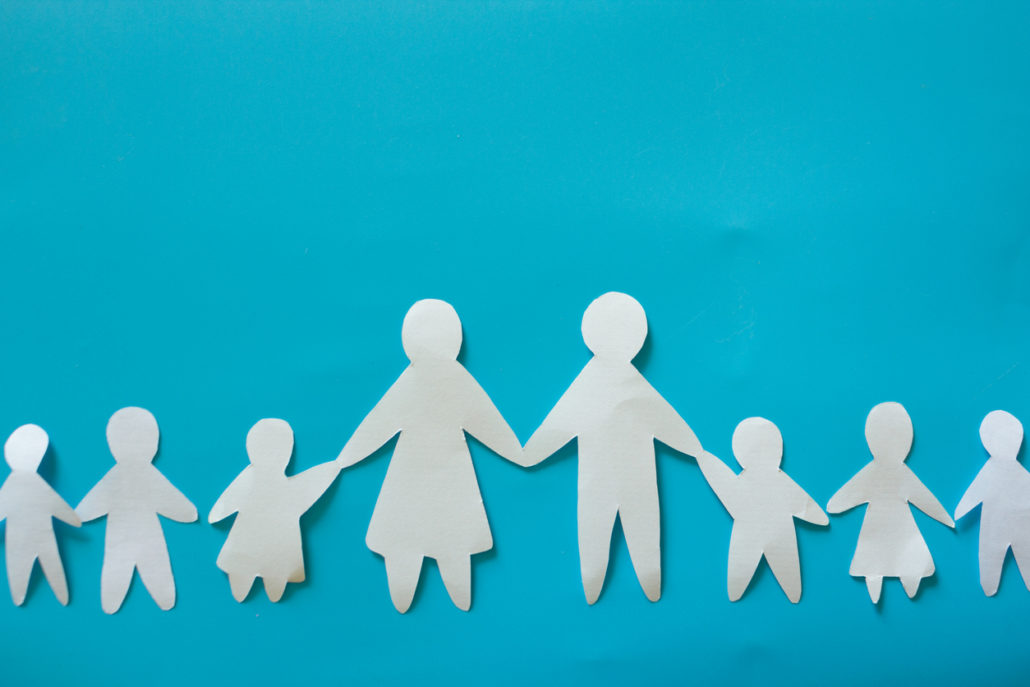 Foster care agencies provide several invaluable services to their communities. Here are brief descriptions of the main services a typical foster care agency offers. Recruit
Visit us on social media to stay up-to-date!