Texas Foster Care Blog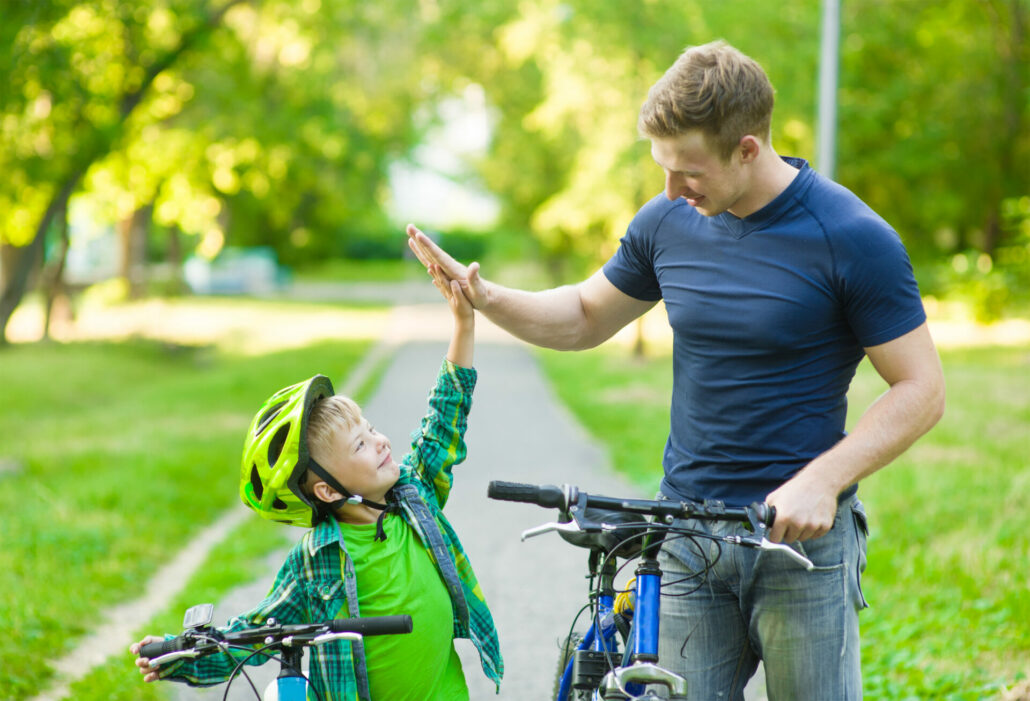 Making a foster child feel at home can come with its challenges. If you're finding it hard to bond with and create an emotional connection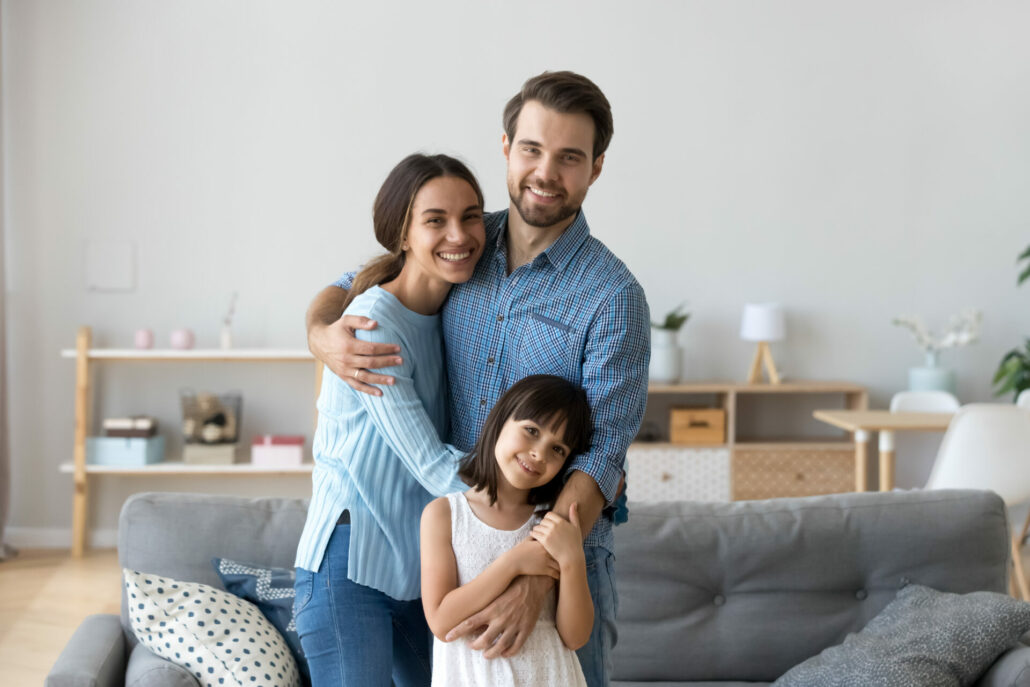 If you're reading this, then you've decided to take the plunge and become a foster parent, or you're already in the process of becoming one.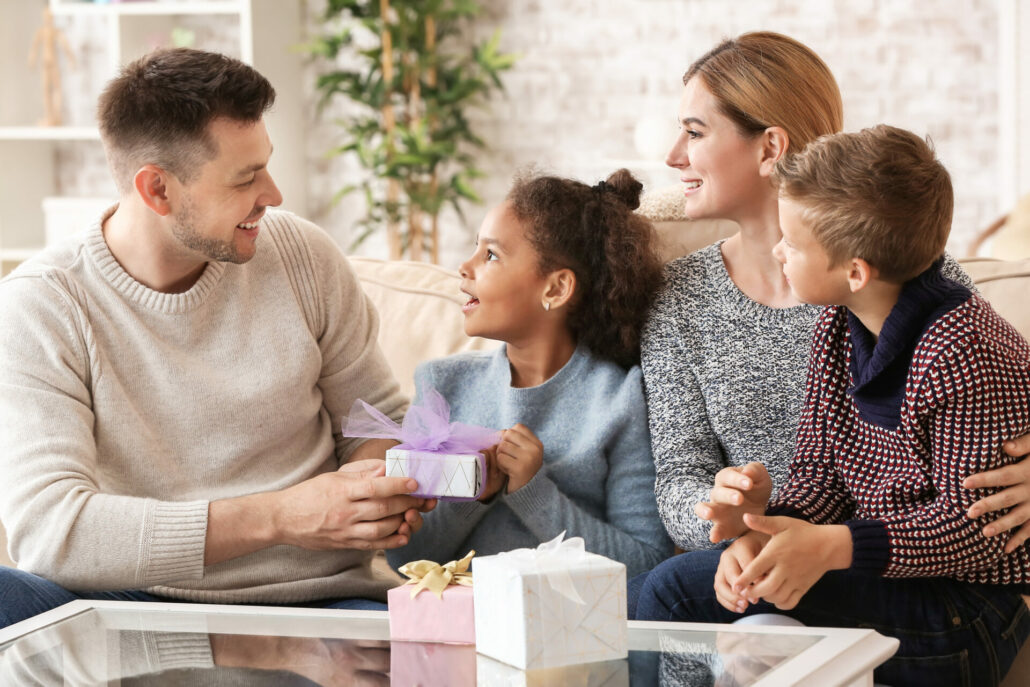 The holidays are a special time of year for families, but they can also be a time of stress and anxiety. For foster families, the holiday
Visit us on social media to stay up-to-date!