Texas Foster Care Blog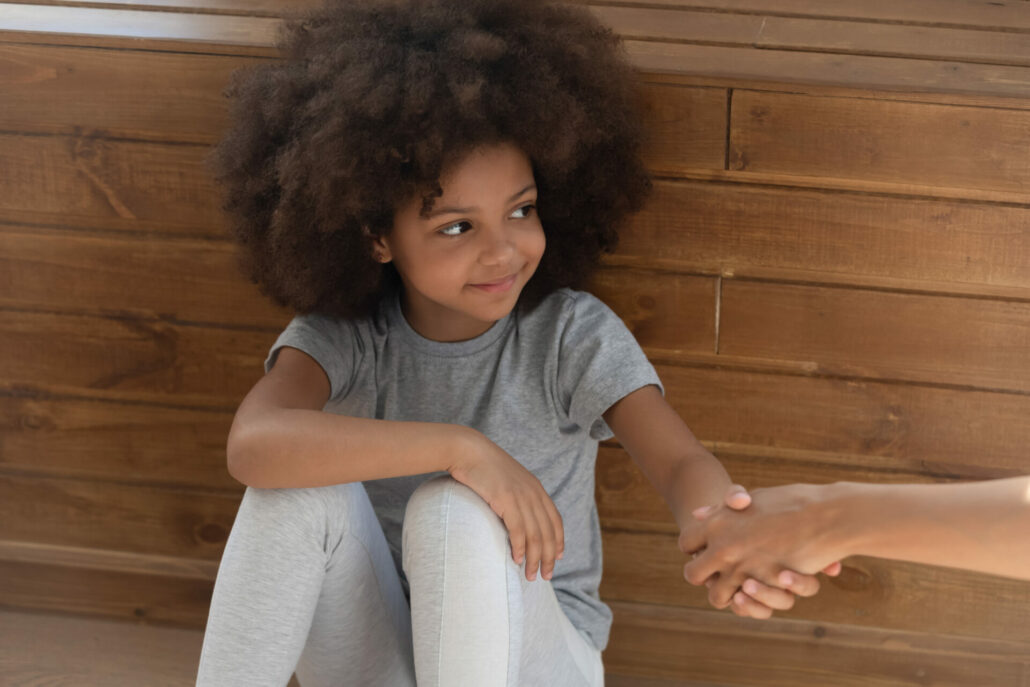 Getting started as a foster parent can be challenging. This is why it is vital to learn the right steps for a simplified fostering process.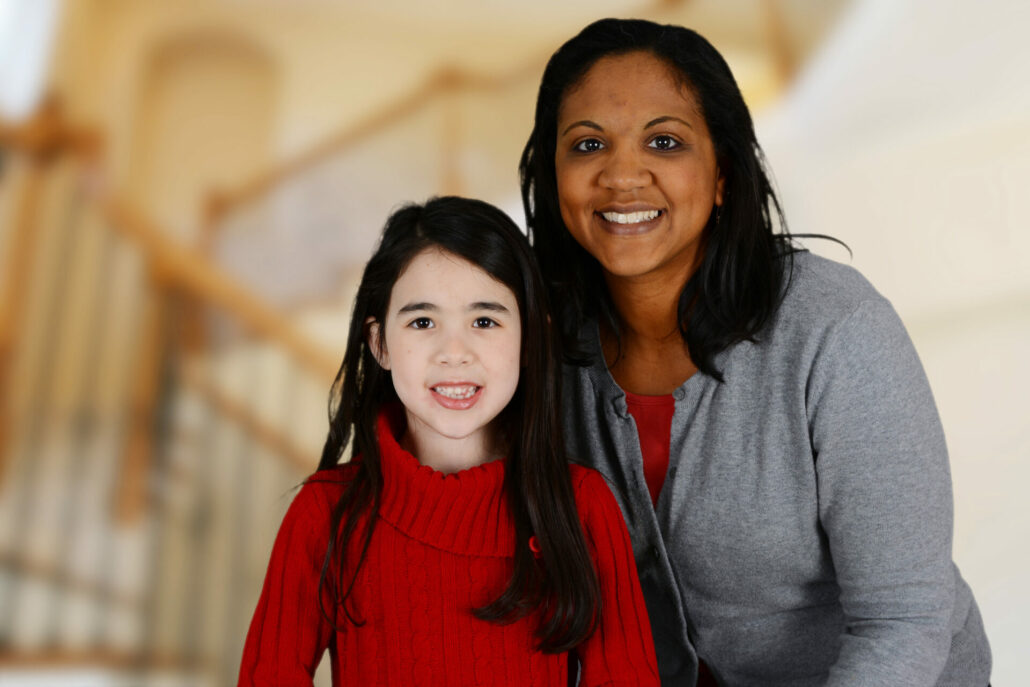 Being a single foster parent is most definitely possible, and you can even thrive in the process. Here are three great tips for being a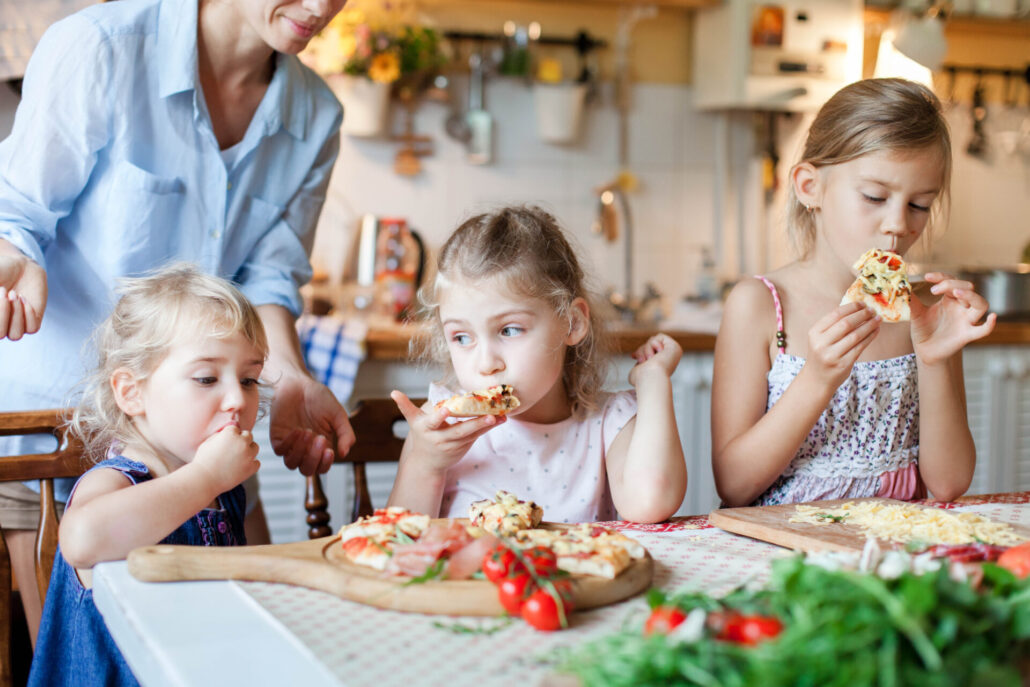 If you're worried about how much sugar your foster kids eat, you're probably right to be concerned. Children ages 2 to 18 should consume less
Visit us on social media to stay up-to-date!