Texas Foster Care Blog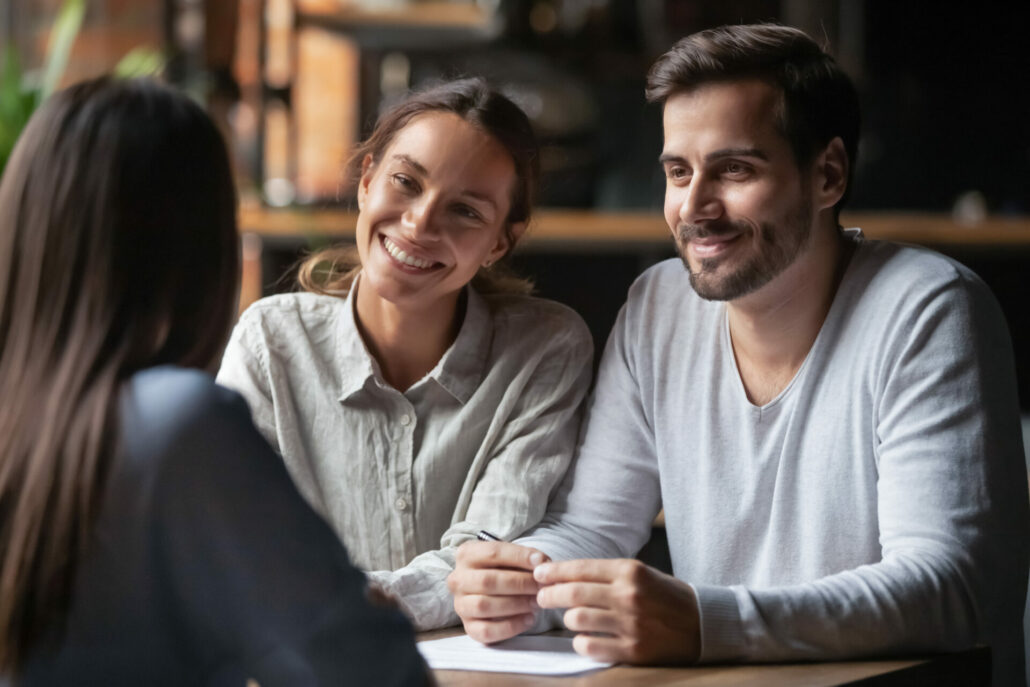 One part of becoming a certified foster parent, is the home study. This involves a foster care agent coming into your home and seeing how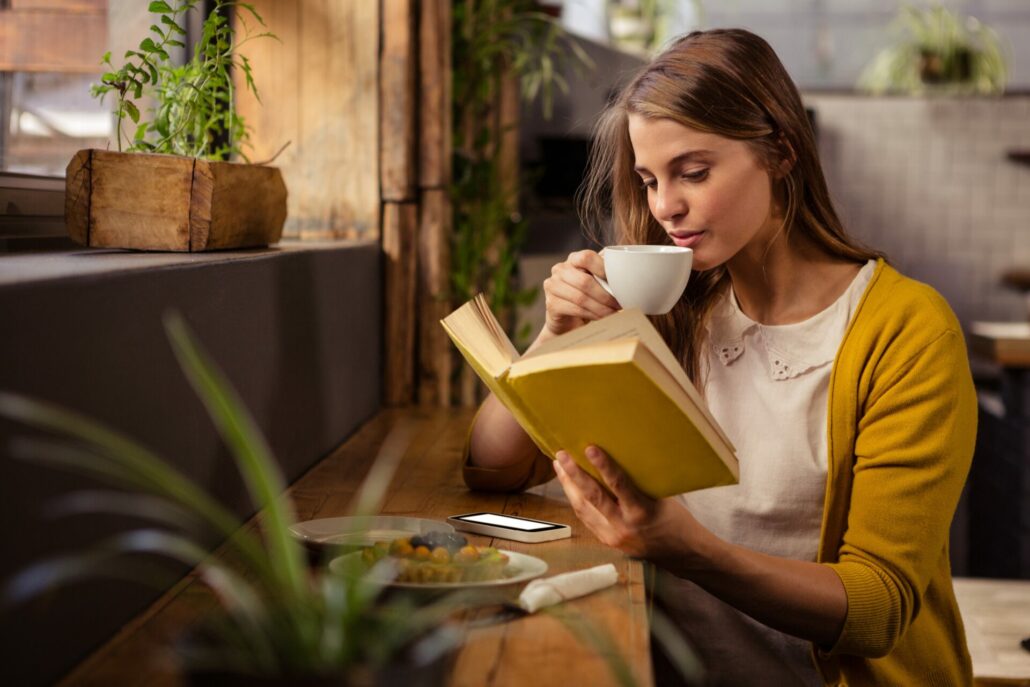 Being a foster, kinship, and adoptive parent can't be easy. Keep in mind that a high percentage of children in these situations have undergone trauma. So,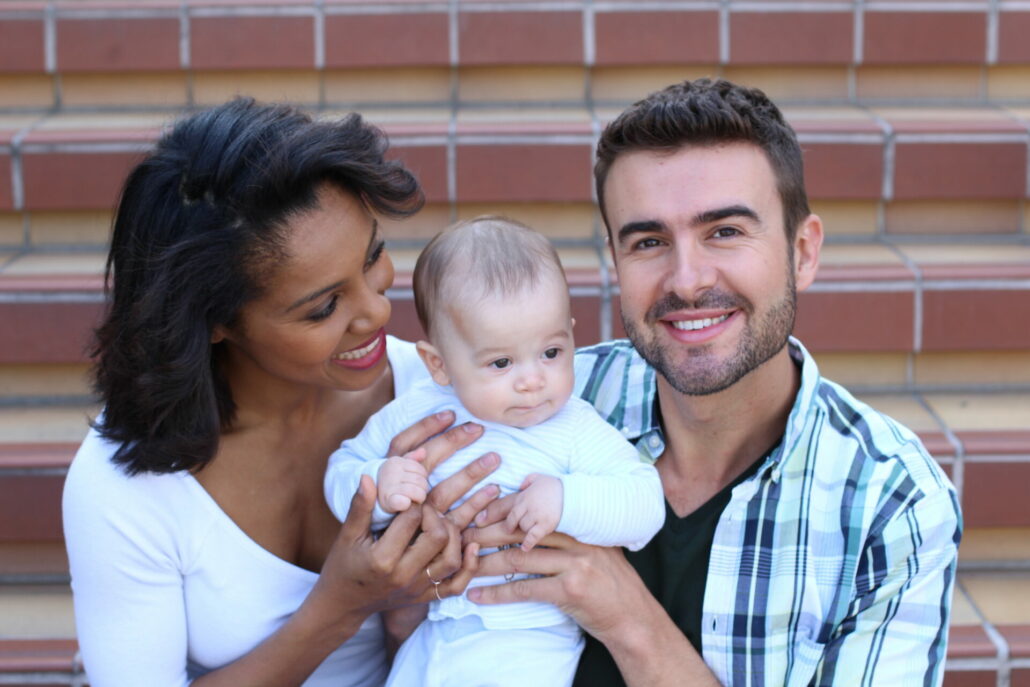 The decision to become a foster parent is an excellent one and will not only allow you to bless the lives of the children that
Visit us on social media to stay up-to-date!