Texas Foster Care Blog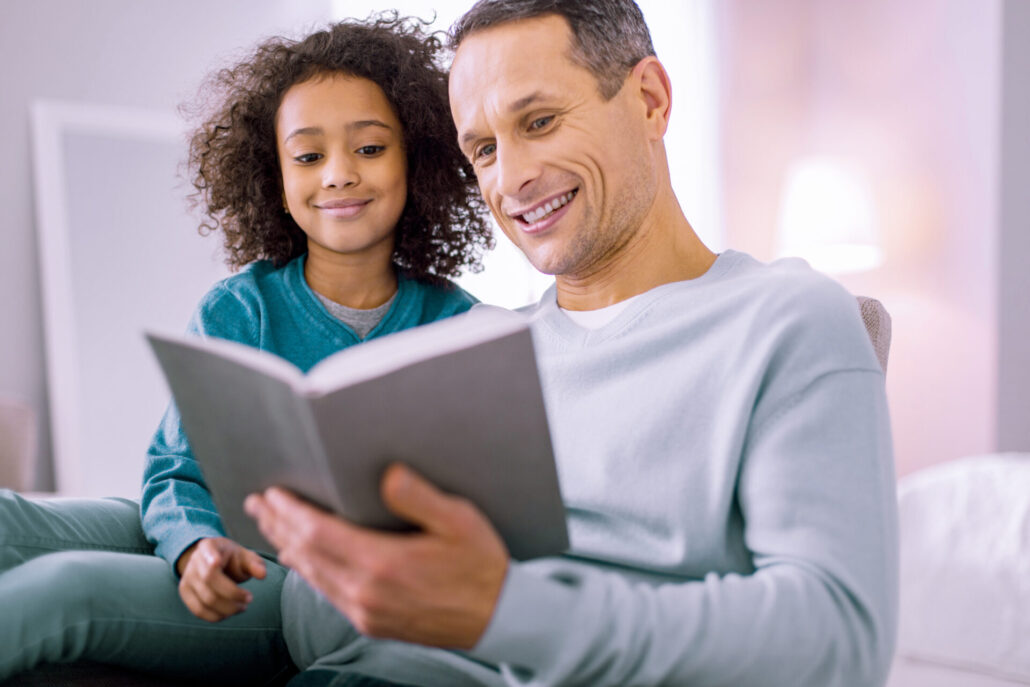 Providing love and support for children in the foster care system is a calling for many people. While it is no easy task, the rewards of opening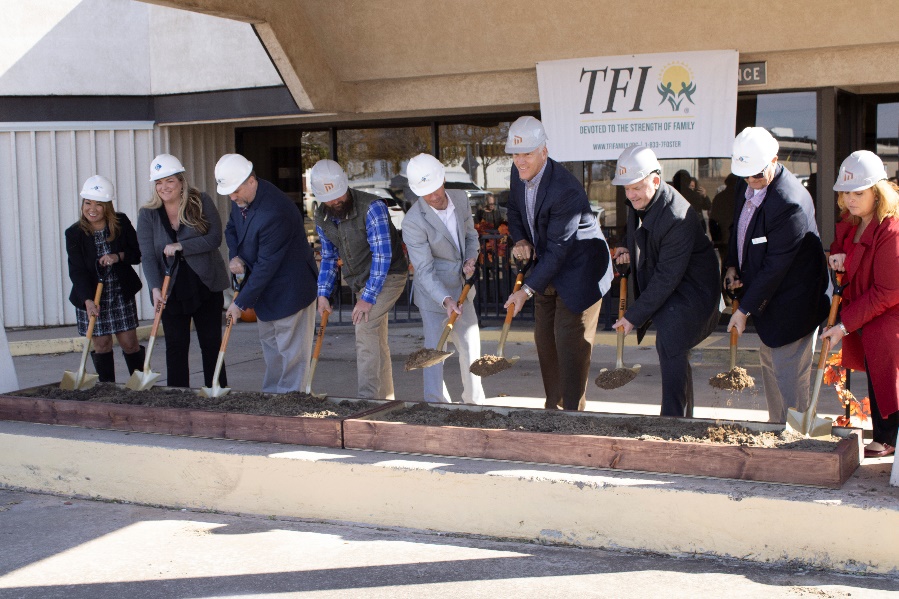 Facility will serve local youth in foster care, bring new jobs to DFPS Region 2. WICHITA FALLS, Texas (November 22, 2021) - Last Friday, Nov.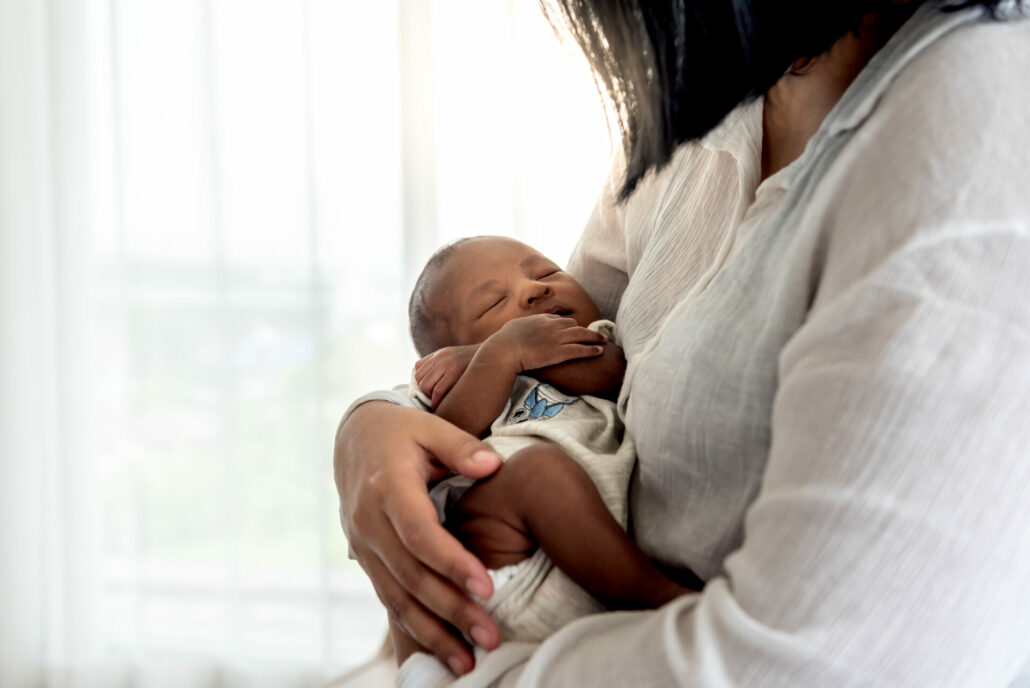 When you become a foster parent, you need to be ready to foster children of all ages. One age that may need a great deal
Visit us on social media to stay up-to-date!