Texas Foster Care Blog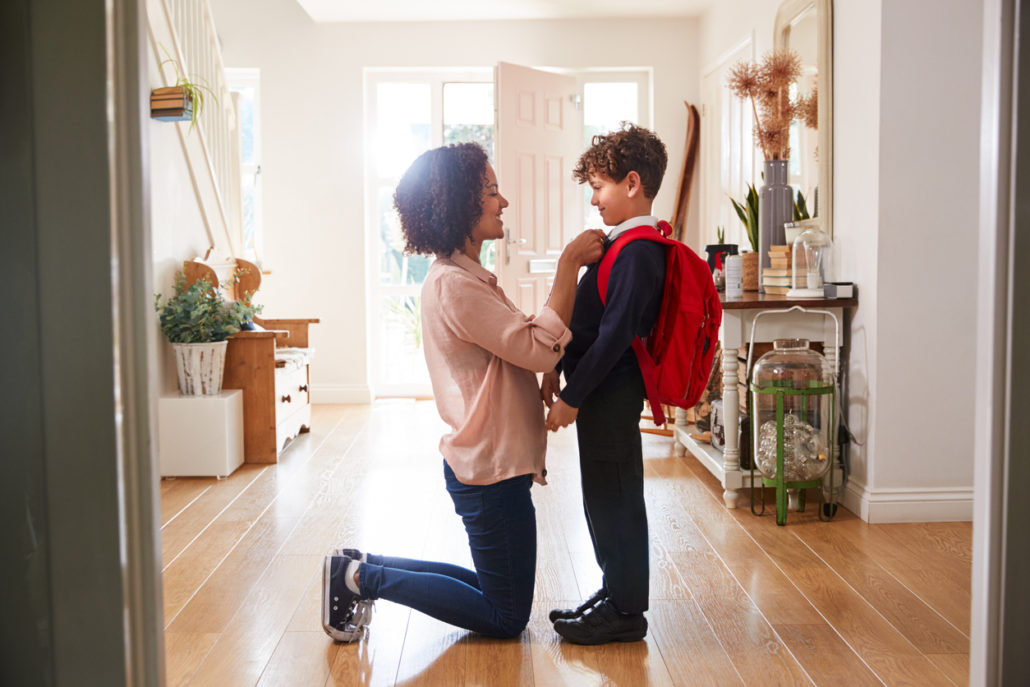 Making the transition from a long break back to being a student again can be tough no matter what grade your foster kids are in.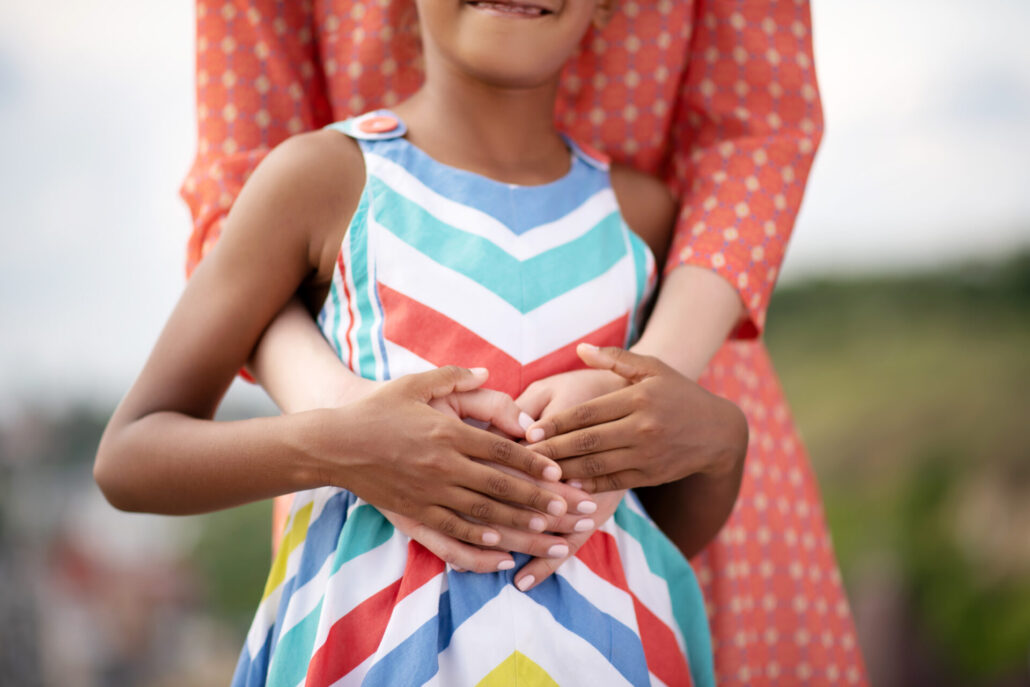 Statistics show that there are approximately 443,000 children in foster care in the United States. Foster care can provide love, care, and support that every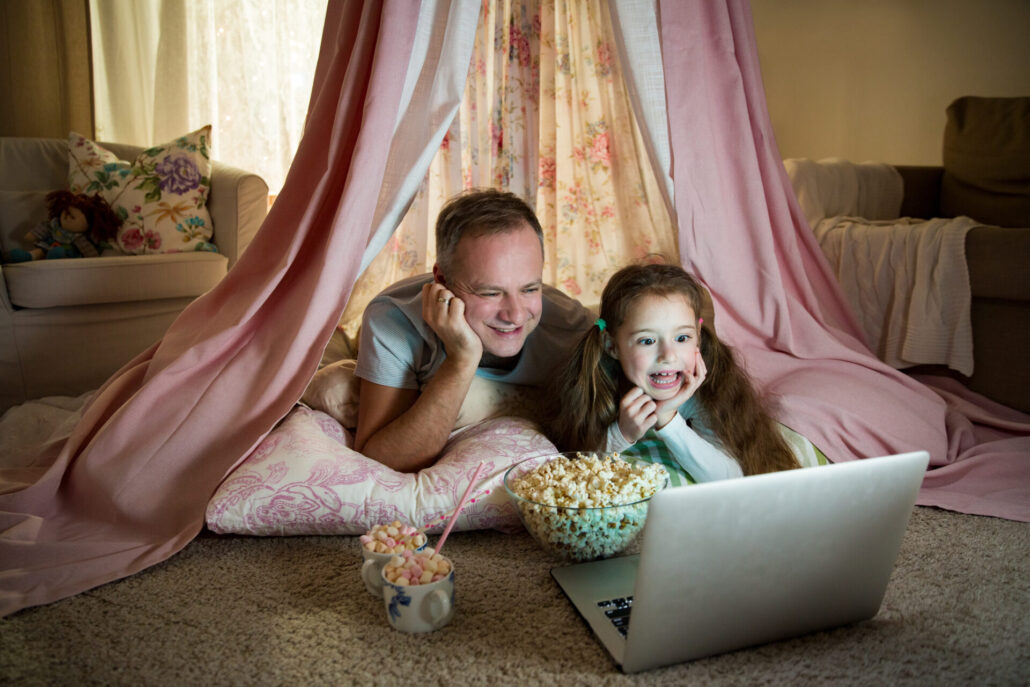 Today's society is always so rushed. We always seem to be in some form of chaos, whether we are in the middle of doings things,
Visit us on social media to stay up-to-date!