TFI Family Services is a leading child welfare agency providing experience, compassion, quality services and care. Our strength as an organization lies in the fact that we do what is best for children and families. TFI continues to create new resources and develop innovative solutions as we work to meet the needs of families and children.
Kansas Foster Care Blog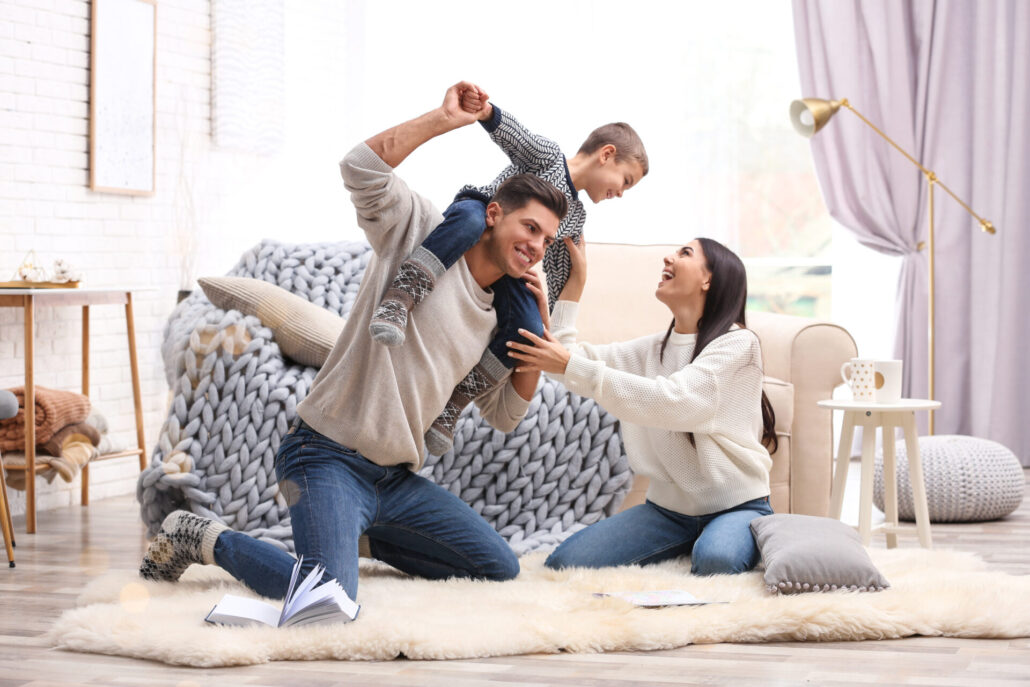 Foster care is not only beneficial for the children that you foster, but it is also very beneficial and rewarding for you as well. Here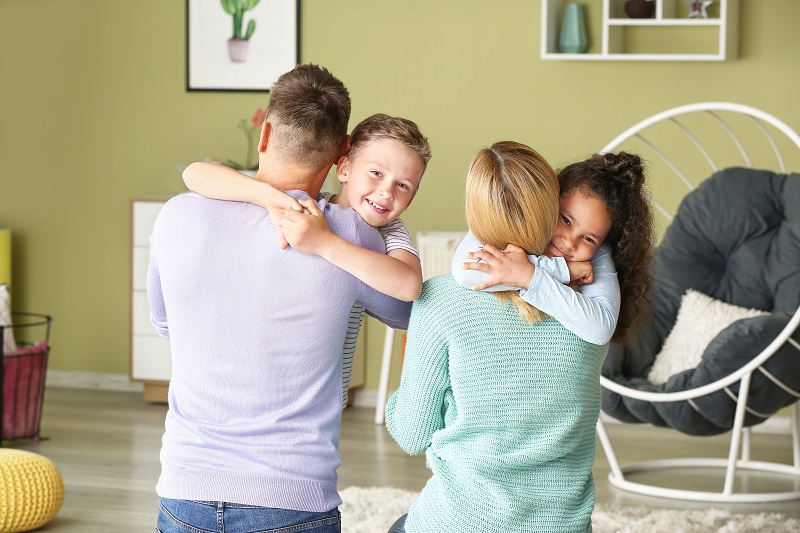 It takes courage to start the fostering journey of changing a child's life positively. Welcoming a child to your home, making adjustments to your daily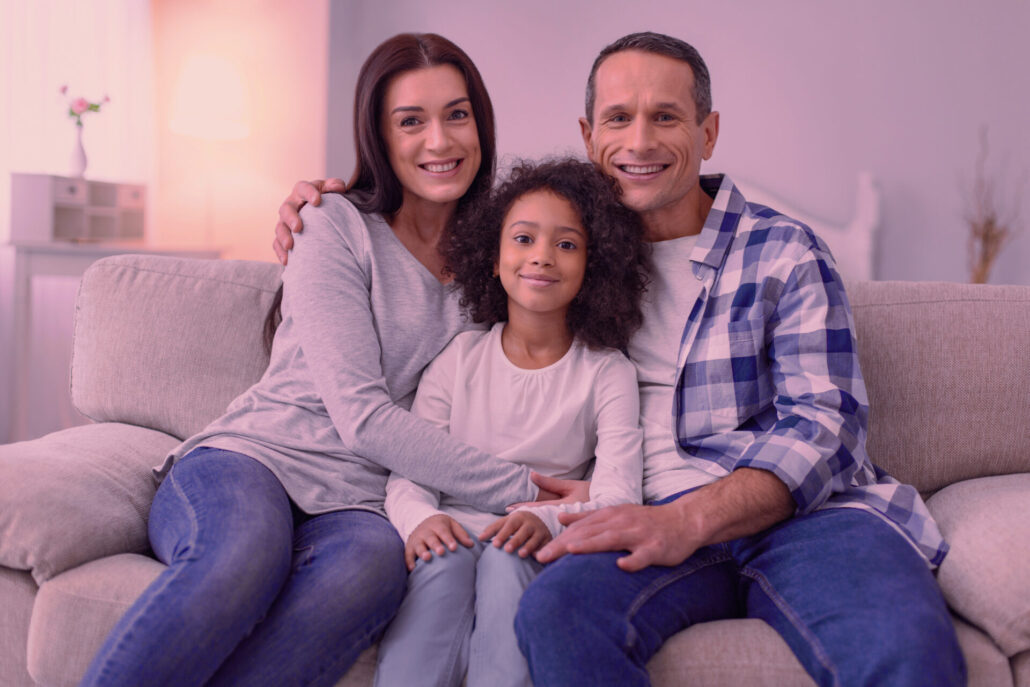 The desire to be a foster parent is a great one and there is a huge need for more foster parents. However, in order to
Visit us on social media to stay up-to-date!