TFI Foster Care Blog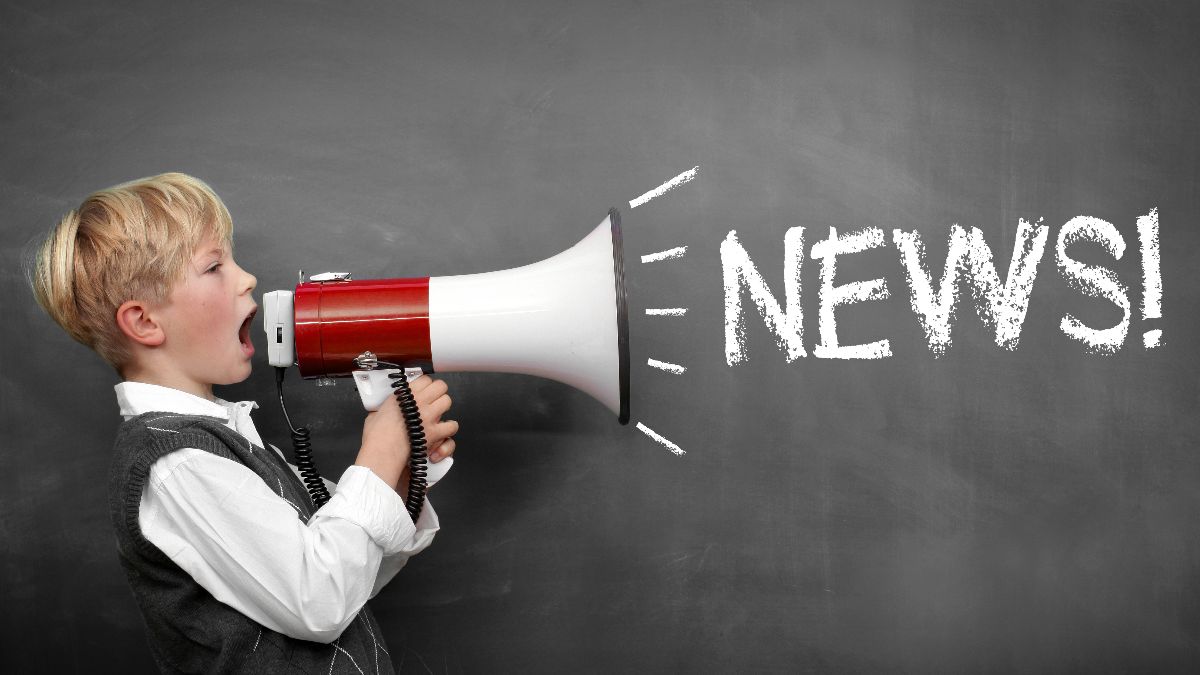 Between Families – September 2019
10 Tips for Helping Children and Teens Develop Resilience We all can develop resilience, and we can help our children
Read more.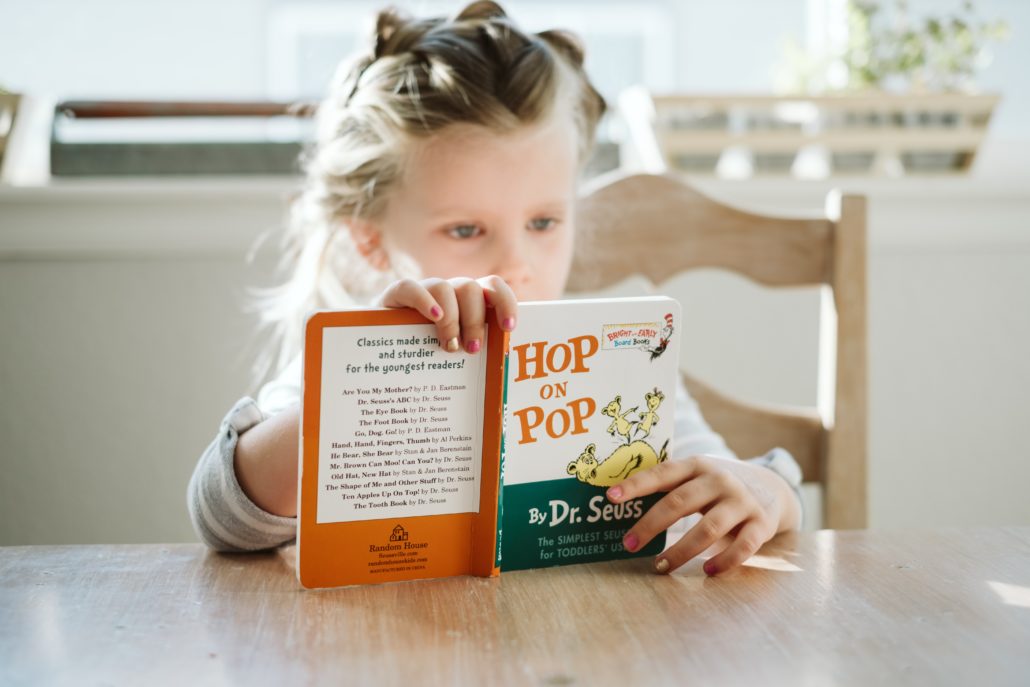 You're Not Doing This Alone: Training and Resources for Foster Parents
The decision to become a foster parent is sometimes weighed down by fears of being unable to do the best
Read more.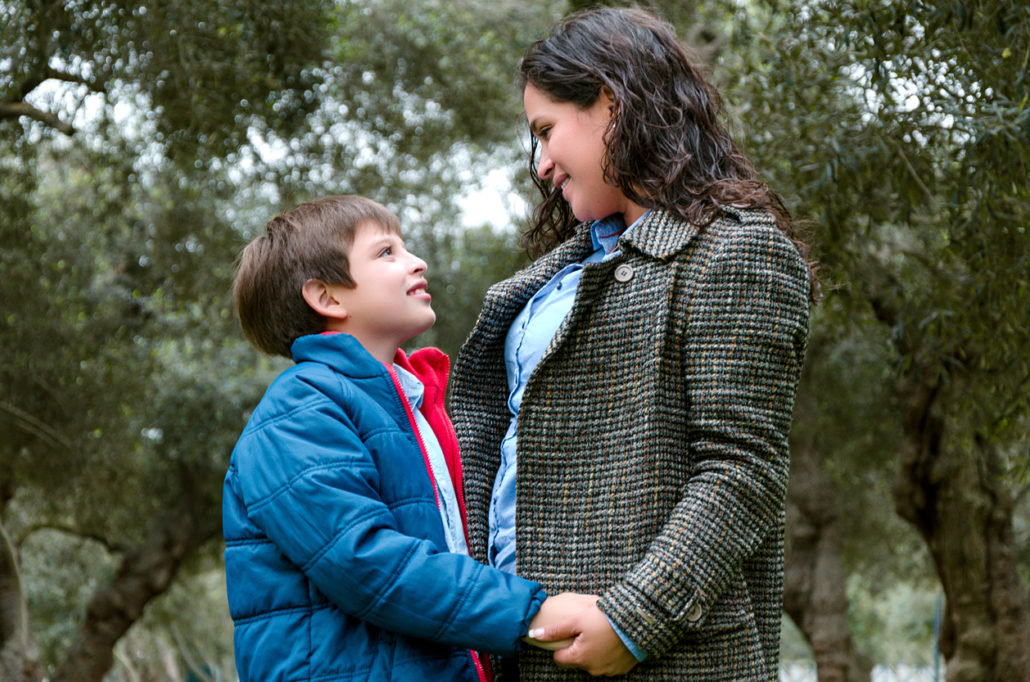 Foster Care Training: First Steps
Becoming a foster parent is a big step, and we here at TFI want to do all we can to
Read more.