HELP CARE FOR KANSAS/NEBRASKA FOSTER FAMILIES & CHILDREN
TFI Foster Care Blog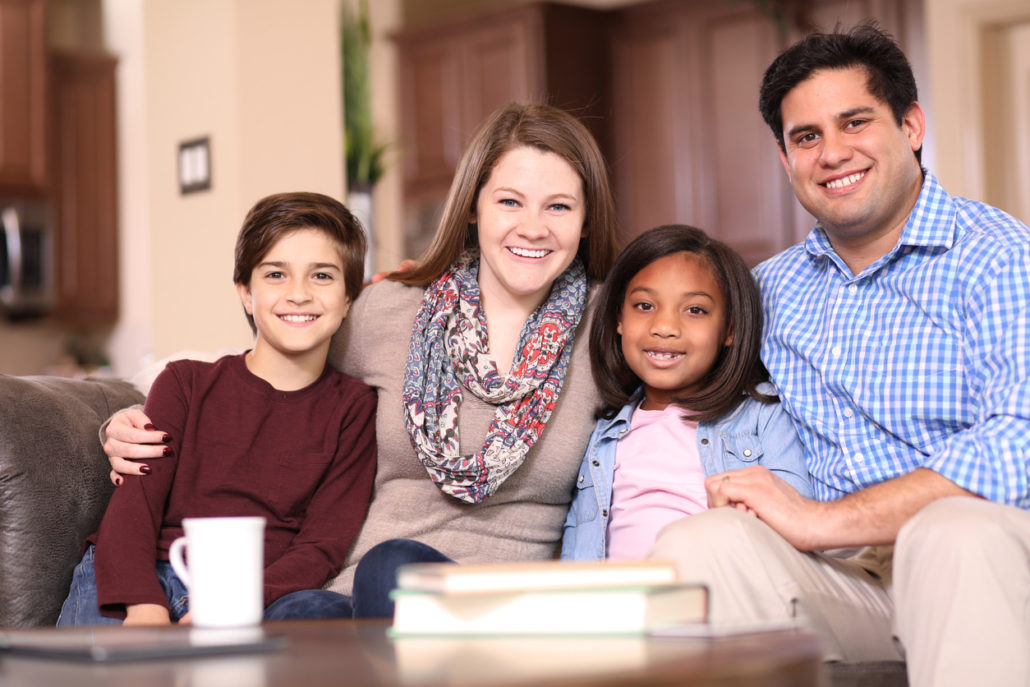 Foster Care: When the Whole Family is Involved
When considering becoming a foster parent, one may also wish to examine the impact on the whole family. If children
Read more.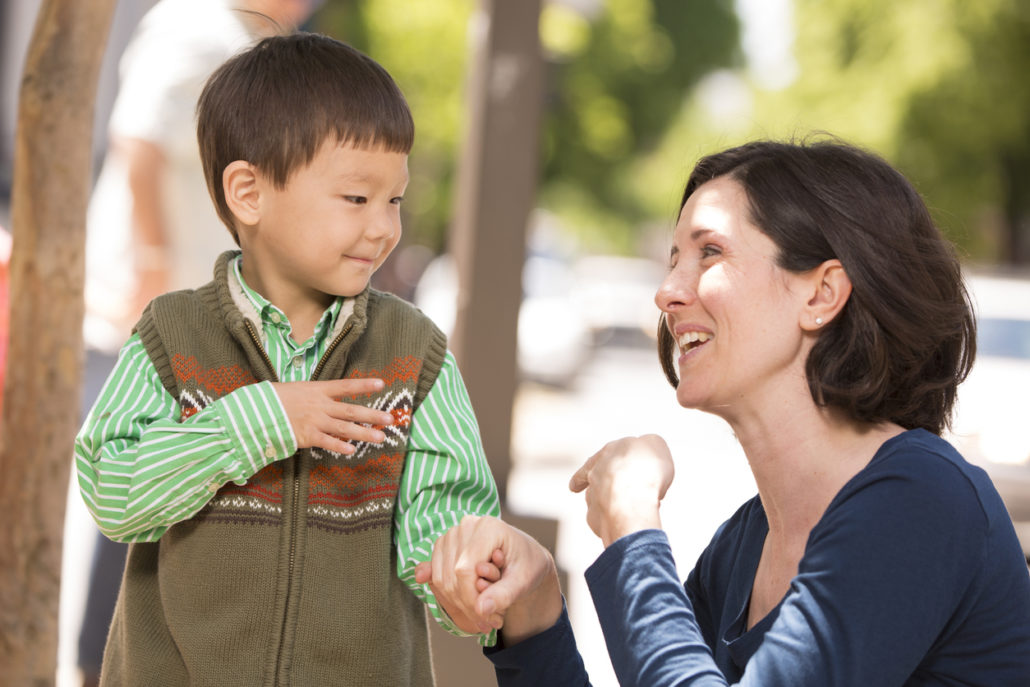 Crushing the Foster Parenting Myths
Myth vs. Reality Becoming a foster parent is a very rewarding decision, but you know this already. You know the
Read more.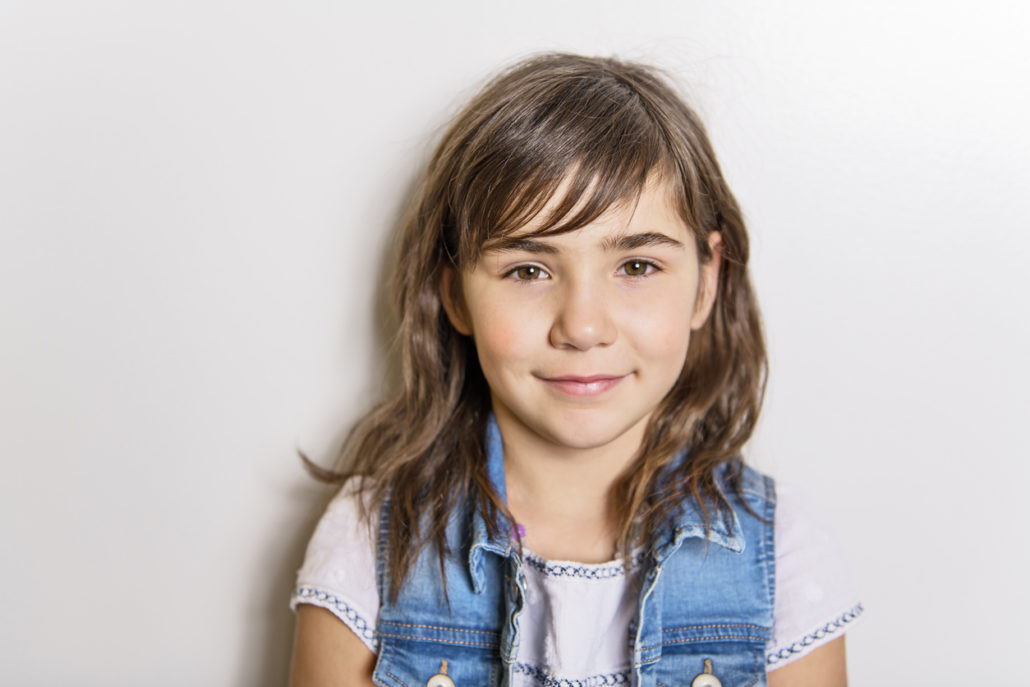 Foster Care Training: What to Expect
There are far more children in need of foster homes than there are foster homes to offer. This tragic fact means
Read more.