TFI Foster Care Blog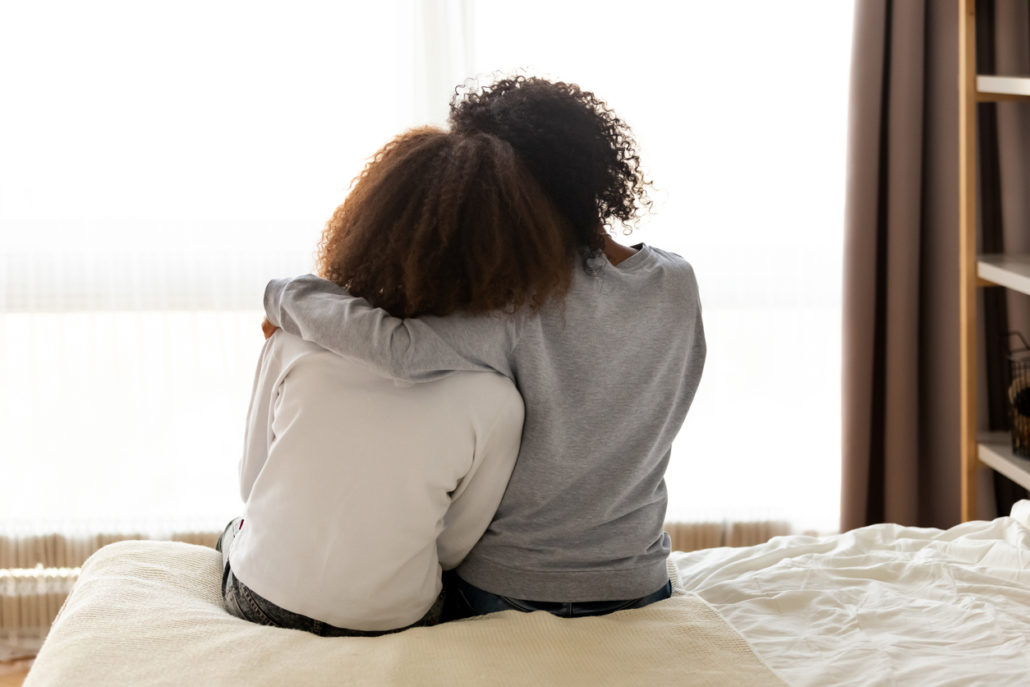 The Incredible Rewards of Becoming a Foster Parent
In a perfect world, every child would grow up in a loving, stable and nurturing environment. There are many complicated
Read more.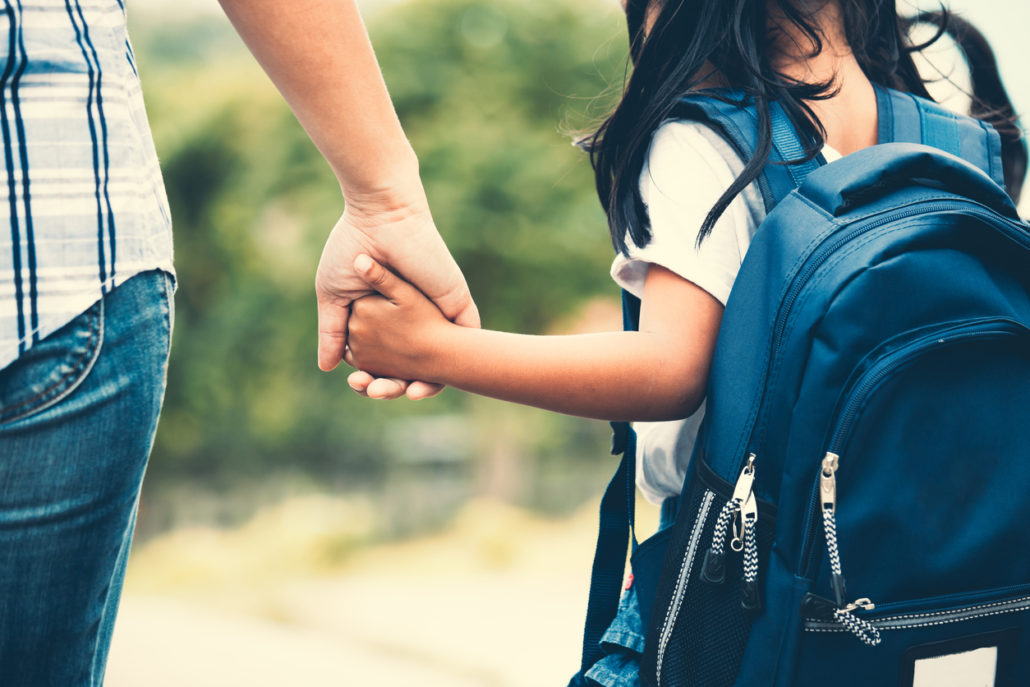 Become a Foster Parent to Make a Difference
Most people are hesitant to become a foster parent because, honestly, it seems hard. In some ways it is, but
Read more.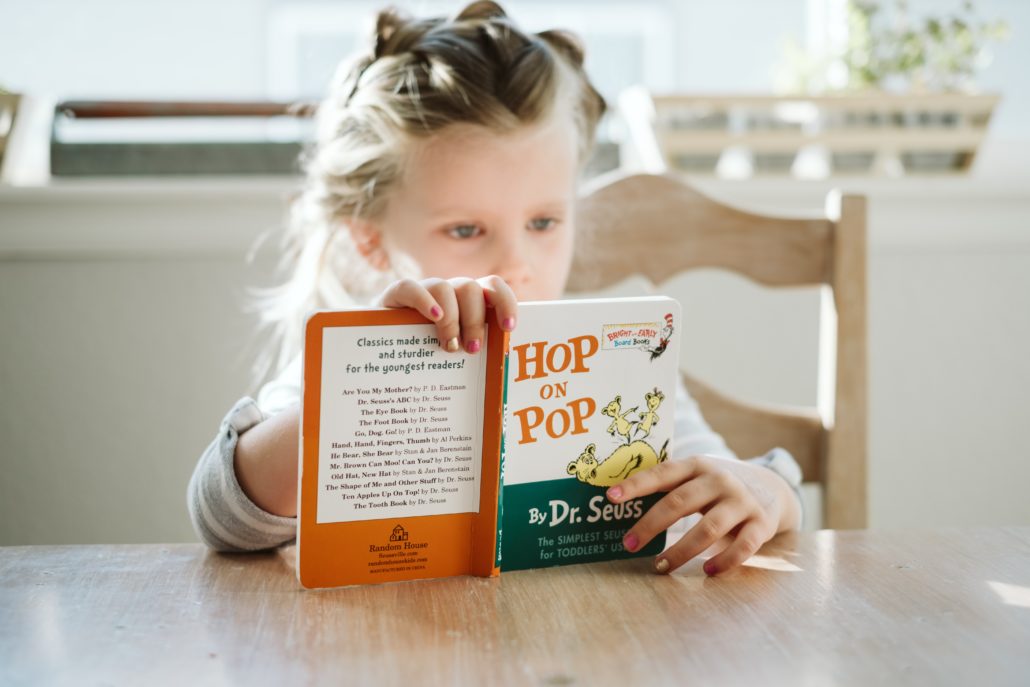 You're Not Doing This Alone: Training and Resources for Foster Parents
The decision to become a foster parent is sometimes weighed down by fears of being unable to do the best
Read more.