Featured News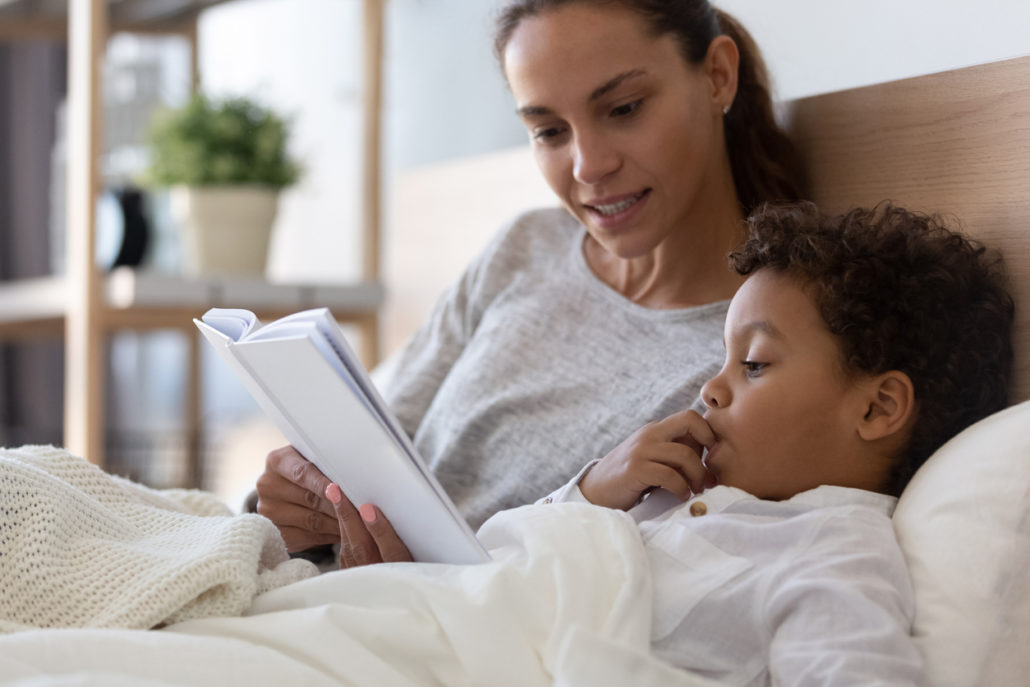 Becoming a Foster Parent: 3 Reasons to Consider Respite Care
Whether it's going to an important meeting, taking a work trip, or finally fitting in that date night, all parents
Read more.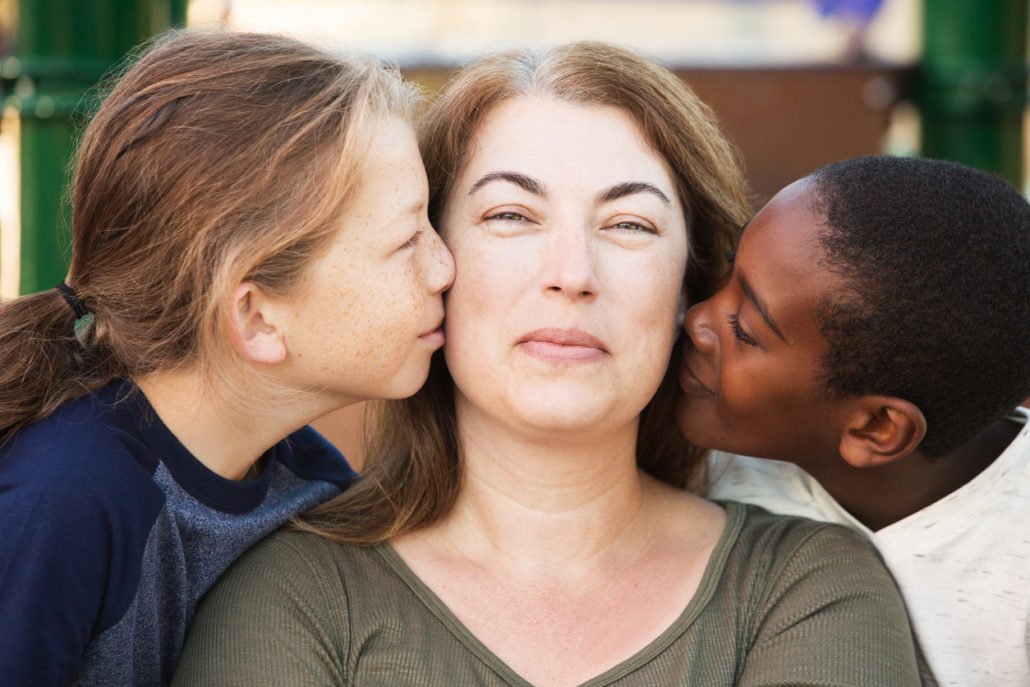 Deciding If You're Ready to Become a Foster Parent
Becoming a foster parent offers you the life-changing opportunity of making a difference for a child in need. Although many
Read more.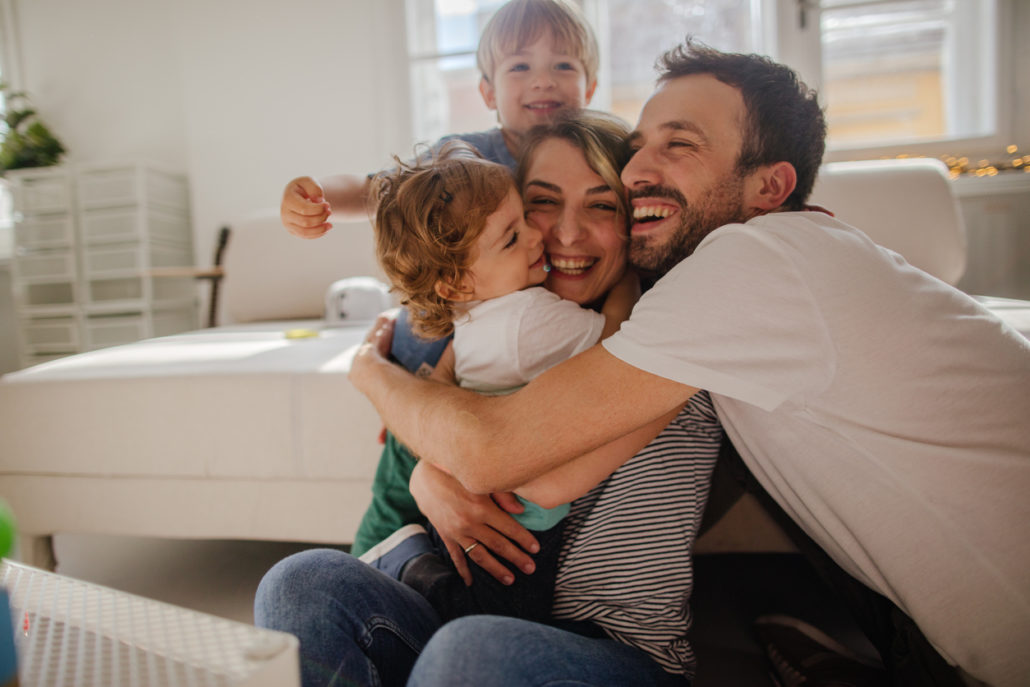 3 Reasons Why Foster Care Training Is So Important
Foster care training is very important because it teaches you so much about how to be the best parent. Here
Read more.