TFI Foster Care Blog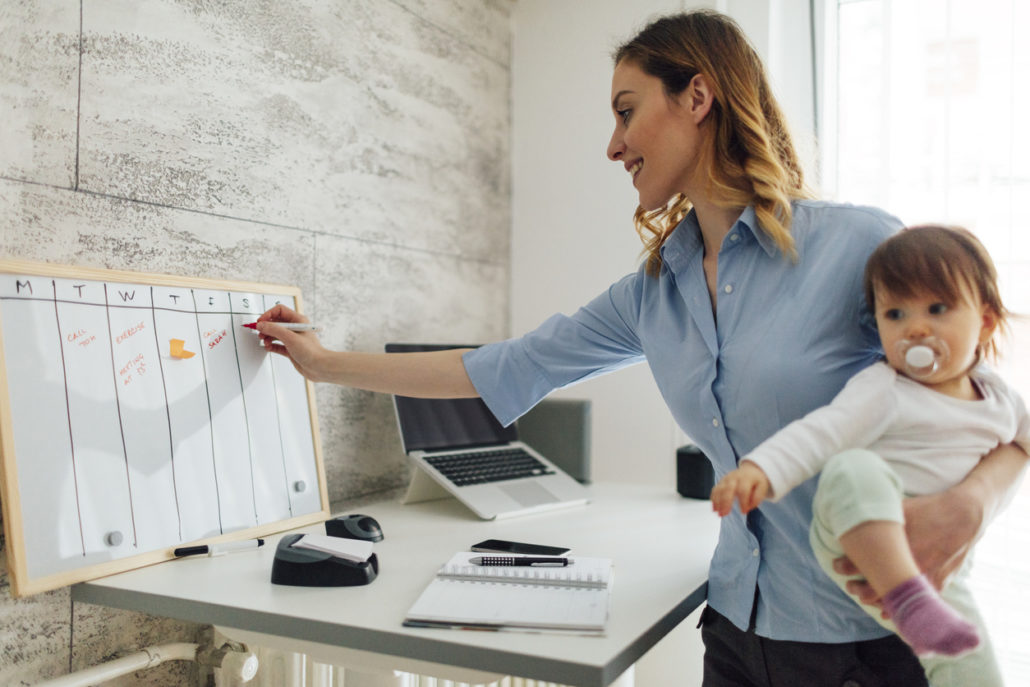 5 Time Management Tips for Foster Care Parents  
Becoming a foster care parent can be a very enriching experience, but you may need some help in dealing with
Read more.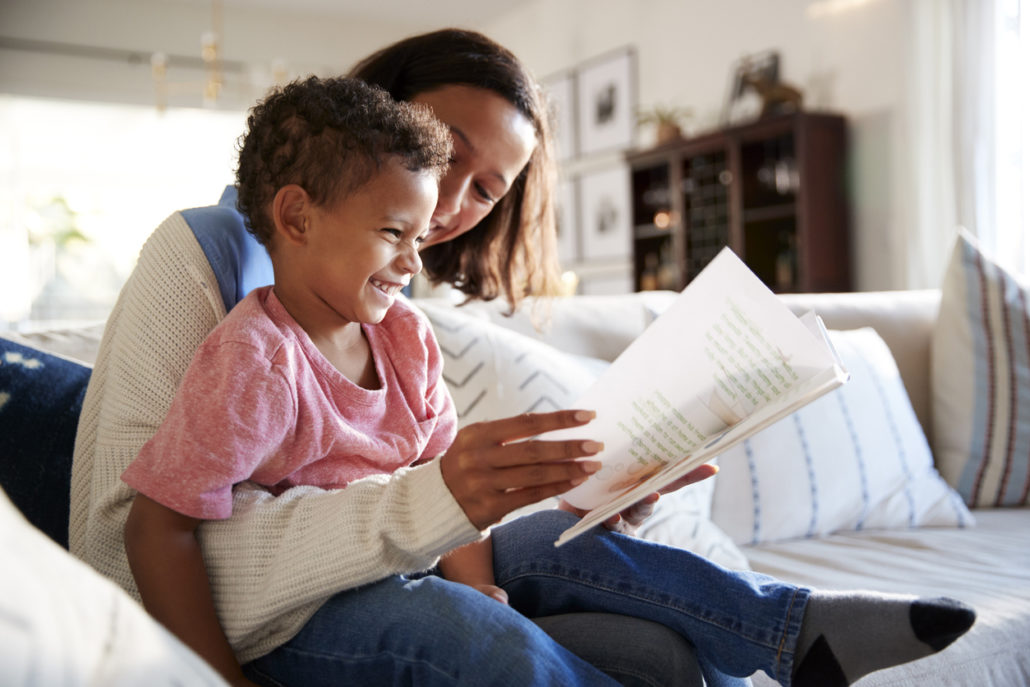 Best Books for Children in Foster Care
Most children love reading. Besides encouraging their interest in books, and creating a cozy activity for a child and caregiver
Read more.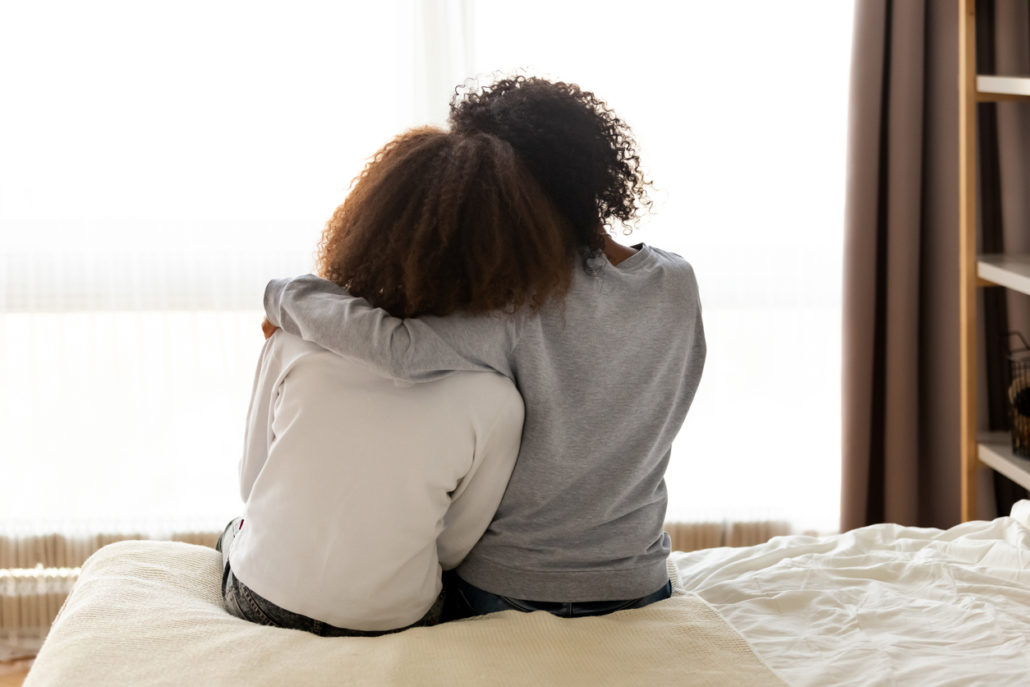 The Incredible Rewards of Becoming a Foster Parent
In a perfect world, every child would grow up in a loving, stable and nurturing environment. There are many complicated
Read more.