TFI Foster Care Blog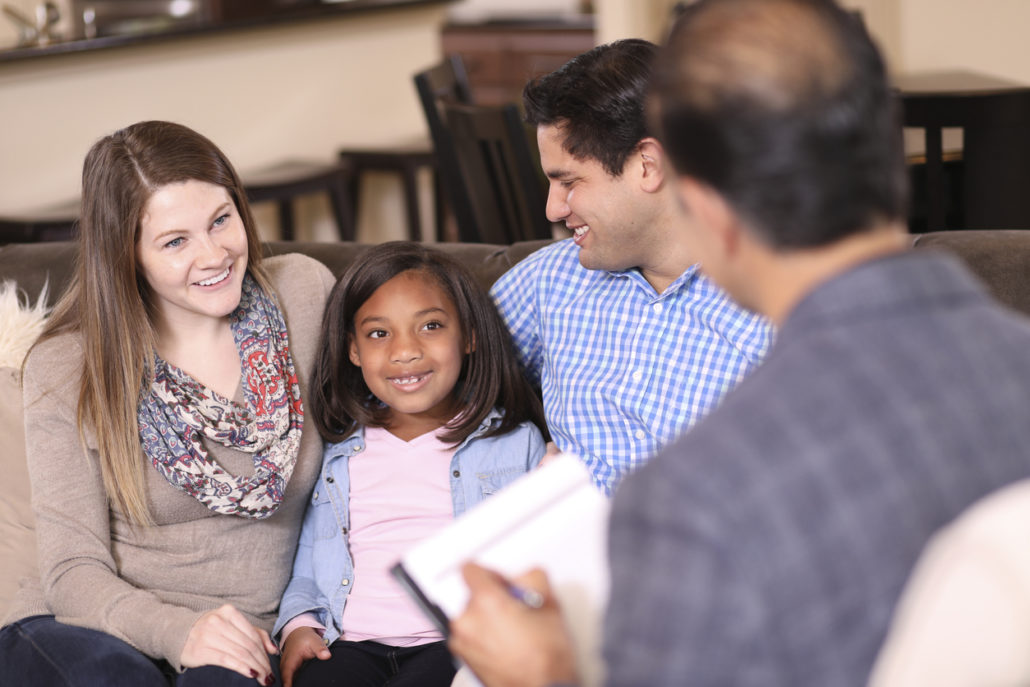 Foster Agencies: Choosing the Right One
So you are interested in becoming a foster parent, but now what? Choosing foster agencies is an important step that
Read more.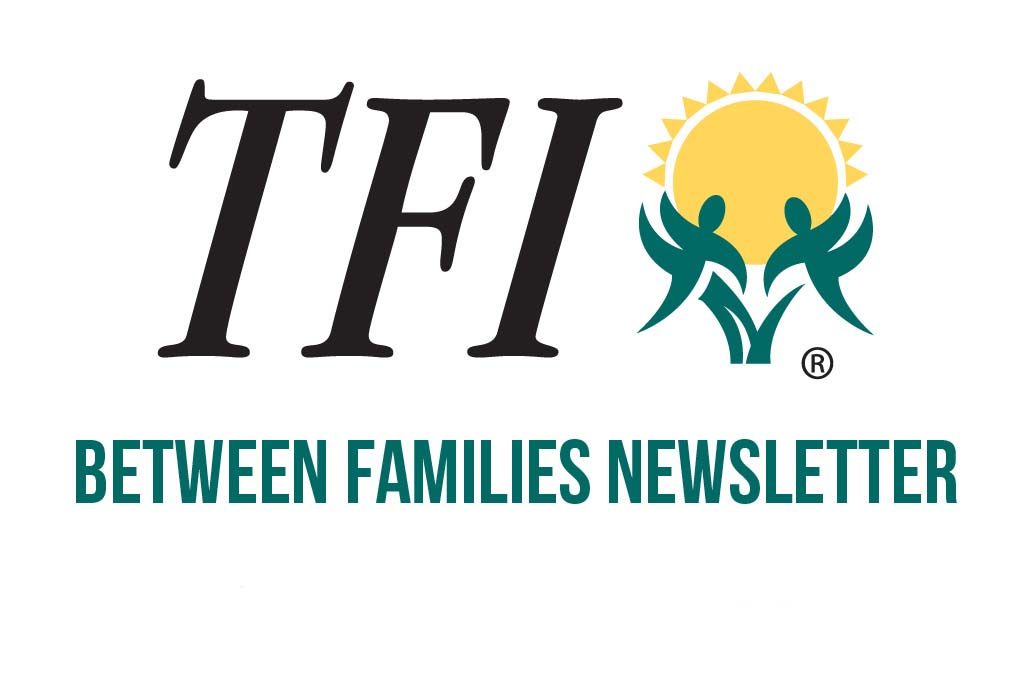 Between Families – June 2019
Keep Kids Engaged This Summer! Finding ways to keep kids engaged in activities can sometimes seem like a challenge for
Read more.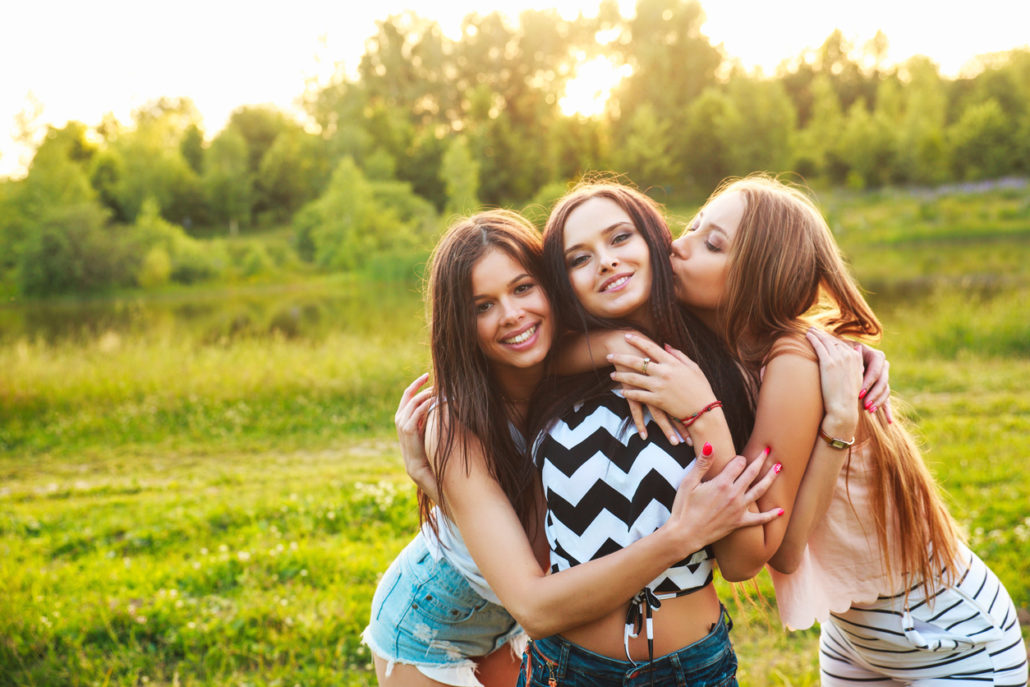 Once Upon a Time…A Story About Three Sisters
Once upon a time, there were three little girls whose mom loved them very much. It's just too bad she
Read more.
TFI Newsletter Signup
Sign up for the monthly TFI Family Newsletter. It provides tips and resources for foster parents and those interested in fostering children in Kansas and Nebraska!