TFI Foster Care Blog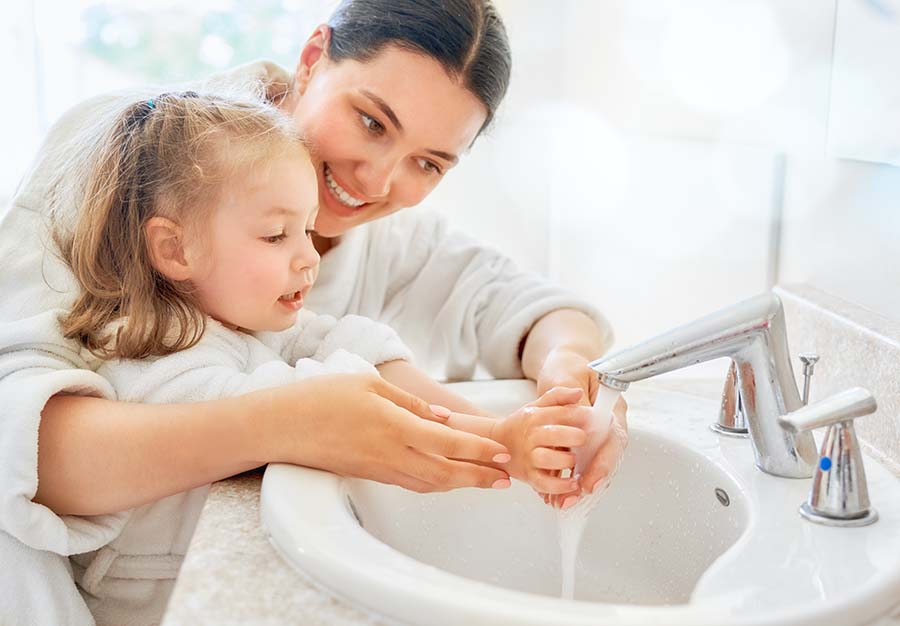 COVID-19 Updates
Memo to Parents and Caregivers March 18, 2020 TFI is working to ensure we continue to provide services to you
Read more.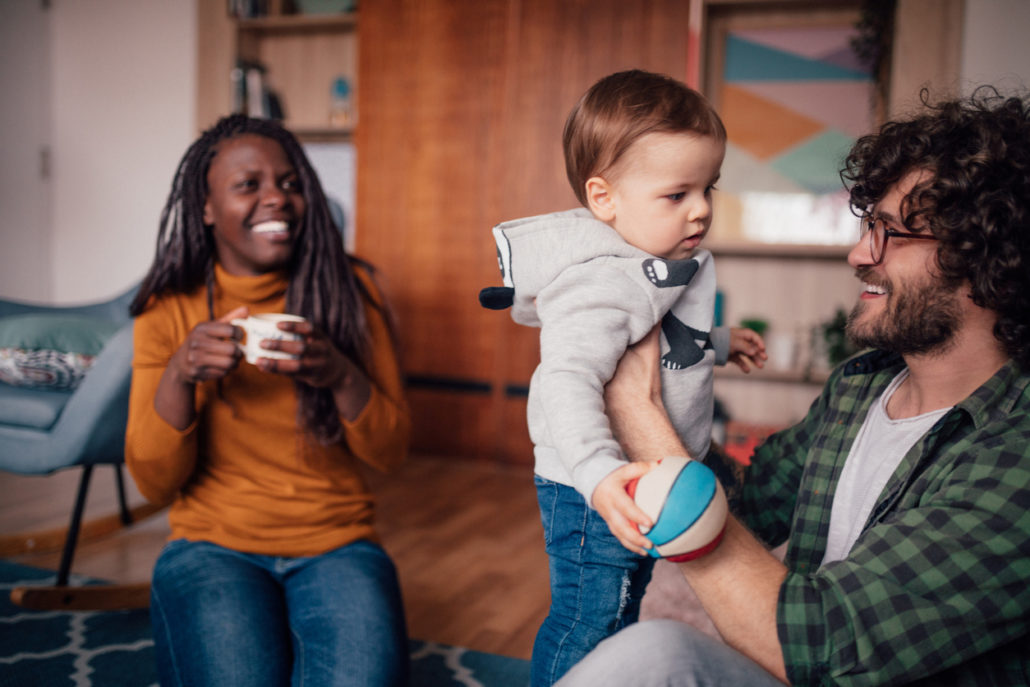 3 Things You Should Think About and Share with Your Foster Agency
When you're thinking of fostering a child, you'll have to go through a foster agency that will guide you through
Read more.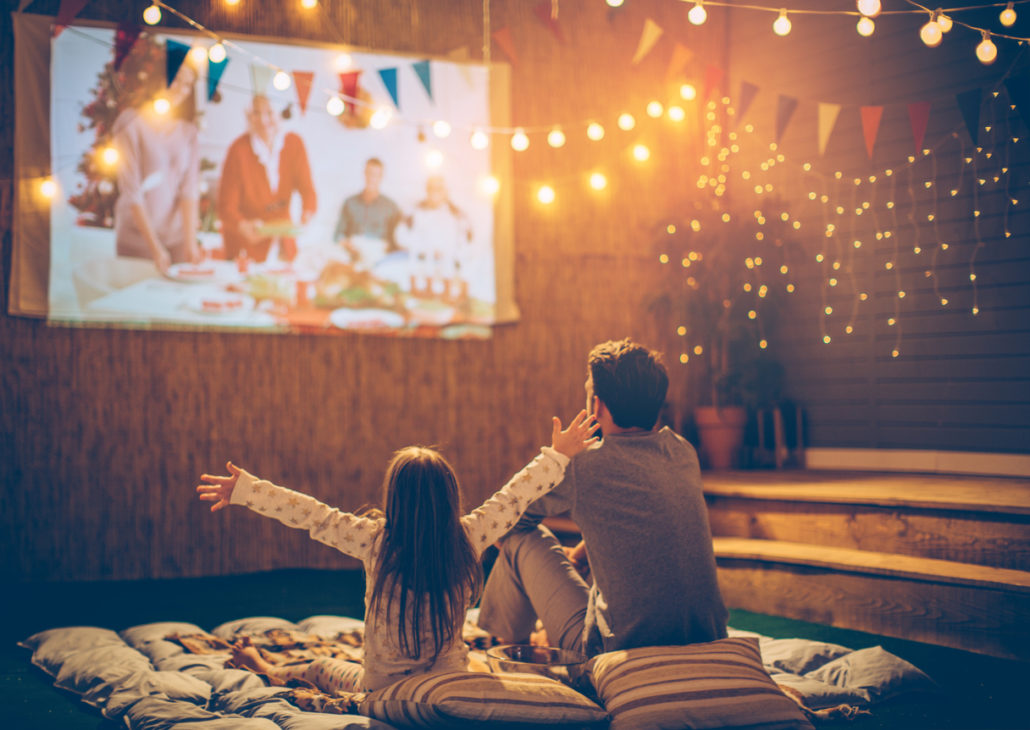 3 Tips to Make Your Child Feel Welcome in Family Foster Care
When you decide to become a foster parent, you are essentially making the decision to let another person into your
Read more.