TFI Foster Care Blog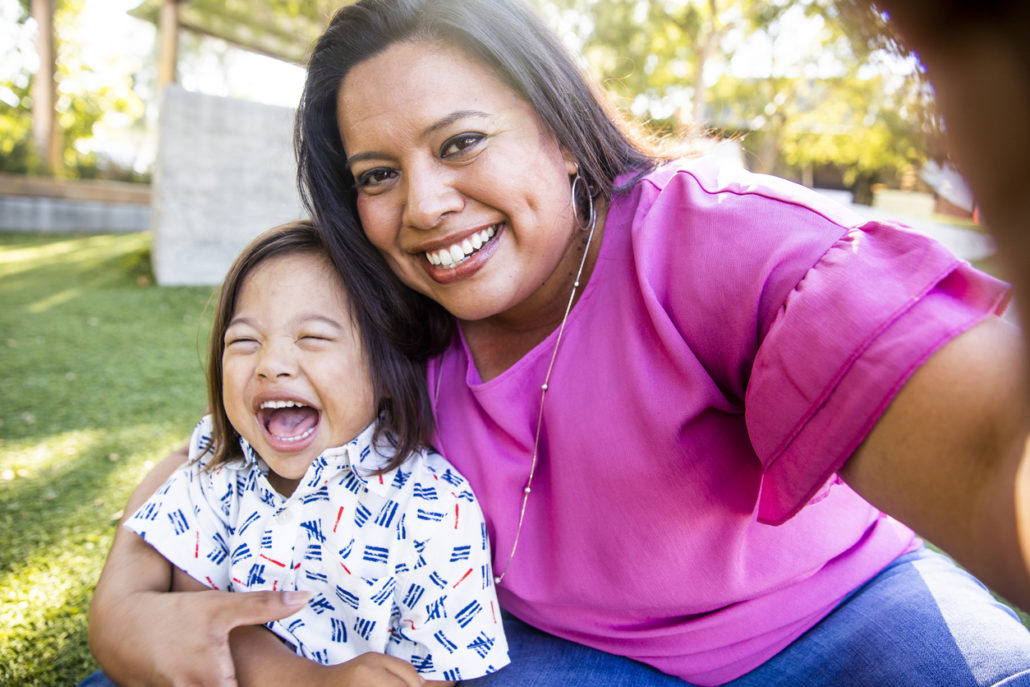 Can I Be a Kinship Foster Parent?
You never imagined it would happen to someone in your family or circle of friends. But it has. A child
Read more.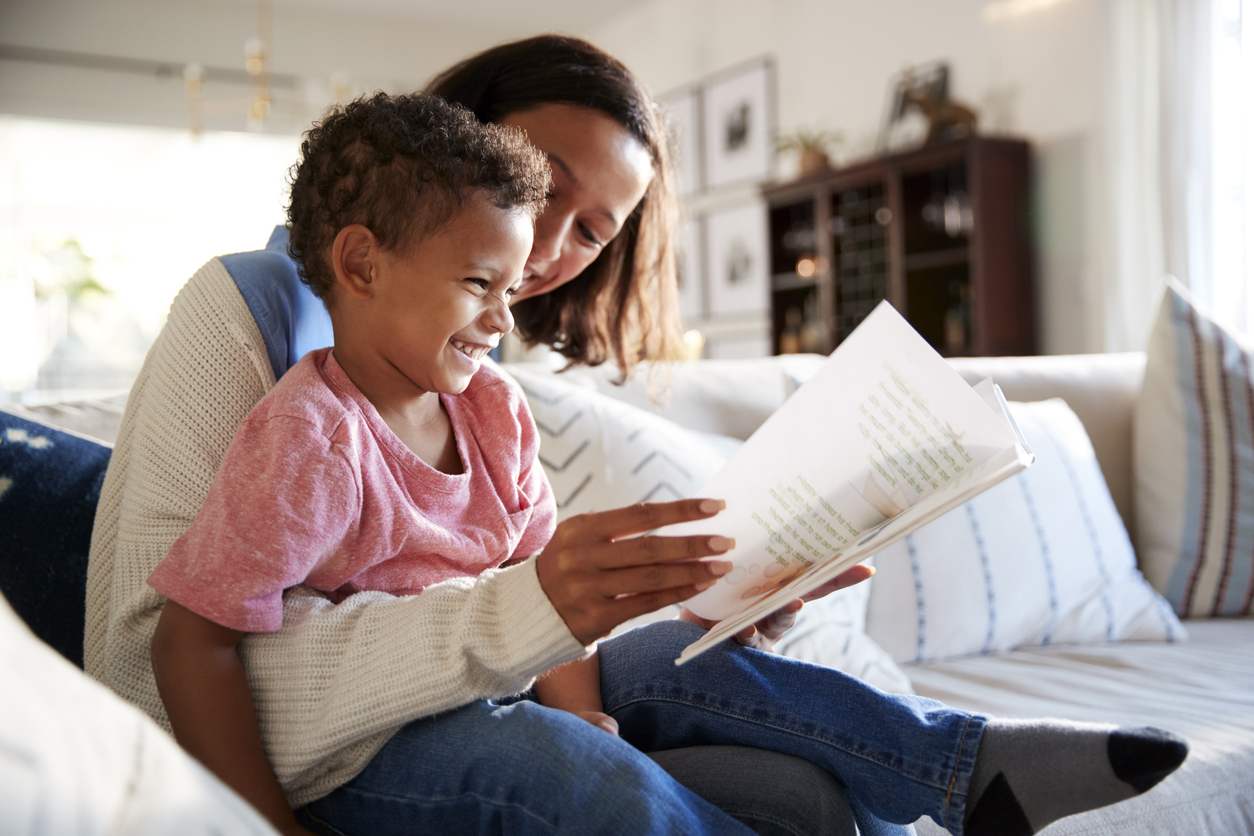 Helping Your Foster Child Cope With Anxiety
Many children who come into foster care experience anxiety. From a scientific viewpoint, it makes sense. Anxiety is the body
Read more.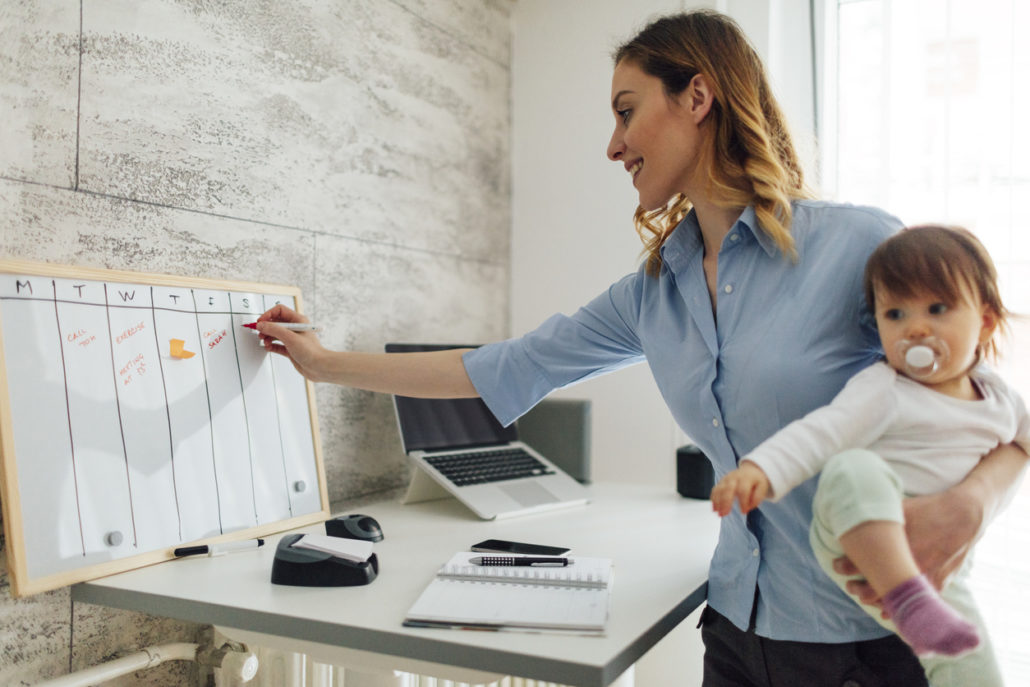 5 Time Management Tips for Foster Care Parents  
Becoming a foster care parent can be a very enriching experience, but you may need some help in dealing with
Read more.