TFI Foster Care Blog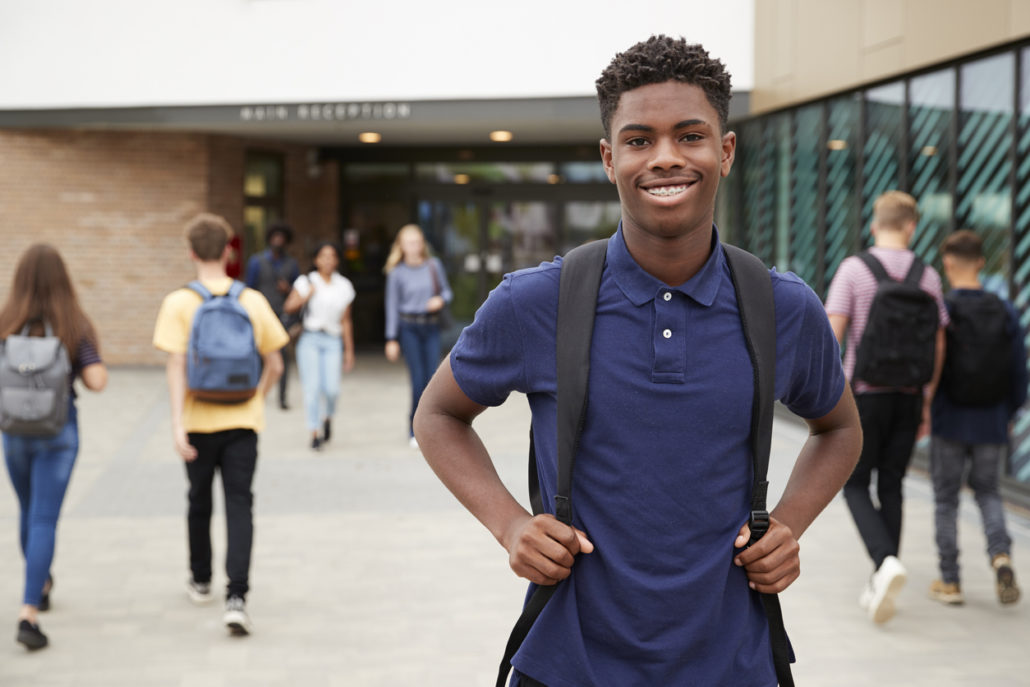 Youth in Foster Care
An Unstable Time Period As someone who experienced foster care, I can attest to its necessity for a child who
Read more.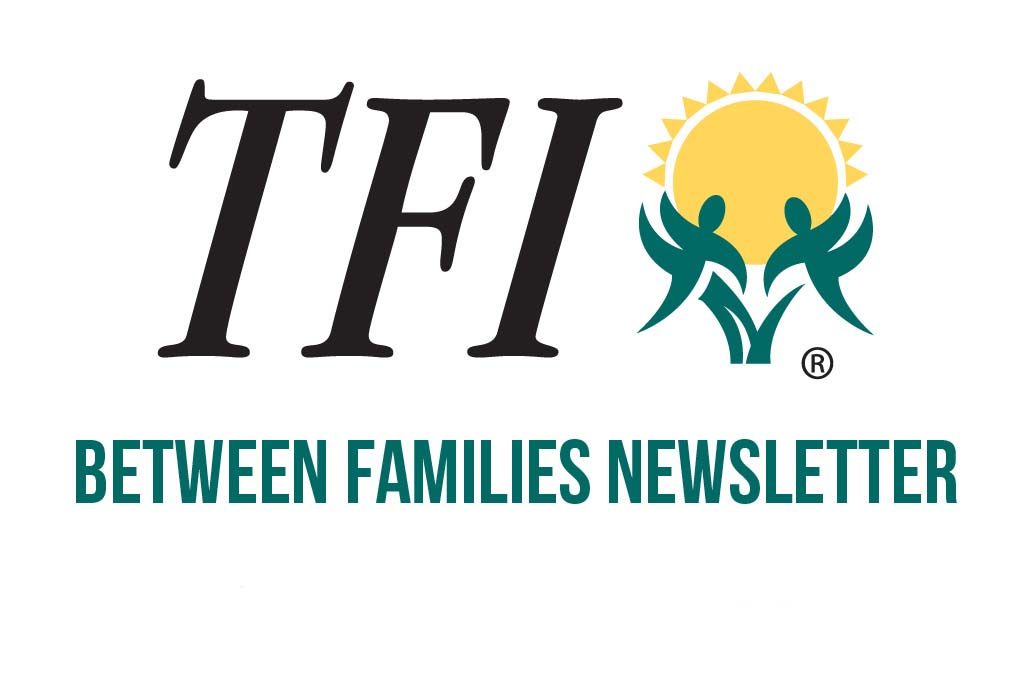 Between Families – July 2019
Leave Fireworks to the Experts Summer is synonymous with barbecues, parades and fireworks. The National Safety Council advises everyone to
Read more.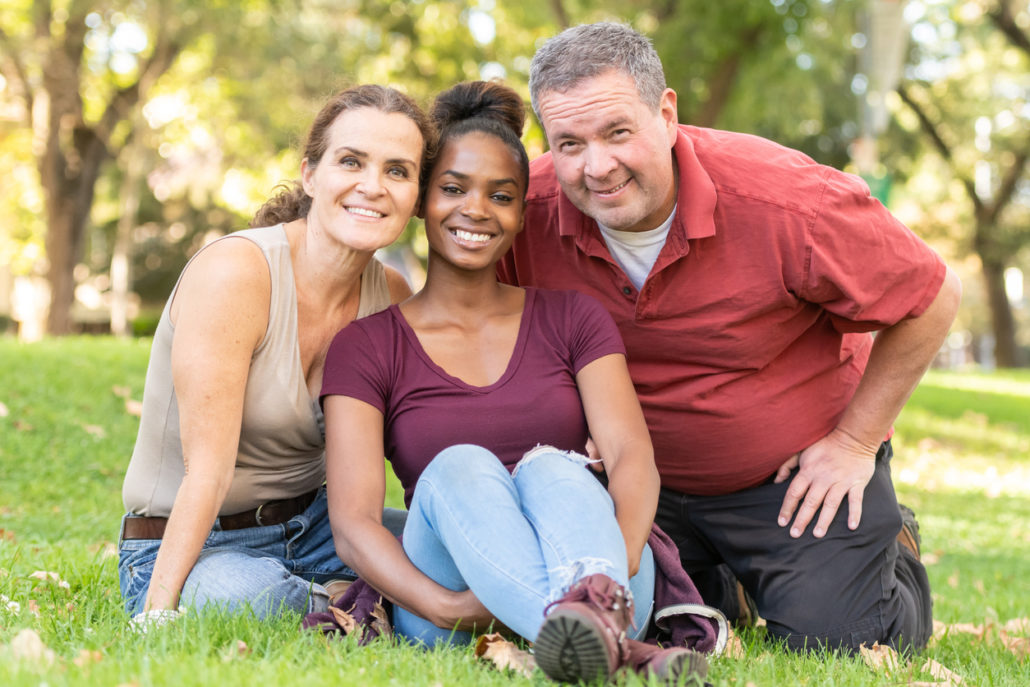 Top Myths of Becoming a Foster Parent
There are many families willing, and able to become foster parents in Nebraska and Oklahoma; the truth is many don't
Read more.
TFI Newsletter Signup
Sign up for the monthly TFI Family Newsletter. It provides tips and resources for foster parents and those interested in fostering children in Kansas and Nebraska!