Texas Foster Care Blog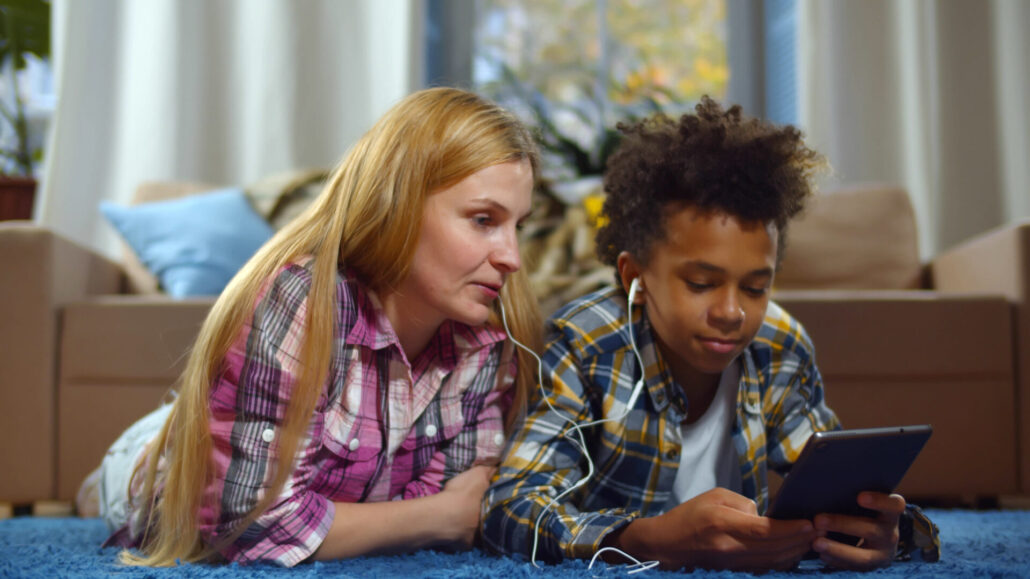 One question that a lot of single people have what it comes to foster care is whether they are able to become a foster parent.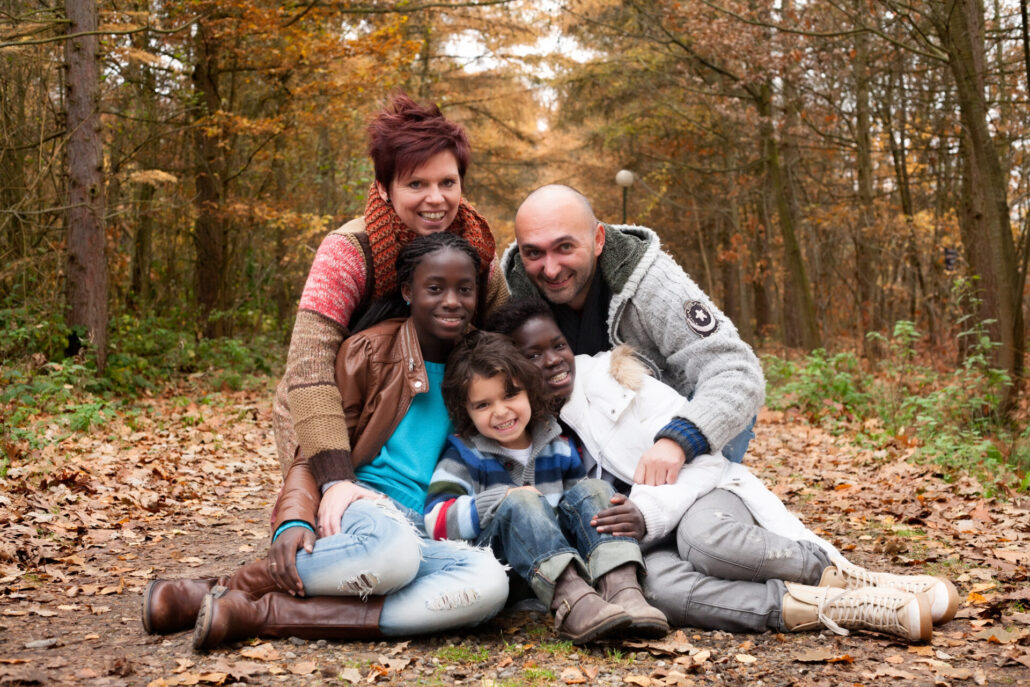 Beginning a journey as a foster care family is no small feat. It's downright heroic when you really think about it. Any act that requires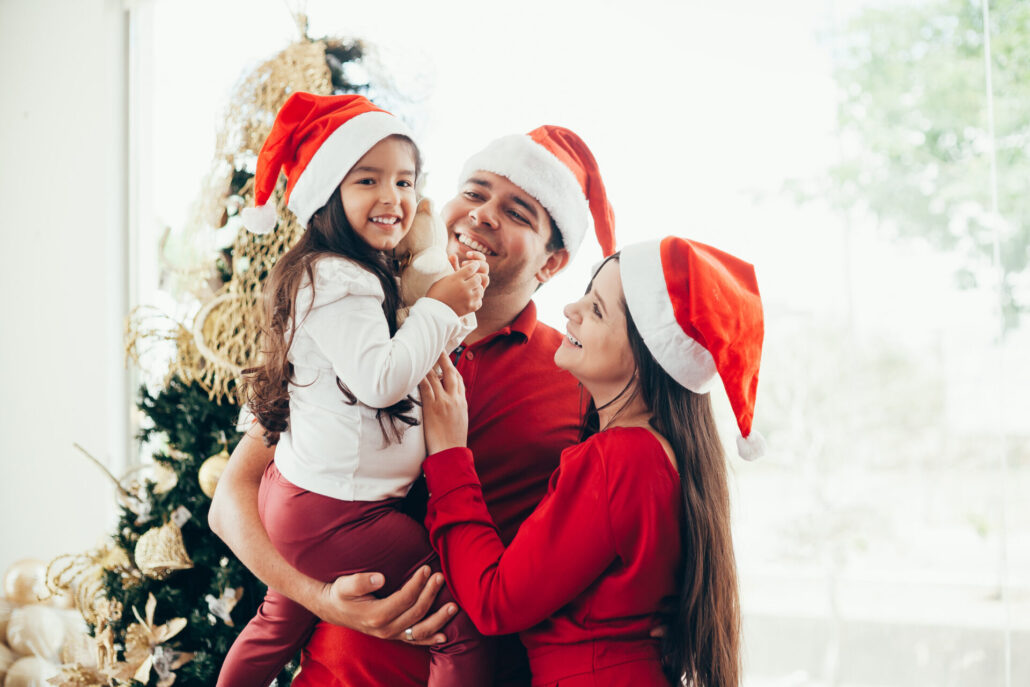 Treat your foster care family to a scavenger hunt this holiday season. It's a great way to enjoy some holiday cheer without spending a lot
Visit us on social media to stay up-to-date!