When a child comes into the world, the parents want to give him/her the best life. However, things may change along the way, making the child's living condition unbearable. In this case, you can take care of the child temporarily as a foster parent. Here is what you need to know about family foster care.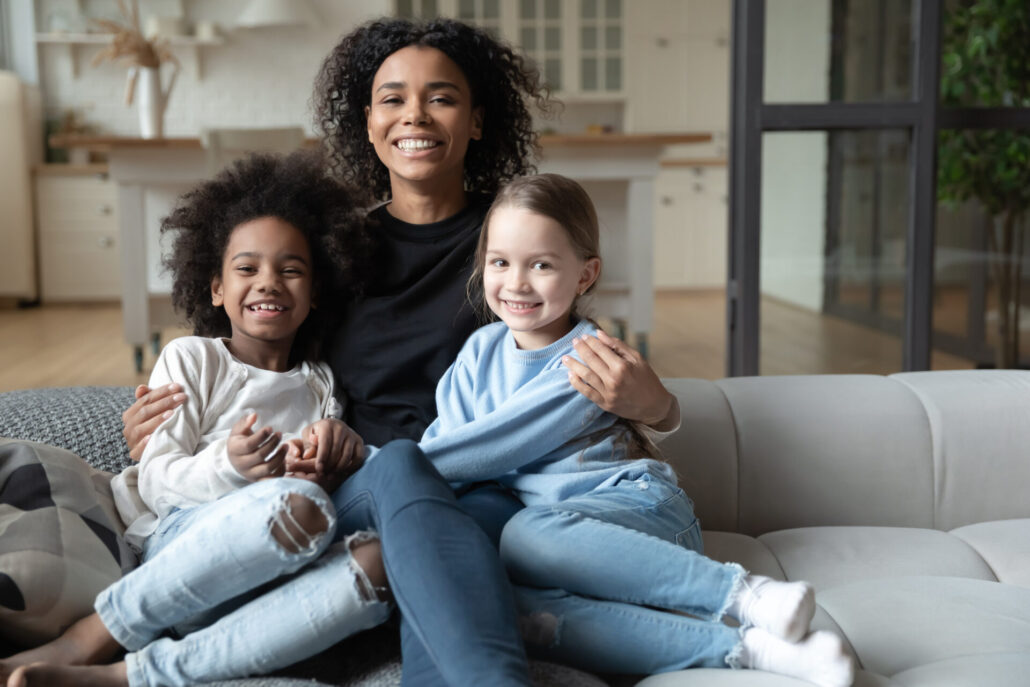 Thousands of Children Need Foster Care
There are over 400,000 children under foster care in the US. The demand for foster families continues to increase as the number of neglected children arises. Such children need a foster family to take care of them and love them until it is safe to go back to their families.
Foster Care Brings Reunification 
When you take a child under foster care, the child's family will have time to solve conflicts and devise better and healthy ways to take care of the child. Most children who live under foster care get reunited with their families after some time. However, if the child cannot go back to the birth family, he/she can be adopted by the foster family.
Foster Care is Not Permanent
The main goal of foster care is to ensure a child stays in a safe, comfortable, and healthy environment. This can take a short time or go for extended periods depending on how soon the birth family resolves the child's welfare. Some children spend an average of one year before they safely reunite with their families.
Fostering is a Sacrifice
Taking care of children is not an easy task, but it is worth it. It comes with various challenges, but you can always overcome them if you remain patient and determined. If you find it more challenging, you can seek foster care training from professionals who can give you resources that boost your understanding.
Acquire Training from an  Experienced Company
If you plan to take care of a child under foster care, you can seek help from a professional company that offers exceptional foster care training. This can help you understand better ways to take care of a child. Contact us today for more information about family foster care.