TFI Family Services is a leading child welfare agency providing experience, compassion, quality services and care. Our strength as an organization lies in the fact that we do what is best for children and families. TFI continues to create new resources and develop innovative solutions as we work to meet the needs of families and children.
Nebraska Foster Care Blog
TFI, KU Representatives provide testimony to Kansas Legislature on Study & Partnership TOPEKA, KANSAS - Youth in foster care run away from placements for many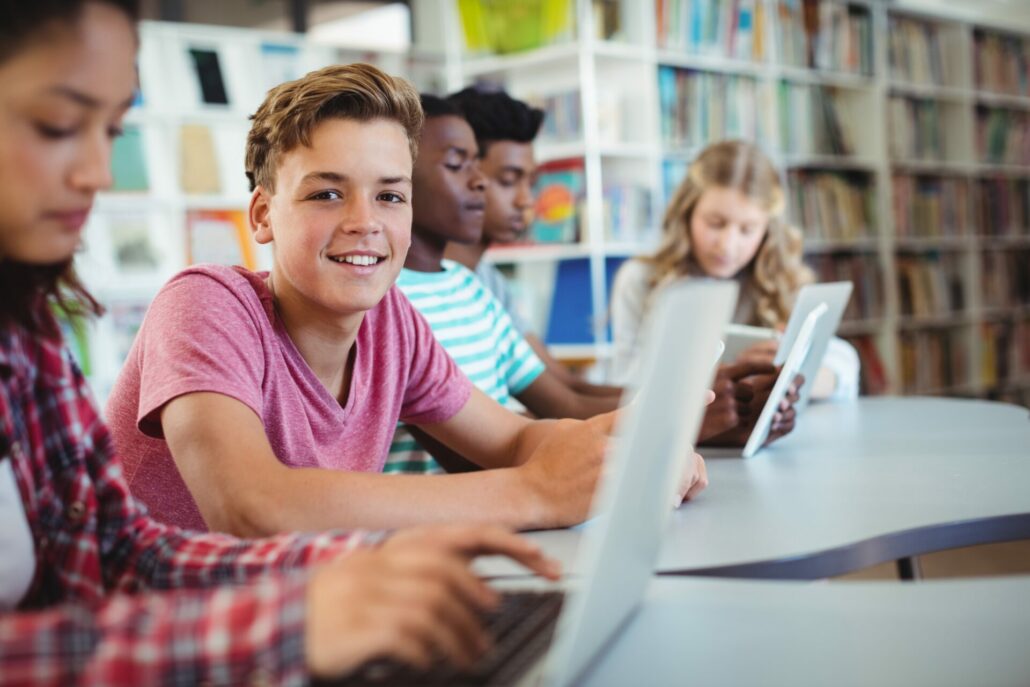 Tween age is that between 10 and 13 years old, just before children become adolescents. During this period, children grow quite fast, both physically and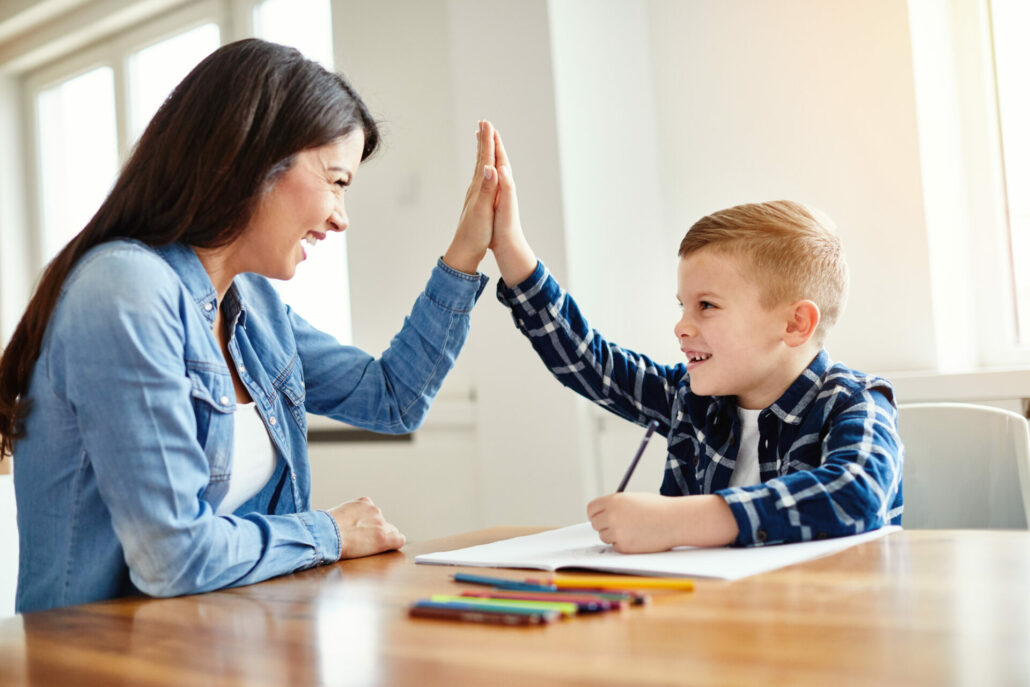 Any parents who opt to adopt a child always find integrating them into their home difficult. Maybe you are struggling to create and establish emotional
Visit us on social media to stay up-to-date!