TFI Family Services, Inc. is a leading child welfare agency providing experience, compassion, quality services and care. Our strength as an organization lies in the fact that we do what is best for children and families. TFI continues to create new resources and develop innovative solutions as we work to meet the needs of families and children.
We provide various types of services to the community including foster and kinship care, domestic and international adoption, counseling support and education, TIPS-MAPP training and visitation and exchange centers.
TFI Family Services is the parent company providing services in Kansas and Nebraska. We expanded our service area through our affiliates: TFI Family Connections in Oklahoma and Texas Family Initiative in Texas. Pathway Family Services is an affiliate in Kansas offering additional services to youth and families.
TFI Family Services is a private, 501(c)(3) nonprofit organization with a voluntary board of directors providing effective leadership, support and guidance
MISSION
Devoted to the Strength of Family
VISION
To be nationally recognized for excellence in service, education and advocacy to strengthen families
VALUES
Integrity – We do the right thing. We conduct our business with transparency, honesty and the highest standards of professional behavior and ethics.
Child Safety – We believe every child should have a childhood where they are nurtured body, mind and soul; are safe, protected and loved; and have hopes, dreams and opportunities.
Acceptance – We acknowledge and honor the fundamental value and dignity of all individuals. We pledge ourselves to creating and maintaining an environment that respects diverse traditions, faiths, cultures and experiences.
Leadership – We have confidence that everyone can make a difference today and contribute to where we go in the future.
Family – We honor family as each person defines it.
Quality – We commit to excellence through evidenced based practices and innovative service delivery
OUR HISTORY
Founded in 1965 as a rural day camp for youth, TFI has grown to become a multi-state child welfare organization providing a broad array of services to children and families.
1960's & 1970's
TFI began in 1965 as a summer camp ran by Maxine Johnson and her family on a farm near Admire, Kansas. After several years of successfully running the summer camp, the Lyon County juvenile judge and county welfare director approached the Johnsons, asking if they would consider taking children all year long.
Originally named The Farm, Inc., TFI specialized in long-term residential care with the capacity to care for 24 children at a time and often kept brothers and sisters together. The children learned to fish, swim, camp and to appreciate all the aspects of living on a farm while attending public school and a local church. The children were active in their school and community. Our support came from the local Jaycee and Elks organizations.
1980's
Child welfare began moving more towards permanency for children in smaller, family-like settings and adoption was being explored as a case plan goal for children. Residential stays were seen only as short-term alternative care. In 1985, the founding mother of TFI, Maxine Johnson, passed away. Peggy S. Martin, LMSW, became the second executive director in TFI's history. In 1987, the organization moved from our rural location to Emporia, Kansas. Shortly after, we opened an emergency shelter (1989) in Emporia for boys and girls.
1990's
TFI saw our residential children completing our program with nowhere to go and youth having long stays in our emergency shelter. This is when we secured our child placing agency license (1990) to develop our own family foster care program while creating other innovative programs to help Kansas children and families. We assigned a case worker 24/7 to the foster family and began specializing in foster care for teens. In 1996, Kansas became the first state to privatize foster care, reintegration, adoption and family preservation. TFI became a significant subcontractor for a variety of family foster care and adoption services. It was at this time we closed our residential programs so we could focus on program diversification. We opened our Visitation and Exchange Center in 1995, and we achieved accreditation through the National Council on Accreditation (COA) in 1999.
2000's
We entered our contractual relationship in 2000 with the State of Kansas in southeast and central Kansas for foster care and reintegration by providing case management services to ensure permanency and safety in a child's life. Later, we became a contractual provider for family preservation and held two contract regions for foster care, reintegration and adoption until June 2013.
During 2009, TFI secured its Hague accreditation through COA for international adoption. In 2011, we implemented our succession plan, with CEO Peggy Martin stepping down to take over as CEO of Kansas Family and Children, Inc. which provided marketing, special events and public policy activities for TFI. Michael Patrick became the third CEO in our 46-year history.
TFI provides family foster care services not only in Kansas, but also expanded our experience and services to Nebraska and Oklahoma in 2012 and into Texas in 2014 – we now sponsor over 660 foster homes and serve nearly 2,500 foster children a year. We opened a Visitation and Exchange Center in Lawrence in 1998, one in Wichita in 2011 and one in Topeka in 2013. Our 49-bed Psychiatric Residential Treatment Facility opened its doors in 2010. Our Teens Reaching Adult Independent Living program now serves up to 46 youth a day at our three locations; Topeka opened in 2007 and Wichita opened in 2011. We are a licensed substance abuse treatment provider, expanding our behavioral health services to ensure that the needs of children and families are met through a variety of innovative programs and services.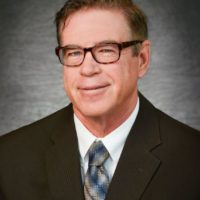 Michael Patrick
Chief Executive Officer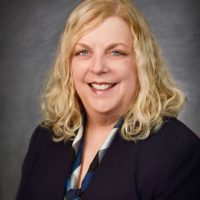 Shirley Dwyer
Chief Operations Officer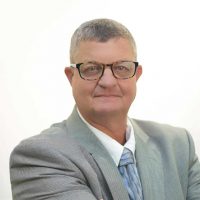 ​Richard Wright
Chief Financial Officer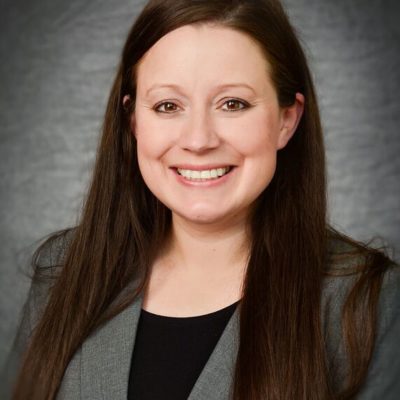 Melissa Briggs, Ph.D.
Executive Director: Vice President of Residential & Treatment Services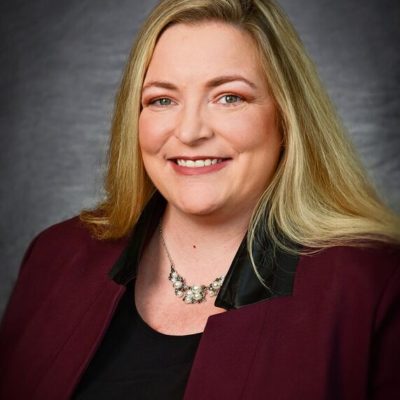 Shay Collins
Vice President of Performance and Risk Management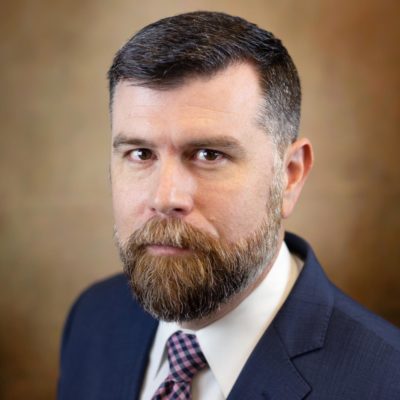 Brandon J. Logan, J.D., Ph.D.
Executive Director, 2INgage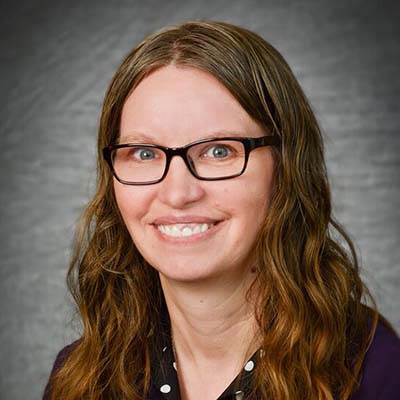 Rachelle Roosevelt
Executive Director: TFI Family Connections, LLC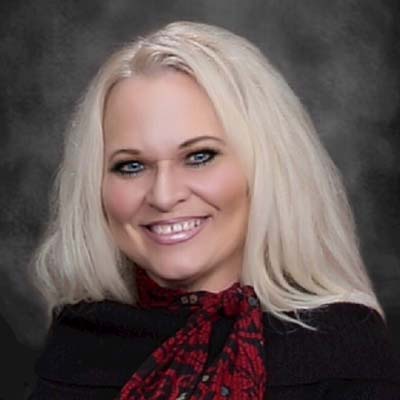 Tina Holt
Vice President of Marketing & Fund Development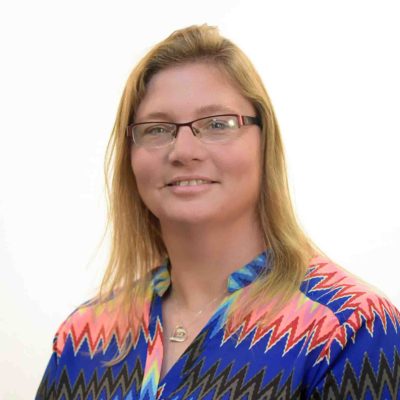 Carol Dold-Harris
Vice President of Finance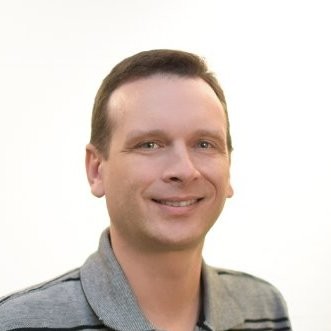 Kyle Manahan
Vice President of Information Services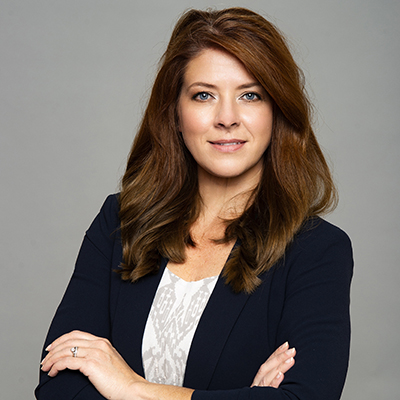 Tabitha Reavis
Vice President of Case Management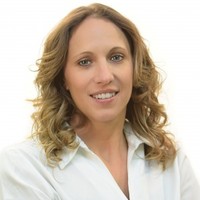 Jennifer Sannan
Vice President of Administrative Services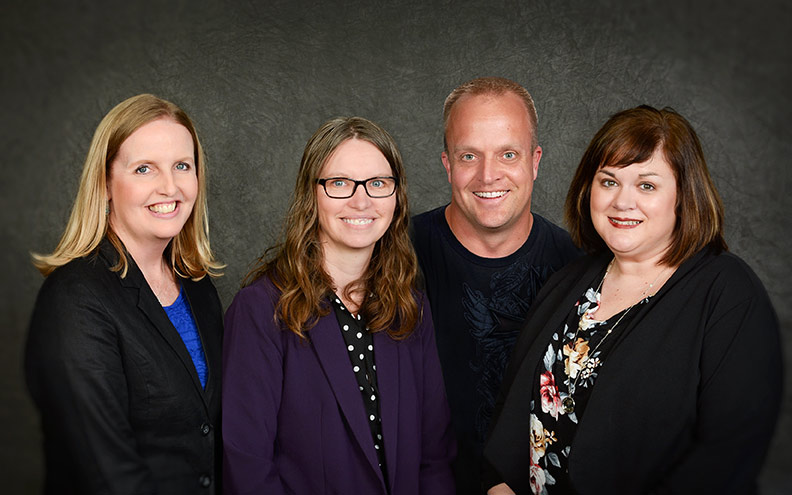 Anne Reicheneker – Director of Foster Care
Rachelle Roosevelt – Executive Director of Foster Care
Jason Cecil – Director of National Recruitment
Pam Richardson – Director of Foster Care
Board of Directors
Teresa Clounch, Chair
Rae Anderson
David Cooper
Joey Reyes
Phil Ritchey
Benjamin Tenpenny
Amy Klotz
Accreditations
Council on Accreditation
TFI is accredited in adoption, foster care and kinship care services, case management and outpatient mental health services.
Intercountry Adoption Accreditation and Maintenance Entity
TFI is Hague accredited in International Adoption.
Affiliations
Alliance for Children and Families, LLC*
Children's Alliance of Kansas, LLC
Combined Federal Campaigns, LLC
Member of Overland Park Chamber of Commerce
Member of Kearney Nebraska Chamber of Commerce
Member of Manhattan Kansas Chamber of Commerce
Missouri Coalition of Children's Agencies, LLC
Nebraska Association of Behavioral Health Organizations, LLC
United Way of the Flint Hills, LLC
Oklahoma Children's Agencies and Residential Enterprises, Inc
*CEO Michael Patrick serves on the Board Membership Committee
Licenses
TFI Family Services, Inc. is a licensed child placing agency in Kansas, Missouri and Nebraska.
State of Kansas Department of Health and Environment, License 766
State of Nebraska Department of Health and Human Services, License CPA038
State of Oklahoma Department of Human Services, License K860000352
State of Texas Department of Family and Protective Services, License 1533903-9631
Quality Improvement
Our mission is about strengthening families. To achieve this, we do all we can to continuously improve the quality of all our services throughout TFI Family Services.
Quality improvement allows TFI to facilitate internal reviews of program and administrative departments. These reviews help us design training and education programs for staff and retain a focus on program outcomes through a continuous quality improvement process. Management of reviews, reporting of audits and program improvement plans help TFI and its companies build upon success and identify needs early.
Within TFI quality improvement, we monitor child placing licenses for all companies, coordinate with external agencies on compliance and provide a structure for quality improvement activities in programs.  Some pieces inside the quality improvement program include organizing and assembling provider meetings with stakeholders, managing the client satisfaction survey process, discussing contract issues, outcomes and quality of services and providing reports on agency compliance.
In addition, quality improvement coordinates regulatory agency audits from Council on Accreditation, Kansas Department of Health and Environment, Department of Children and Family, Kansas Department of Aging and Disability Services and other child welfare community-based service providers.
Annual Report
Click here to view and download our most recent annual report.
 TFI Family Services, Inc. strives to protect the privacy and safety of all families with which we work. To aid in this, we use stock photos to represent children and family clients. Outside of select stories provided with consent of past clients, stories shared are representative of the work we do and the impact of that work; but names, specific details and other identifying aspects of such client stories are changed to protect privacy and safety.