Foster parents are individuals or couples who have a genuine interest in children and have a sense of collective responsibility; they come from all spheres of life and must meet specific requirements for foster parents.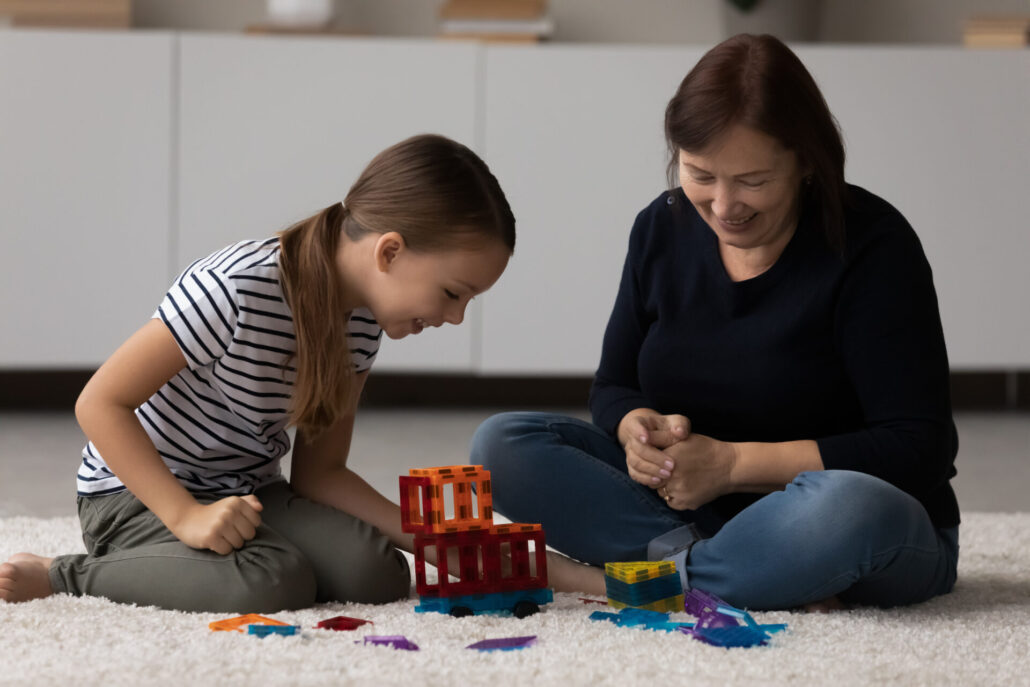 How do you become foster parents?
To become foster parents, you must acquire a foster license and undergo a training process called TIPS-MAPP. During this training, you will internalize the foster care system, prepare for issues that may arise as the child grows, and receive guidelines on how to best care for the child. You will also go through the home study process, where a licensed adoption agency or social worker will assess your preparedness to be a parent and ensure your home will be a safe environment.
Home Study and Post-Placement Requirements
A home study ensures that your home can give a child support, stability, and security. It also gives prospective foster parents the opportunity to ask questions and prepare for the process.
The study also helps the social worker determine the types of adoption that are suitable for the family. During home studies, expect the following:
Background checks.
Home visits.
Self-assessment from prospective parents.
Criminal background checks.
Three positive referees.
Medical records and history of family members.
Home Placement Requirements
It is a follow-up to home studies. It happens after a child has been placed with you and comprises visits from the social worker to ascertain the current status of the foster parents.
You will talk about various topics with the social worker, including development progress and bonding between the child and other family members—the number of visits averages three.
During this period, the foster parents should expect:
In-house visits with parents.
Visits with the child individually; if the child is old enough.
Regular family contact.
An assessment report of the family's progress.
Are you a parent living in Oklahoma or Nebraska, and you are interested in becoming a foster parent to a child? Maybe you are anywhere in the world, and you are willing to donate to this organization? Learn more about this organization and make a difference.