TFI Oklahoma is a private not-for-profit 501(c)(3) organization that provides experience, compassion, quality services and care for the children and families. We hold Foster Care Recruitment Contracts with the Oklahoma Department of Human Services (DHS) throughout most of the State of Oklahoma. As a partner with DHS, we help support families throughout the foster care approval process, during placement and care of children in their homes, and help provide an understanding of the child welfare system.
Oklahoma Foster Care Blog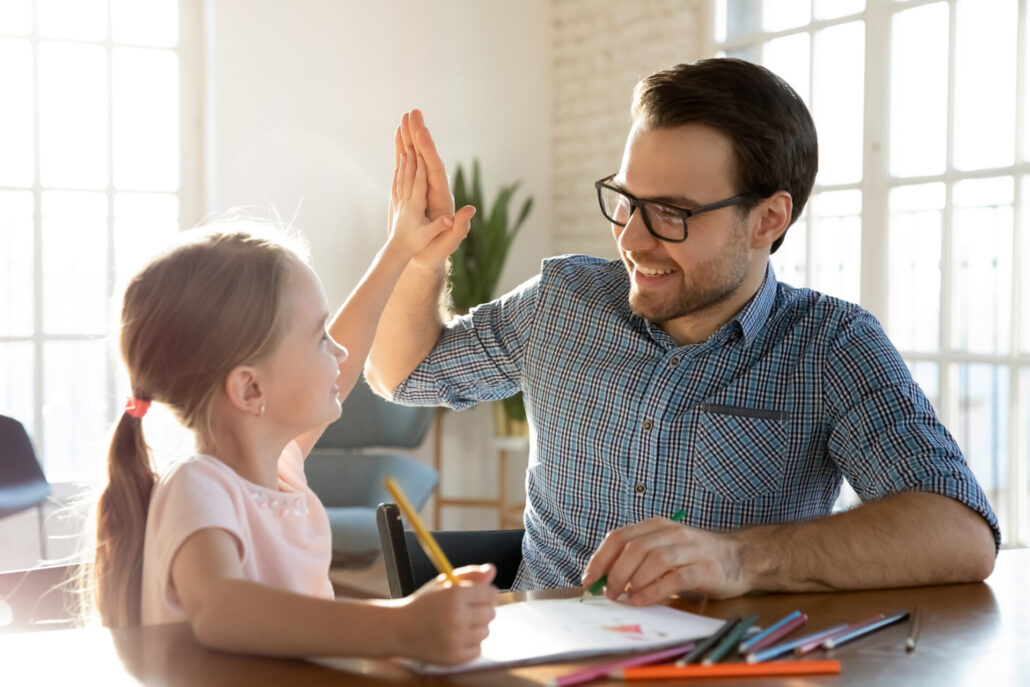 Affirmations are a simple and powerful tool you can share with your foster children. Repeating short, positive statements is a proven way to build self-esteem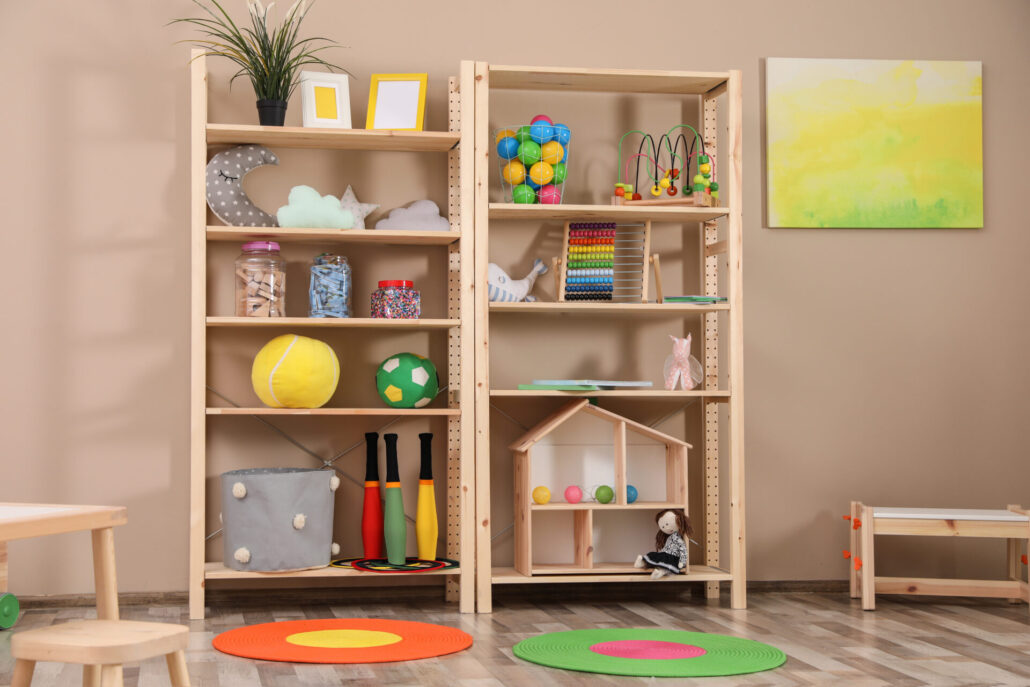 If you've decided that you'd like to be involved in foster care, you have made a wonderful choice. There are so many children who need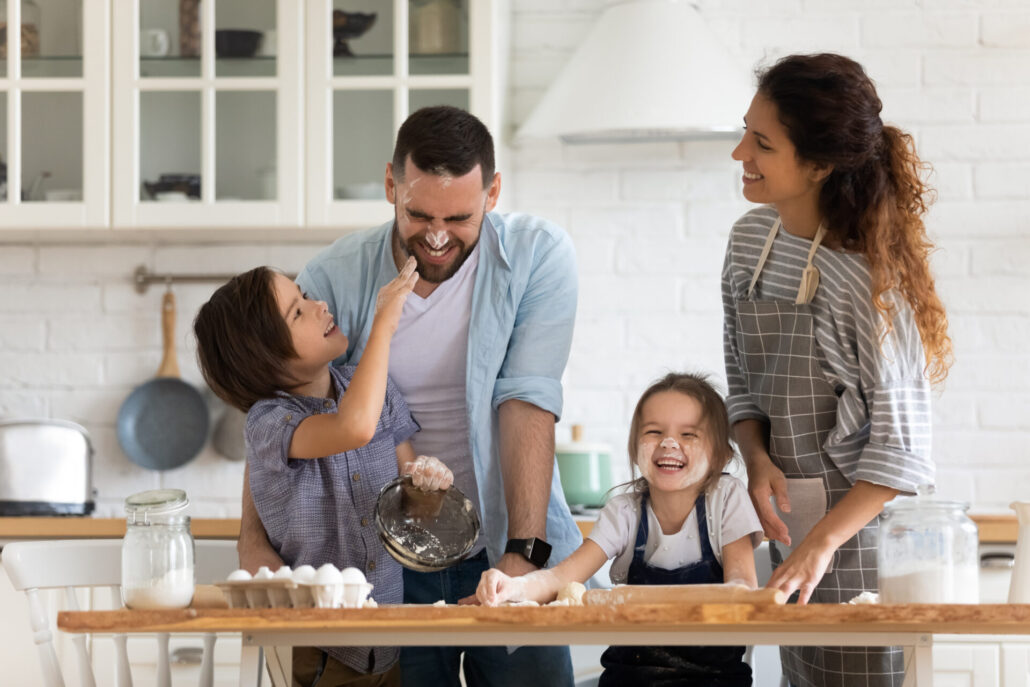 Being a foster parent isn't easy, but it's important to try to bond with the children in your care. It can be tough, but sometimes
Visit us on social media to stay up-to-date!