TFI Oklahoma is a private not-for-profit 501(c)(3) organization that provides experience, compassion, quality services and care for the children and families. We hold Foster Care Recruitment Contracts with the Oklahoma Department of Human Services (DHS) throughout most of the State of Oklahoma. As a partner with DHS, we help support families throughout the foster care approval process, during placement and care of children in their homes, and help provide an understanding of the child welfare system.
Oklahoma Foster Care Blog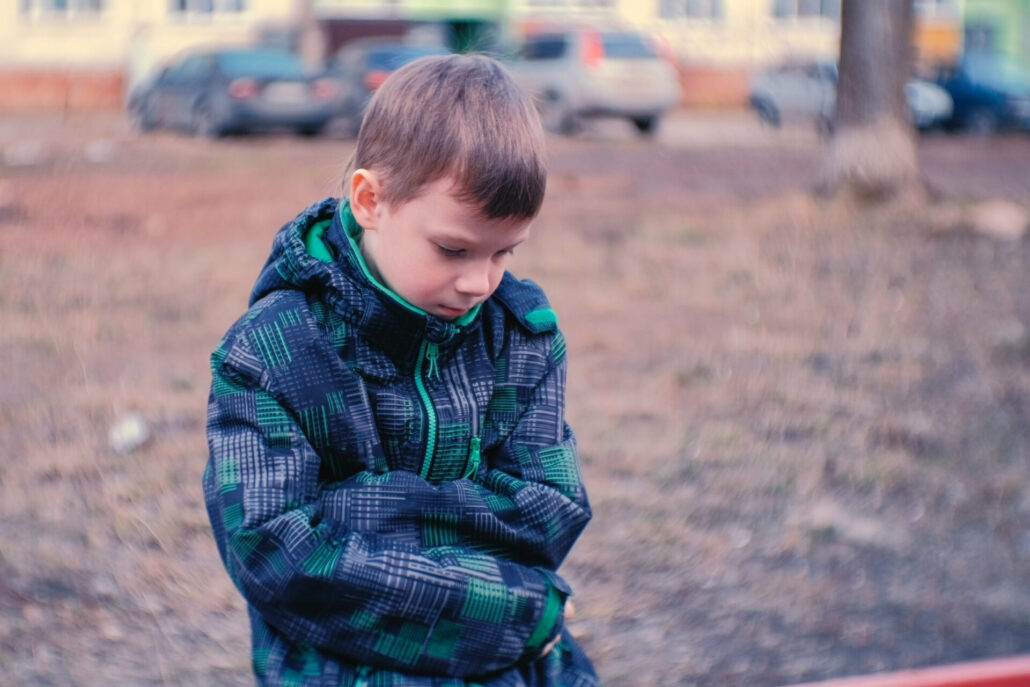 Many foster children are showing signs of regression in these days of COVID-19. While any child can be vulnerable to losing ground developmentally due to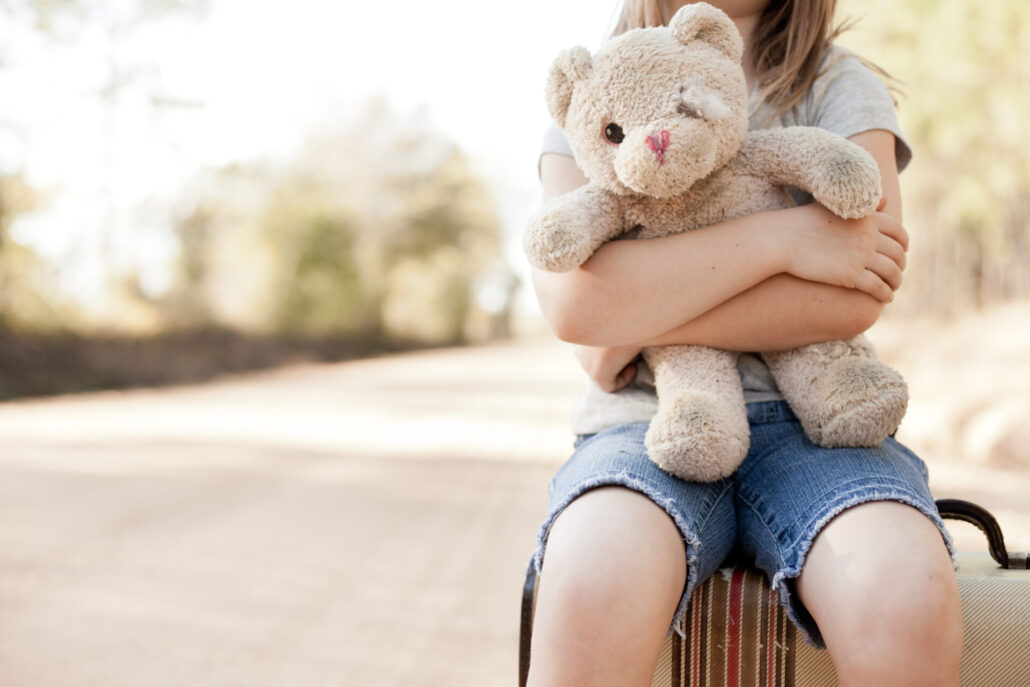 Being a hero in everyday life isn't always an easy feat, however emergency foster care offers a unique and impactful way to benefit your community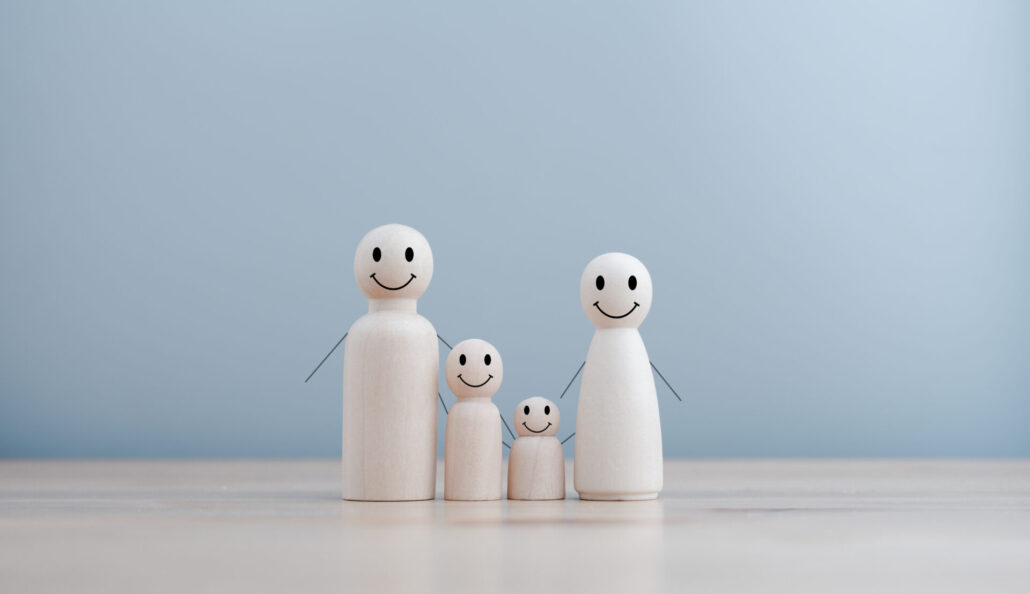 If you are considering becoming a foster parent, it is important that you make sure the whole family is on board with the idea. Foster
Visit us on social media to stay up-to-date!