TFI Oklahoma is a private not-for-profit 501(c)(3) organization that provides experience, compassion, quality services and care for the children and families. We hold Foster Care Recruitment Contracts with the Oklahoma Department of Human Services (DHS) throughout most of the State of Oklahoma. As a partner with DHS, we help support families throughout the foster care approval process, during placement and care of children in their homes, and help provide an understanding of the child welfare system.
Oklahoma Foster Care Blog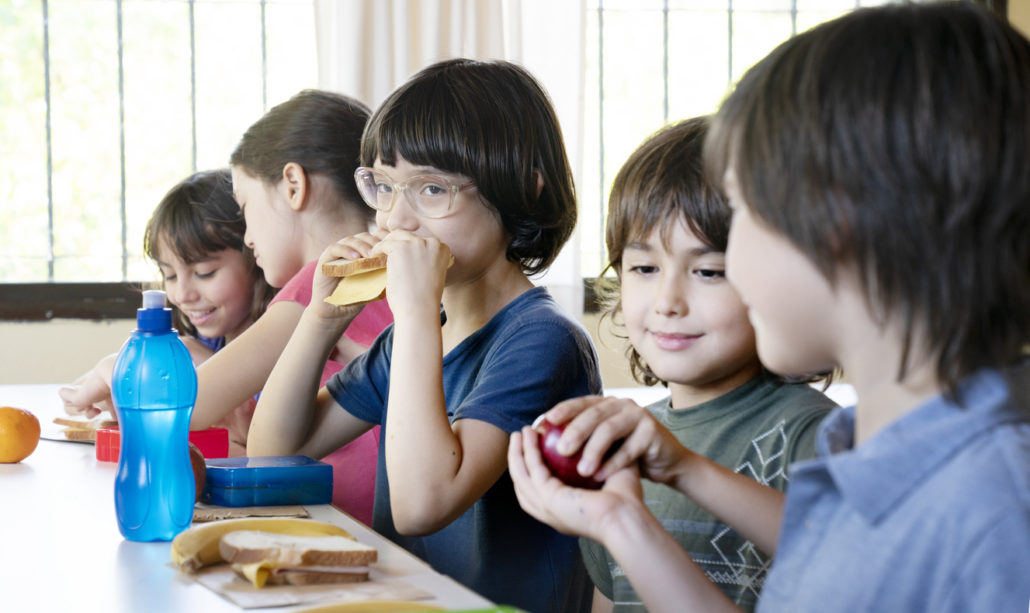 If you have more than one foster child along with your biological children, meal planning can get challenging. Not all kids like the same meals,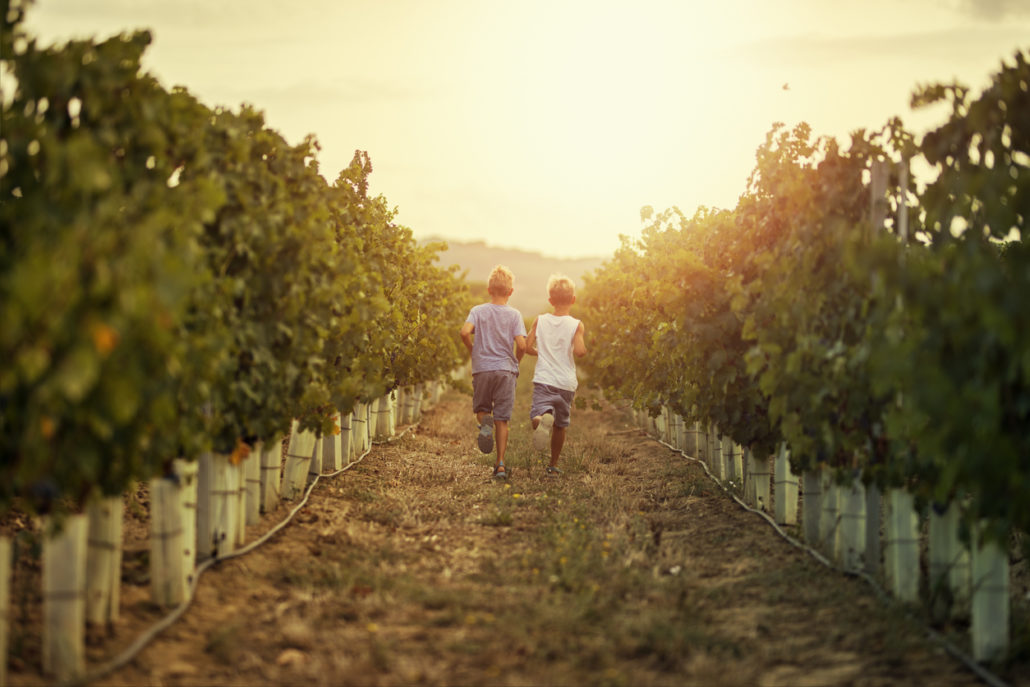 Once Upon a Time... Two brothers named Joey and Brandon, although three years apart in age, were incredibly bonded. They experienced many trials and tribulations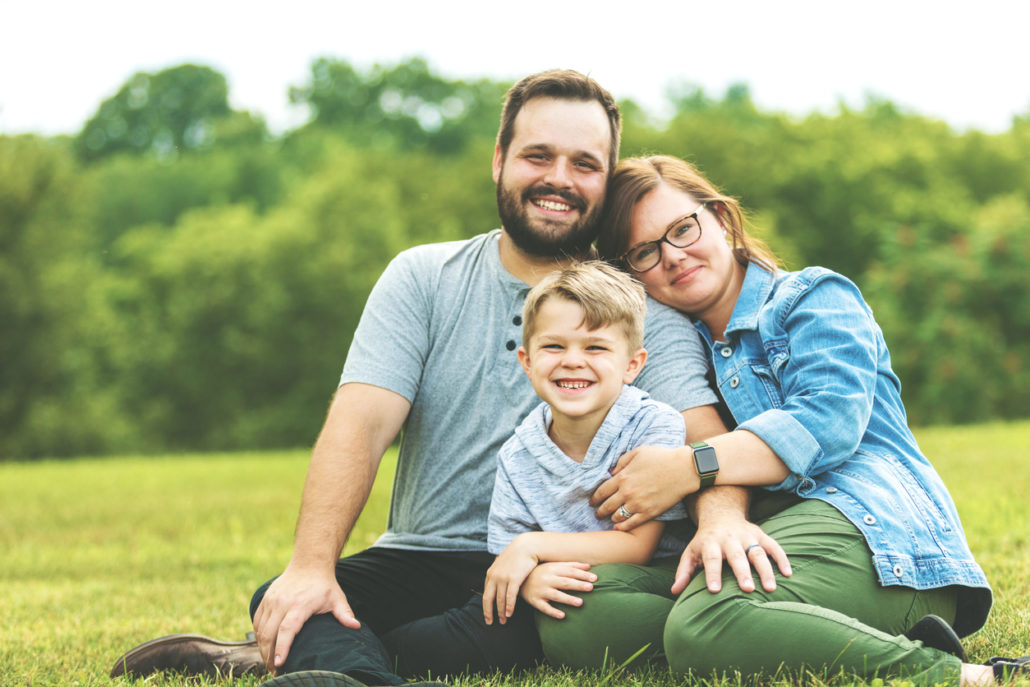 What Are Private Fostering Agencies? A private fostering agency is a non-governmental organization that contracts with the state to provide foster care services. Like state
Visit us on social media to stay up-to-date!