TFI Oklahoma is a private not-for-profit 501(c)(3) organization that provides experience, compassion, quality services and care for the children and families. We hold Foster Care Recruitment Contracts with the Oklahoma Department of Human Services (DHS) throughout most of the State of Oklahoma. As a partner with DHS, we help support families throughout the foster care approval process, during placement and care of children in their homes, and help provide an understanding of the child welfare system.
Oklahoma Foster Care Blog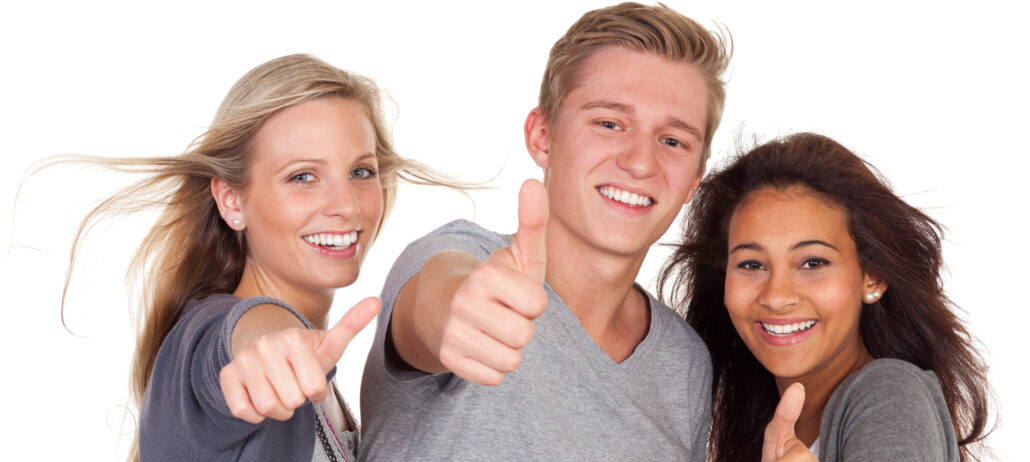 Your foster teen may be struggling with motivation issues, especially during the COVID-19 pandemic. One important part of adolescence is the development of intrinsic motivation,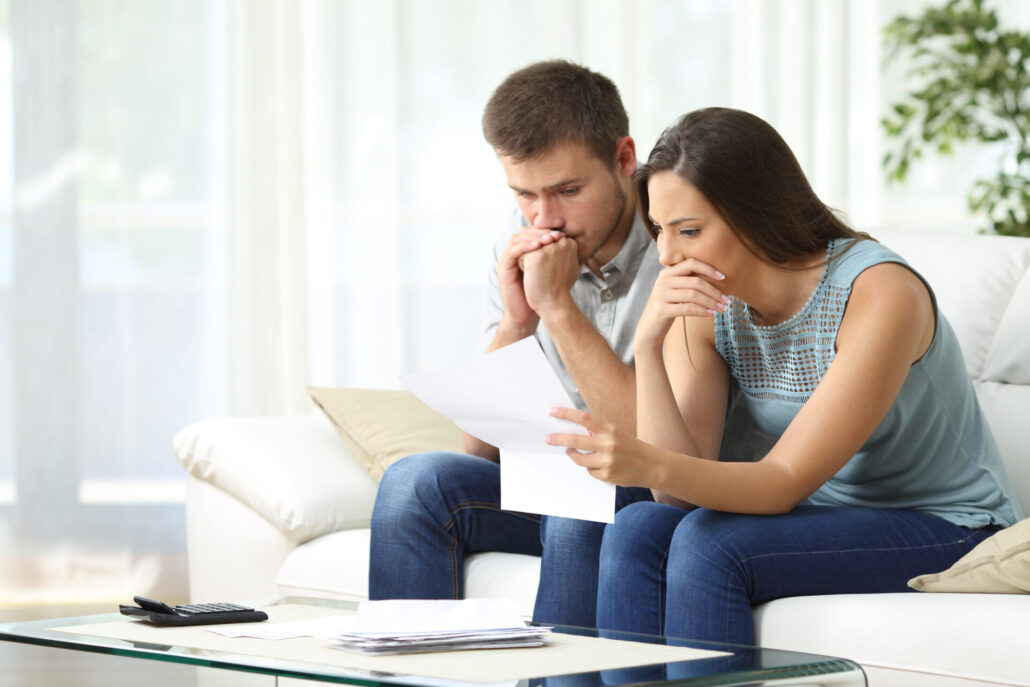 You feel that nudge, that thing inside you that makes you do a Google search. You see the statistics, maybe even see some photos of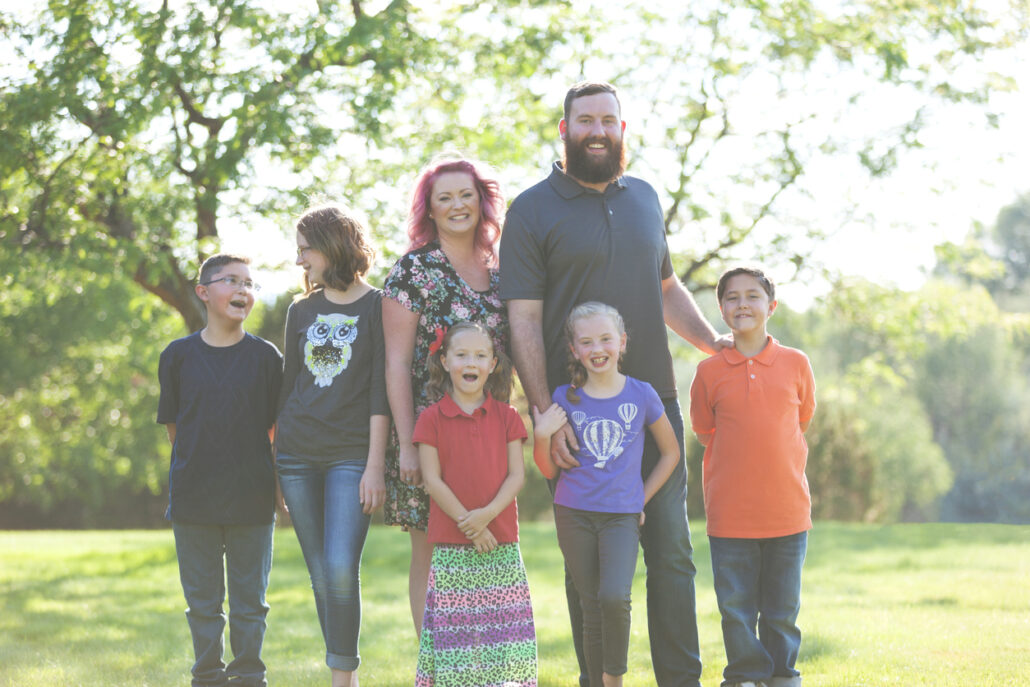 How do you make your foster home welcoming for the child? This is a question that many foster parents ask themselves, especially if this is
Visit us on social media to stay up-to-date!