Successful golf fundraiser benefits Texas children and youth in foster care.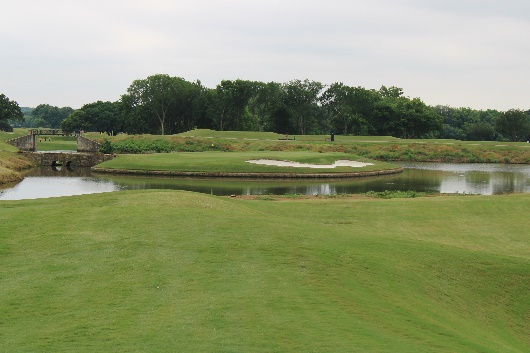 SOUTHLAKE, Texas (June 3, 2022) – Texas Family Initiative, an affiliate of The Family Initiative, Inc. (TFI), played host to an inaugural golf fundraising tournament this past week at Timarron Country Club.
The Tee Off FORE Texas Kids tournament, which was the first event for TFI Texas in the Dallas-Fort Worth area, featured 16 teams and 64 total participants. The event raised more than $30,000, and all proceeds will benefit local children in foster care.
The Miller Group was the title sponsor for the inaugural fundraiser with many other teams generously sponsoring as well. TFI Texas is one of the largest family service providers in the state of Texas. TFI currently employs approximately 400 staff in Texas, who in FY 21, served approximately 2,500 Texas children in foster care. TFI continues to find new and exciting ways to expand our reach across the entire state. TFI has a local office at 4441 W Airport Fwy, Suite 340 in Irving, Texas. TFI also has offices throughout the state of Texas, including in Abilene, Bowie, Brownwood, Graham, Lubbock, New Braunfels, Sweetwater, Tyler and Wichita Falls.
Anyone interested in learning how to help local children in foster care, please contact smandeville@tfifamily.org or by giving online at https://www.tfikidsfund.org/donations/. To learn more about the TFI Texas Golf Tournament, please visit https://tfifamily.org/events/txgolf-tournament/.
---
TFI is a leading child welfare agency providing experience, compassion, quality services and care. We provide various types of services in the community and have over 50 years of experience in providing child welfare services including foster care services, group home care, case management, independent living, psychiatric residential treatment center, behavioral health, adoption services, visitation services, and aftercare services.