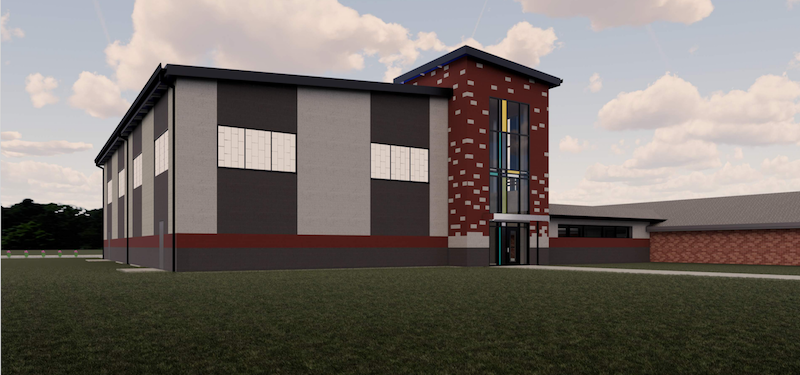 $136,000 grant will directly benefit local Topeka children in need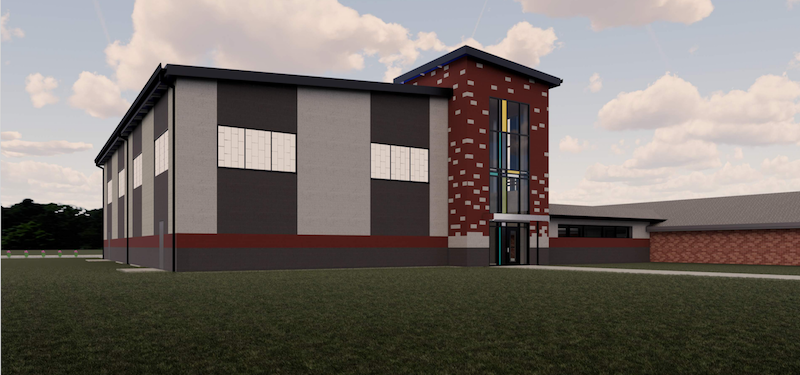 Topeka, Kansas (April 19, 2021) – The Sunderland Foundation, a local Kansas City foundation supporting nonprofit construction projects, recently awarded a $136,000 grant toPathway Family Services (PFS), an agency of TFI, to help with the construction of our new Health & Wellness Center. The PFS Health & Wellness Center is currently under construction, but once completed, will serve local children in our Psychiatric Residential Treatment Facility (PRTF) and Qualified Residential Treatment Program (QRTP) in Topeka, Kansas.
The Sunderland Foundation, established in 1945 by Lester T. Sunderland, awards grants to charitable organizations for construction and special interest projects in western Missouri, Kansas, Nebraska, Arkansas, western Iowa, Idaho, Oregon, Washington, Utah and Montana. In recent grant cycles, The Sunderland Foundation Board of Trustees has awarded the majority of grants to higher education, human services, arts and culture and health care and hospitals.
"We are honored and thrilled to receive this grant from The Sunderland Foundation. Their partnership and support is helping make this facility a reality," said TFI Chief Executive Officer (CEO) Michael Patrick. "On any given day, we serve approximately 70 kids in our local residential facilities, and this substantial donation will greatly benefit all of them. Thank you to the Sunderland Foundation for supporting this project and giving back to the community."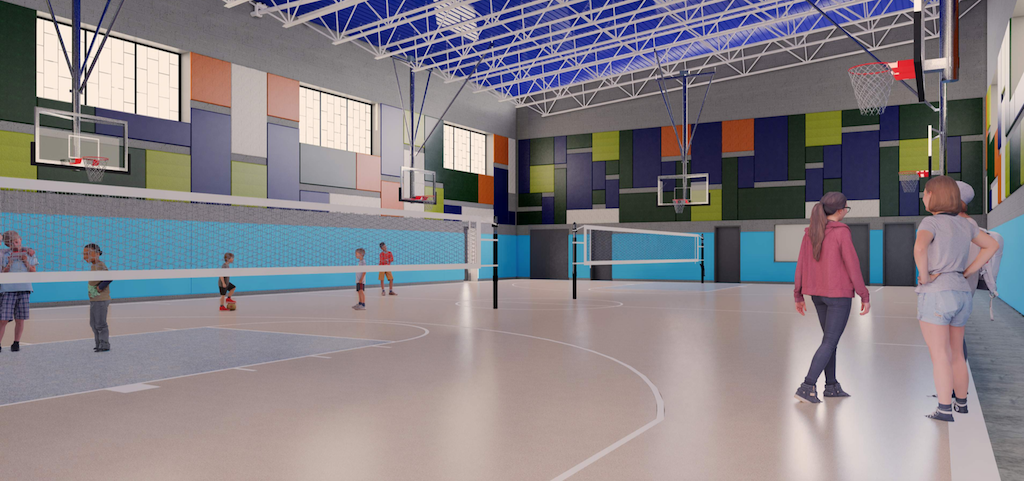 The PFS Health & Wellness Center will be equipped with a 5,720 square foot gymnasium with basketball goals and a rock climbing wall, as well as a full-service kitchen, and a fitness room for yoga and meditation. The center will significantly improve the overall wellbeing of the youth at Pathway Family Services, as it will be a safe, secure location for exercise, holding group therapy sessions, large family events, among many other uses.
TFI is a leading child welfare agency providing experience, compassion, quality services, and care. We provide various types of services in the community and have over 50 years of experience in providing child welfare services including foster care services, group home care, case management, independent living, psychiatric residential treatment center, behavioral health, adoption services, visitation services, and aftercare services.
If you are interested in donating to the new PFS Health & Wellness Center, please email Fund Development Specialist Sheila Kearney at skearney@tfifamily.org. You can also make donations online at www.tfikidsfund.org/. To learn more about the Health & Wellness Center, please visit www.pathwayfs.org/.