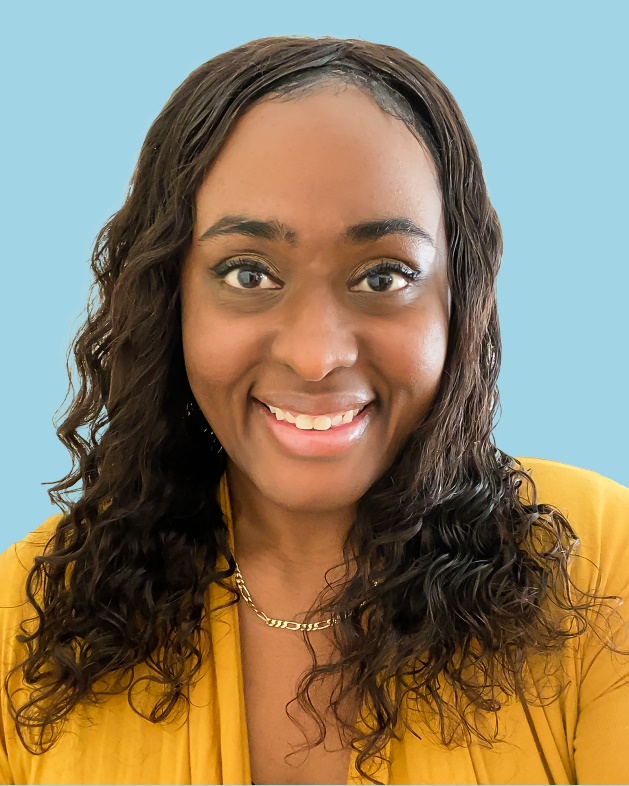 PITTSBURG, Kan. –
TFI is pleased to announce Shaileen Owens as the new Vice President of Permanency.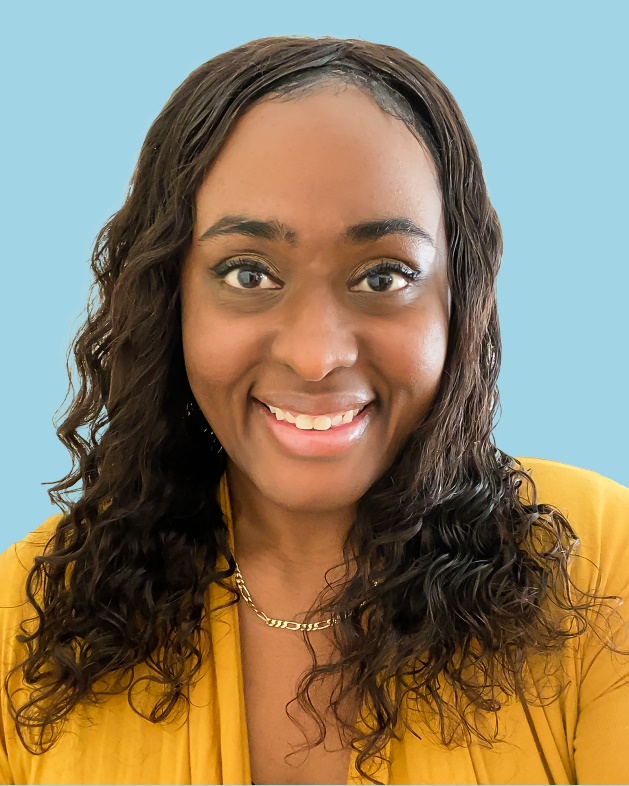 Prior to taking on this new role, Owens served as a Permanency Director for TFI in southeast Kansas. Before that, she served as an Adoption Supervisor.Owens brings a wealth of knowledge to this new position, with more than 21 years of experience in child welfare.
As the Vice President of Permanency, Owens will oversee the TFI Permanency Program in DCF Catchment Area 8, which includes the following counties: Pratt, Barber, Kingman, Harper, Sumner, Butler, Greenwood, Elk and Cowley. Owens will be responsible for assisting her directors with meeting current and long-tern goals within the case management grant, and to ensure children served by this grant reach permanency timely and safely.
"I am pleased to have Shaileen promote to the Vice President of Permanency position. Shaileen has many years of experience in child welfare, and I believe her experience will serve her new area of coverage very well," Senior Vice President of Permanency Services Rachelle Roosevelt said.
Shaileen received her Master's in Social Work from Michigan State University and is a licensed social worker in Kansas and Missouri.
TFI is a leading child welfare agency providing experience, compassion, quality services and care. We provide various types of services in the community and have more than 50 years of experience in providing child welfare services including foster care services, group home care, case management, independent living, psychiatric residential treatment center, behavioral health, adoption services, visitation services, and aftercare services. TFI has more than 1,000 employees providing services in five states.
---
TFI is always looking for dedicated professionals to join the TFI team! If you'd like to work for an organization that focuses on strengthening families and has a positive work environment that promotes personal growth and upward mobility, visit us online at www.tfifamily.org/employment. TFI offers many benefits to its employees including competitive pay, flexible schedule, generous benefit plan and paid time off. Join our team and make a difference.