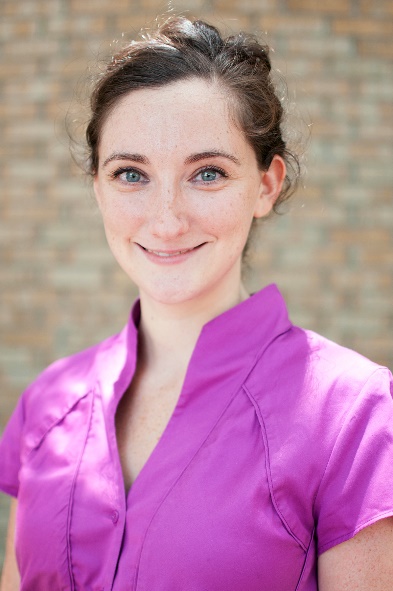 Austin, Texas (May 21, 2021) – TFI is pleased to announce Christine Gendron as the new Vice President of Program Development.
Gendron comes to TFI as an experienced and entrepreneurial leader with more than a decade of experience strengthening services for children and families. Prior to serving as the new Vice President of Program Development at TFI, Gendron was the Executive Director of Texas' youth services network for eight years and was a Senior Research Associate focused on child well-being at the University of Texas at Austin. Additionally, she also has her own company providing consultation and capacity building support for organizations providing social services.
"Christine will be an absolute asset to TFI as we continue to explore how to strengthen our programs and create new avenues to better serve Texas children and families," said Michael Patrick, President & CEO of TFI. "We welcome her expertise and passion for social services with open arms."
As the Vice President of Program Development, Gendron will be working diligently to identify opportunities to support children and families and build new services for Texas children through TFI's many programs.
Gendron received her Bachelor's degree from Texas A&M University and her Master's in Public Affairs from the University of Texas at Austin's LBJ School of Public Affairs.
TFI is a leading child welfare agency providing experience, compassion, quality services and care. We provide various types of services in the community and have more than 50 years of experience in providing child welfare services including foster care services, group home care, case management, independent living, psychiatric residential treatment center, behavioral health, adoption services, visitation services, and aftercare services. TFI has more than 1,000 employees providing services in five states.
On any given day, TFI serves more than 1,500 children in foster, adoption and residential care. TFI is recruiting foster families to provide a loving, caring home to children in foster care. To learn more about how you can make a difference in the life of a child by becoming a foster parent, please call 1-833-7FOSTER.