Many people are familiar with traditional foster care, which provides a secure and stable family setting for children and adolescents who have been removed from their homes. Foster parents in this position strive hard to ensure that the child's basic needs of shelter, stability, and safety are met.
Each child in foster care has been traumatized by the experience of being separated from their home. But, the traumatic experiences of particular children and their mental diagnoses categorize them for a more specialized kind of care known as Therapeutic Foster Care (TFC).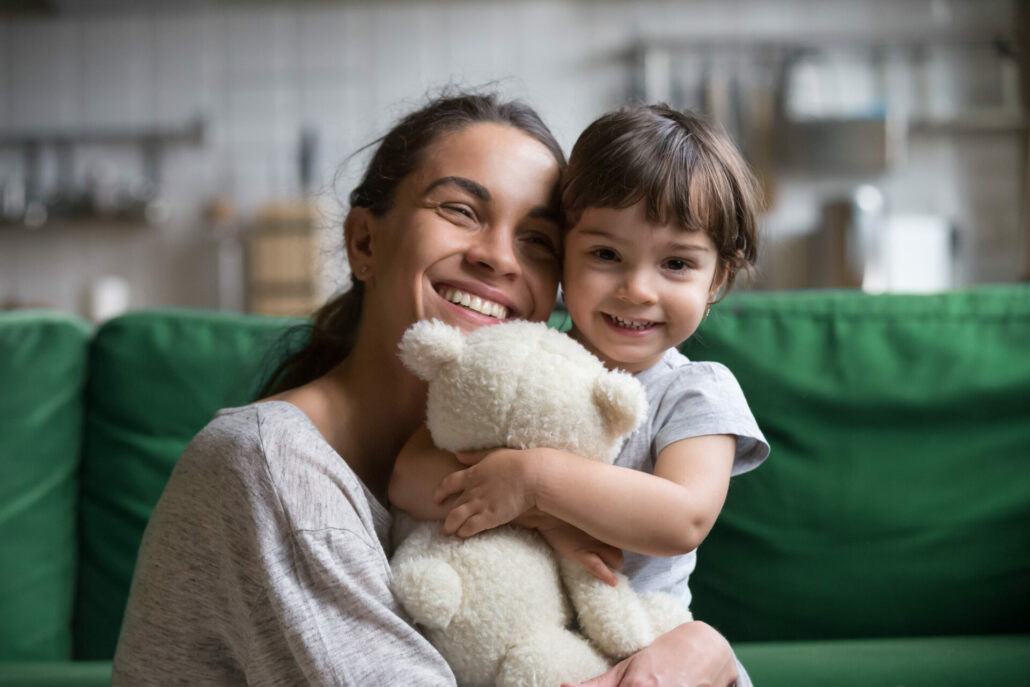 What is Therapeutic Foster Care?
TFC involves creating a treatment-focused and more structured home setting to encourage healing and growth, not merely a caring and supportive home. It is a therapeutic intervention for children and adolescents with severe mental, behavioral, and emotional health problems. TFC caregivers receive special training and learn the basics of applying trauma-informed parenting approaches to handle their foster child's individual needs.
Understanding Therapeutic Foster Care
Therapeutic foster care is a dynamic and collaborative strategy that demands the commitment of both the agency and the foster parents. For successful healing, there must be a functional relationship between the agency, the foster parent, and the child. Learn more about building a positive relationship with your foster child.
As a therapeutic foster caregiver, you will cooperate with the kid to understand as much as you can about their situation, reactions, and emotional condition. As a result, you'll know the optimal way to assist them psychologically, emotionally, and through social development.
With the assistance of mental health specialists, agency workers, and foster parents, adolescents are allowed to process their past and current experiences and express their goals for the future via a relationship reinforced by compassionate care and trust.
Training and Support for Therapeutic Foster Parents
Here at TFI Family Services, we are committed to providing an exclusive therapeutic fostering program that gives improved resources and support to foster parents and children. We offer more children a family environment that matches their needs while ensuring their care from a clinical therapeutic team.
Fostering with us entitles you to a wealth of continuing support from a knowledgeable team. We aim to assist foster parents in raising confident, healthy children.
Become a Therapeutic Caregiver Today
Therapeutic foster care is rewarding but also complex. You will be responsible for always providing specialized care every day. You must collaborate with the child's therapist to develop and attain goals, attend meetings and submit daily reports on interventions used and the child's response. However, if you believe being a TFC foster parent is best, please contact us! You may be the one to make a difference for children in need of safe places to live.