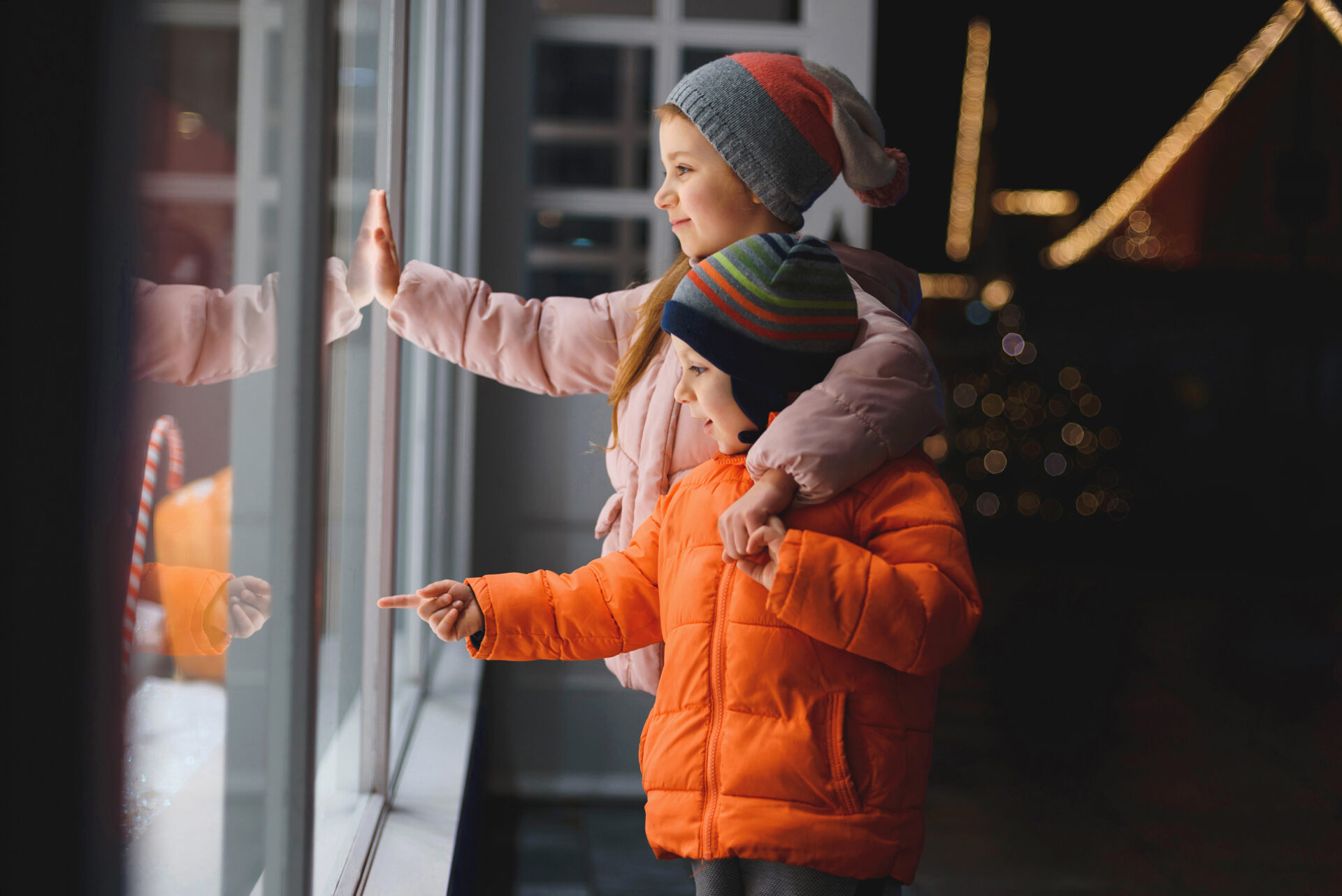 Many messages (movies, music, TV, social media, ads) tell us we should be cheerful, appreciative, and full of joy during the holidays. Most individuals don't spend the holidays in idyllic settings shown in movies, complete with smiling and laughing relatives, delicious meals served at beautifully decorated tables, and stacks of costly presents. Foster children may have trouble adjusting to the holidays because of their shifting allegiances and the loss of childhood fantasies. They say they feel unusually defenseless, alone, and depressed when they should be feeling the opposite.
What can we, as caregivers, do or say to comfort these young people?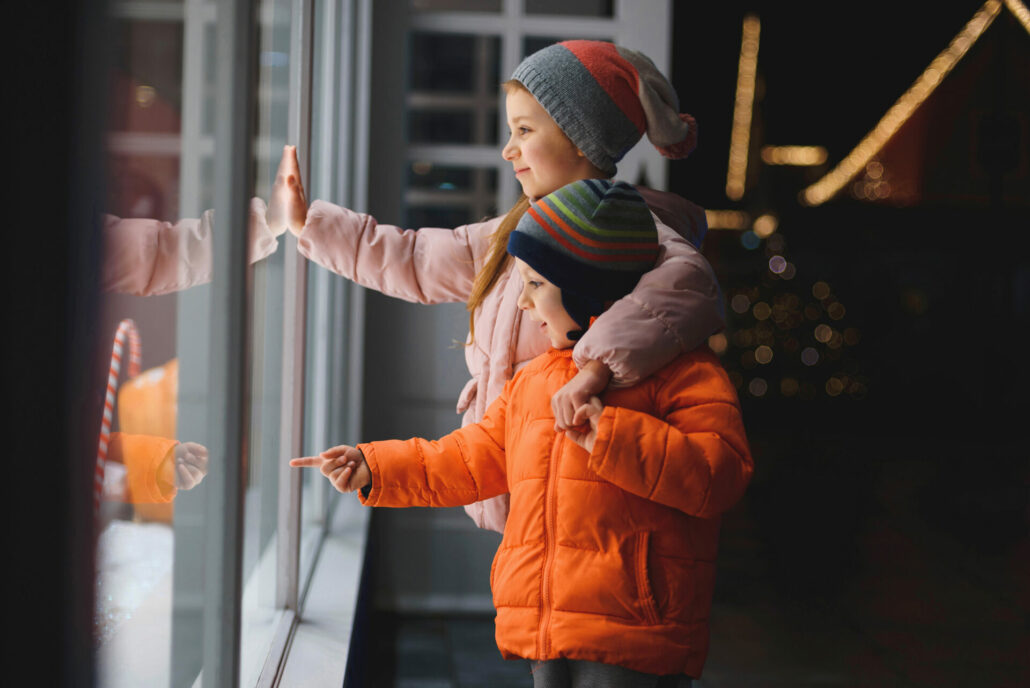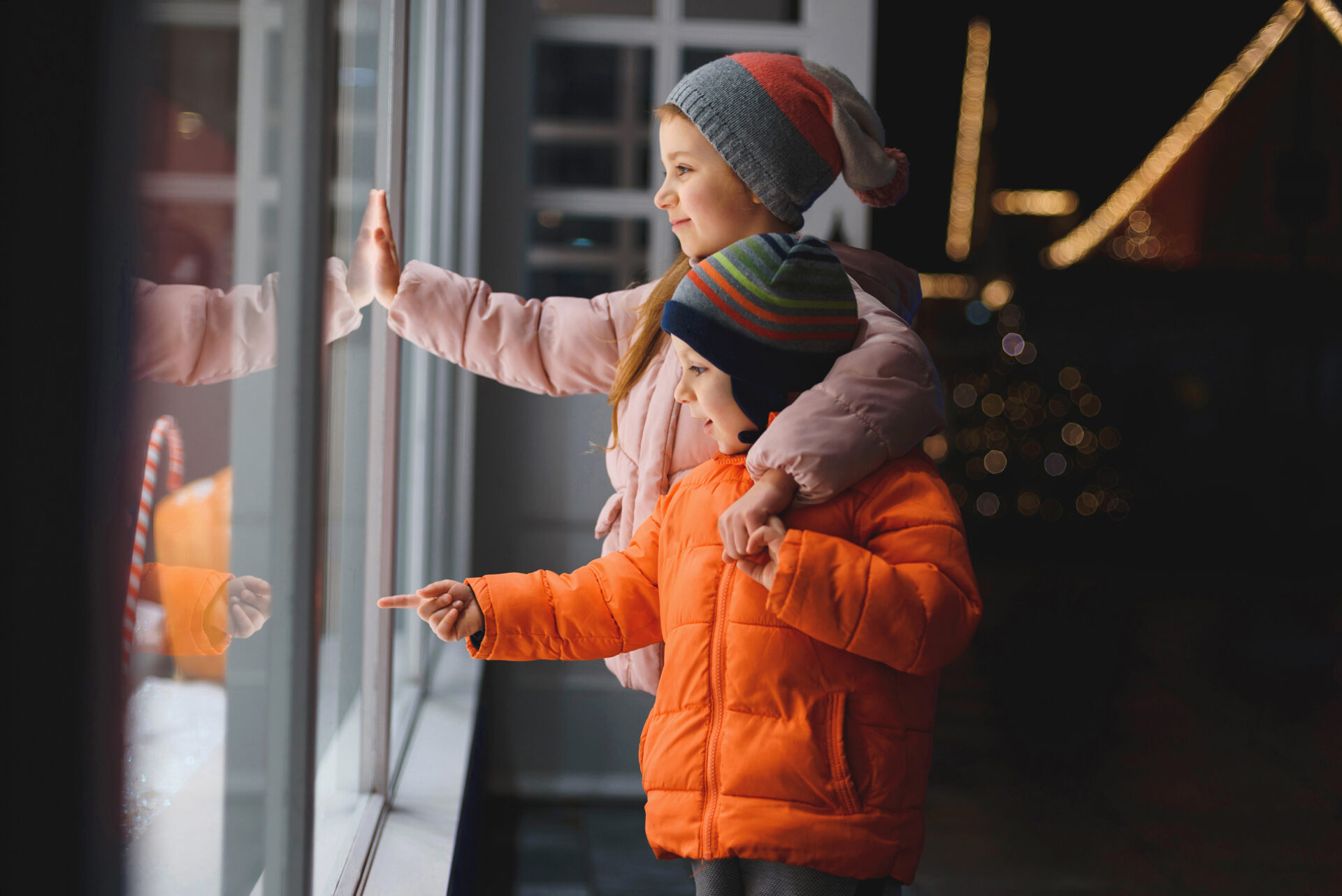 Top 5 Advice for Foster Families
1. Foster Children Need Your Help Getting Ready for The Holidays.
Share your Christmas traditions with the young person. Is there just one big party, or do you spread the festivities across many days? Do people observe any specific rituals? Whose turn is it to buy and give presents? Just what should they be donning? Whom will they run into? What kind of preliminary steps are required? The question is whether or not the house will host guests. Will they get to go to the houses of other relatives and friends? And will your young people be required to participate in these activities? The holidays will be less stressful with a better idea of what to anticipate. Reduce seasonal stress by avoiding unexpected events.
As important, however, is facilitating conversations about meaningful holiday experiences. Expect everything from vivid recollections to claims of complete amnesia. Allow them time to vent, and be ready to acknowledge their sentiments. If your loved ones have fond memories of certain customs, consider how you may include them in your gathering.
2. Assist Them with Checking on The Safety of Their Loved Ones
The Christmas season may be a stressful time for young people if they have loved ones who are suffering. The winter may bring severe conditions if homelessness is a chronic problem. If young people believe that a loved one is suffering while they are comfortable, they may experience guilt. A child's mind may be eased during the often-difficult holidays if they know a biological parent or sibling has food on the table and clothing to keep them warm.
3. Acknowledge the Youth's Right to Practice Their Own Culture and Encourage Them to Do So
It would help if you had your foster child talk about the holiday events while living with other families or the traditions they remember from before they were placed with you. If you can, try to incorporate some of the rituals that the young people in your life hold dear into your family's celebration. Take this chance to learn about and explore the youth's cultural practices. If the young person or their family practices a religion different from your own, you may want to learn more about the customs associated with that religion.
4. Help Them Get Ready for The Holiday Season by Assisting with Gift-Buying, Gift-Making, Or Card-Sending.
Give kids a limited budget to spend on presents for their loved ones, or assist them in making something special. Assist in sending out holiday greeting cards so people may keep in touch with loved ones. Your youth should have complete autonomy over the list of people to whom they send greeting cards and gifts; however, you may wish to take precautions to ensure safety (for instance, a return address may be left off the package, or the address of the foster care agency may be used) and compliance with any court orders.
5. Try Not to Take It Personally If They Start to Withdraw
A young kid may retreat around the holidays despite your best attempts to reach out to them. Recognize that their distance is likely a coping tactic, not a personal attack or reflection of how they feel about you. Give the young person some "downtime" throughout the holidays so that they may spend time alone if they need to (though some young people may choose to be active to divert their attention from their problems). Schedule some one-on-one, private time with you to help your young charges make sense of their feelings at this intense and bewildering time of year.
Vacations are stressful under the best circumstances, much less when you're responsible for a vulnerable youngster. If this is your first holiday season as a foster parent, you need not fear. TFI Family Services offers various resources, including support groups and emergency hotlines, to ensure you and your loved ones have a happy and healthy holiday season. Feel free to contact us at any time if you have any inquiries, and a member of our helpful staff will respond as soon as possible.