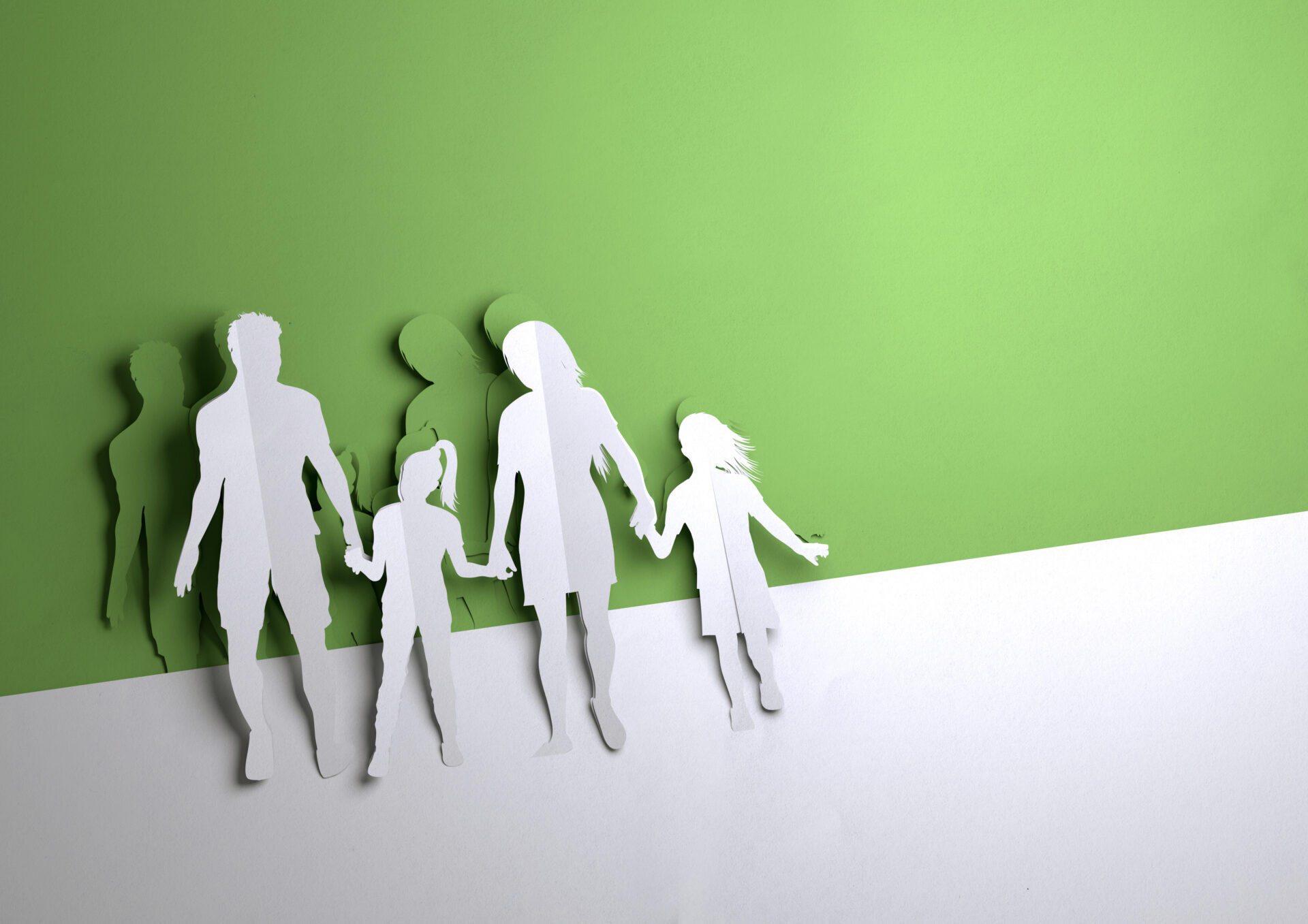 TOPEKA, Kan. –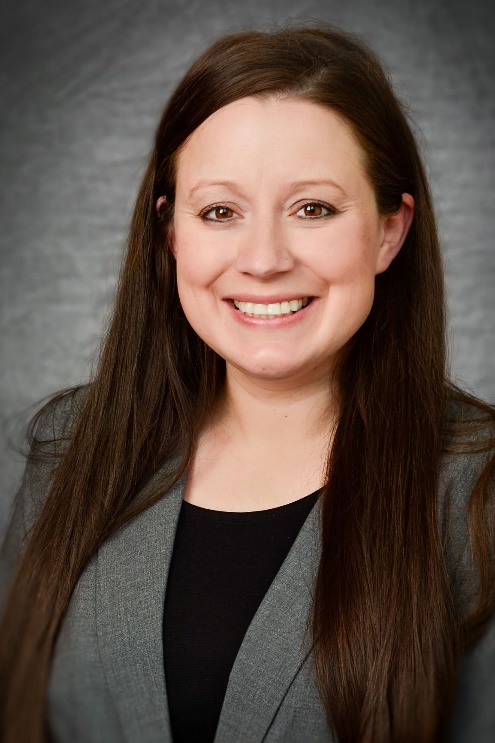 TFI is pleased to announce Dr. Melissa Briggs as the new Senior Vice President of Clinical and Assessment Services.
Briggs was elevated from her previous role with TFI as Vice President of Family Services. She has been overseeing TFI's Family Preservation Services in the West Region of Kanas and TFI's Family First Program Grow Nurturing Families. Dr. Melissa Briggs previously was the Executive Director and Vice President of Pathway Family Services overseeing TFI's residential and treatment services which included PRTF, QRTP, an Emergency Shelter, and Independent Living. Melissa has experience as a Therapist, Director, and Vice President serving children and families in a variety of capacities.
As the Senior Vice President of Clinical and Assessment Services, Melissa will oversee the Clinical, Prevention, and Placement Services within TFI.
Vice President of Operations, Shirley Dwyer, says, "We are excited to have Melissa take on this new role within the agency and believe she brings the skills and leadership we need to enhance our clinical services."
Briggs is a Licensed Clinical Professional Counselor, a Registered Play Therapist – Supervisor, and has an RDT for specialization in Registered Drama Therapy. Melissa earned her PhD from Kansas State University, and her masters from Pittsburg State University.
---
TFI is a leading child welfare agency providing experience, compassion, quality services and care. We provide various types of services in the community and have more than 50 years of experience in providing child welfare services including foster care services, group home care,
case management, independent living, psychiatric residential treatment center, behavioral health, adoption services, visitation services, and aftercare services. TFI has more than 1,000 employees providing services in five states.
On any given day, TFI serves more than 1,500 children in foster, adoption and residential care. TFI is recruiting foster families to provide a loving, caring home to children in foster care. To learn more about how you can make a difference in the life of a child by becoming a foster parent, please call 1-833-7FOSTER.