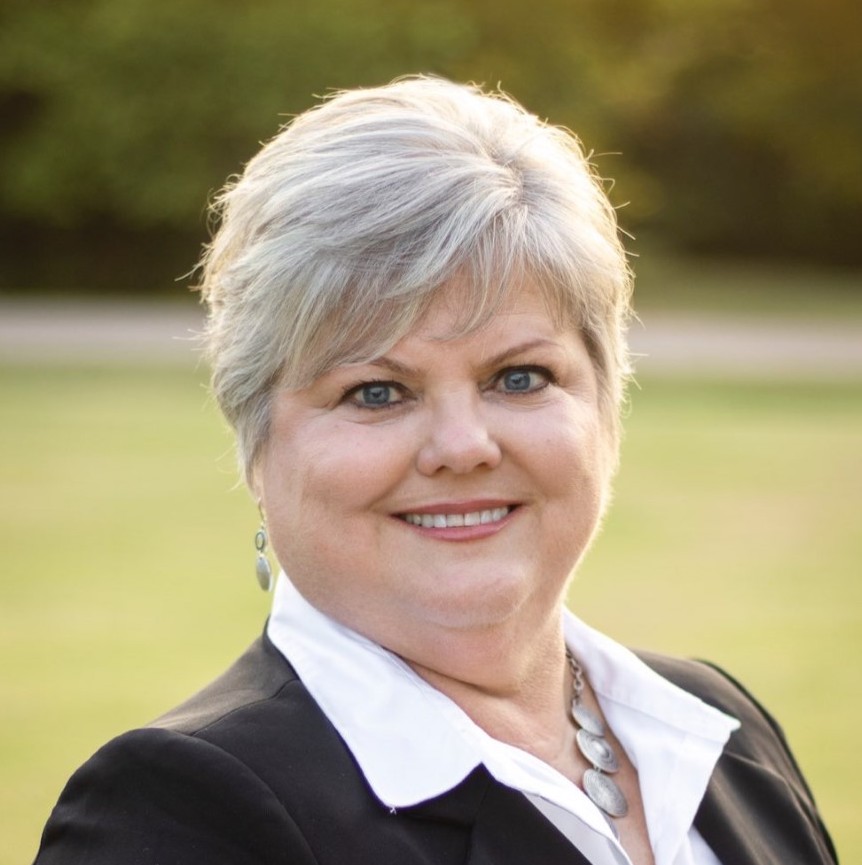 WINFIELD, Kan. –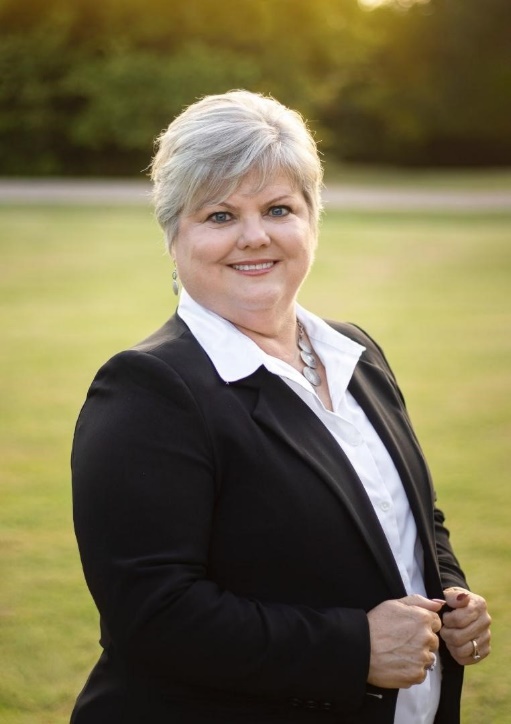 TFI is pleased to announce Donna Rozell as the new Vice President of Family Services
Rozell comes to TFI with over 30 years of practical experience in the human services field. She has a passion for people and a zest for life! Before TFI, Rozell spent two and a half years with Cornerstones of Care as the Executive Director of Kansas Programs and Services. In her role with Cornerstones, she oversaw all Kansas programs and services for the agency including Foster Care, Family Preservation, Families First Prevention Services Act (FFPSA) grand funded programs, Clinical Services, Child Placing Agency (CPA) and TLP. Rozell also successfully led RFP response teams, managed over 310 staff members, and has a broad population know-how of individuals and families at various stages of life from newborn to older adults.
As the Vice President of Family Services, Donna will lead Departments of Family Preservation, Family First, Texas Clinical and Kansas PMTO and SUD services.
Senior Vice President of Clinical and Assessment Services, Melissa Briggs, welcomes Donna to the team by saying, "We are all so excited to have Donna join the team. She brings with her years of high-quality leadership experience. We are looking forward to her innovative ideas and practices as we continue to strive to have the best service for children and families."
Rozell received her Bachelor of Science in Social Work from Southwestern College and her master's in social work from The University of Kansas. She maintains her license with the state of Kansas through continuing education.
---
TFI is a leading child welfare agency providing experience, compassion, quality services and care. We provide various types of services in the community and have more than 50 years of experience in providing child welfare services including foster care services, group home care, case management, independent living, psychiatric residential treatment center, behavioral health, adoption services, visitation services, and aftercare services. TFI has more than 1,000 employees providing services in five states.
On any given day, TFI serves more than 1,500 children in foster, adoption and residential care. TFI is recruiting foster families to provide a loving, caring home to children in foster care. To learn more about how you can make a difference in the life of a child by becoming a foster parent, please call 1-833-7FOSTER.