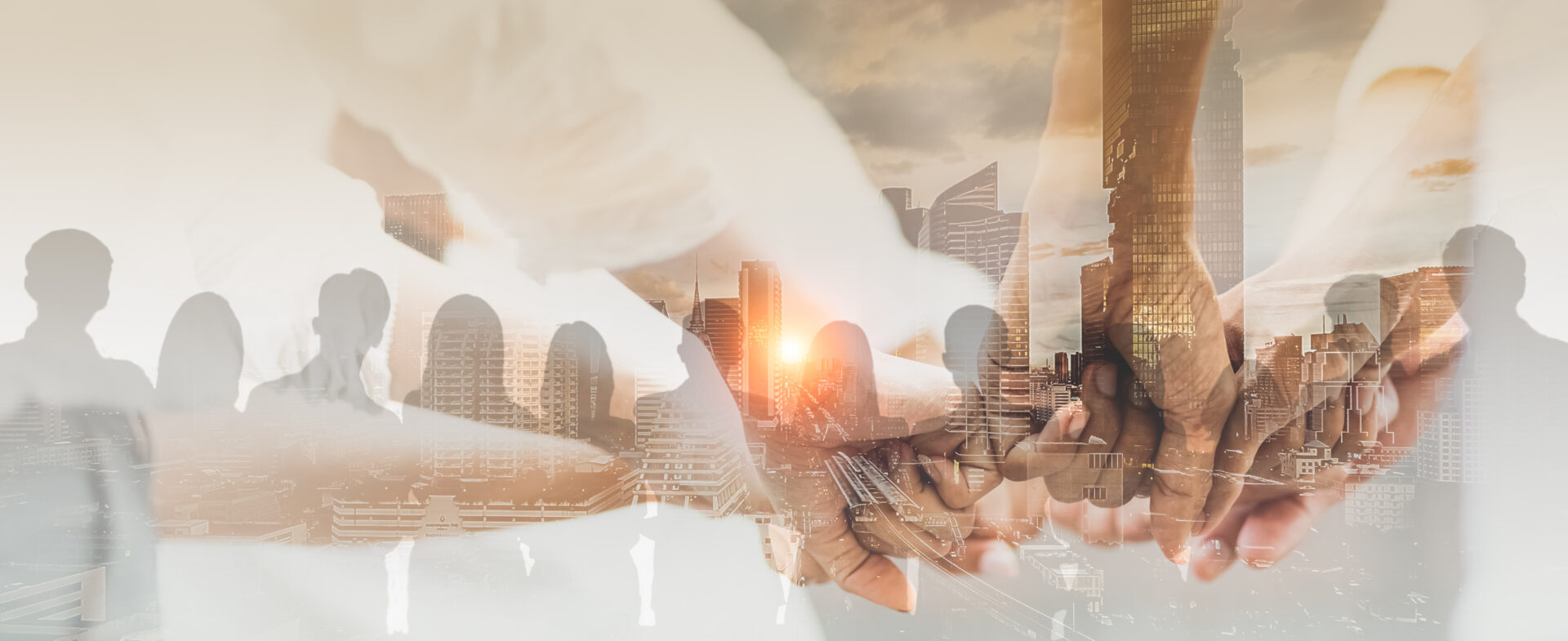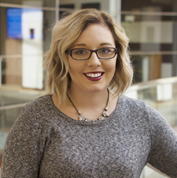 Wichita, KS – The Family Initiative (TFI) is pleased to announce Taylor Forrest as the new Vice President of Marketing & Communications.
Forrest has served at TFI for 3 years in various Marketing roles and has extensive experience in public relations, digital marketing, and communications. Prior to serving as the Vice President of Marketing and Communications, Forrest served as the Director of Marketing at TFI. She also previously served as the Director of Communications at the Kansas Department for Children and Families.
"Taylor is an eager and motivated leader that will bring growth and excitement to the Marketing Department at TFI. We are excited for her promotion and know she will continue to be a valuable member of the TFI team," said Melissa Briggs, Chief Administrative Officer.
As the Vice President of Marketing and Communications, Forrest will serve as the agency spokesperson and will oversee TFI's marketing and communication department that spreads across Kansas, Nebraska, Oklahoma and Texas.
Forrest received her Bachelor of Arts in Communication from Southwestern College in Winfield, Kansas.
To learn more about working at TFI or view open positions, visit www.tfifamily.org/employment/.
TFI is a leading child welfare agency providing experience, compassion, quality services and care. We provide various types of services in the community and have more than 50 years of experience in providing child welfare services including foster care services, group home care, case management, independent living, psychiatric residential treatment center, behavioral health, adoption services, visitation services, and aftercare services. TFI has more than 1,000 employees providing services in five states.