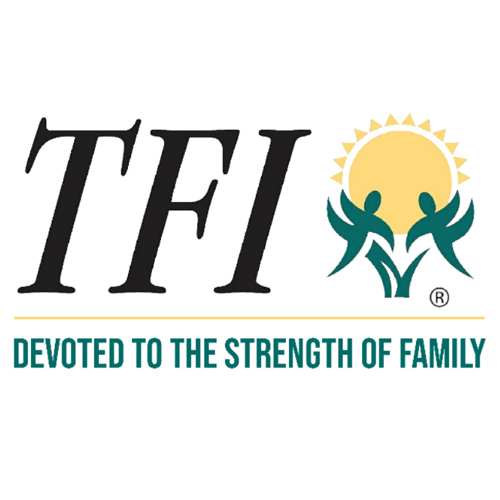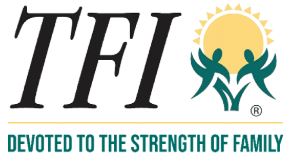 Emporia, KS (Sept. 23, 2020) – TFI is pleased to announce Dave Hendricks as the new Director of Resource Management.
Hendricks has more than 25 years of experience in facilities management. Prior to serving at TFI, he was the Director of the Memorial Union at Emporia State University.
"I'm excited for Dave to join Resource Management during these changing times to bring a fresh perspective to facilities and assist with getting processes up to date after a year of major growth at our agency," said Carol Dold-Harris, Vice President of Finance.
As the Director of Resource Management, Hendricks will be responsible for the management and oversight of facilities, vehicles and administrative assistance.
Hendricks received his Bachelor of Science – Business from Emporia State University.
TFI is a leading child welfare agency providing experience, compassion, quality services and care. We provide various types of services in the community and have more than 50 years of experience in providing child welfare services including foster care services, group home care, case management, independent living, psychiatric residential treatment center, behavioral health, adoption services, visitation services, and aftercare services. TFI has more than 1,000 employees providing services in five states.