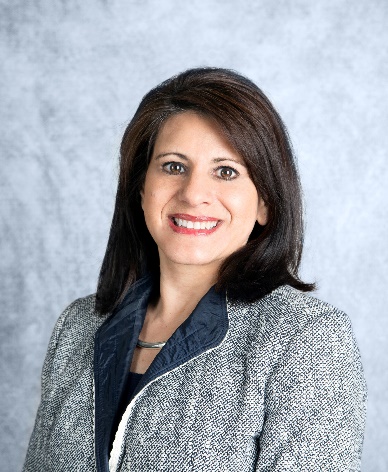 Topeka, KS (Feb. 8, 2021) –
TFI is pleased to announce Karyn Finn as the new Vice President of Residential Treatment & Services.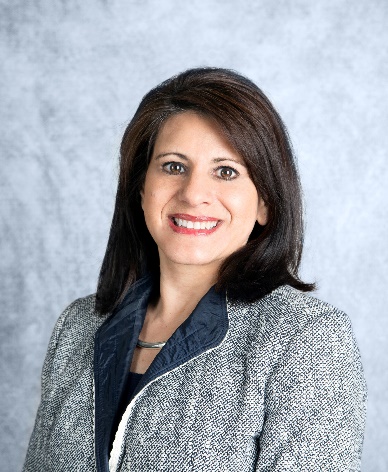 Finn has more than 20 years of progressive non-profit leadership experiences in healthcare, higher education, civic and nonprofit strategic planning. Prior to joining TFI, she held positions at KVC Health Systems as the Director of Community Relations and Program Director of the Residential Treatment and Education Program at KVC Niles in Kansas City, MO. Before that, she was the Director of Pediatric Integrated Health Homes at Lutheran Services in Iowa and was a child health and safety consultant for 19 counties in Iowa.
"Karyn has a lengthy history of building community connections and sustainable business development, with a focus on providing quality mental health services for youth and families," said Shay Collins, Senior Vice President of Foster Care and Residential Services. "She is a public speaker, consultant and is passionate about developing minority women leaders in public Service and nonprofits. We know she will play an integral role at TFI."
As the Vice President of Residential Treatment & Services, Finn will be responsible for the clinical and regulatory operations, as well as the mental health operations for Pathway Family Services.
Finn received her Bachelor of Science from Tulane University and a Masters in Community Health Education from the University of Northern Iowa.
TFI is a leading child welfare agency providing experience, compassion, quality services and care. We provide various types of services in the community and have more than 50 years of experience in providing child welfare services including foster care services, group home care, case management, independent living, psychiatric residential treatment center, behavioral health, adoption services, visitation services, and aftercare services. TFI has more than 1,000 employees providing services in five states.
On any given day, TFI serves more than 1,500 children in foster, adoption and residential care. TFI is recruiting foster families to provide a loving, caring home to children in foster care. To learn more about how you can make a difference in the life of a child by becoming a foster parent, please call 1-833-7FOSTER.