There are several steps involved before you can become a foster parent in Texas. The first step is the most important – making sure you carefully assess an agency before choosing one. Think about some of the steps you would go through to select a family doctor or a real estate agent. It's the same type of process. You will be working with an agency for a long time to come, so it's worth the extra effort to make sure it's a good match.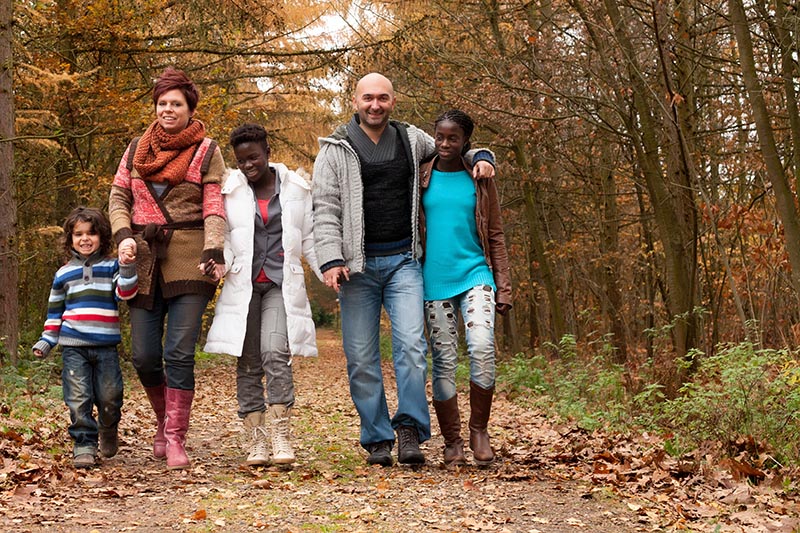 Ask questions about:
free informational session/orientation before apply
how many children they have placed from foster care
how many children they placed last year and the year before
average age of child placed
type of foster homes needed
how long it usually takes from application to placement
home study/home inspection steps and requirements
how long it usually takes to complete the home study/home inspection process
paperwork expected to complete including contracts, liability waivers, confidentiality agreements
references of similar families you can reach out to
dates of upcoming foster parent trainings
how long the required training is and what topics are covered
evening/weekend/on-line options to complete the training
continuing education requirements for foster families
typical caseload for case managers/social workers
length of time the case managers/social workers have been working in foster care
education requirements for their case managers/social workers
type of assistance offered with the licensing process
other types of services such as respite care, continuing education opportunities, in-person support groups and transportation to visitations, therapies and other appointments
opportunities for foster children to come together at camps, outings or peer groups
financial assistance for extracurricular activities
latest audited financial statements and internal financial reports (financial information for nonprofit agencies is publicly available at GuideStar.com)
Make a decision!
Once you start piecing together all of this information for different agencies, you will get a good sense of what their priorities are and how they are going to treat you throughout the process. We are confident Texas Family Initiative can provide your family with the highest quality of services. Once you come to a decision, here's how to become a foster parent with our agency.
We are happy to answer any questions or provide guidance. Feel free to contact us. We support our families throughout the whole journey, from pre-application to post-adoption and every step in between.