It sounds like a cliché, but making friends isn't easy. It takes time, patience, and confidence to find a person who shares your interests and enjoys your company. Like adults, some children are naturally social and extroverted, making it easy for them to find and engage in friendships. Other children are more introverted and reflective, and this can make friendships more challenging for them.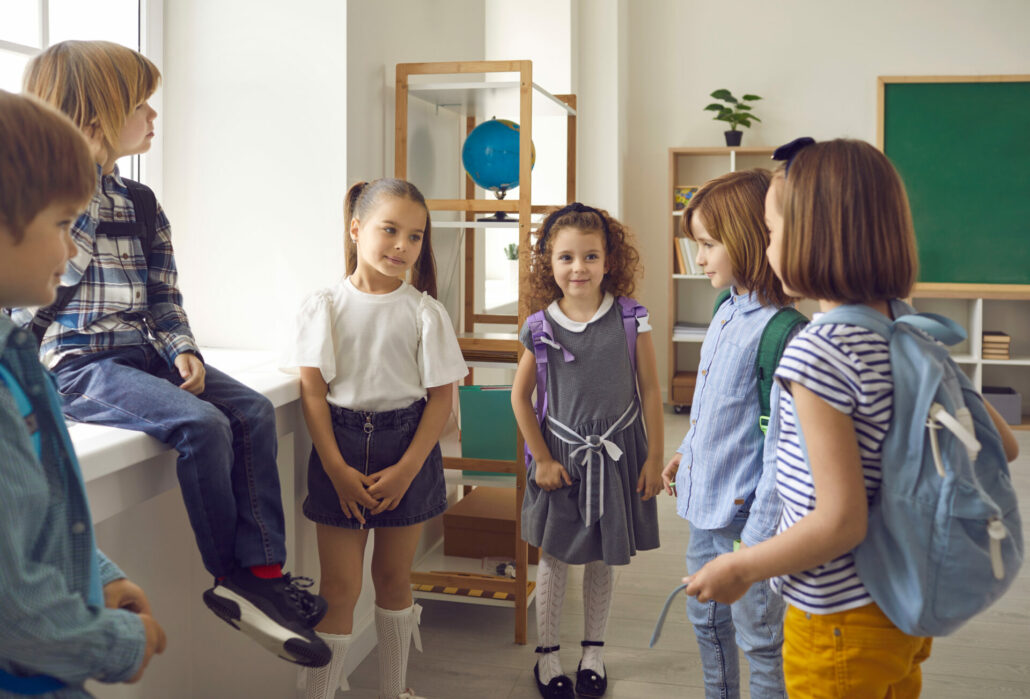 Why your foster child might struggle to make friends
For foster children, it can be especially hard to make friends. Their experiences might have led them to be more guarded and less trusting of others, or their social skills might be underdeveloped. That's why it's important for you to help bring them out of their shell and learn the basics of making new friends.
Here are three simple ways you can help your foster child overcome these hurdles.
Model friendly behavior
Children learn so much from watching us in action, so take advantage of this to teach them how to interact with others. Use friendly greetings and conversation to show your foster child how to engage someone and keep the conversation going.
Help them look in the right places
It's overwhelming for any child to sit in a school cafeteria and try to find someone to befriend. You can help your child identify their primary interests, then help them find people with similar interests. You can find them in their class at school, at extracurricular events, or at social or religious gatherings. It's also helpful to have a spread from these separate groups.
Read and talk through books about friendship
Books are great for modeling, and they're also good conversation starters. Read books on friendship and use that as a starting point to identify strategies for how to create and nurture friendships. Take a look at this list by Book Riot and this list by PBS for some great book options.
For more information about helping your foster child make friends, or for details about our services, contact us today.