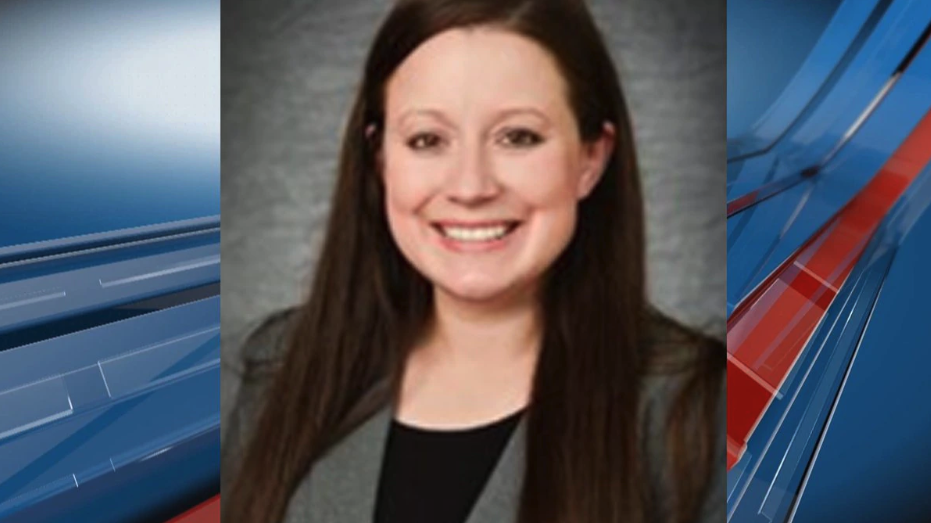 New CAO brings wealth of knowledge to new role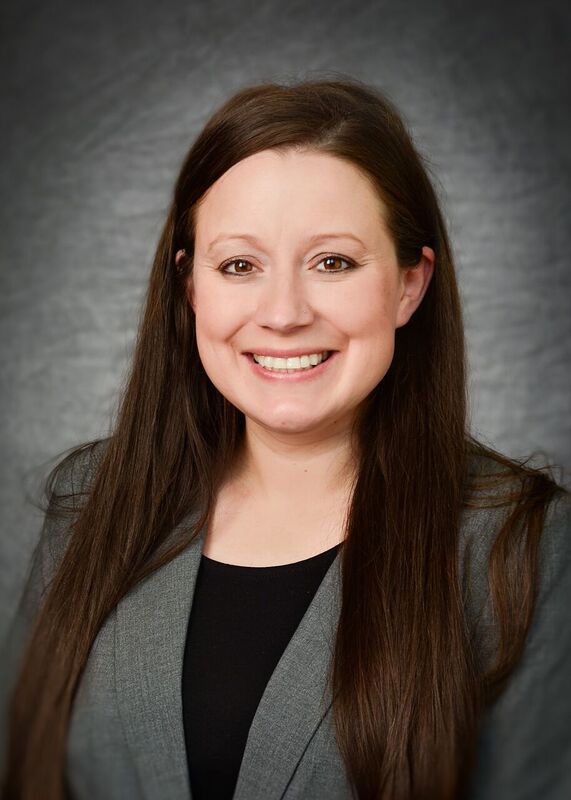 Topeka, KS – TFI is pleased to announce Melissa Briggs as the new Chief Administration Officer (CAO).
Briggs has served at TFI for 8 years in various roles and has extensive experience in clinical and therapeutic services, as well as comprehensive management experience. Prior to serving as the CAO, Briggs served as the Senior Vice President for Clinical and Assessment Services. Before that, she served as Executive Director and Vice President of Residential and Clinical Services over Pathway Family Services, an agency of TFI.
"Melissa has extensive experience in child welfare management, and she is a longtime TFI employee who understands our agency and the needs of those we serve very well. We are excited for her promotion as the Chief Administration Officer," said Michael Patrick, TFI CEO and President.
As the Chief Administration Officer, Briggs will be responsible for the management oversight of TFI's administrative departments: Information Technology & Software, Program Development, Fund Development & Marketing, and Human Resources.
During her time at TFI, Briggs has been a member of TFI's Executive Team, Leadership Team and Senior Management Team. Additionally, she is a founding member of TFI's Leadership Institute, a voluntary training program designed to build leadership skills of TFI employees.
Briggs received her Bachelor's in Psychology from Pittsburg State University, as well as a Master's in Community Counseling from Pittsburg State University. She also holds a PhD in Counseling Education and Supervision from Kansas State University.
---
TFI is a leading child welfare agency providing experience, compassion, quality services and care. We provide various types of services in the community and have more than 50 years of experience in providing child welfare services including foster care services, group home care, case management, independent living, psychiatric residential treatment center, behavioral health, adoption services, visitation services, and aftercare services. TFI has more than 1,000 employees providing quality services in five states.

On any given day, TFI serves more than 1,500 children in foster, adoption and residential care. TFI is actively recruiting foster families to provide a loving caring home to children in foster care. Foster parents are essential and vital partners who help TFI provide quality services and support for Kansas children and families. To learn more about how you can make a difference in the life of a child by becoming a foster parent, please call 1-833-7FOSTER.