Every child needs to live in a safe home under the care of honest and well-meaning people. With thousands of kids out there looking for a comfortable home, you can become a foster parent for a certain period. However, it would be best to understand the requirements before you apply. Below are the requirements for becoming a foster parent.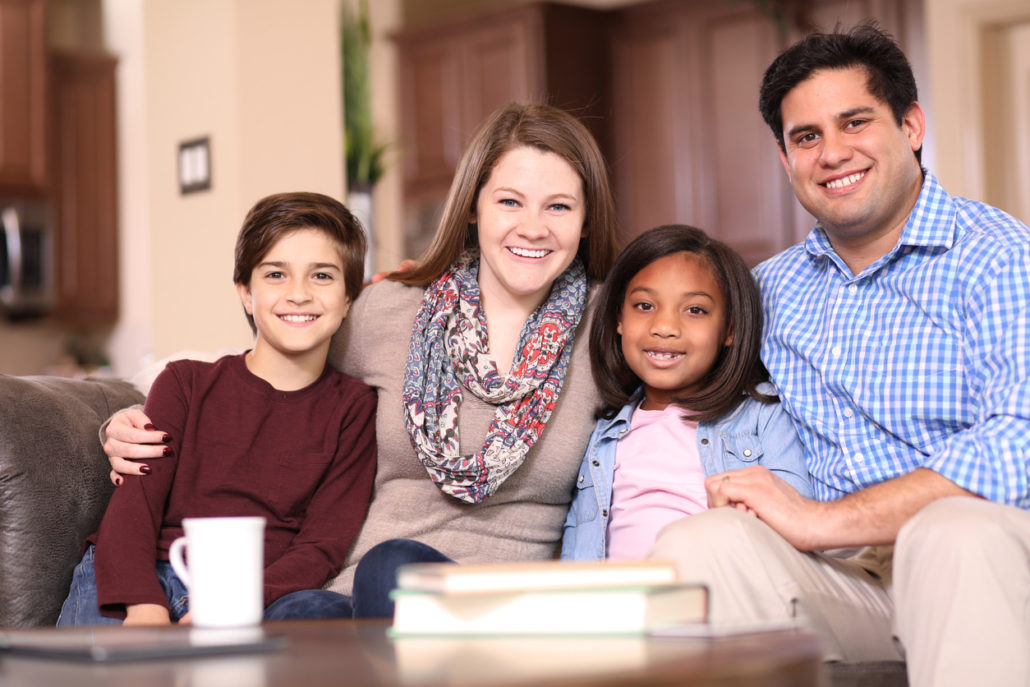 Age
Most states require a foster parent to be above 21 years. However, some states allow a minimum of 18 years. While this applies per state, it is also imperative that you assess your level of maturity and ensure you can take care of a child.
You should also be willing and ready to take up the responsibility before you apply. Some children might be a few years younger than yourself, which can be challenging if you do not have what it takes to take care of them.
Income
Some people often think that becoming a foster parent requires one to be rich. It is worth noting that you do not have to be rich to become a foster parent. All you need is to prove that you are capable of taking care of the child.
The authorities want to ensure that you can take care of basic family needs such as rent, mortgage, food, clothes, and utilities. Some states may ask you to provide copies of utility bills, tax returns, and pay stubs.
Criminal Background Record 
Before you get the approval to become a foster parent, you need to have a clean criminal record. You will go through a criminal background check before you get approved.
The authorities want to ensure that the child is safe under a responsible foster parent with a stable home environment.
Remember, the requirements differ from one state to another. You might not become a foster parent in some states if you were involved in violence or any crime against children.
The Bottom Line 
There are more requirements for becoming a foster parent. It is imperative to know everything before proceeding with the process. Contact us today if you want to learn more about child care services.