Age Restrictions for Foster Care
When you decide that you want to provide foster care for a child in need, you want to be sure that you meet all of the requirements–and that includes age. What is the age limit for foster care? While your age may not have a bearing on your ability to love and care for a child, it can impact the quality of your care, your income, and other facets of your ability to provide for a child appropriately. There are two key things to keep in mind.
You'll need to be at least 18. Most of the time, foster care providers should be at least 21 before taking foster children into their care, and some providers require you to be at least 25 before taking on foster care responsibilities. In some cases, however, exceptions may be made and placements allowed for individuals who are 18 years of age or older. Legally, it is possible to provide foster care at 18. Note that if you are planning to provide care at this age, you will need to be independent and able to provide for yourself and the foster children in your care.
There's no upper age restriction. There's no hard and fast age restriction–no age at which you're no longer able to provide foster care. You should, however, still be able to care for both yourself and the children in your care, as well as being capable of meeting all the requirements of foster care: driving foster children to appointments, school visits, and other responsibilities.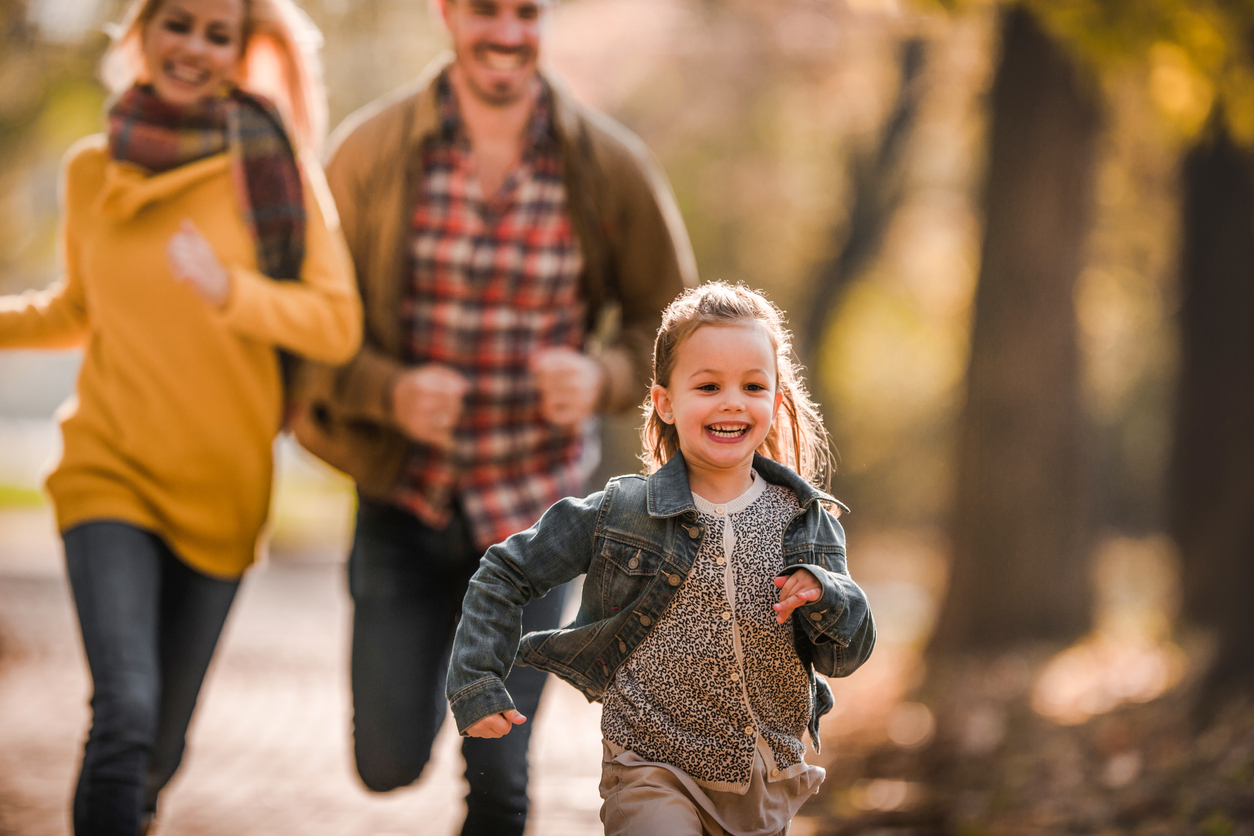 Learn More About Foster Care
It's not your age that is important if you're interested in providing a child with foster care. Rather, it's your willingness to open your home to provide love and care for a child that isn't yours. If you're interested in providing foster care, and you meet the requirements, including being at least 18 years old, contact us today to learn how to start the process.