Becoming a foster parent gives one the opportunity to completely change the course of an infant, child, or adolescent's life for the better. Despite the hardships and challenges that come along with fostering (and any type of parenting), there are many reasons that foster parents do what they do. That's why TGI Family Services is here to help you understand the many benefits that come along with fostering a child.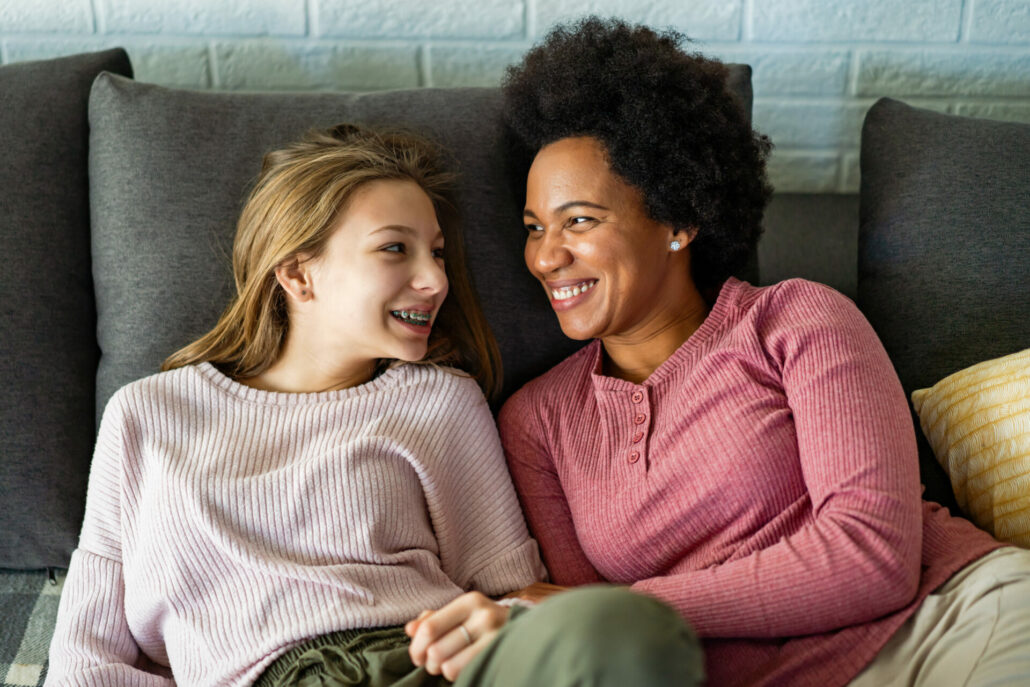 Hope, Healing, Love, and Learning to Trust Again
Many children who are put into foster homes struggle with some sort of trauma. This can make it hard for foster children to trust other adults and have hope for their own future. While this trauma can be disheartening, it also gives foster parents the opportunity to:
Provide safety and stability in their home and in their daily routines
Model what it looks like to love and trust one another every day
Watch their foster children heal as they overcome their own obstacles and challenges
Grow alongside their foster child as the child learns to become comfortable in a new environment
Learn about their foster child's needs as they get to know them as the individual that they are
Help a child who may have been neglected or abused find hope once again
Putting Yourself in their Shoes
It is often hard for foster parents to imagine some of the circumstances in which their foster child has been placed throughout their journey. That is why it is so important for foster parents to take the time to listen and understand where their foster child is coming from and how their experiences have shaped their perspectives. By working hard to put themselves in their foster child's shoes, foster parents can:
Better appreciate and value their own childhood experiences
Form bonds with their foster child if they were raised in similar circumstances
Learn to adapt to new situations alongside their foster child
Broaden their view of their community, society, and different cultures
Become more selfless, empathetic, and understanding of others
Everyone Wins!
One of the best aspects of becoming a foster parent is the fact that this experience is often a "win" for everyone involved. The advantages of fostering have been made clear for both the foster child and the foster parents, but those are not the only people who may be positively impacted. For example:
Birth children of foster parents have the opportunity to learn just as many life lessons from their foster siblings as their parents do. Not to mention that they also may become great friends with their foster siblings, which means a built-in playmate!
If a foster child comes from a nearby foster care community, then this community will have the benefit of knowing that they helped place this child in a safe and loving home
If the family of the foster child is nearby, willing, and able to see the child in their new foster home, then building and maintaining a relationship between the foster family and the birth family will benefit all parties involved.
If you would like to learn more about becoming a foster parent or supporting a foster parent in your life, contact us at TGI Family Services.