When a child comes into foster care, they have likely had a difficult life thus far, and they need a lot of extra love and support. Thankfully, this is exactly what a foster home can provide for them. Here are three ways to make children feel loved in foster care.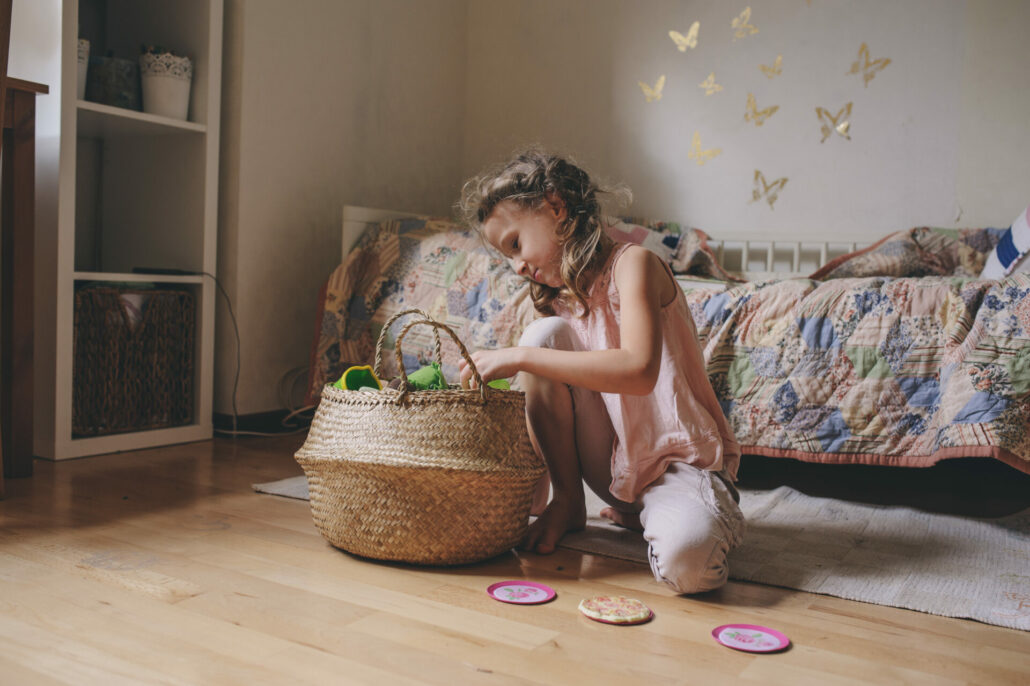 Give Them A Space Of Their Very Own
When a child comes into your home, it is very important that they have a space of their very own. This is essentially their safe haven, and somewhere they can feel secure in their new environment. A bedroom with a bed, dresser, nightstand, closet, and all other necessities is perfect for them. They can then add more decorations to the room overtime and make it their own.
Display Their Things 
When your foster child creates art, does well on a school assignment, brings home a good report card, etc., you should display these items throughout your home. A great place to put them is on your fridge doors for all to see. This will help your foster child to feel that you are proud of them, and they will feel that they are an important member of your family.
Involve Them In Family Activities
Whenever you have a family activity, be sure that you bring your foster child along, or invite them if they are older. This lets them know that you want them to be with you and be involved with your family. They will also likely have fun during these activities, and it will help all of you to bond and grow closer. This in turn helps them to feel more loved and accepted.
To learn more ways to make children feel loved in foster care, or to start your journey becoming a foster parent today, visit us at TFI Oklahoma.