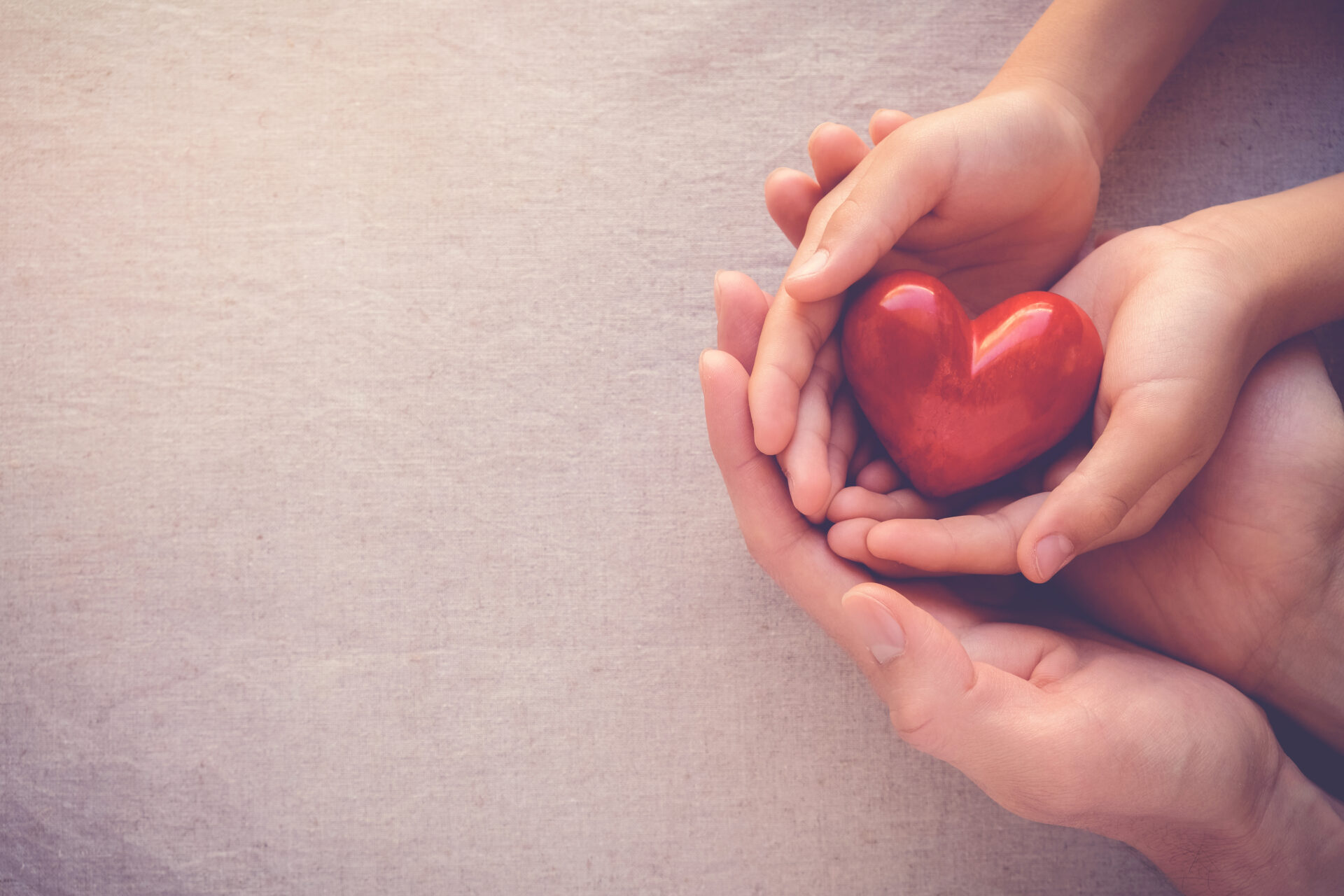 Winfield, KS – TFI is pleased to announce Keshia Scott as a new Director of Permanency Services.
Scott has extensive experience in Kansas child welfare. Having been with TFI for almost 3 years, she has worked in various roles to promote child safety and wellbeing. Prior to serving as the new Director of Permanency Services, Scott was a supervisor with a Child Placing Agency (CPA) in Wichita. Prior to that, she worked in Case Management services at Saint Francis Ministries.
"We are delighted to be able to promote Keshia to this new role. We know she will continue to bring her creative perspective to the work we do and will continue to work diligently to ensure we are making the best decisions for children and families," said Shaileen Owens, TFI Vice President of Permanency Services.
As the Director of Permanency Services, Scott will be responsible for overseeing case management services for Kansas children in Cowley, Elk and Greenwood counties.
Scott received her Bachelor of Social Work from Walden University in 2016 and went on to earn a Master of Social Work from Walden University in 2019.
To learn more about TFI or about how you can make a difference in the life of a child by becoming a foster parent, please call 1-833-7FOSTER.
---
TFI is a leading child welfare agency providing experience, compassion, quality services and care. We provide various types of services in the community and have more than 50 years of experience in providing child welfare services including foster care services, group home care, case management, independent living, psychiatric residential treatment center, behavioral health, adoption services, visitation services, and aftercare services. TFI has more than 700 employees providing services in five states.