Long-term fostering involves caring for a foster child or a young person until adulthood. Fostering happens when the child or the young person cannot return home or be adopted, and the child and the foster family relationship is a voluntary mutual attachment.
Being a foster parent, you will have the authority to make decisions about your foster child as established by the care planning process. Only in adulthood is the child free to take care of himself or herself.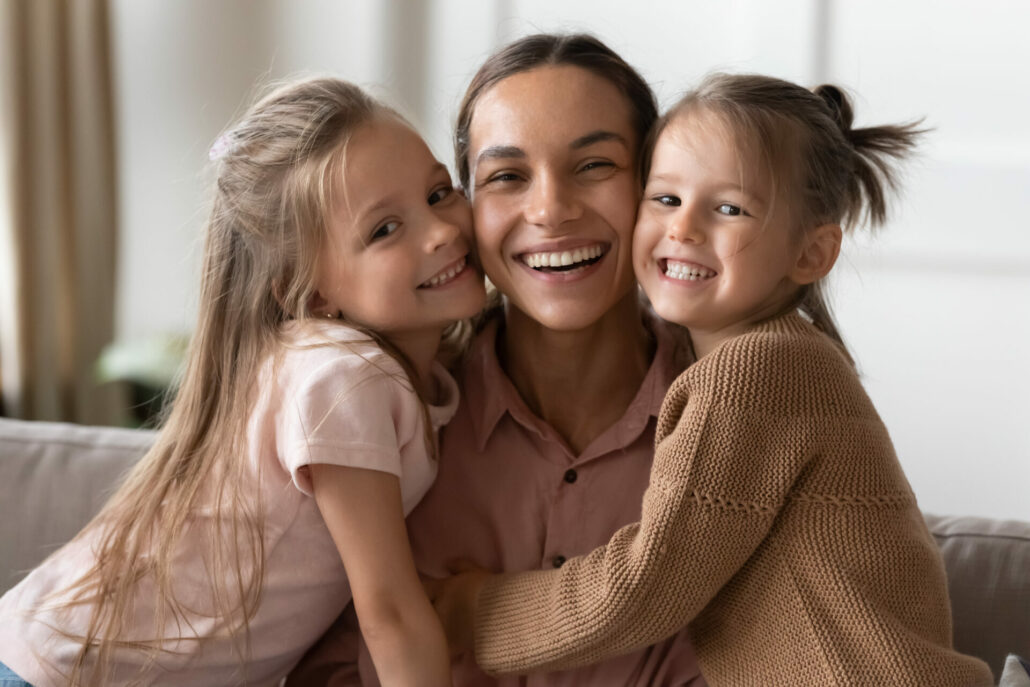 Benefits of long-term fostering
Long-term fostering builds a framework for your foster child to develop emotionally and physically.
It provides an excellent opportunity for your foster child to amend his or her relationship with the birth family.
As a long-term foster carer, you can watch your foster child's progress while under your care.
Long-term fostering will stabilize your foster child as they settle and form positive relationships and attachments with your family.
Permanent foster care is beneficial to your foster child's education. Settling in a permanent place offers the opportunity to remain in one school and avoid several transfers, as in the case of short-term fostering.
Support offered to long-term fostering carers
Training.
You will get training according to your experience level and your foster child's needs.
Financial support.
As a carer, you receive a total tax-free allowance to support your foster child.
Special support.
During stressful moments, you can receive additional support and direction from a social worker during the day or at night.
Care networking.
As a long-term foster carer, you connect to other carers through regularly organized events. The event allows you to meet other carers and share your experiences and concerns.
Things to consider before you decide on long-term fostering
Long-term fostering requires enough space for your foster child and your family.
For an effective long-term fostering, you need to have a support system present.
Discuss the idea with your family to ensure everyone is happy and comfortable.
It would be best if you were committed and had enough time to offer proper comprehensive support.
Be prepared to receive training courses on long-term fostering to boost your skills.
Final thoughts
Would you wish to learn more about long-term fostering? Visit our website for more information. You may also offer a donation.