TFI Foster Care Blog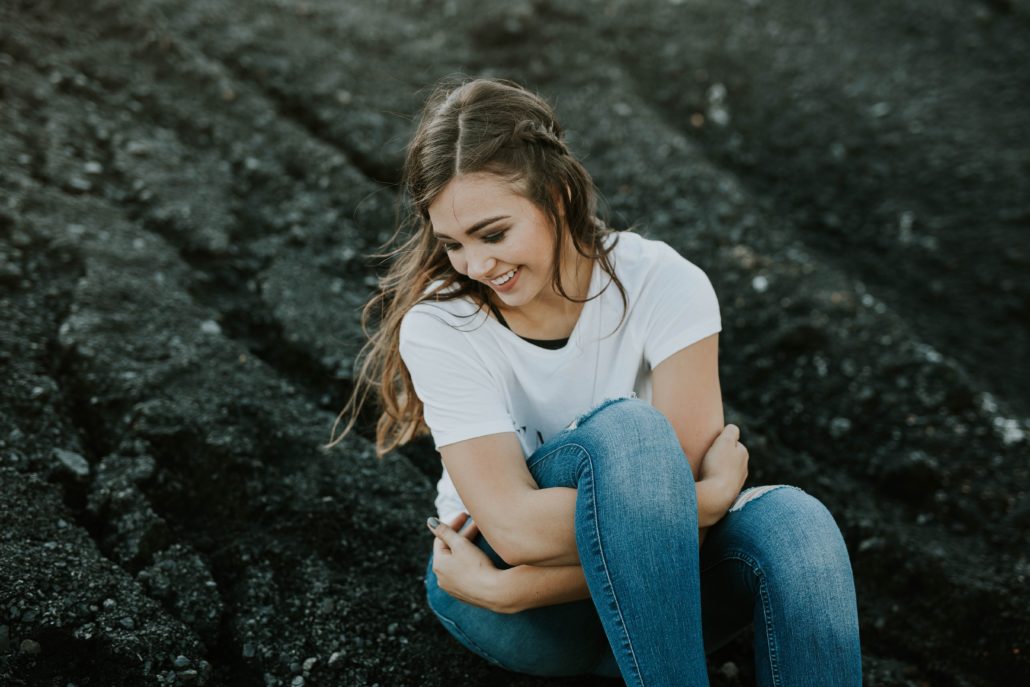 Consider Fostering a Teenager
One of the main questions to consider when fostering a child is age-range. Many stories about troubled teens and the
Read more.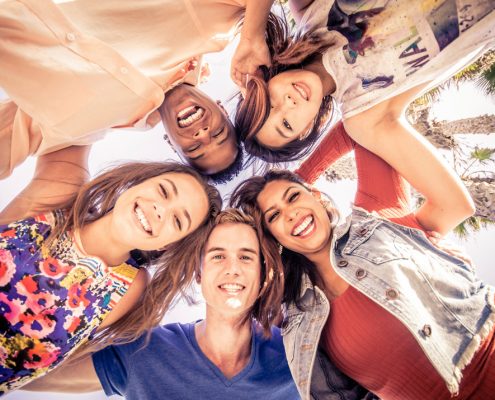 Becoming a Foster Parent: The 5 Primary Requirements
We are so glad you are interested in becoming a foster parent! Whether you are just starting the process or
Read more.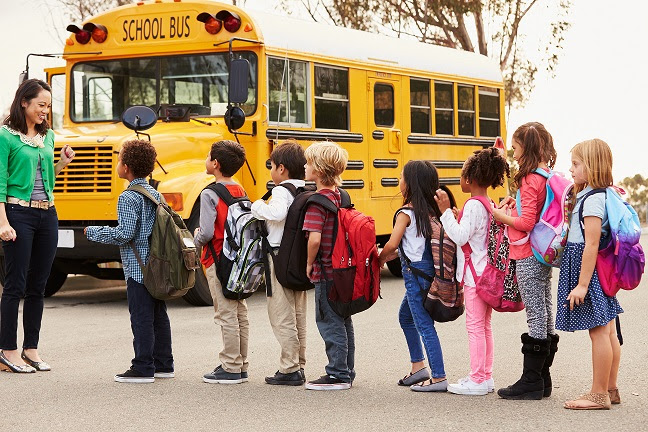 Between Families – August 2019
Back to school can be an exciting time for kids! They get back into routine, they can share about what
Read more.