TFI Foster Care Blog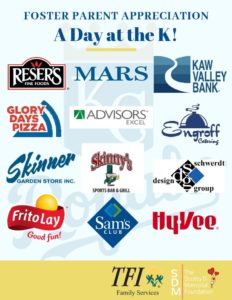 2019 Day at the K was a Homerun!
This year's Foster Parent Appreciation "Day at the K" was a wonderful event filled with food, fun and families!  Held
Read more.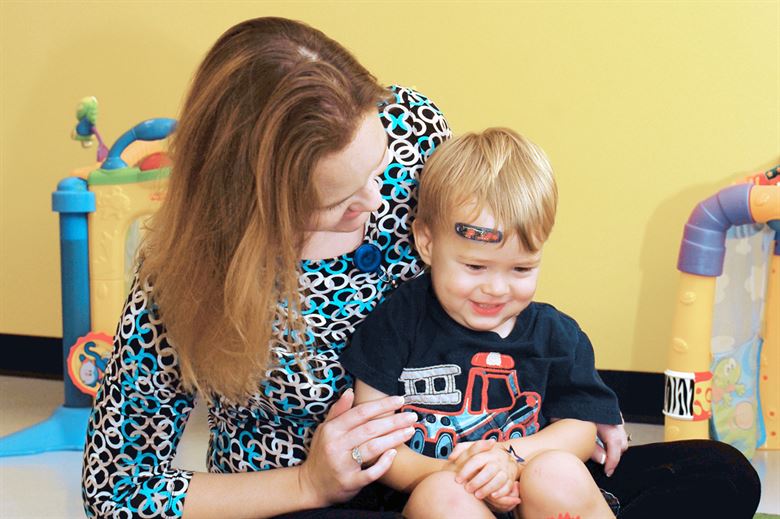 Quick Tips for Becoming a Great Foster Parent
The word becoming denotes a striving towards some goal, a growth process. Concerning fostering, you may be in the beginning
Read more.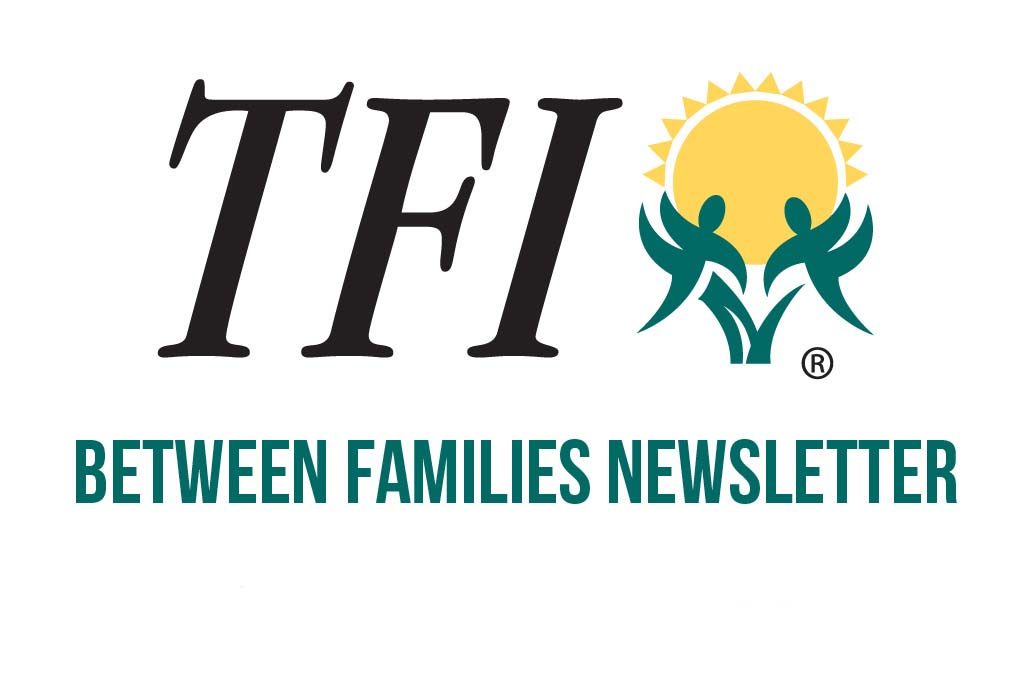 Between Families – May 2019
Make Reading a Priority One of the most important gifts you can give your child this summer is the ability
Read more.
TFI Newsletter Signup
Sign up for the monthly TFI Family Newsletter. It provides tips and resources for foster parents and those interested in fostering children in Kansas and Nebraska!