HELP CARE FOR KANSAS/NEBRASKA FOSTER FAMILIES & CHILDREN
TFI Foster Care Blog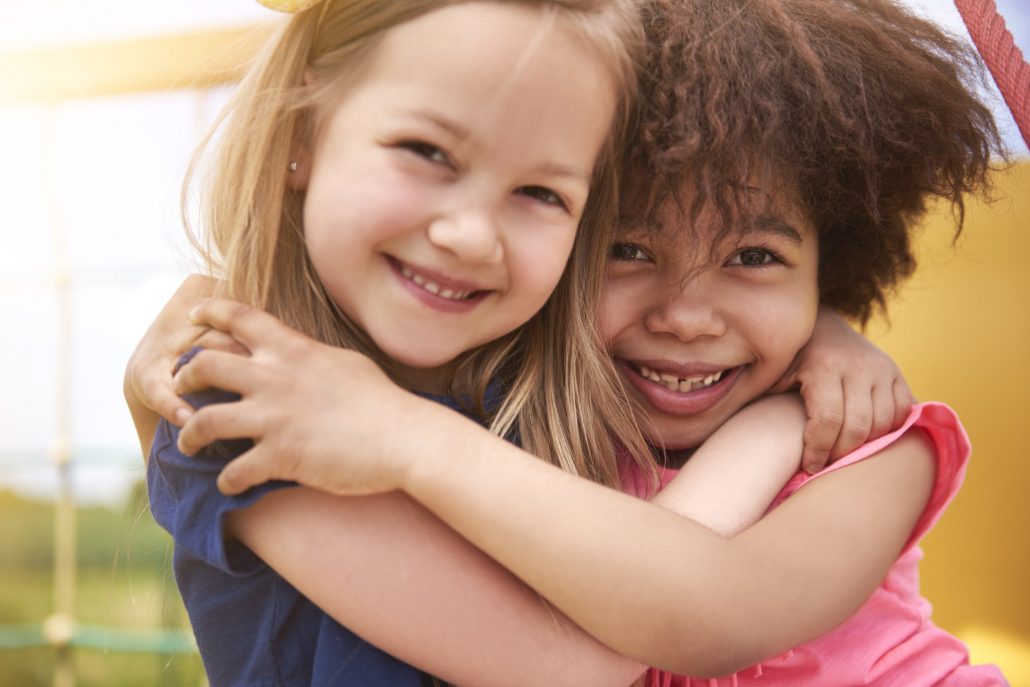 Statement to Kansas Foster Parents
To our valued foster parents, You may have heard about the lawsuit brought against the Kansas Foster Care System specifically
Read more.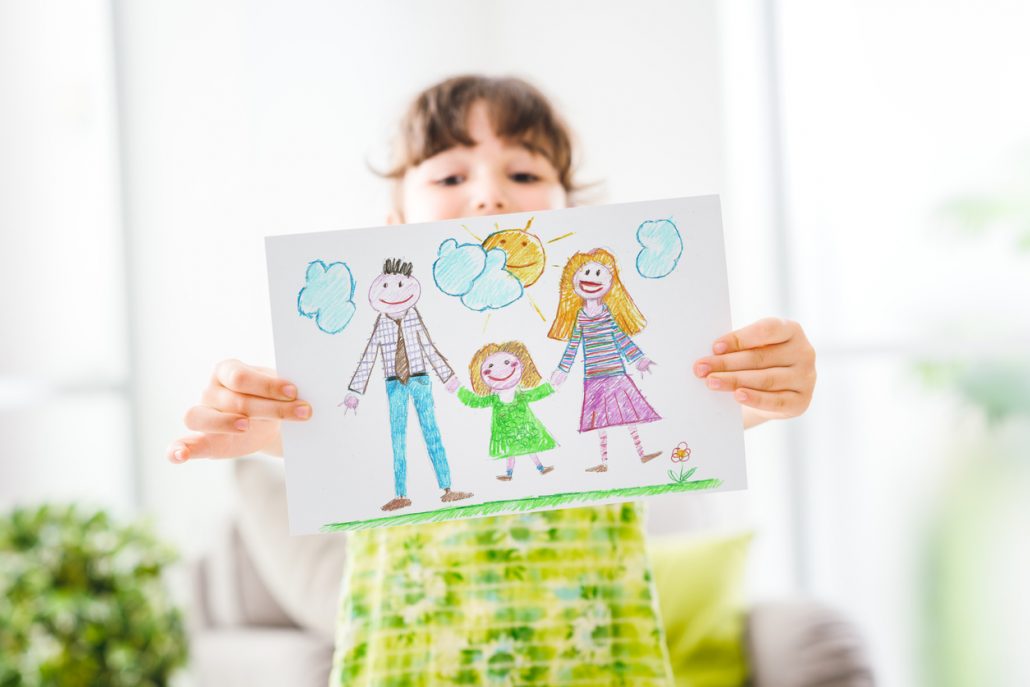 The Importance of Family Foster Care
There are many types of foster care settings. These include group homes, emergency shelters, and residential care facilities. Maybe the most
Read more.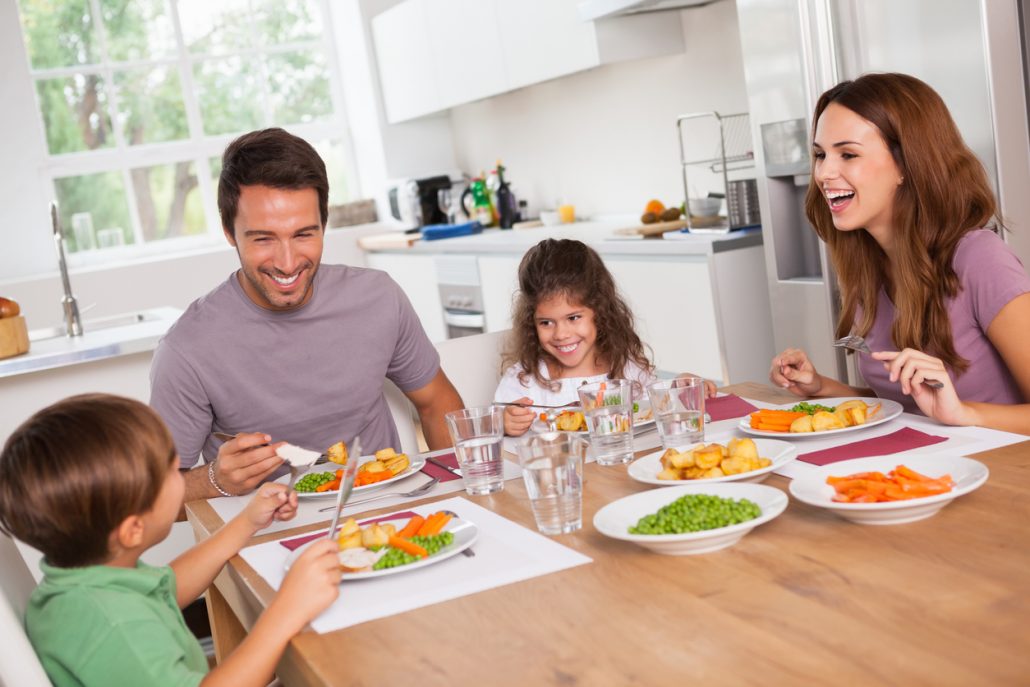 Four Foster Care Benefits
Foster care is often the best place for kids and teens with unfortunate home situations and life circumstances. Here are
Read more.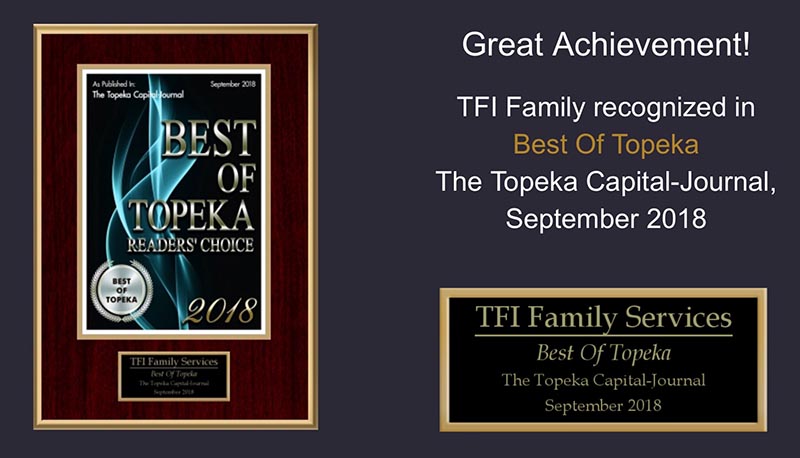 TFI Family Recognized with Best of Topeka Readers Choice Award
Thank you, Topeka, for this prestigious honor! We are grateful for your votes in the "Best Of Topeka-Nonprofit" category! We
Read more.