TFI Foster Care Blog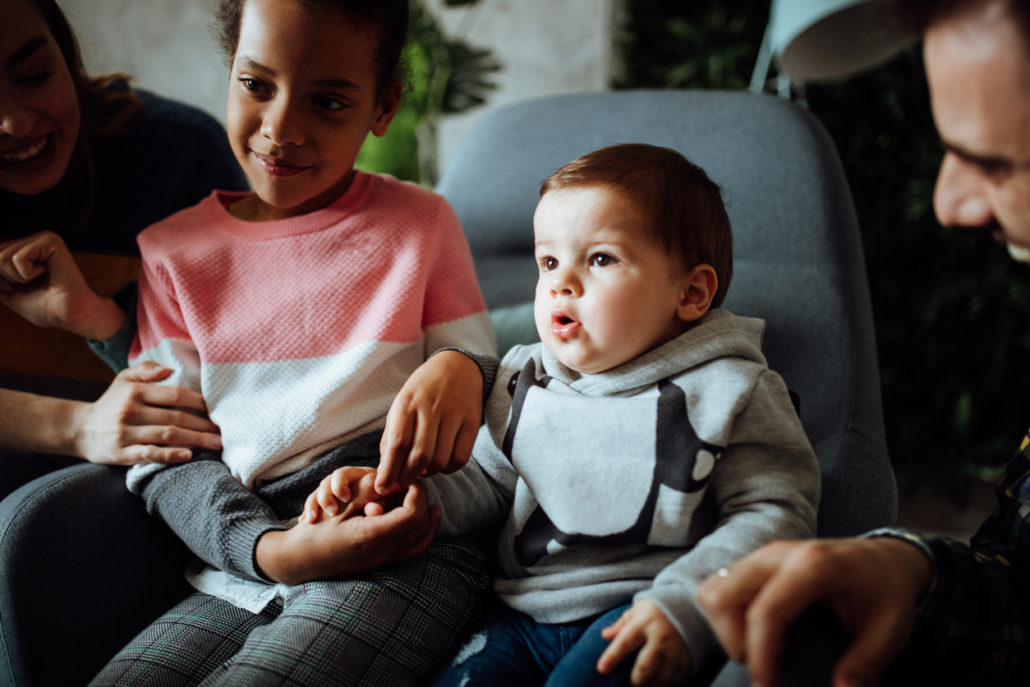 The Truth About Becoming a Foster Parent
The thought of becoming a foster parent is utterly challenging for the majority. There are questions and doubts in one's
Read more.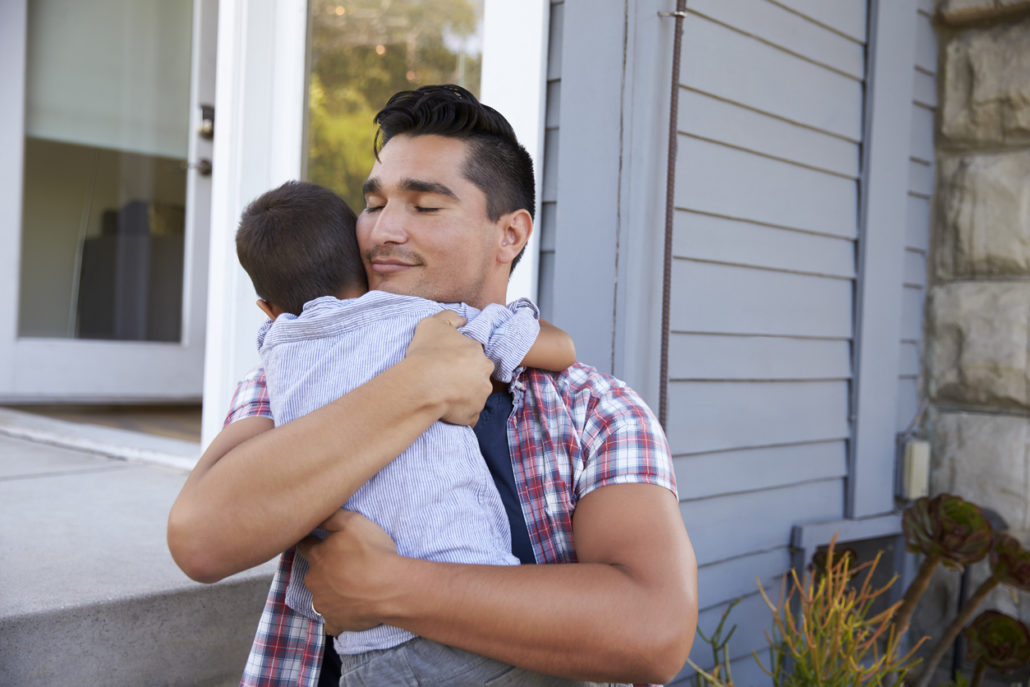 5 Ways to Encourage Kindness in Your Foster Child
All parents want to raise happy, healthy children. This can become even more challenging when fostering a child. Many foster
Read more.

Between Families – April 2019
Foster parents play a big role in keeping children safe and helping them to heal from abuse, neglect and trauma
Read more.
TFI Newsletter Signup
Sign up for the monthly TFI Family Newsletter. It provides tips and resources for foster parents and those interested in fostering children in Kansas and Nebraska!