TFI Foster Care Blog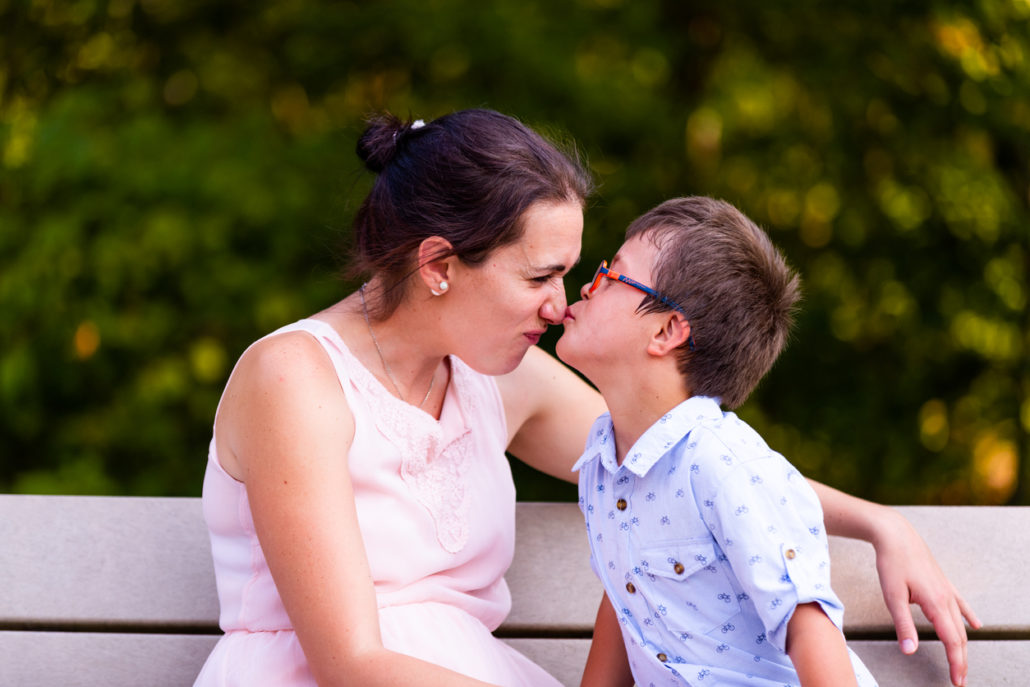 Houses, Spouses, and Age…Oh My! Busting Myths About Fostering a Child
There are so many myths about becoming a foster parent. Some of the most common tend to be about where
Read more.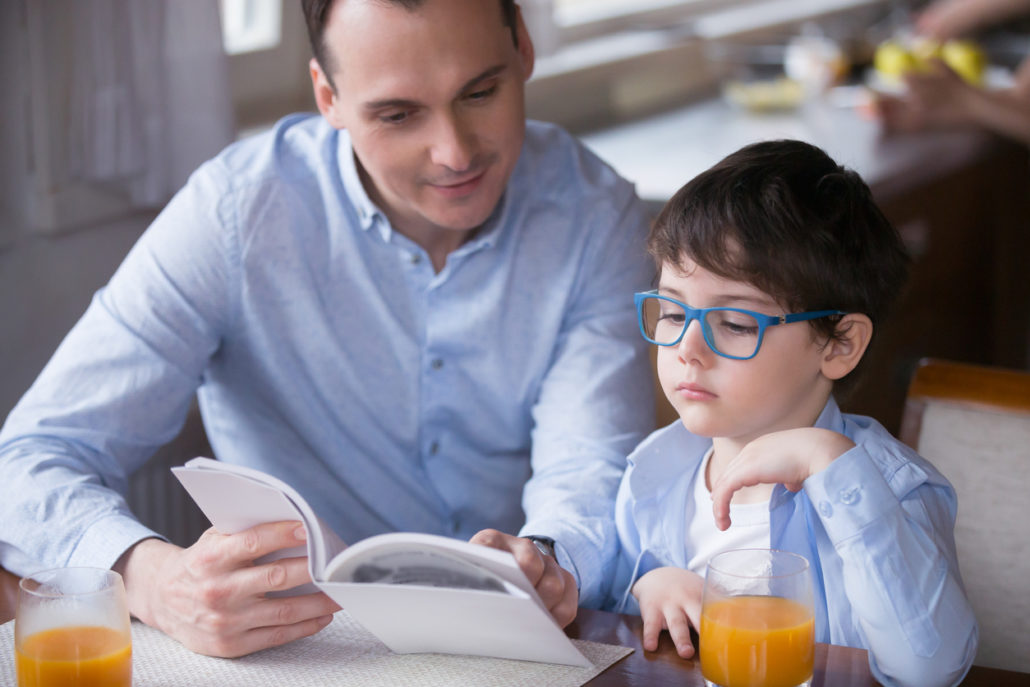 The Basic Requirements of Foster Care
Fostering a child is one of the most rewarding experiences in which someone can participate. There are many families that
Read more.
TFI Newsletter Signup
Sign up for the monthly TFI Family Newsletter. It provides tips and resources for foster parents and those interested in fostering children in Kansas and Nebraska!