TFI Foster Care Blog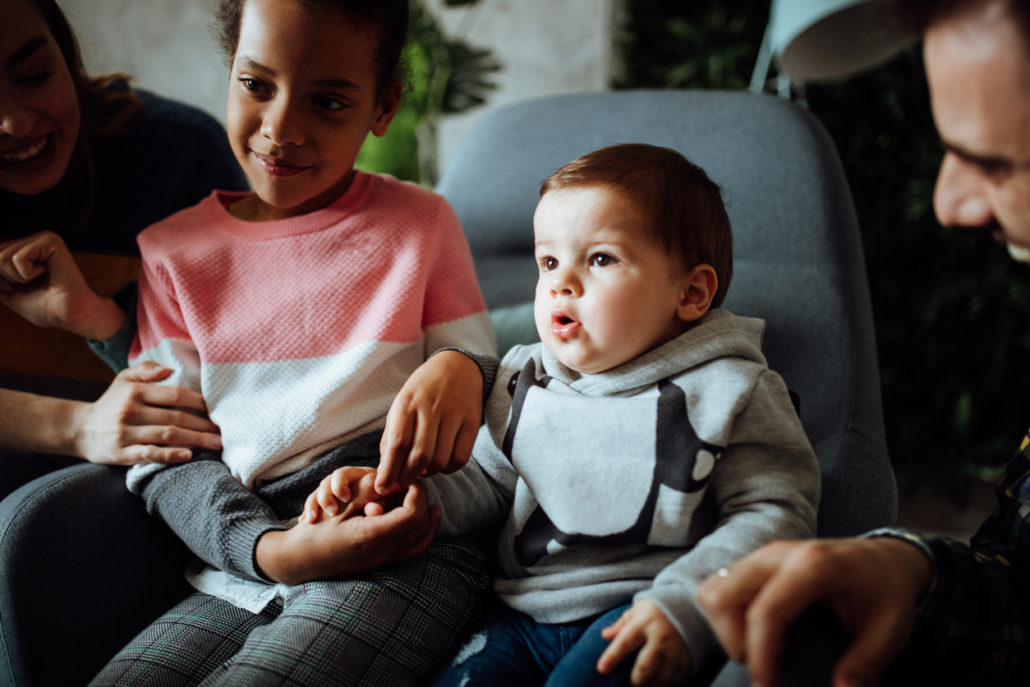 The Truth About Becoming a Foster Parent
The thought of becoming a foster parent is utterly challenging for the majority. There are questions and doubts in one's
Read more.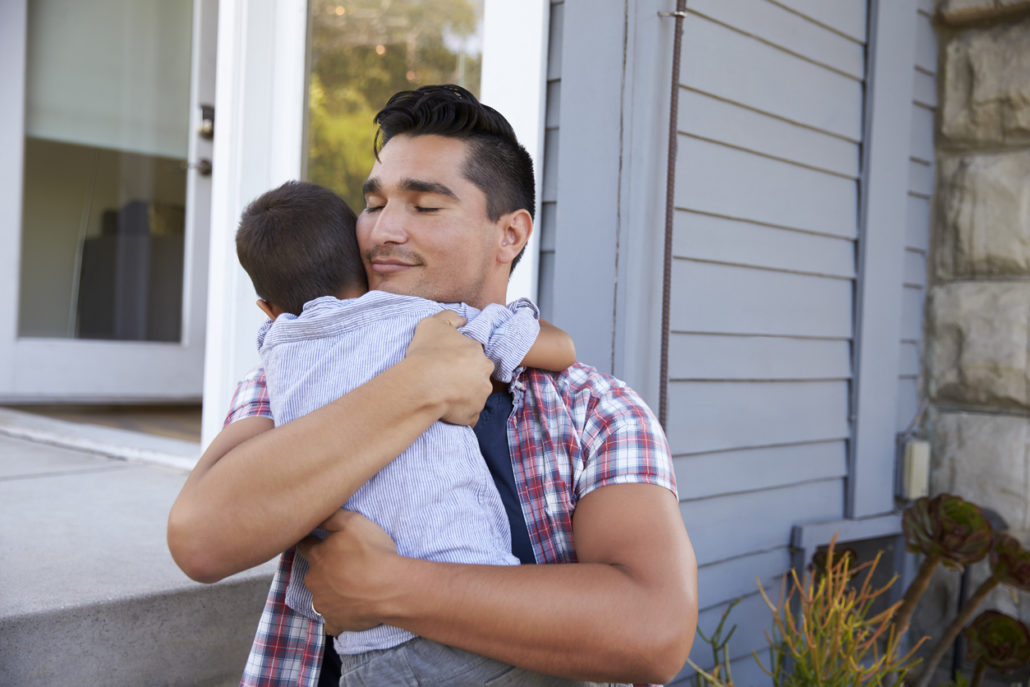 5 Ways to Encourage Kindness in Your Foster Child
All parents want to raise happy, healthy children. This can become even more challenging when fostering a child. Many foster
Read more.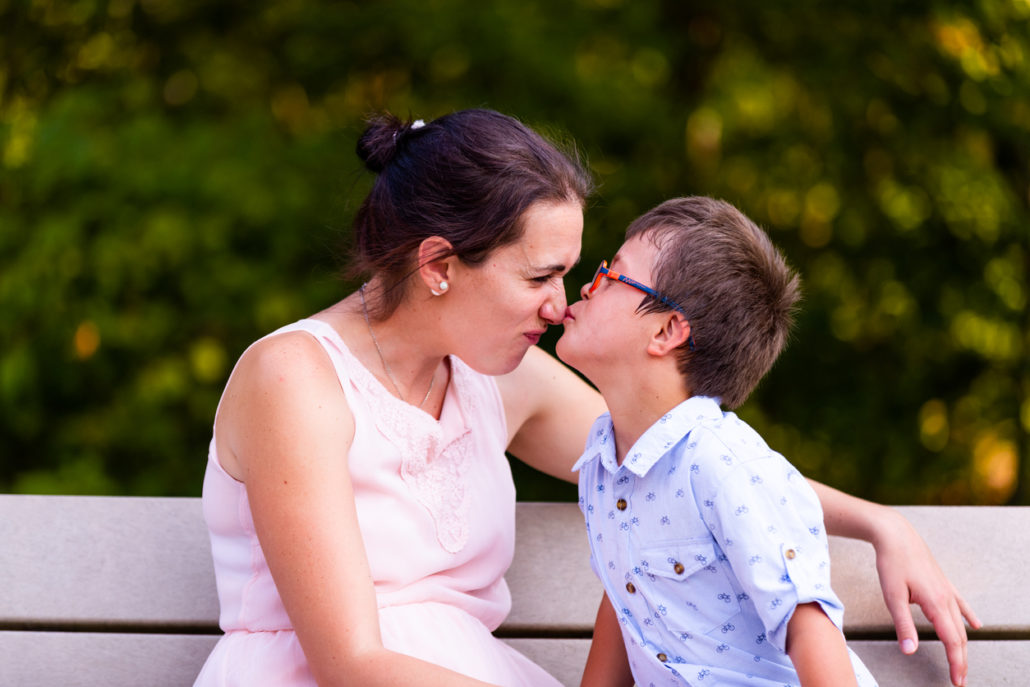 Houses, Spouses, and Age…Oh My! Busting Myths About Fostering a Child
There are so many myths about becoming a foster parent. Some of the most common tend to be about where
Read more.