TFI Foster Care Blog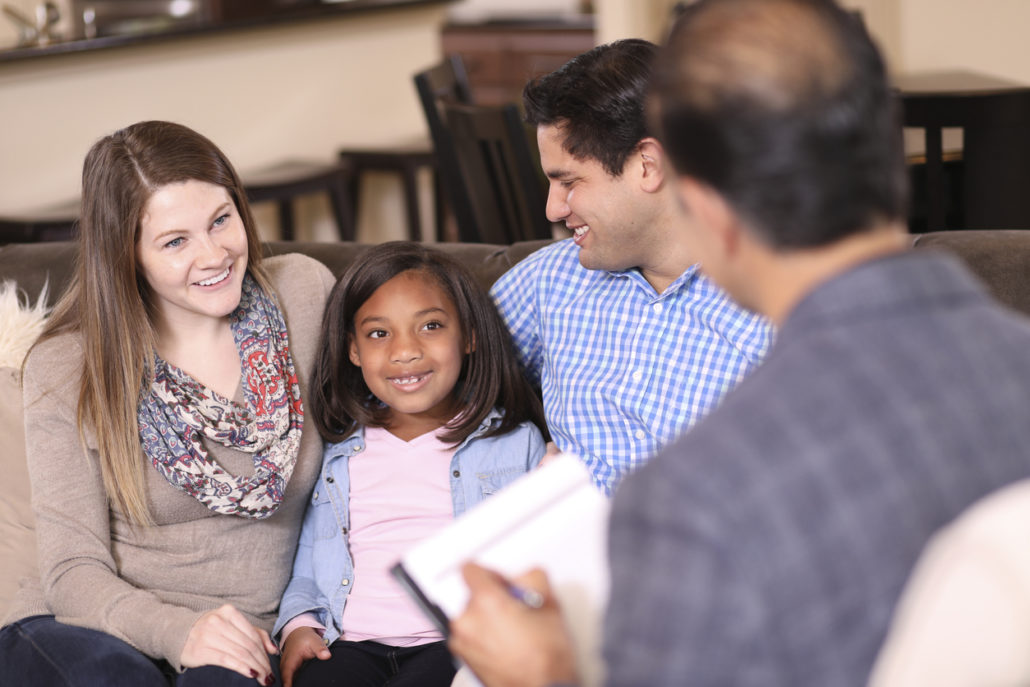 Foster Agencies: Choosing the Right One
So you are interested in becoming a foster parent, but now what? Choosing foster agencies is an important step that
Read more.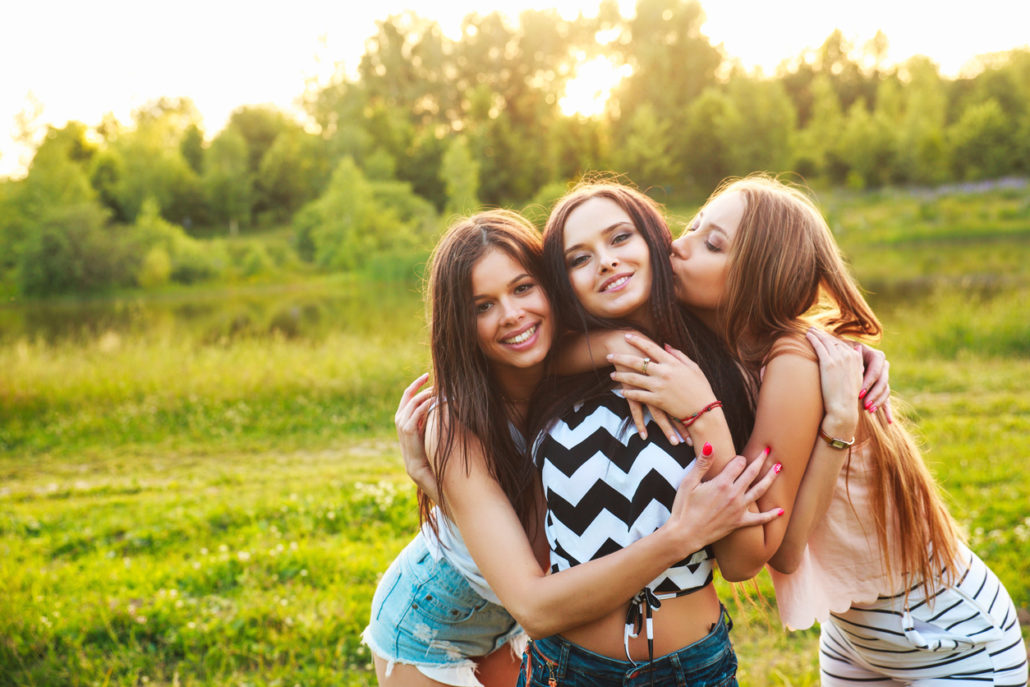 Once Upon a Time…A Story About Three Sisters
Once upon a time, there were three little girls whose mom loved them very much. It's just too bad she
Read more.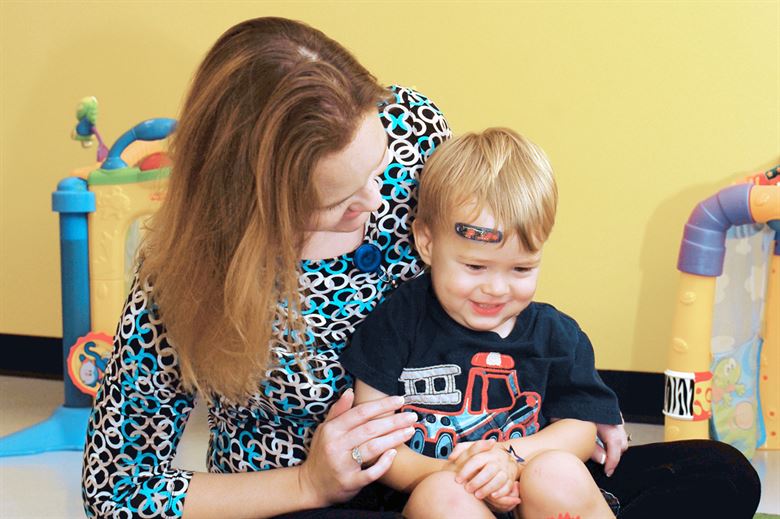 Quick Tips for Becoming a Great Foster Parent
The word "becoming" denotes a striving towards some goal, a growth process. Concerning fostering, you may be in the beginning
Read more.