TFI Foster Care Blog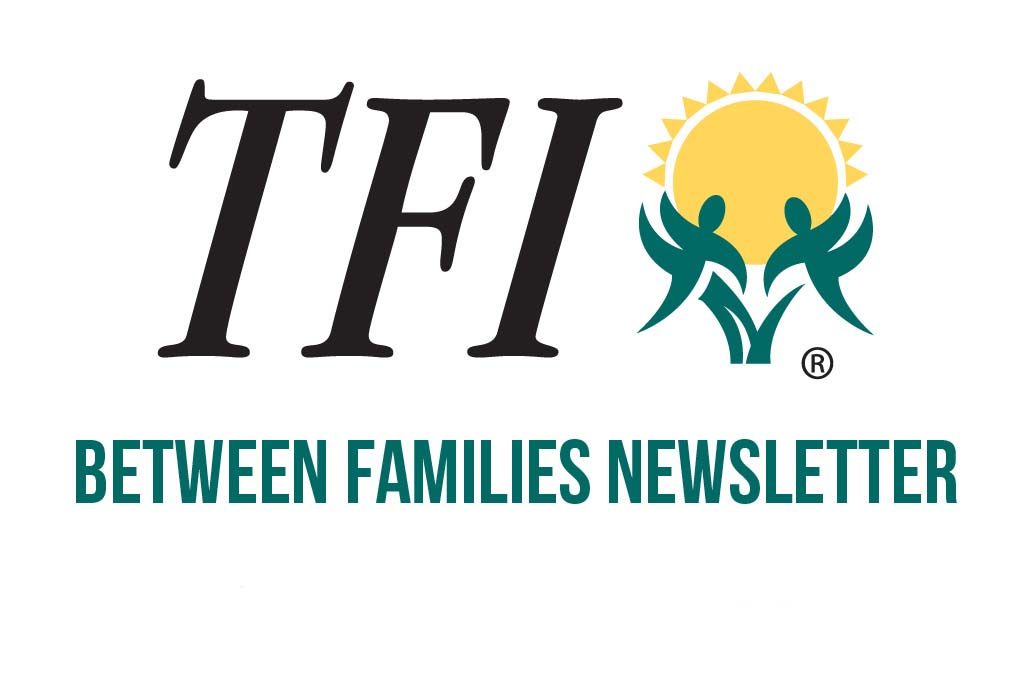 Between Families – March 2019
Spring vacation is a time for families to recharge, get ready for the home stretch of the school year, and
Read more.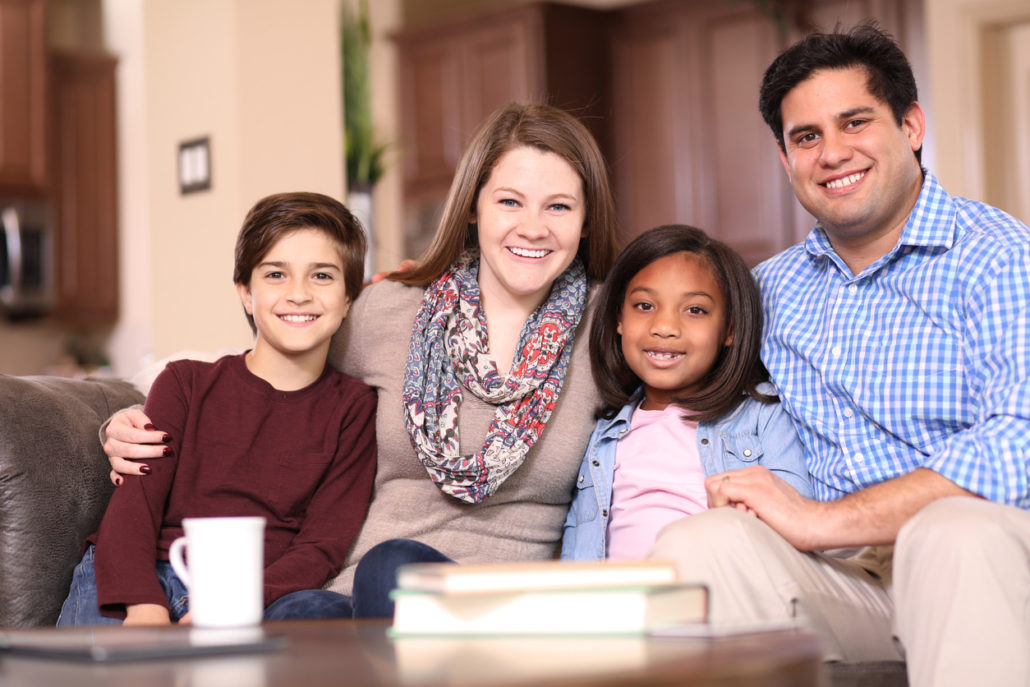 Foster Care: When the Whole Family is Involved
When considering becoming a foster parent, one may also wish to examine the impact on the whole family. If children
Read more.
TFI Newsletter Signup
Sign up for the monthly TFI Family Newsletter. It provides tips and resources for foster parents and those interested in fostering children in Kansas and Nebraska!