TFI Foster Care Blog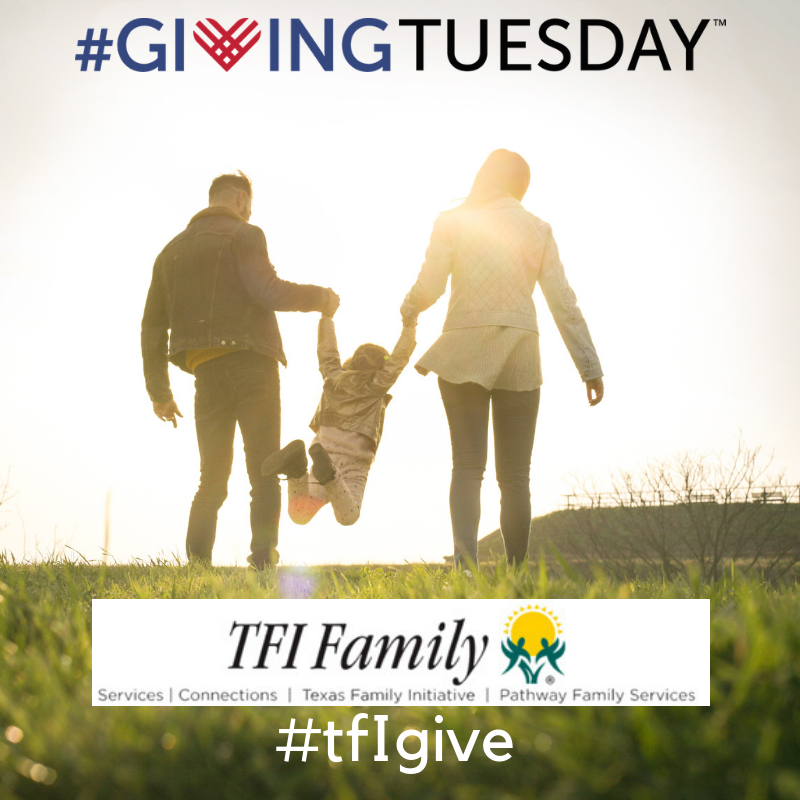 Between Families – Giving Tuesday
In 2012, #GivingTuesday was created to kickoff the charitable season following Black Friday and Cyber Monday. It is a global
Read more.

Between Families – November 2018
Fun Activities That Will Strengthen Your Family Bond As the holiday season approaches, many of the members of your family
Read more.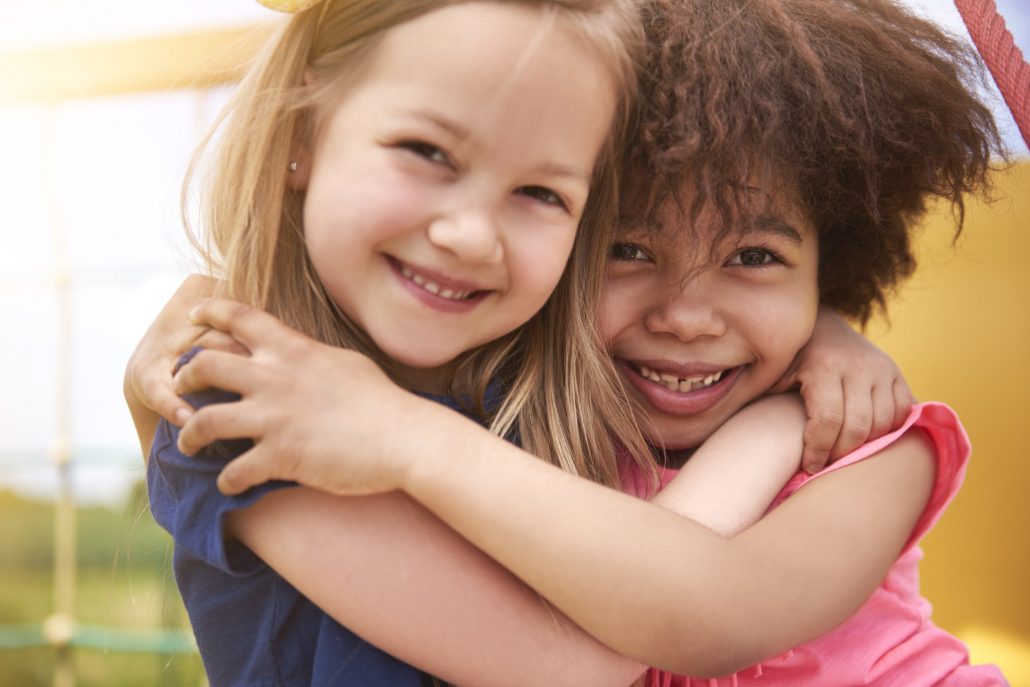 Statement to Kansas Foster Parents
To our valued foster parents, You may have heard about the lawsuit brought against the Kansas Foster Care System specifically
Read more.