TFI Foster Care Blog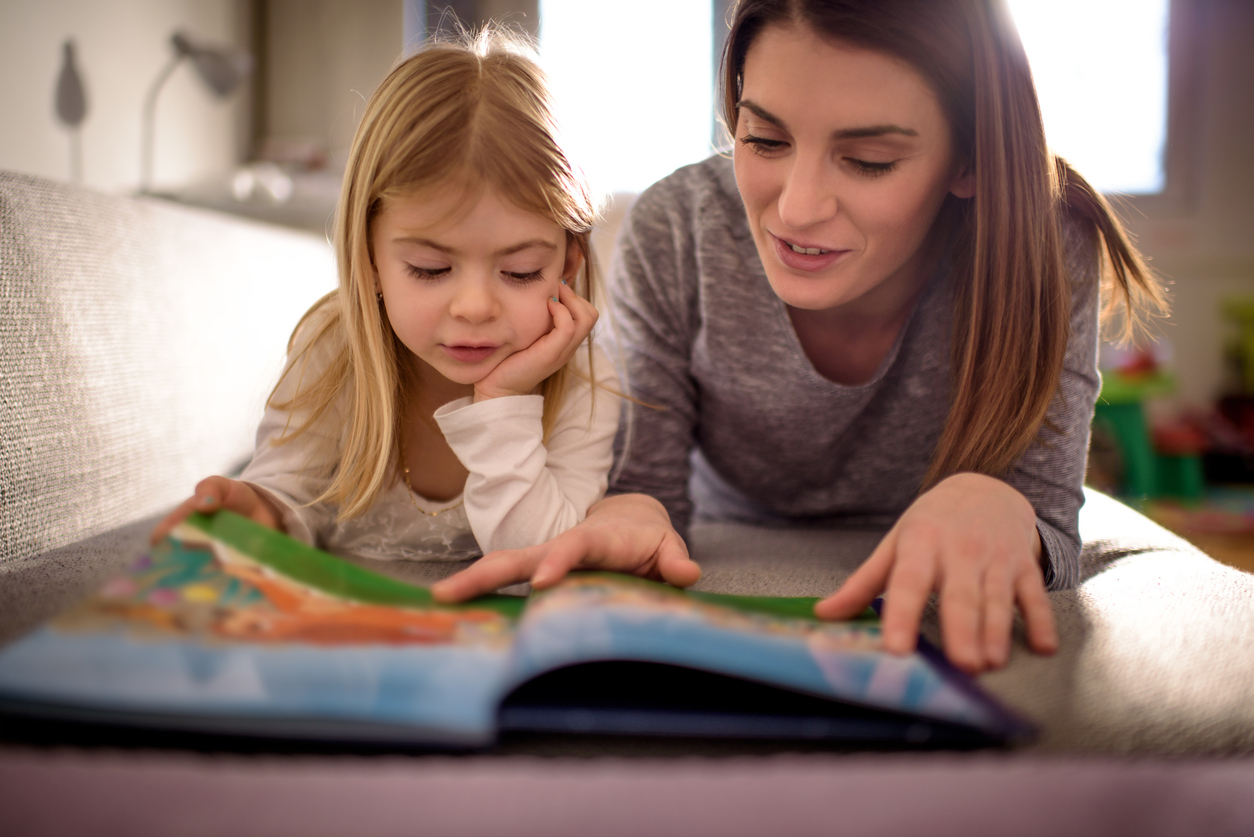 5 Books to Introduce Young Children to Foster Care
Maybe Days: A Book for Children in Foster Care by Jennifer Wilgocki and Marcia Kahn Wright This book anticipates many
Read more.

Between Families – September 2018
Suicide Prevention September is National Suicide Prevention Awareness Month. Each year over 41,000 individuals die by suicide. The focus of
Read more.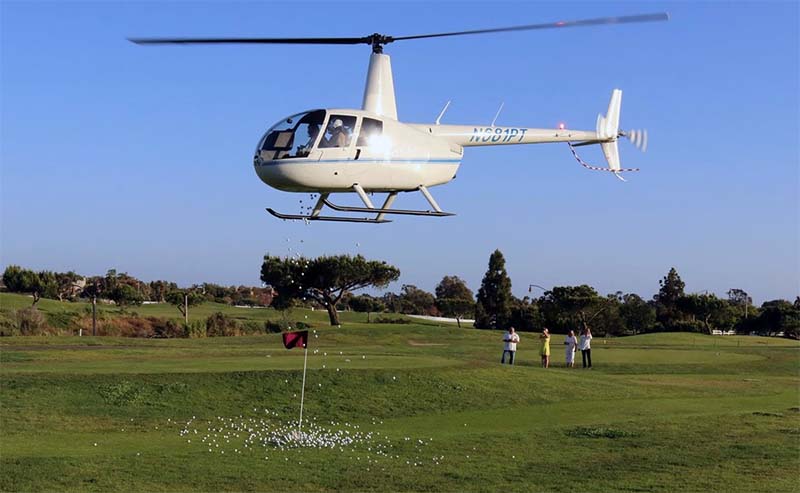 GOLF BALL DROP – TUESDAY, OCTOBER 30TH, 2018 AT 8AM
All funds raised will benefit children in foster care throughout TFI's Family of agencies in Kansas, Texas, Oklahoma, and Nebraska
Read more.
TFI Newsletter Signup
Sign up for the monthly TFI Family Newsletter. It provides tips and resources for foster parents and those interested in fostering children in Kansas and Nebraska!